This is for the new generation 15mm axle forks
No brake mounts, the body is 6061 and the cones-spacer 7075.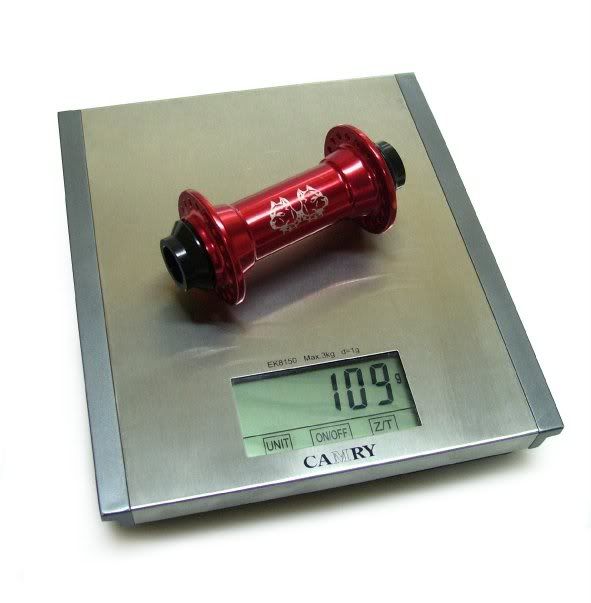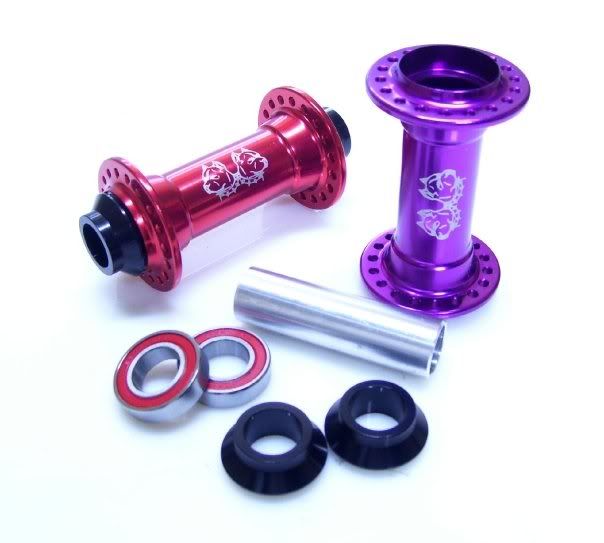 Soon i will have the pricing.
Contact me for any further info that you may need
now this is the new 20mm version! for all you 15mm detractors!
And this are going to be the aviable colours for all the hubs (pictured is the 10mm version)
And the rear is only 320grams and features a 7075 alloy female axle, 3 oversized bearings (two on the drive side.
comes in 32 or 36 and woks with 13-14 and 15T freewheels
I'll be shipping a small batch of this hubs to US whithin next 2 weeks
Last edited: