BadDNA Had to retire teh Big Blue Bus , it will be missed , ANd Now BadDNA will be able to sneek up up on us too!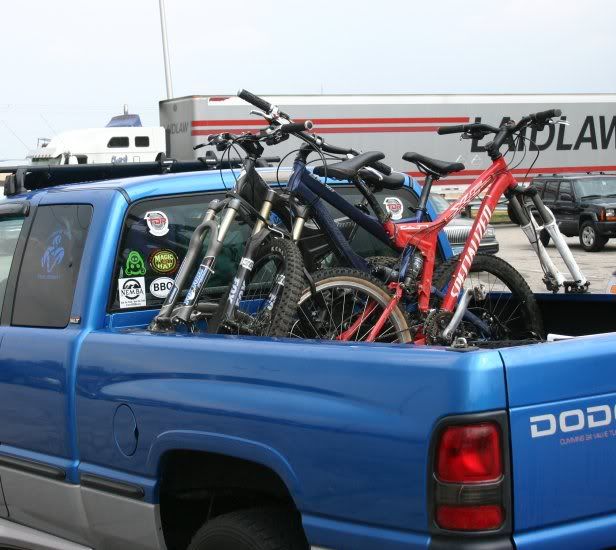 Taken from the Window ( Me ) on the Burke Mt Toll Road, I swear i herd that Beast a Mile before it caught up to me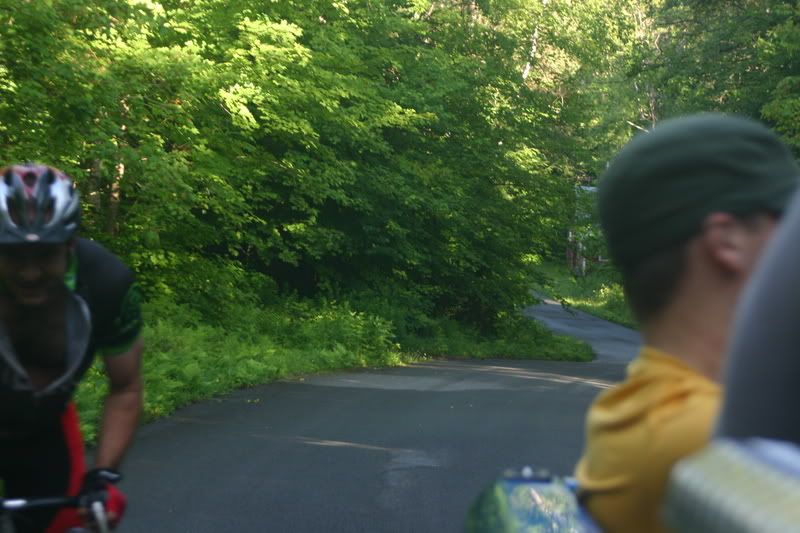 With Custom Made protection for Hauling bikes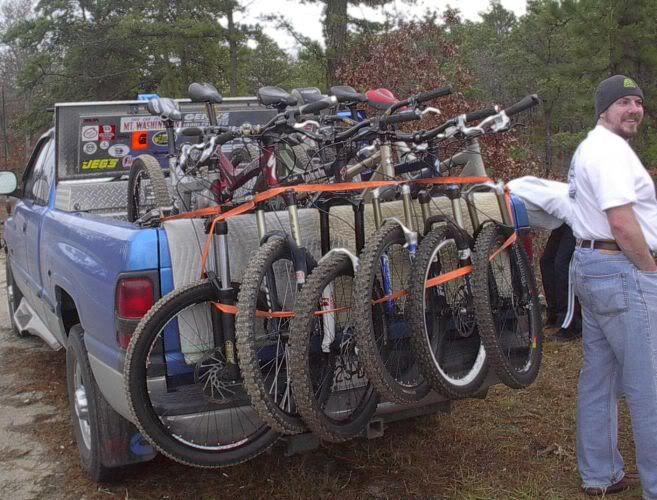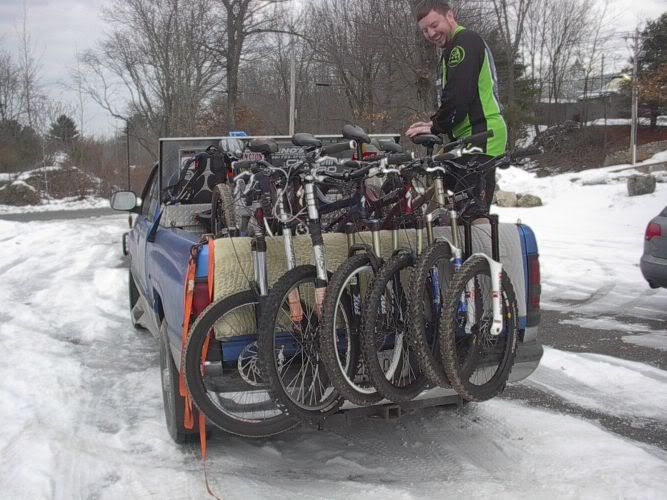 And finally diving off in to the Sunset !
what a great Bike Hauler it was .. Thanks for all the rides BadDNA!!!