I felt that this warranted a new thread, instead of updating the old one.
Wow, it was an amazing day!
Tyler and I went up to a feild by his house and built a massive hip. Our buddy Dave came out and took some photos, here's how it turned out: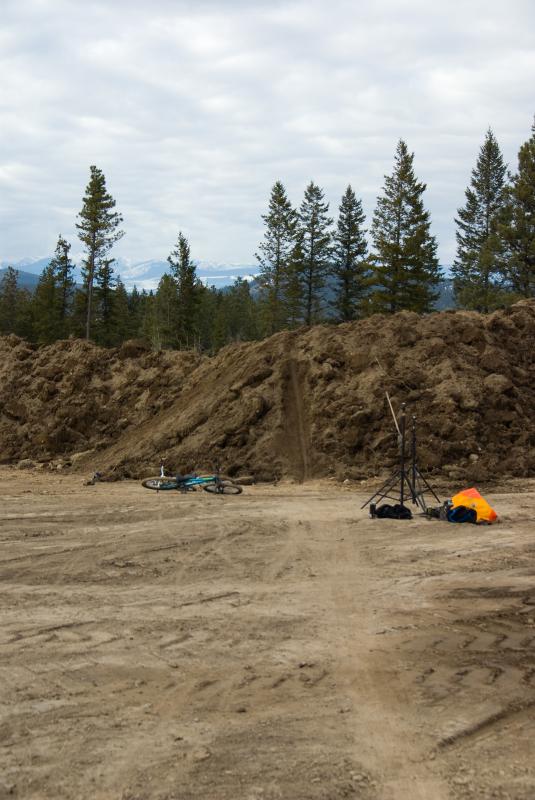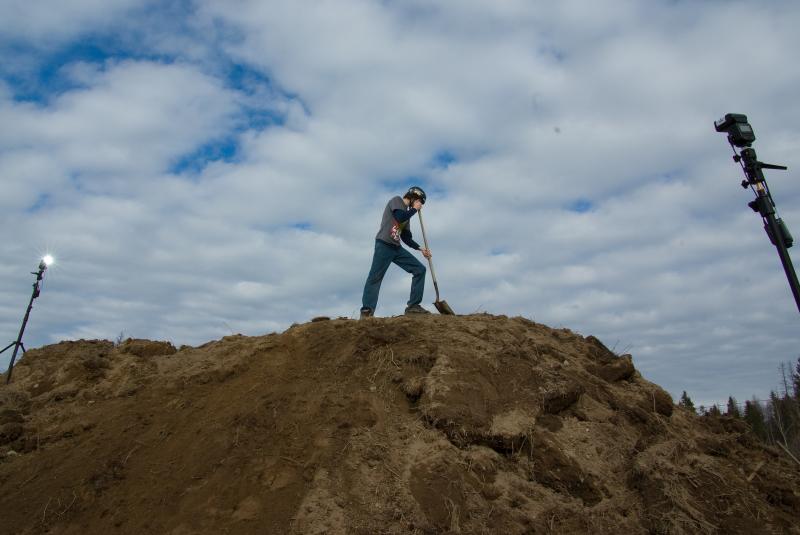 Tyler, tuck no hand, no foot cans and 270.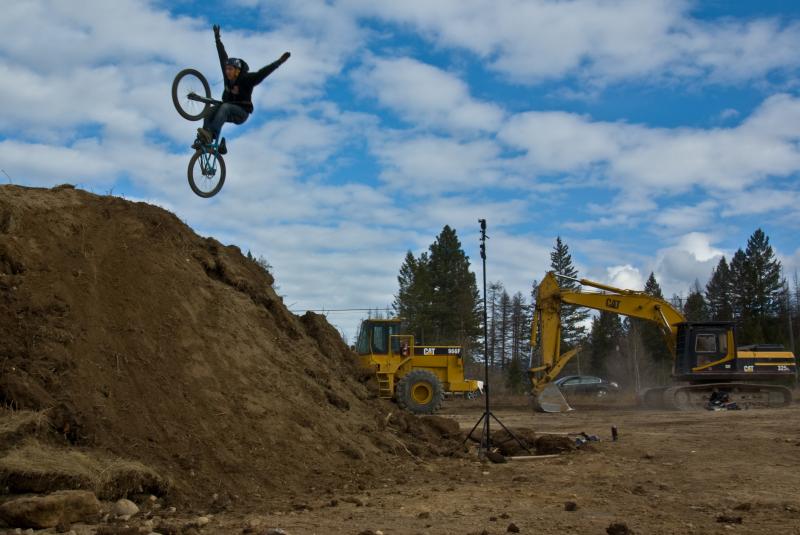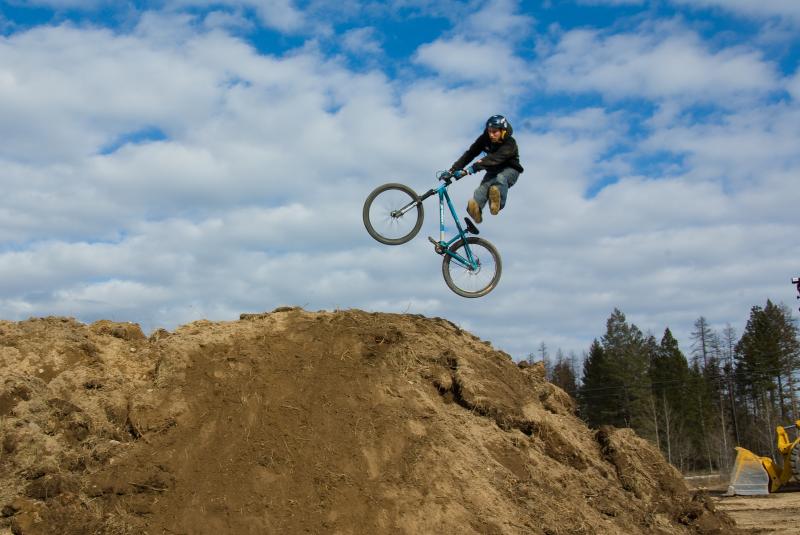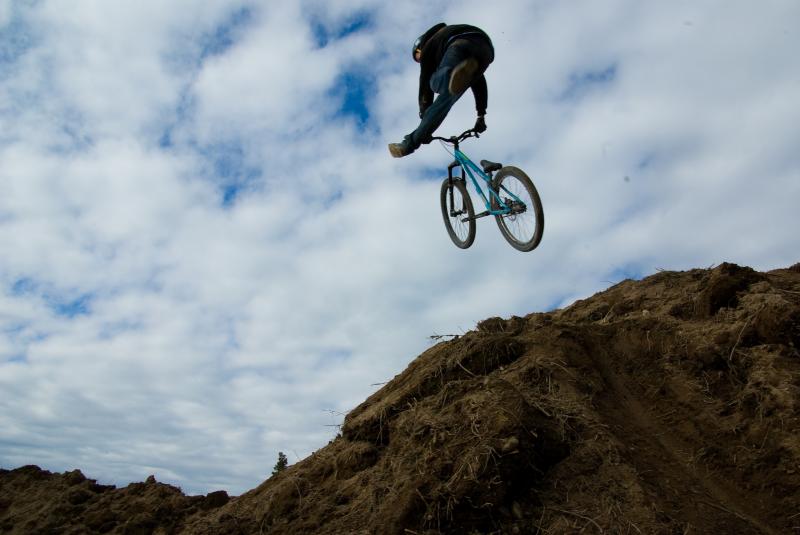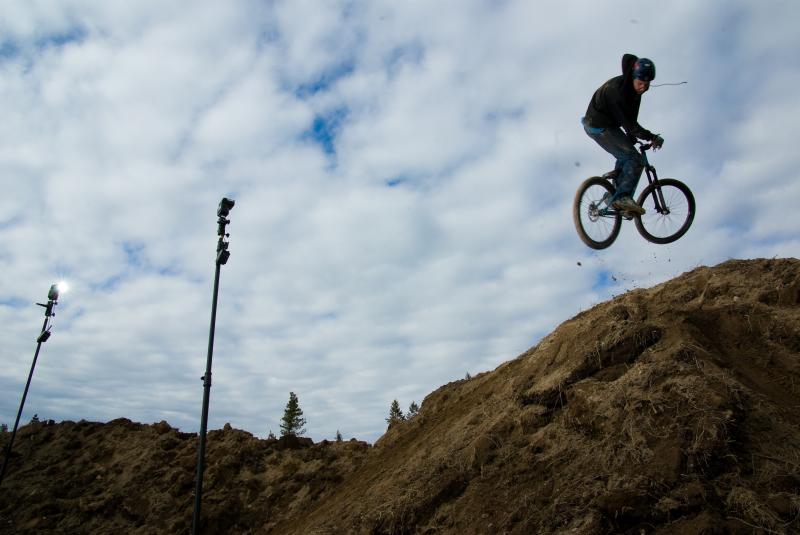 Me:
Styley whip/table,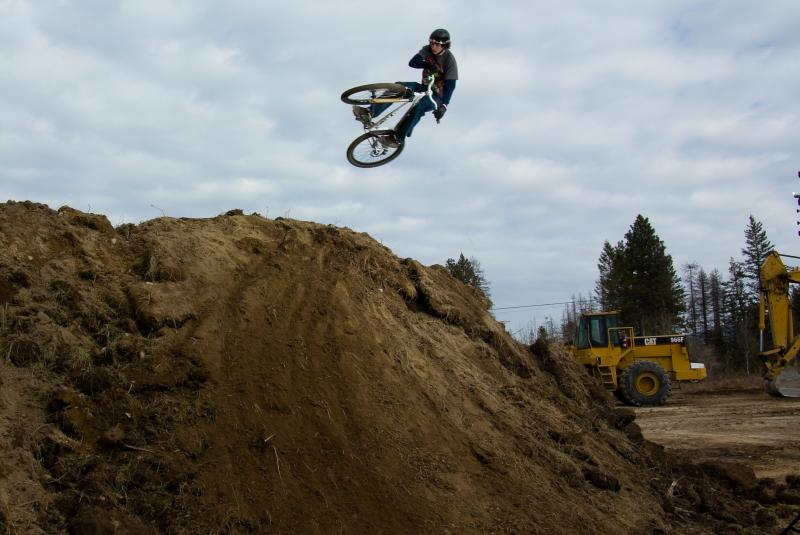 Barturn steeze,
Tyler was teaching me how to tuck no hand, when the owner of the land came over. He was really cool and said that he didn't mind at all if we rode, but he didn't want us there because of liability, so we packed it up and went downtown
Goodbye beautiful hip.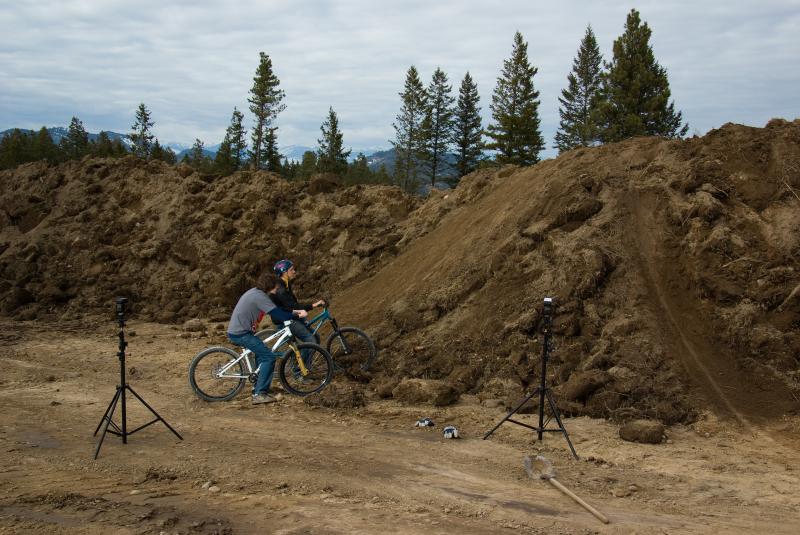 Me, 1 foot flatty off the wallride.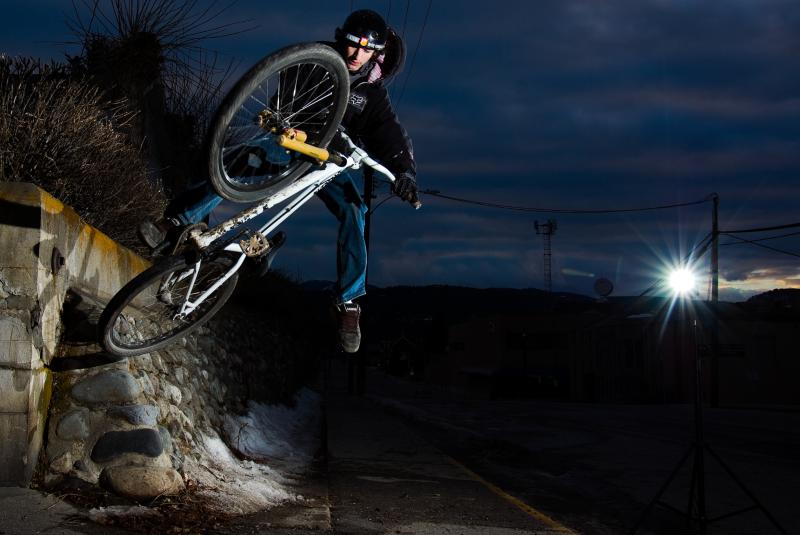 Tyler, ride on top of the wallride.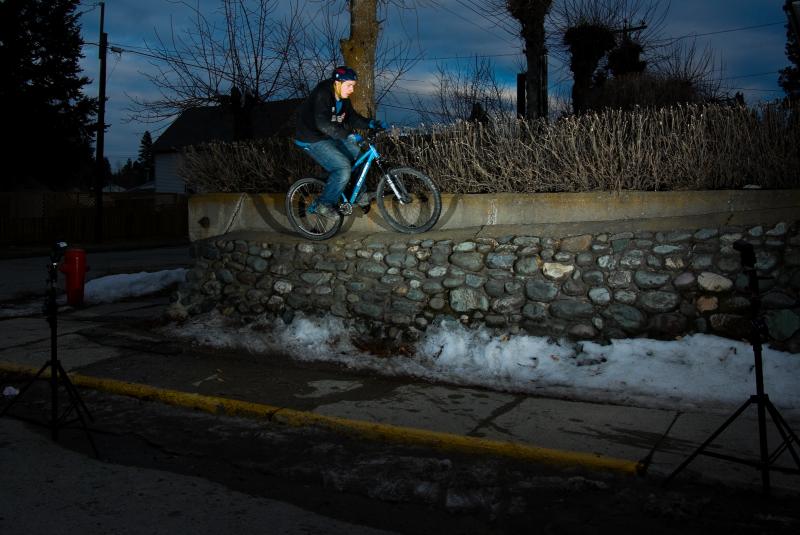 http://www.flickr.com/photos/dbennison/