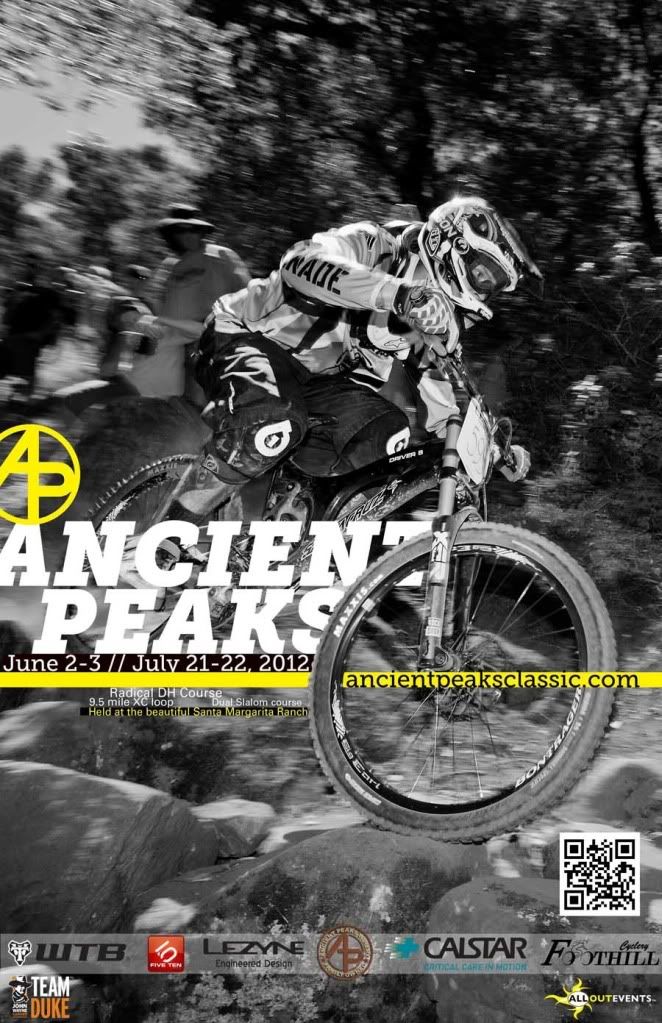 April 20, 2012 – San Luis Obispo - The privately owned, 14,000 Santa Margarita Ranch is set to open its gates yet again to eager downhill and cross country riders this June and July. Featuring improved cross country and downhill courses and a new dual slalom track, the course has been built specifically for this event by local volunteers and MTB activists. Riders do not have access to the trail systems outside event dates.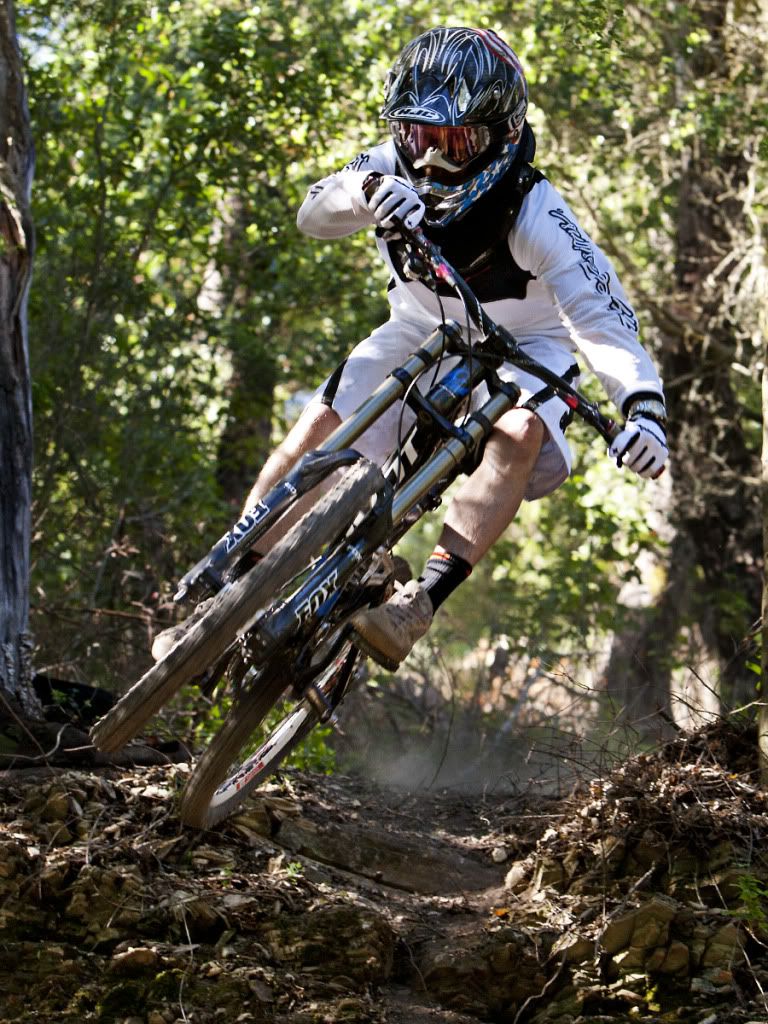 Ranching is an expensive proposition, and this ranch is huge: 14,000 acres – the size of Manhattan and populated mostly by cows and vineyards. Its owners were looking for ways to bring additional income from the land without a lot of impact so when Yishai and Kristin Horowitz, owners of All Out Events, proposed a mountain bike course, they jumped at the idea. All Out Events and the ranch worked together to ensure minimal impact on the environment and the ranch is excited to see these trails on their property. But rather than just trails, the idea is to make this a premier racing event.
The first weekend, June 2-3 features downhill, cross country, dual slalom, and short track races along with an awesome festival. July 21-22 is the Ancient Peaks Gravity weekend, offering only the gravity events – "Demand was so high for another weekend of racing," say Yishai Horowitz, owner of All Out Events, "We're adding a dual slalom and short track event to the gravity days – and we're making two weekends of gravity so fans can get their shuttles up to the top and dominate our insane course."
Last year's cross country course was done in less than four months," says Kristin Horowitz, "there were some awkward things we did that we're redesigning this year based on feedback and our own feelings about the course. It should be a lot more fun and flowy this year."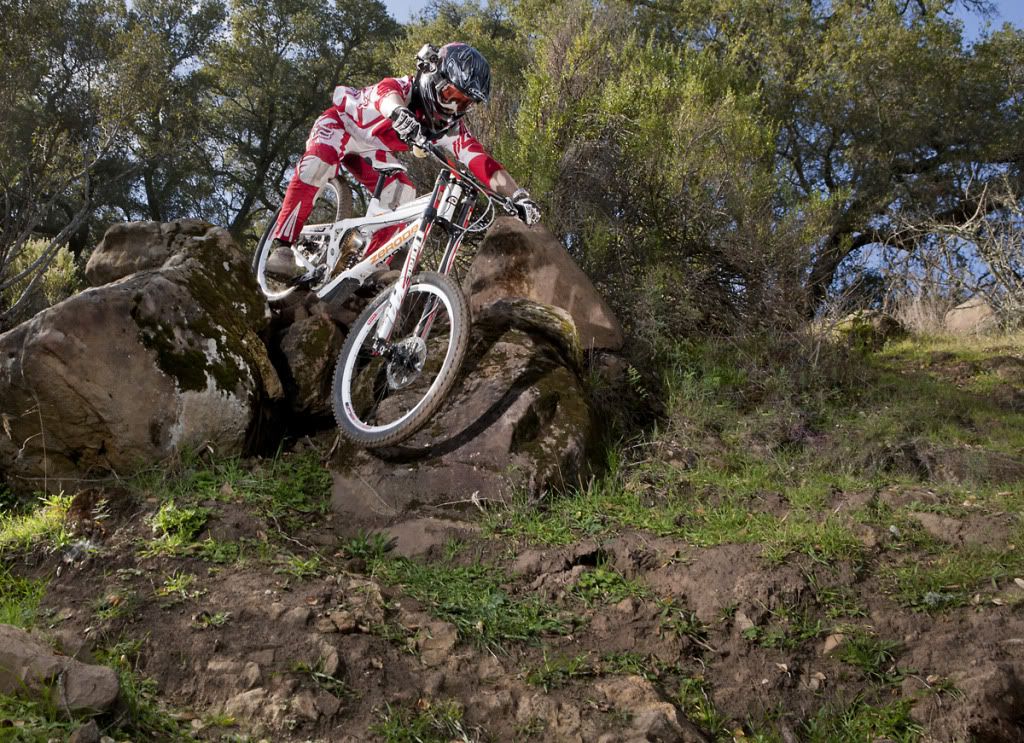 New this year will be the dual slalom course, designed by the same master mind as the downhill: Nate Lewis. Nestled into the hillside overlooking the festival venue, this is sure to be a crowd favorite.
None of this would have been possible without the support of area riders and activists coming out all year long to produce these trails – whether it's working with a McLeod and a shovel or it's simply riding the course to pack it down, this event couldn't be possible without San Luis Obispo county residents chipping in.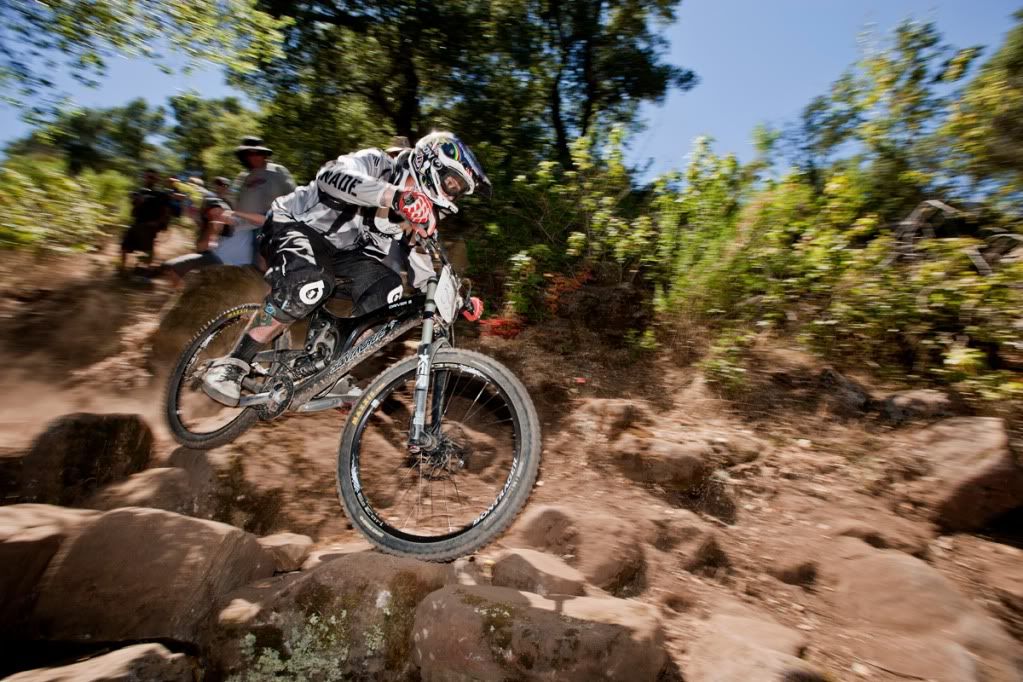 "We designed these trails to be some of the best cross-country and gravity racing on the west, " says Horowitz. "If you ride a fat-tired bike, you need to be here."
The event benefits Team Duke – part of the John Wayne Cancer Foundation – encouraging athletes to make their endeavors bigger than themselves by fundraising to stop cancer.
For more information, visit
www.ancientpeaksclassic.com
Register
Here
http://www.vitalmtb.com/videos/member/Dont-Square-It-Up,12214/Skender,13708
Last edited: