New role at work has me traveling more than most airlibne pilots (seriously… 5 to 6 days a week and sometime 3 states in a day!)
So I have been nurturing a lovely beer gut instead of riding. Add on a problem with my old bike… and I decided to get a new one (used of course – see custom title):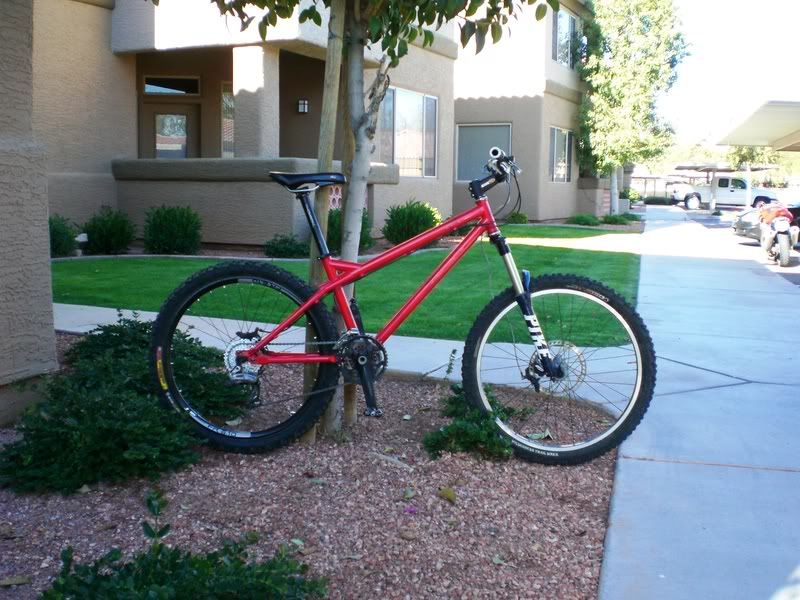 Before I could get it together I decided to ride South Mountain with my DH/FR hardtail, that hurt!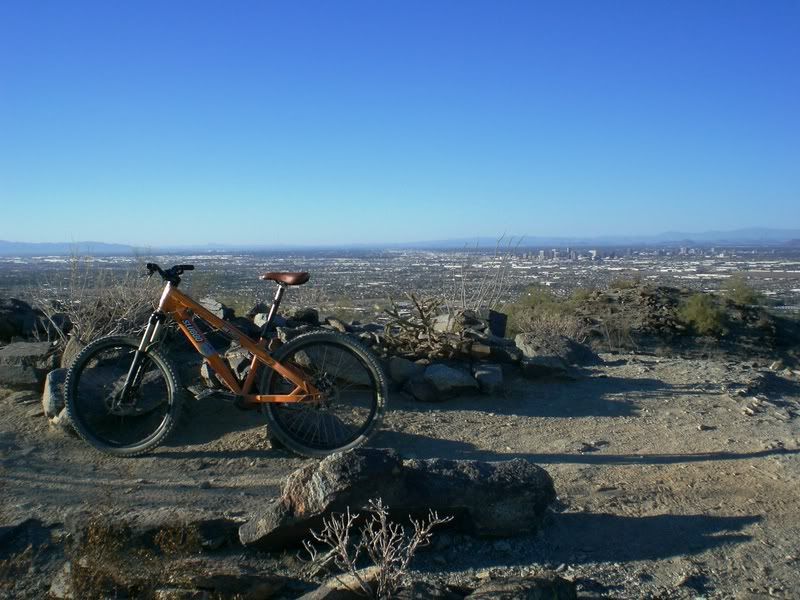 And a minor technical didn't help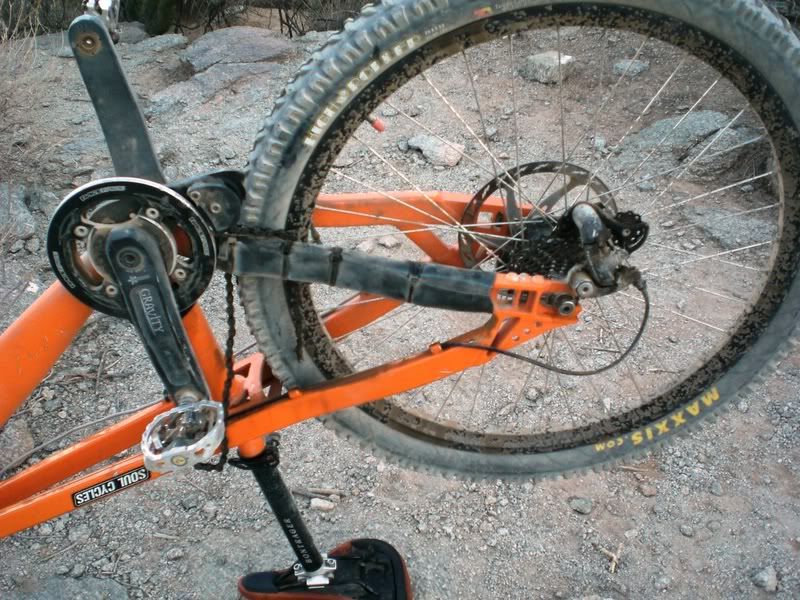 Anyway – got the new ride and headed up Morman trail to National, then back down National the whole way… wow that bike was AWESOME!!! I am stoked about getting back out there, hopefully I will be able to ride it more often.
Anyway few images from South Mountain:
Starting up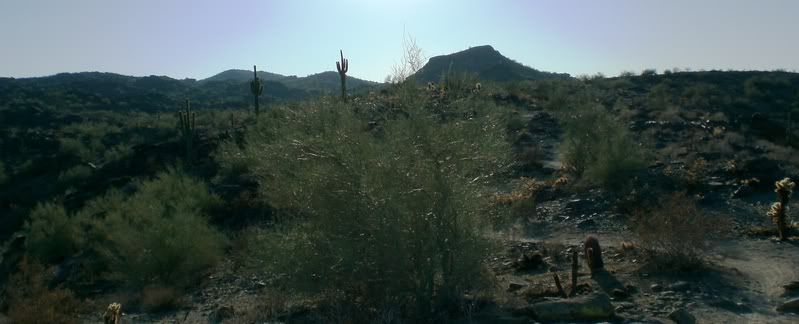 At the top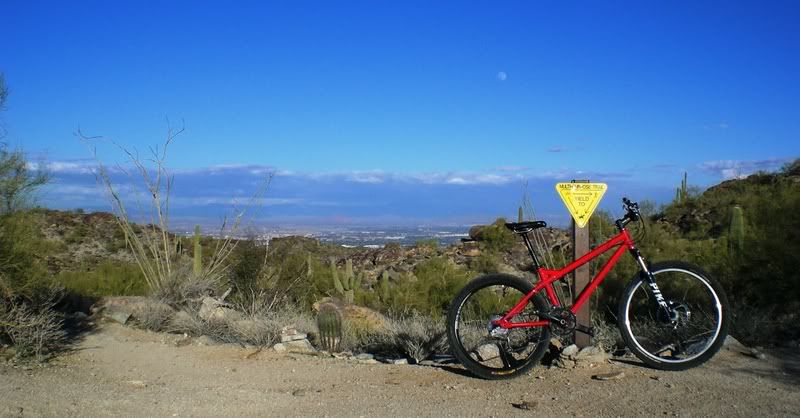 Some fun features (on the way back down):
That's it - kinda breif... but look for more in the future