So we just built up a steelhead for my lady friend and we went out to a local BMX track (45 minutes away...) and she loved it. She's even thinking about racing, problem is, she can't really race bmx on a 26 inch... lol
So I told her about 4x and dual slalom, and she liked the idea. She would like to give an actual 4x track a try but I only know of a dual slalom track that was at Diablo Freeride Park last year, but it was only open to racers.
Do any of you know of 4x tracks in New England?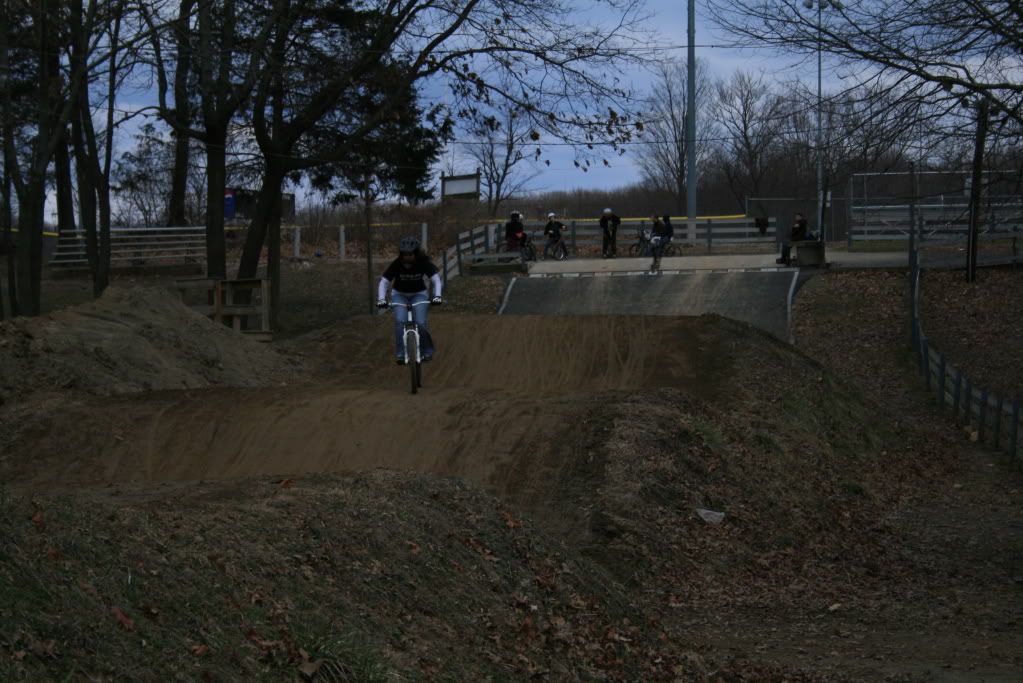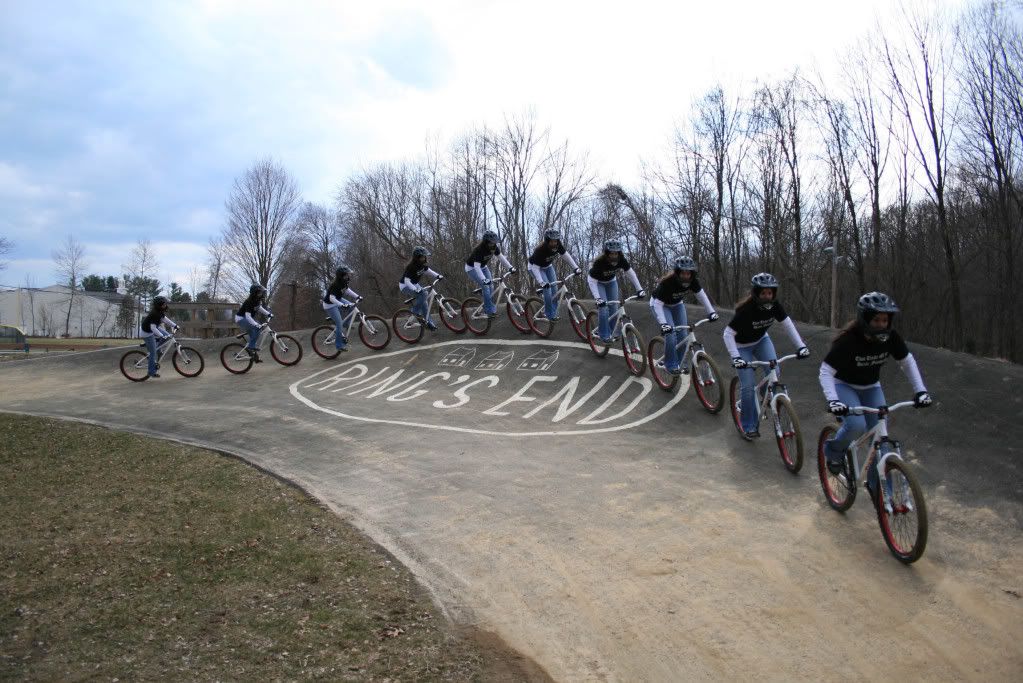 she had a good ol time