Had an awesome day of riding/photo-ing yesterday at the ol' BC! got a new lens recently (100mm f/2 for those interested) and am learning much more my camera, as well as that its awfully difficult to take pictures of people moving fast, and getting them in focus with a wide open aperature.. so there are a few photo's that are a bit uhh blurrier than i hoped..
anyway, i had a blast, met some awesome people (Downhill Mike, Matt and Kendall from Boulder) so enjoy the pics! and please feel free to comment, make fun of, or give any useful or not tips about photo-ing!
Bootleg!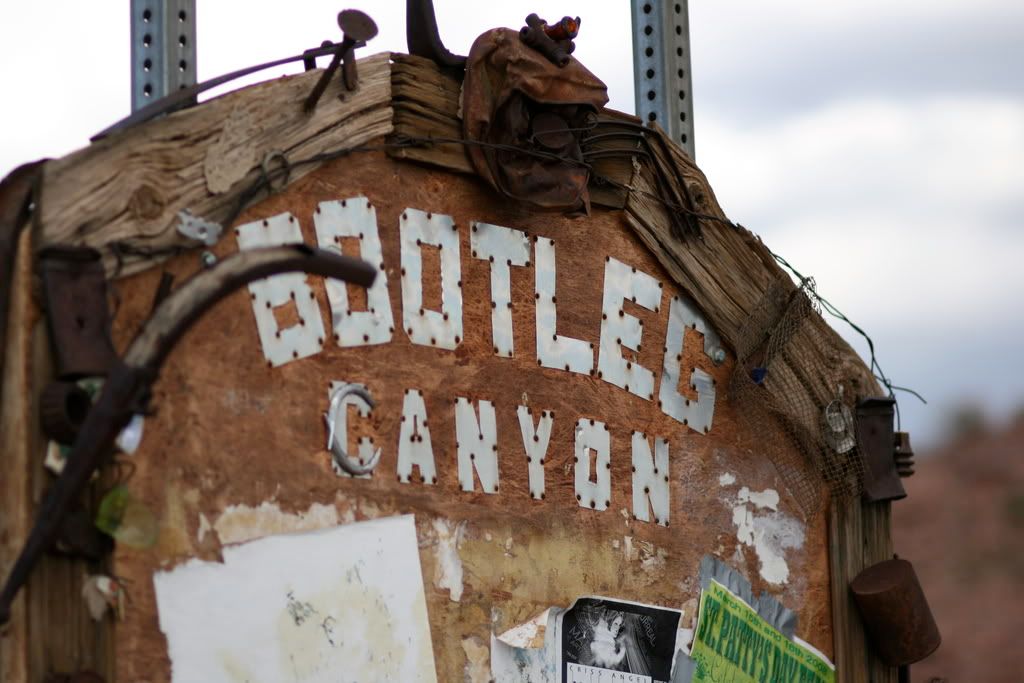 unkown rider on one of the little bridge drops
'nother
whip in the distance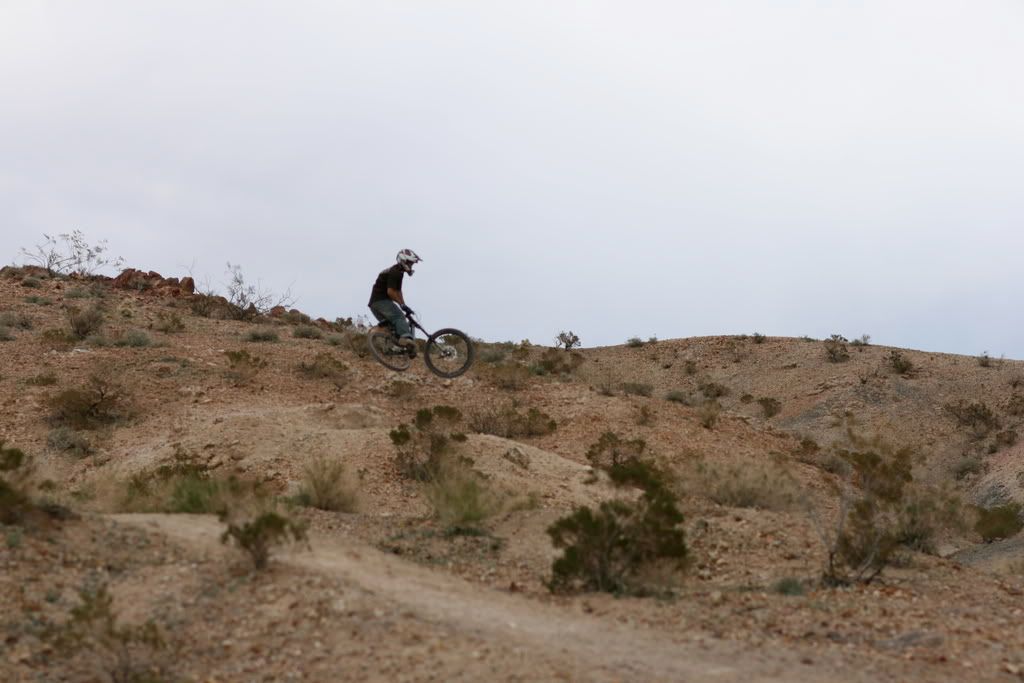 artsy? haha
Sequence of Matt pinning the road gap near the bathrooms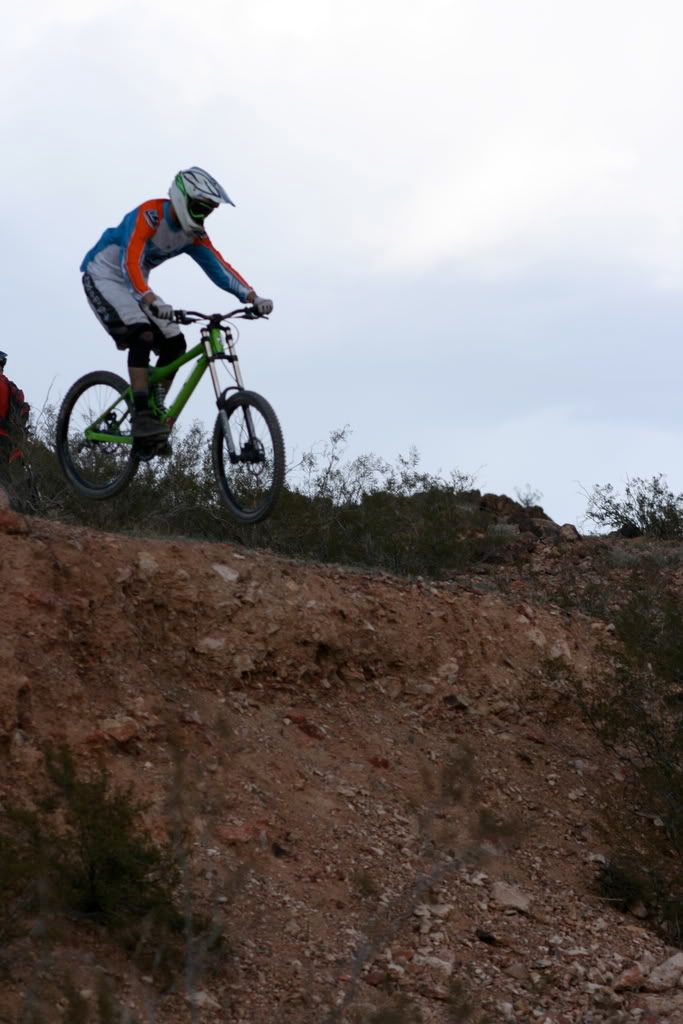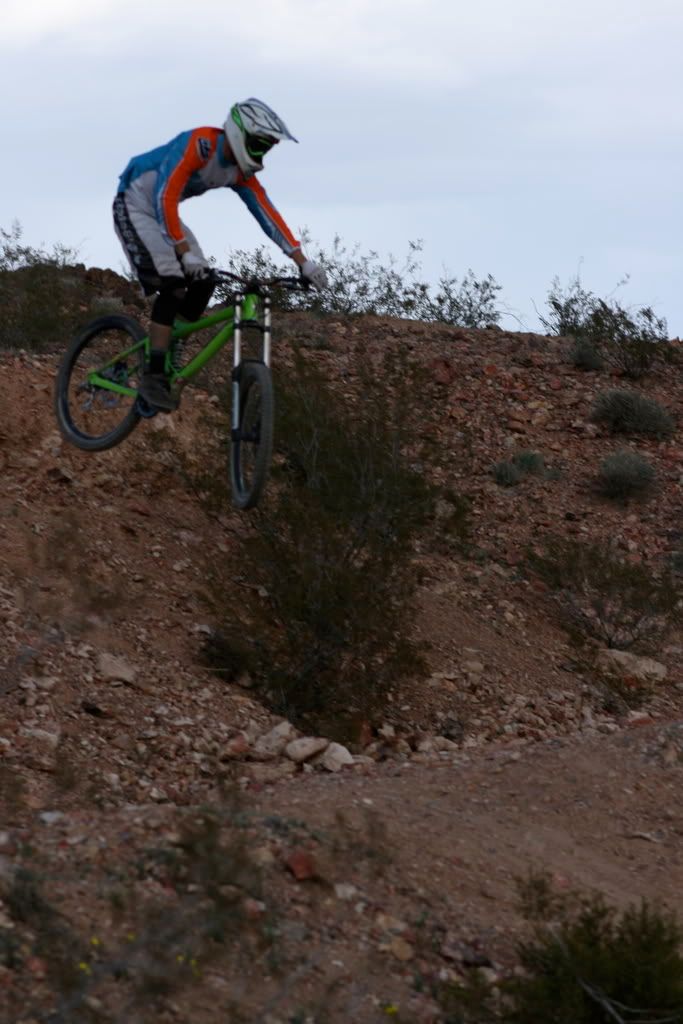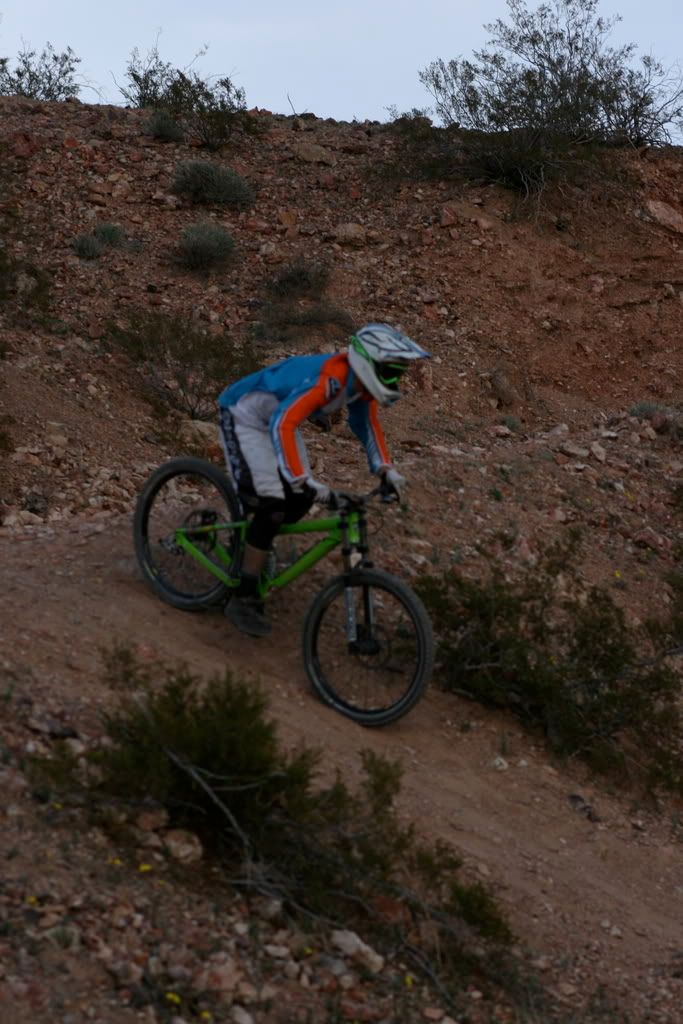 another 2 of the same road gap... i wish i had focused on him not the hill behind!
oster_oops: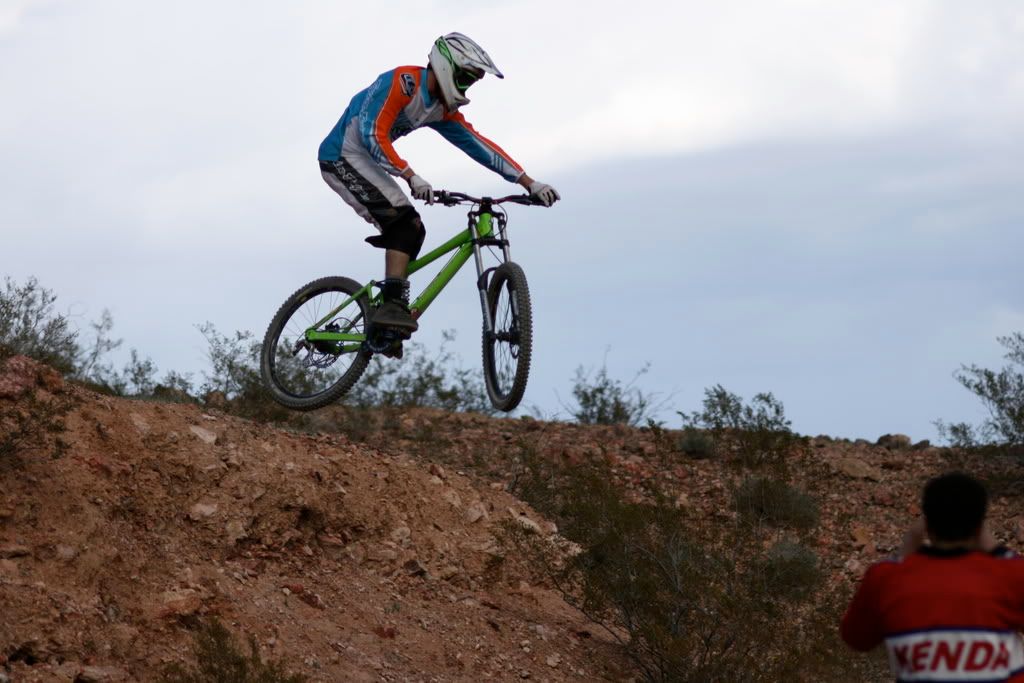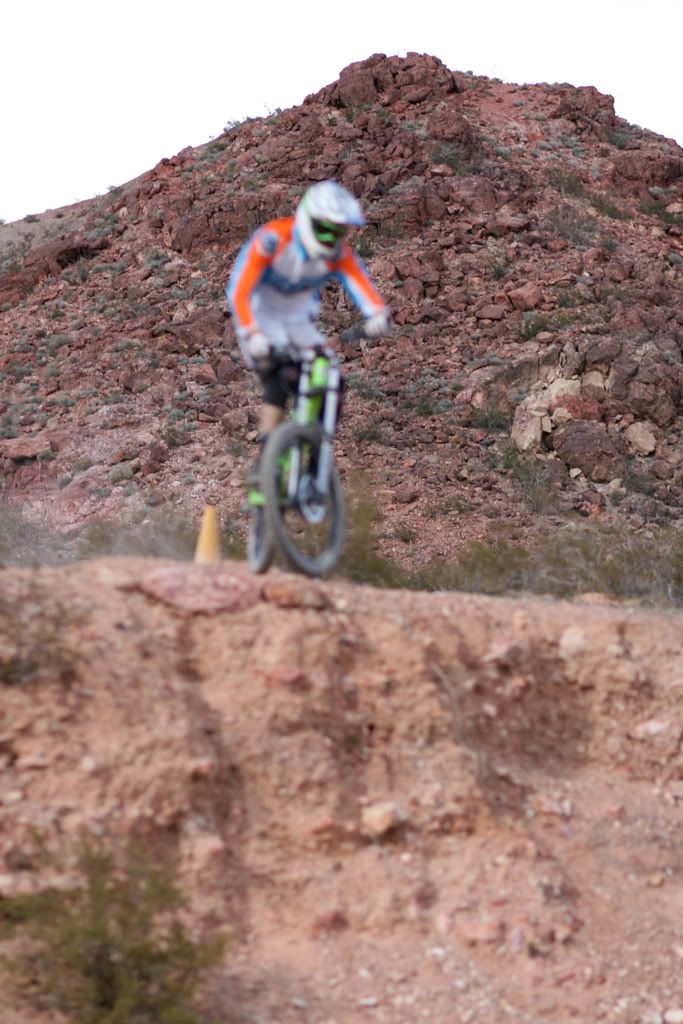 more of Matt pinning it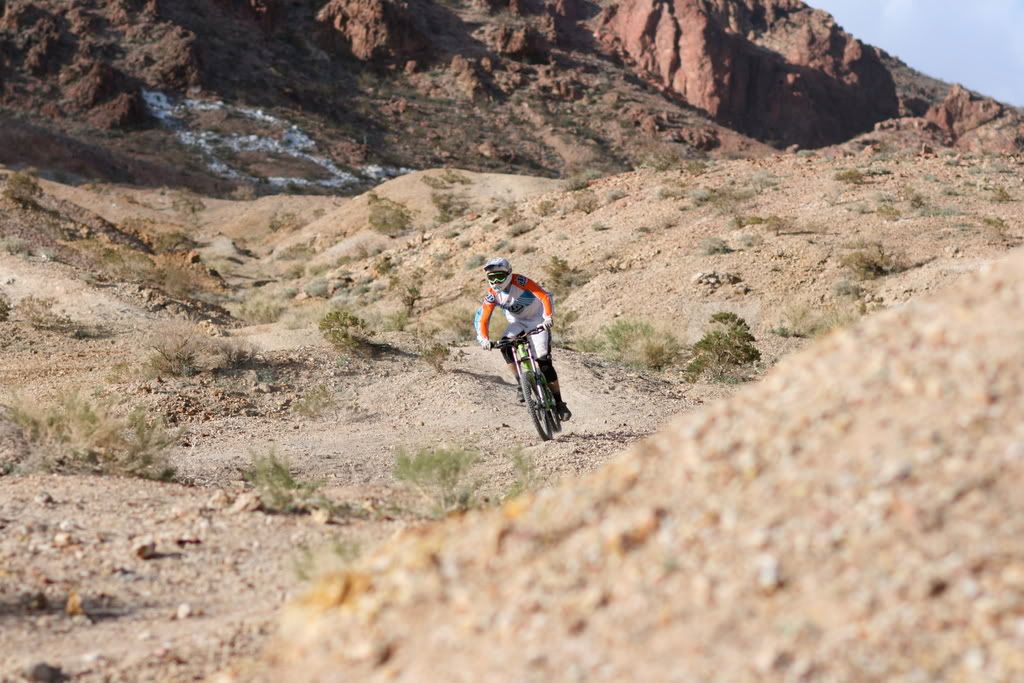 a little sideways camera-drift-action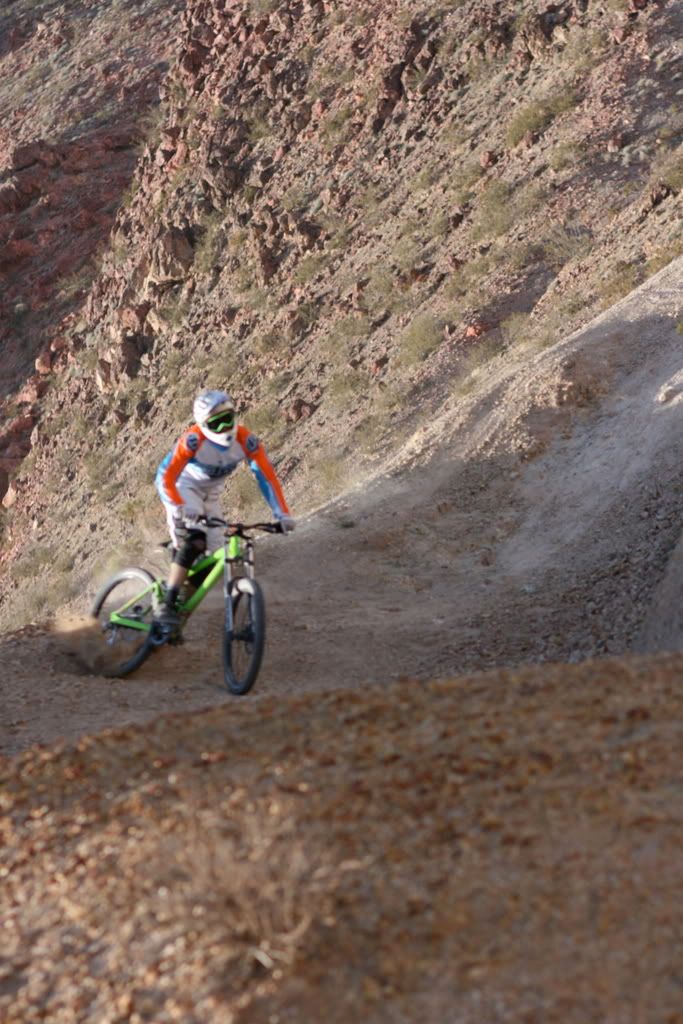 attack!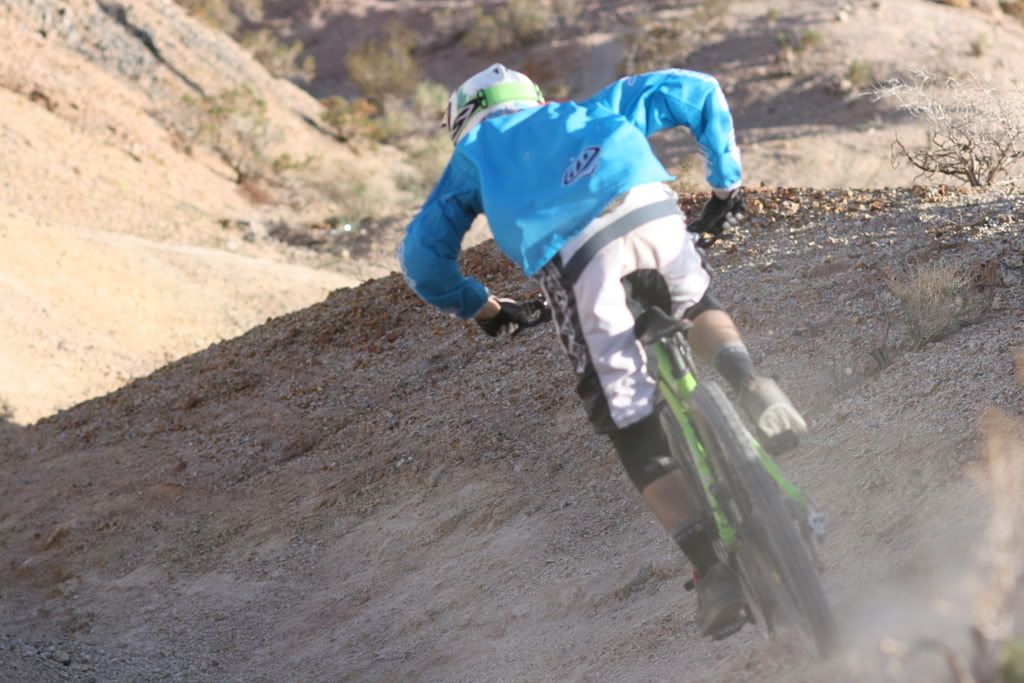 i think both wheels broke free on this one
thanks again to matt for letting me take so many pictures of him.