so I'm not going to let some Pycho-path ruin what was a great time.
the 5th annual Midnight Marathon ride .
midnight ( 10 Hours before hte actual Marathon Starts )
Basiaclly what happens is the commuter rail sends a train out from Boston with 700 people and there bike out to the start line. add in 3 bus loads ( 150 more riders ) another 200 - 300 who ride to the start ( Me ).
firts we stateshed a couple of cars in Boston area ( mine was in Wellsley ) then I picked up a couple of riders on a earlier train . as were some riders who couldn't get tickets to the later train, they would haveto ride about 7 miles to the start.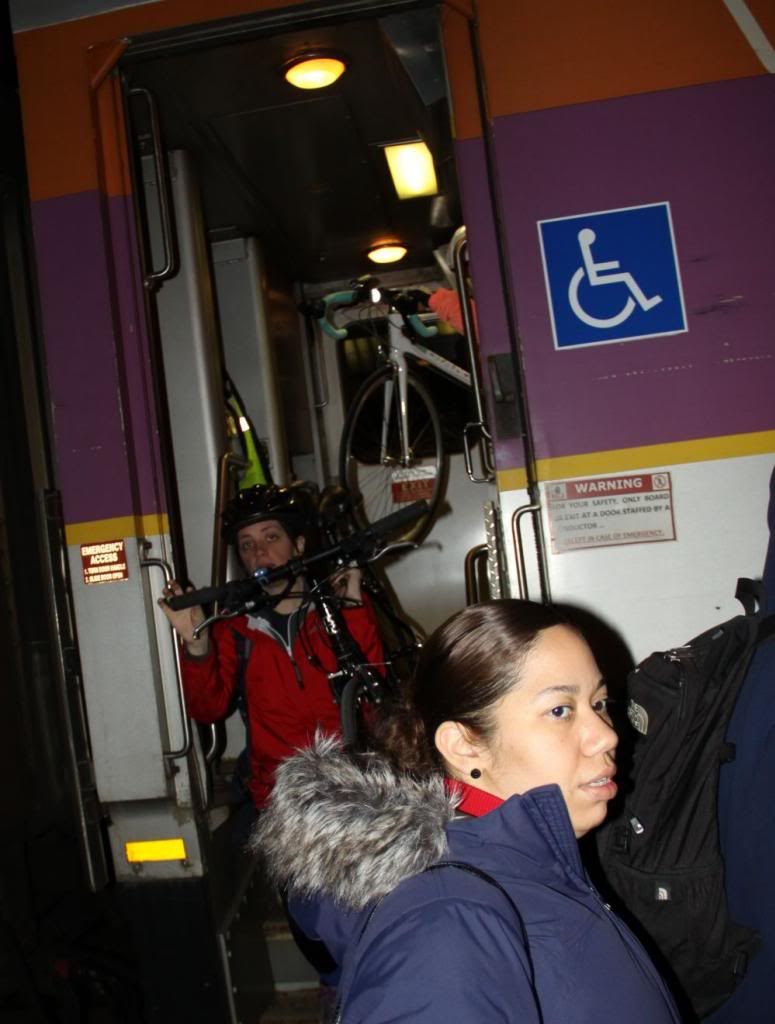 We would start from my House which is only 6 miles from the start line.
this was one of our chosen bikes.
alright on the Hopkinton Common right by the start line with Me, my Son and my wife.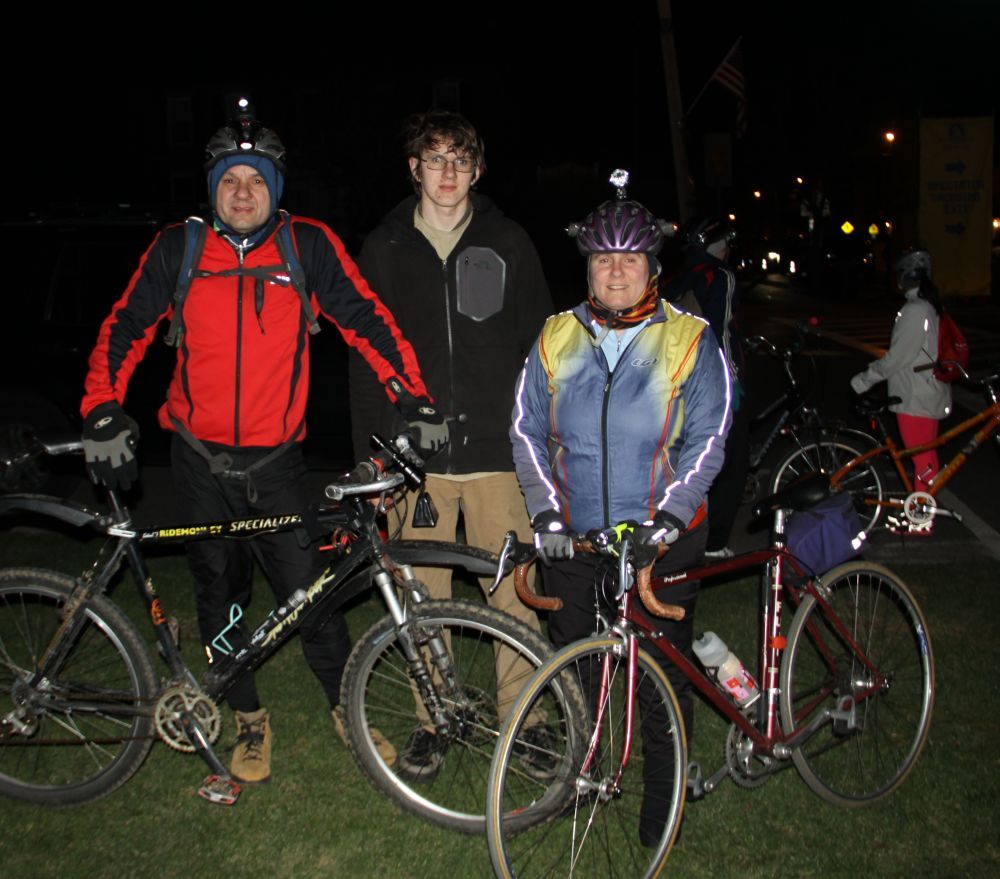 a Fixie rider wearing a Kilt
to the starting line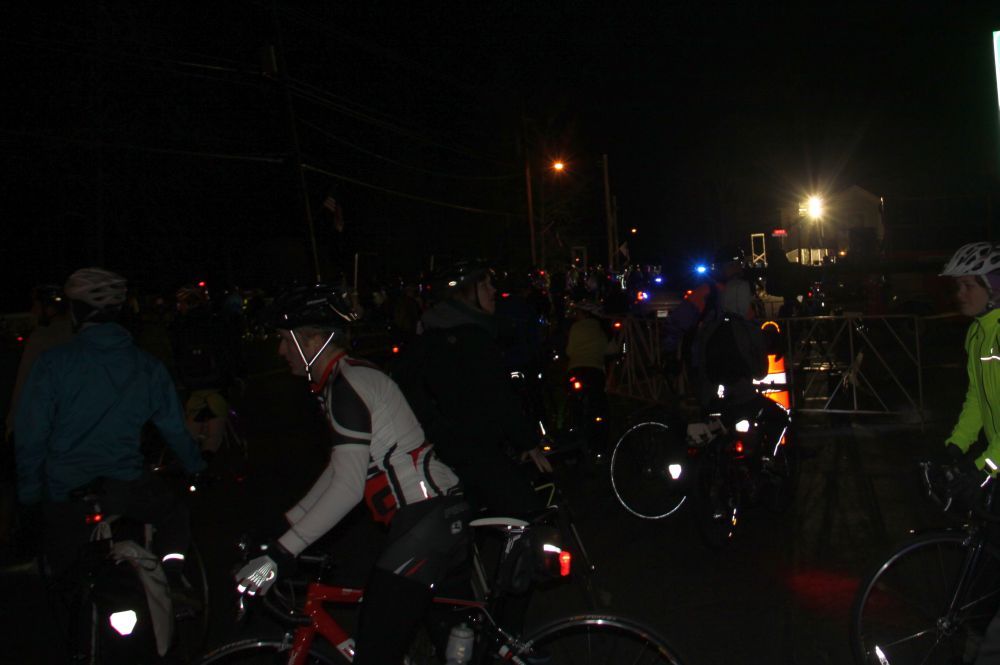 were off, tail lights as far as teh eye can see.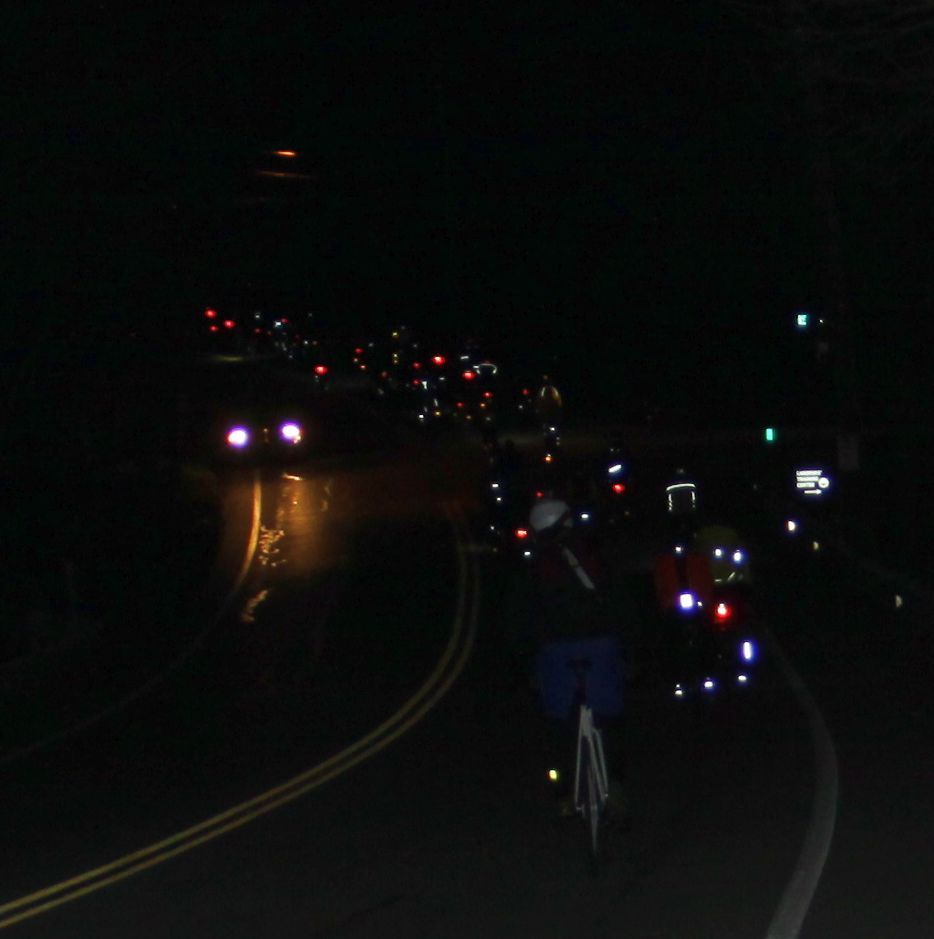 a custom Built High Boy.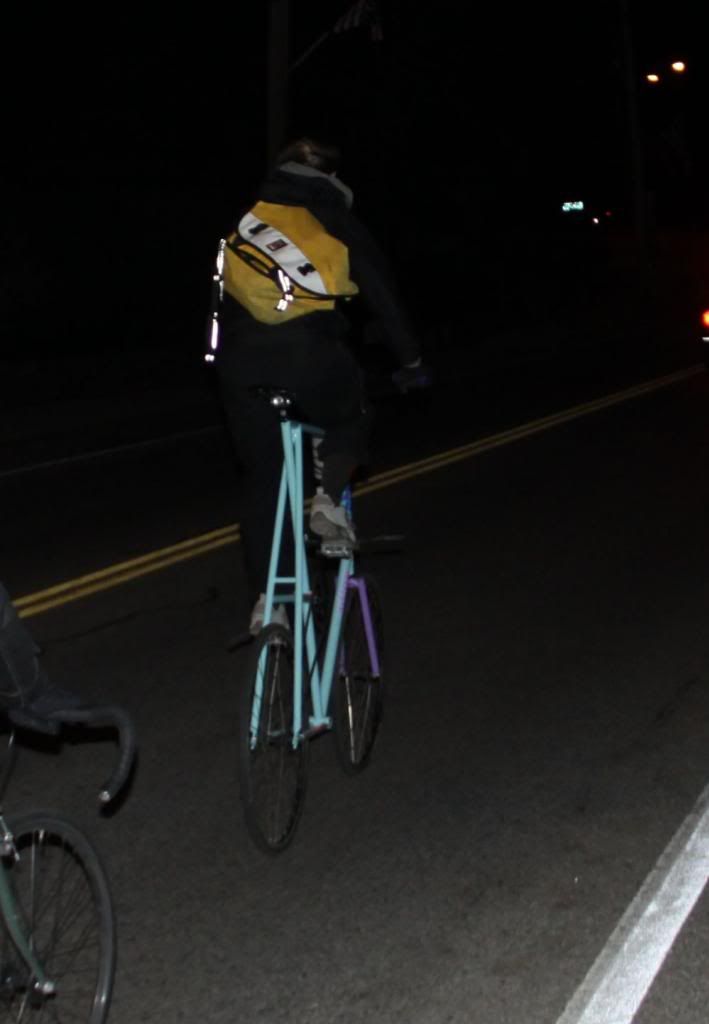 here they come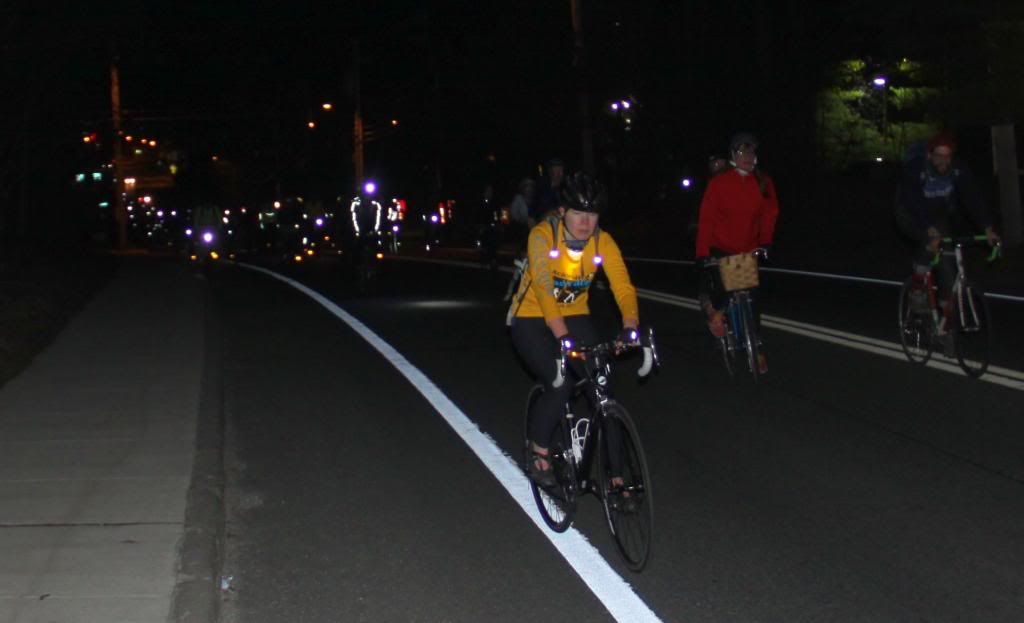 Nice PJ's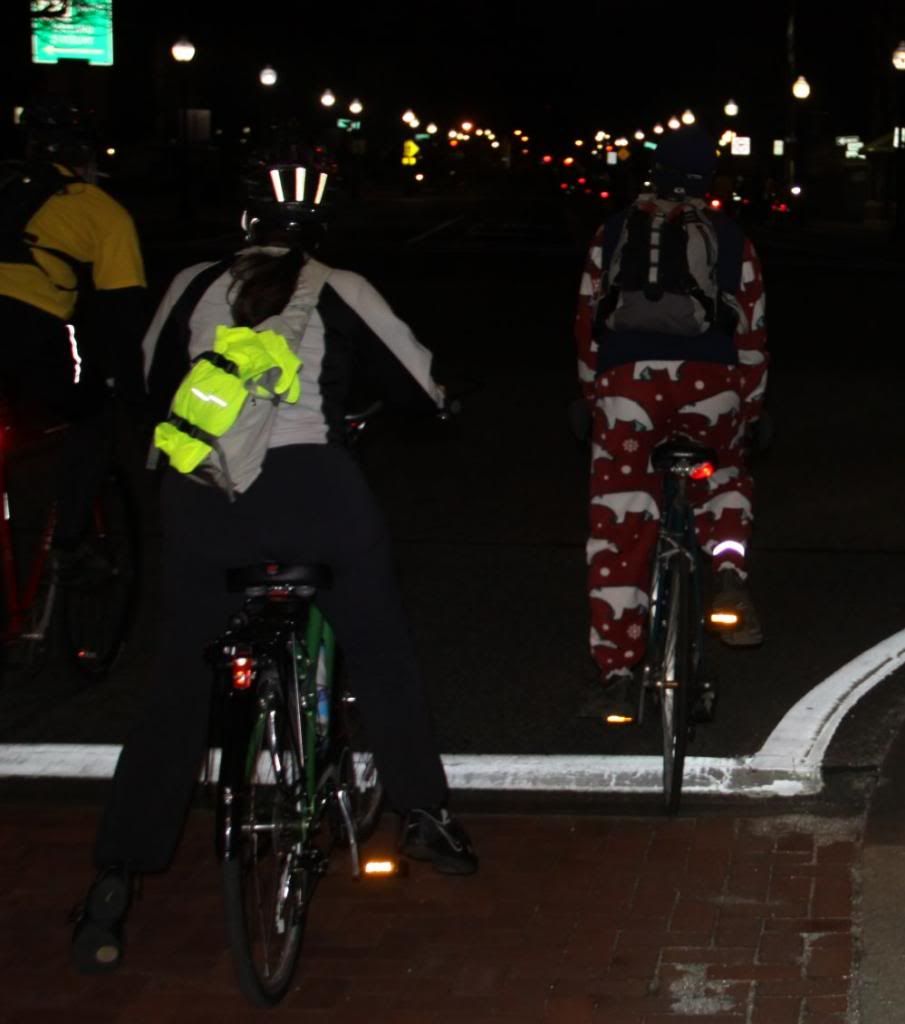 Natick center ( note our sting ray on the left side of the picture. )
It wasn't just Bikes ther ewas a Group of Long boarders , scooters and Unicycles that did it too.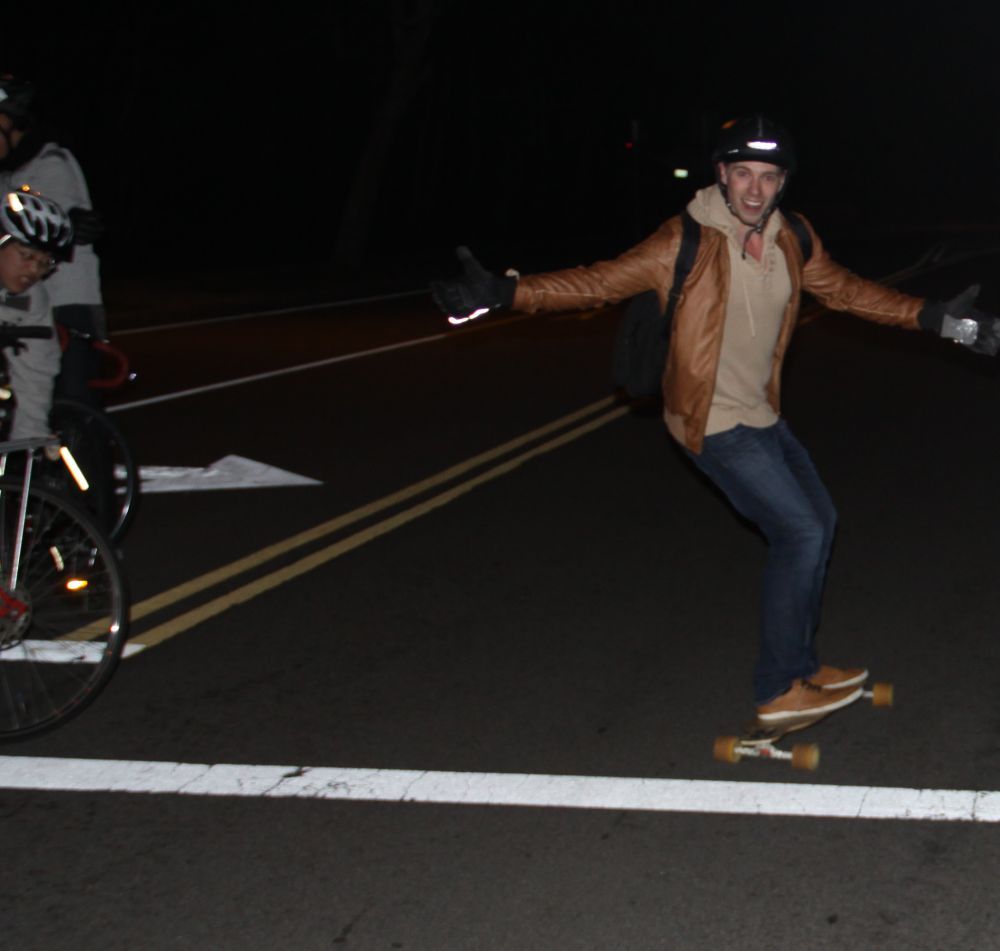 crossing 128/I-95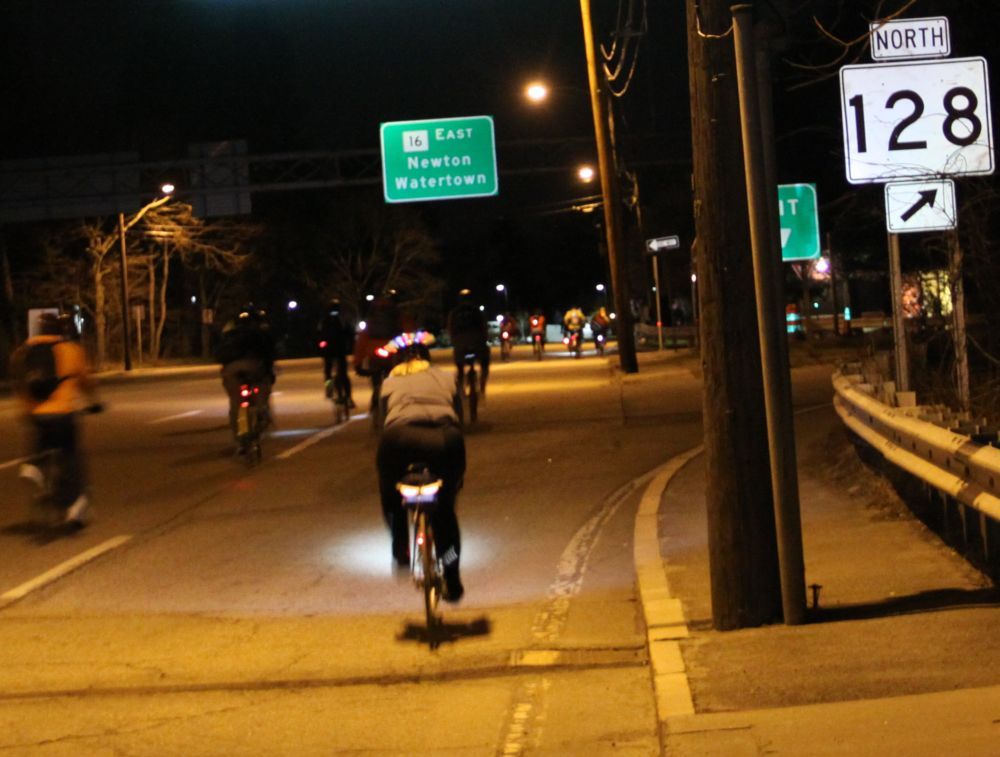 B O S T O N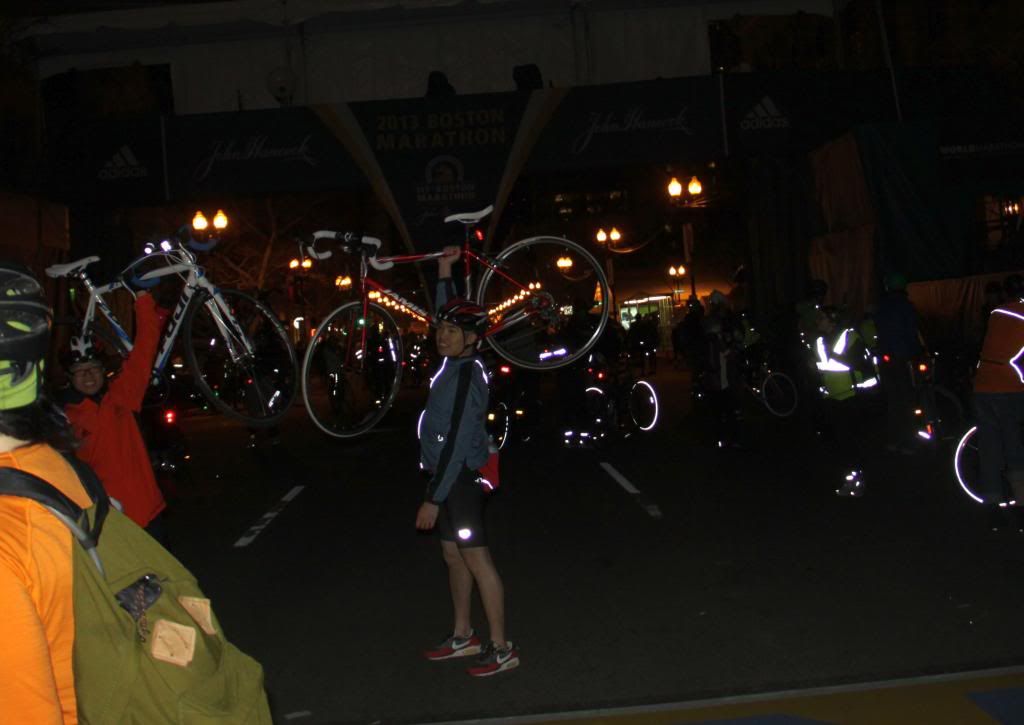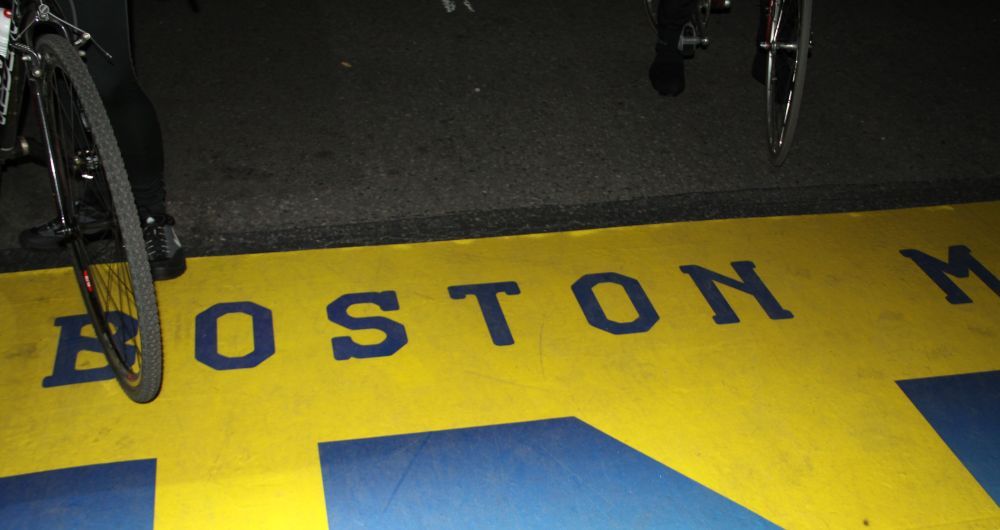 My Son, Wife and Linear1 ( yes he did 33 Miles on a stingray! )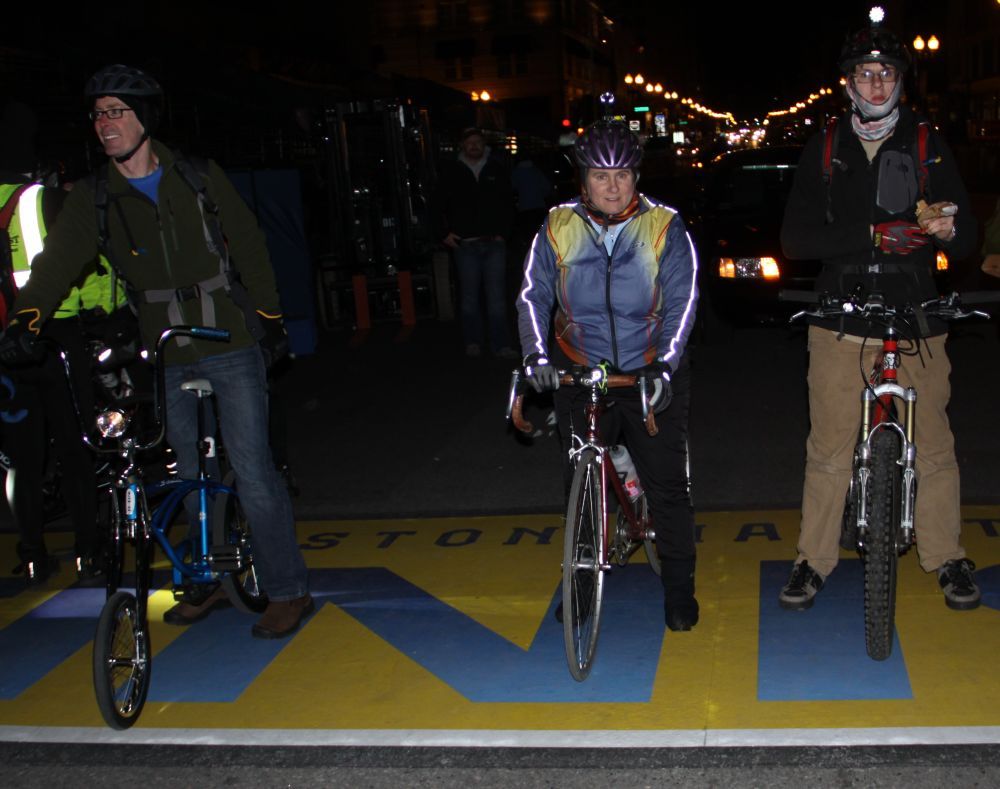 then I had another 12 Miles to go back to my car , all told it was a 46 mile night for me .
Will definatly do it again next year. !
Last edited: