Ok...i know it's been awhile...but i had to share the good news with those that still know me over here...
:biggrin: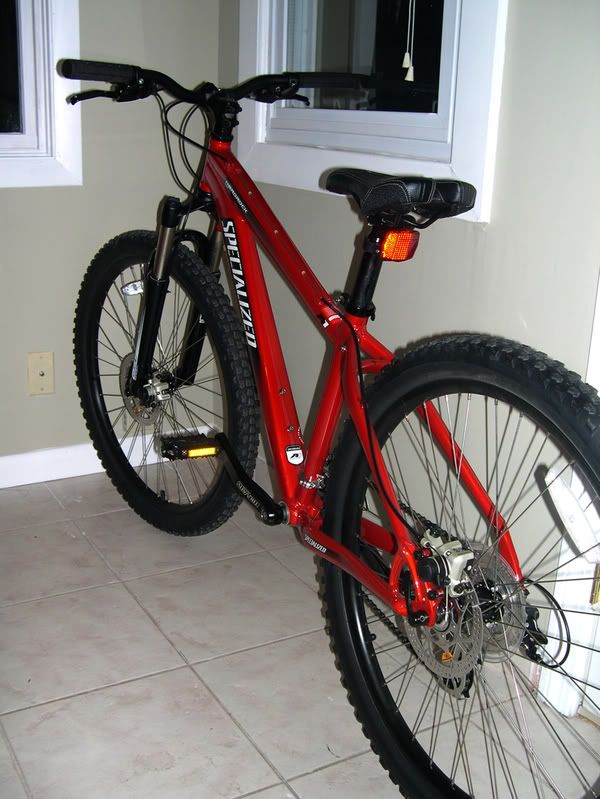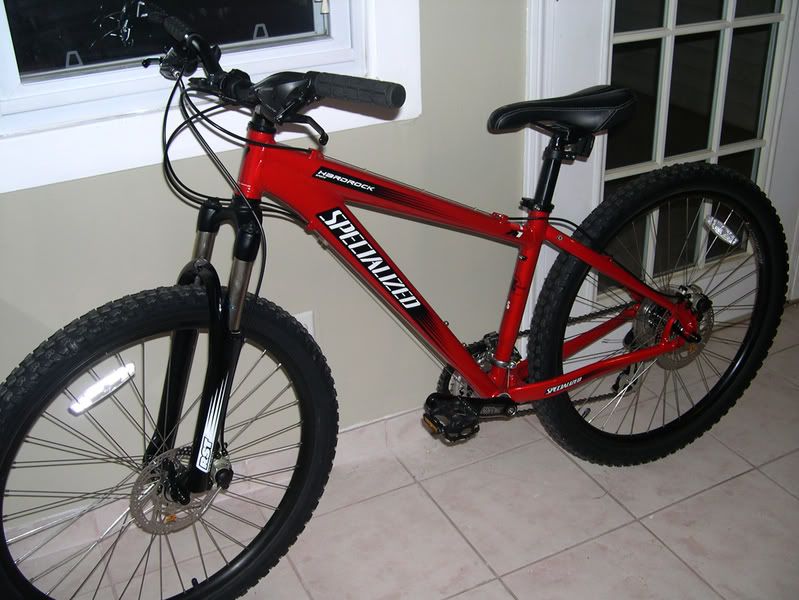 I took it for a quick ride around the block...however i couldn't take my focus off my fingers feeling frostbitten to enjoy the new experience. i think it took 20 minutes just to thaw out. can't wait to get to Texas but until then I guess i'll have to wait for spring.
on a side note...gotta love the kids. my son was inspecting the new bike and began ROTFL at how my bike seat "had a butt crack" in it.
:lol: