I got a message the other day that my picture posts were sorely missed. Being that I have a few moments I will post some of a trip Oz and I took for our anniversary in December.
We started off in the Mojave National Preserve. The long and lonely road on the way to our destination.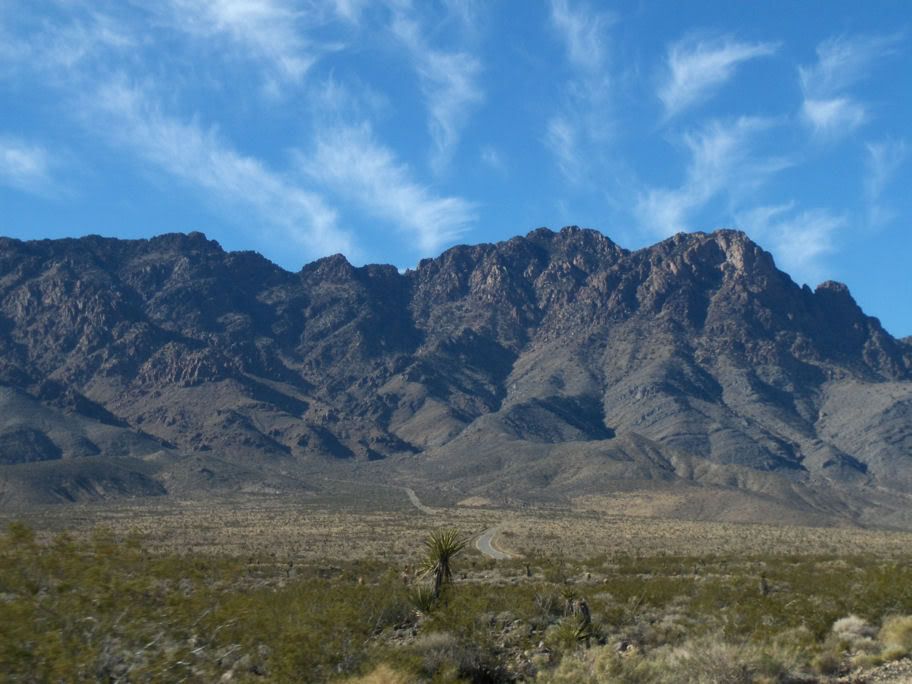 The road ended at Mitchell Caverns, where we stopped and took a tour. Heading in...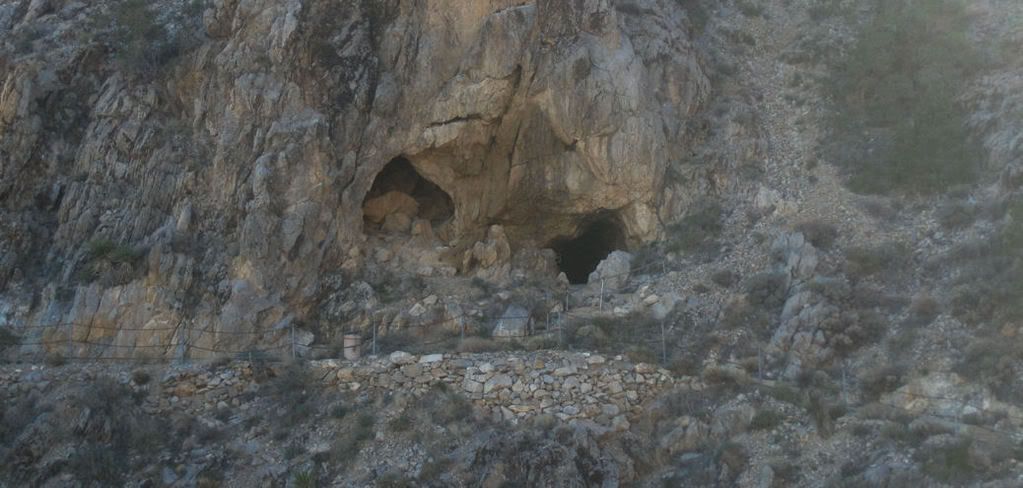 I suck at cavern shots.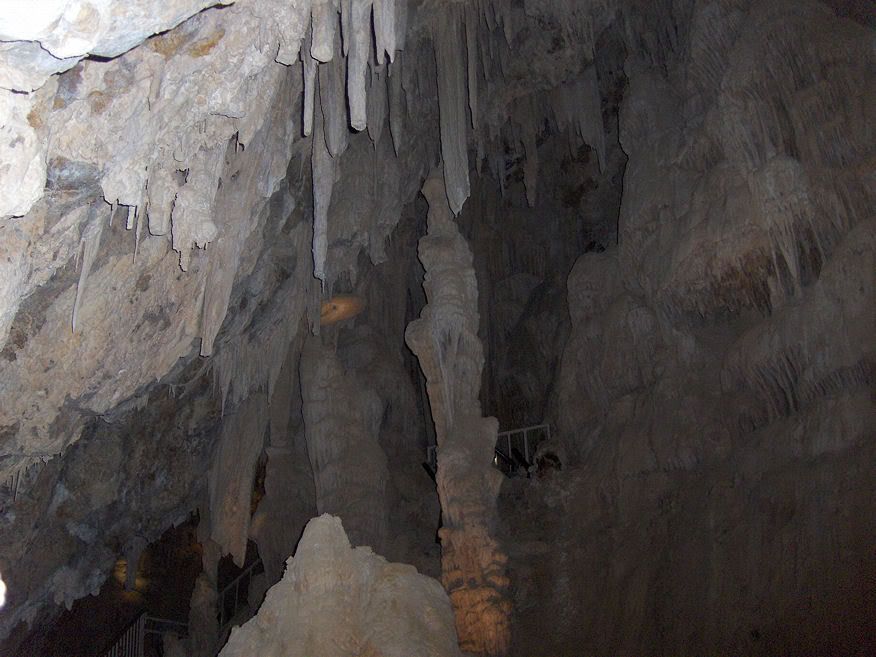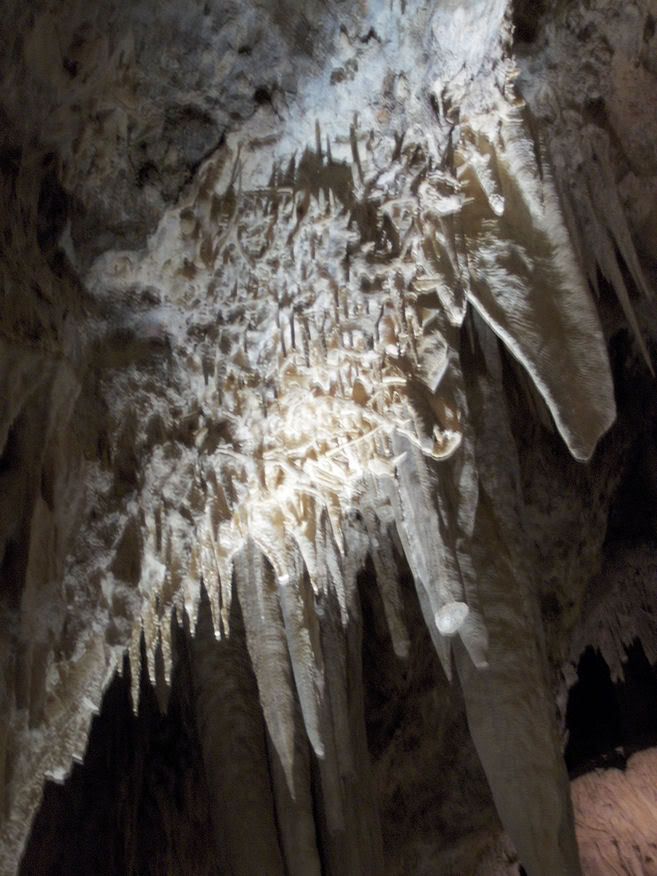 I was waiting for one of these to break off and stab me in the head.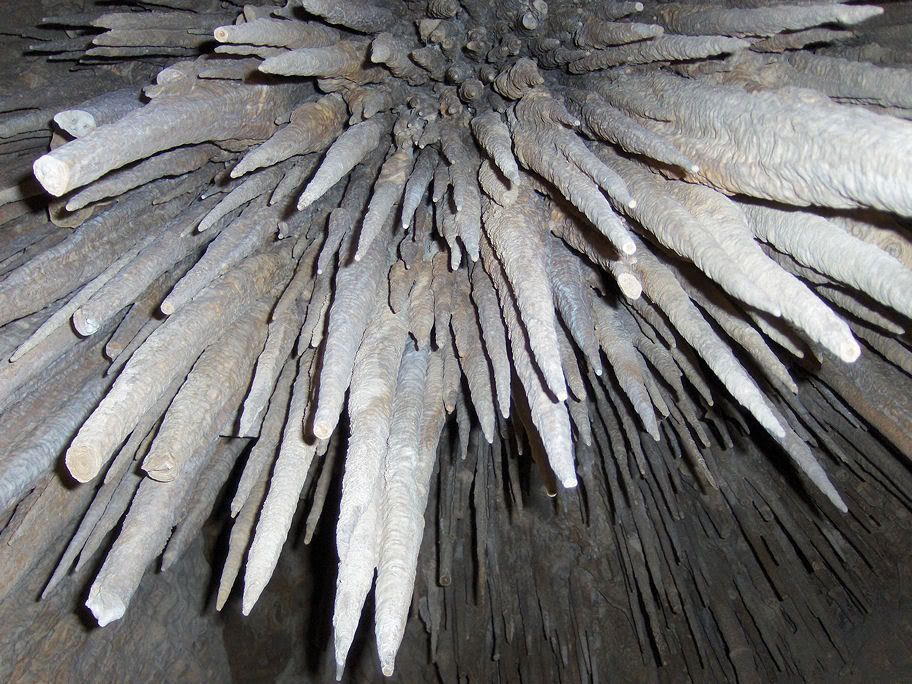 I got to play tour guide for a little while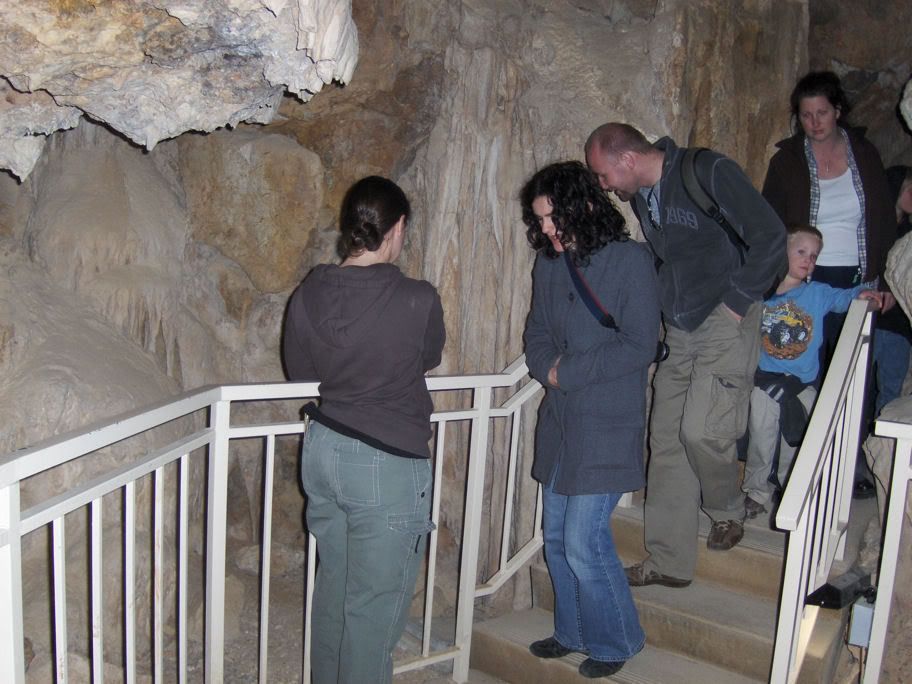 After four years of trying to find big horn sheep in the Anza Borrego desert we finally got to see them, just in a different location.
I think I spot something.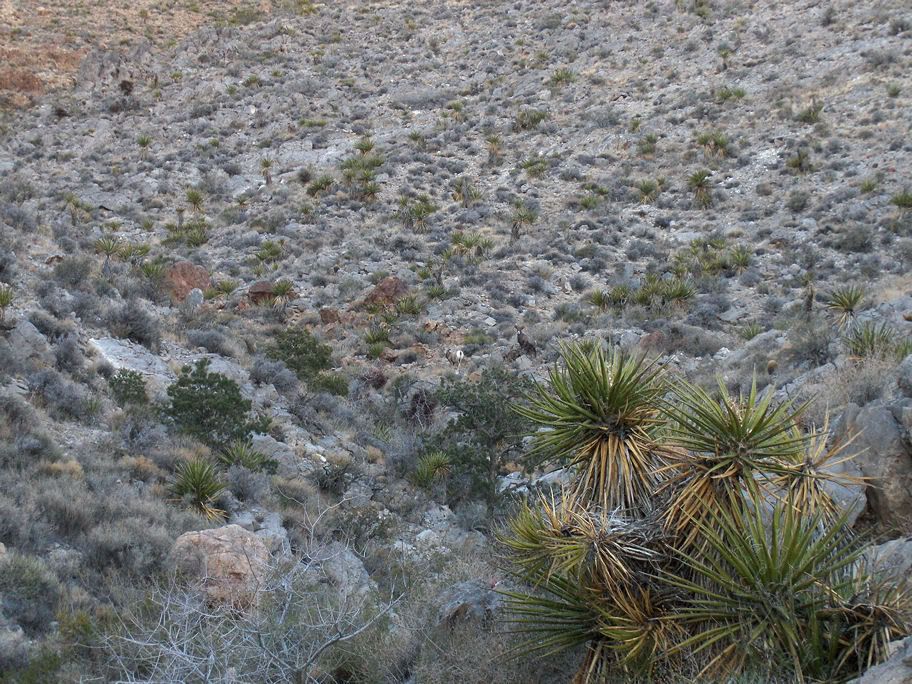 A closer look.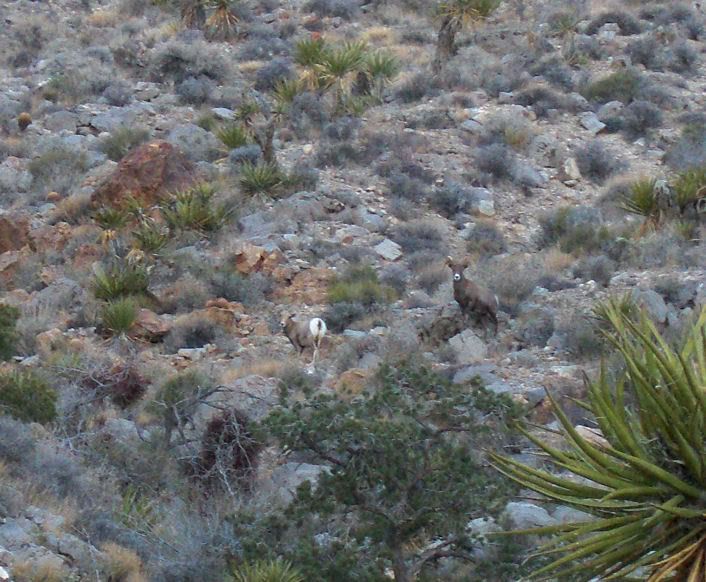 A view of the valley floor.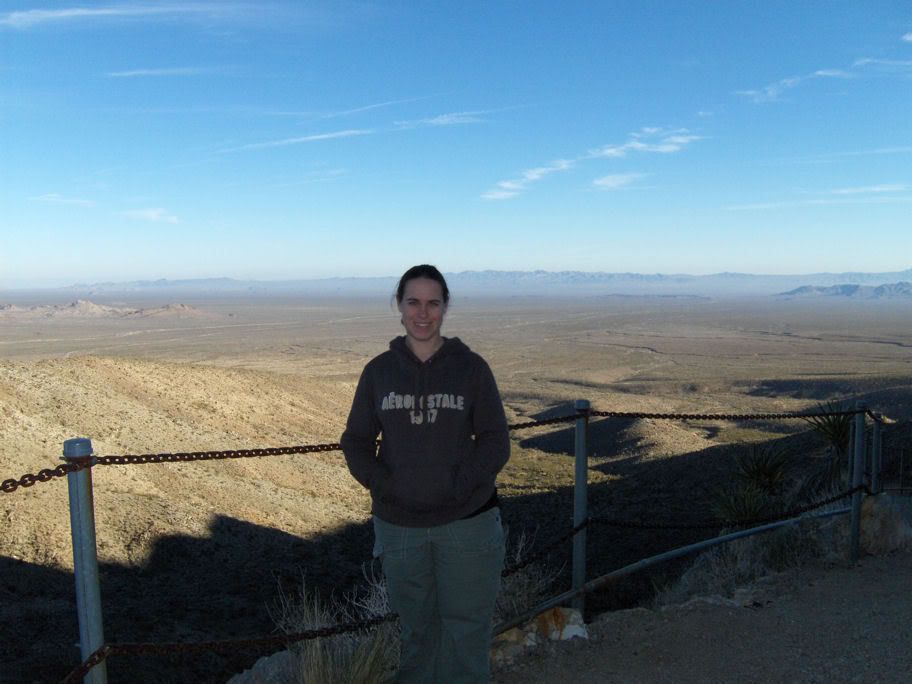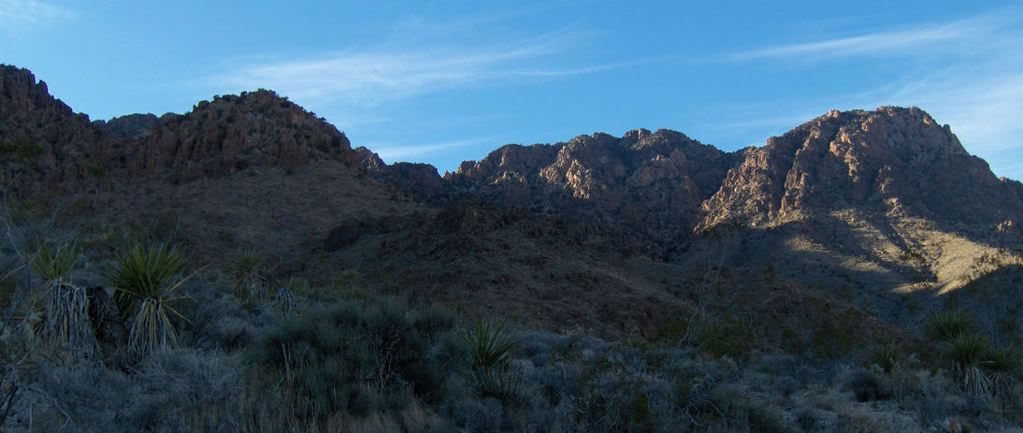 On our way to our next destination we came across a salt lake, right at sunset. We stopped to enjoy the gorgeous view.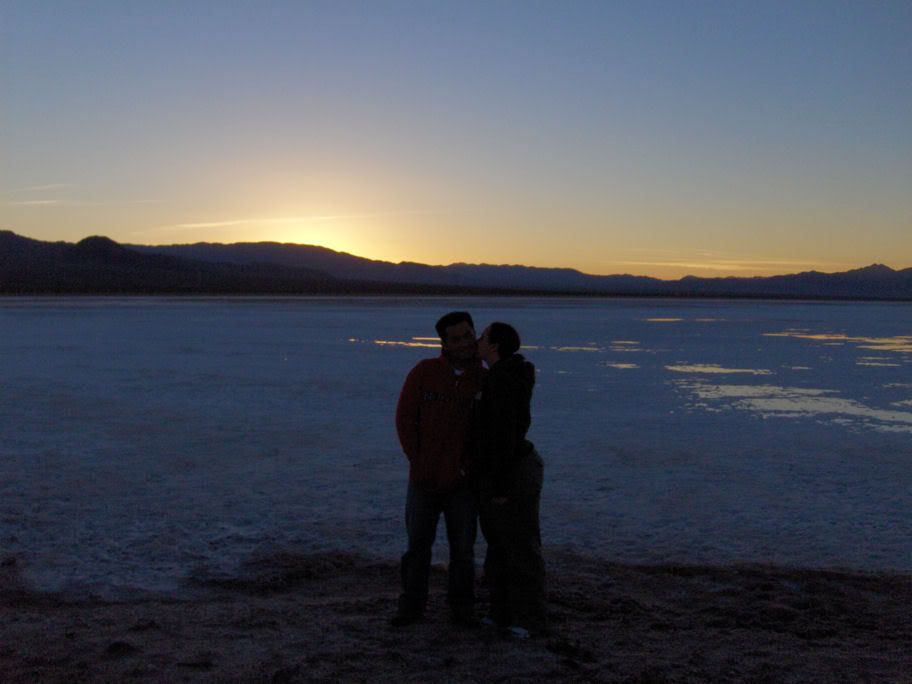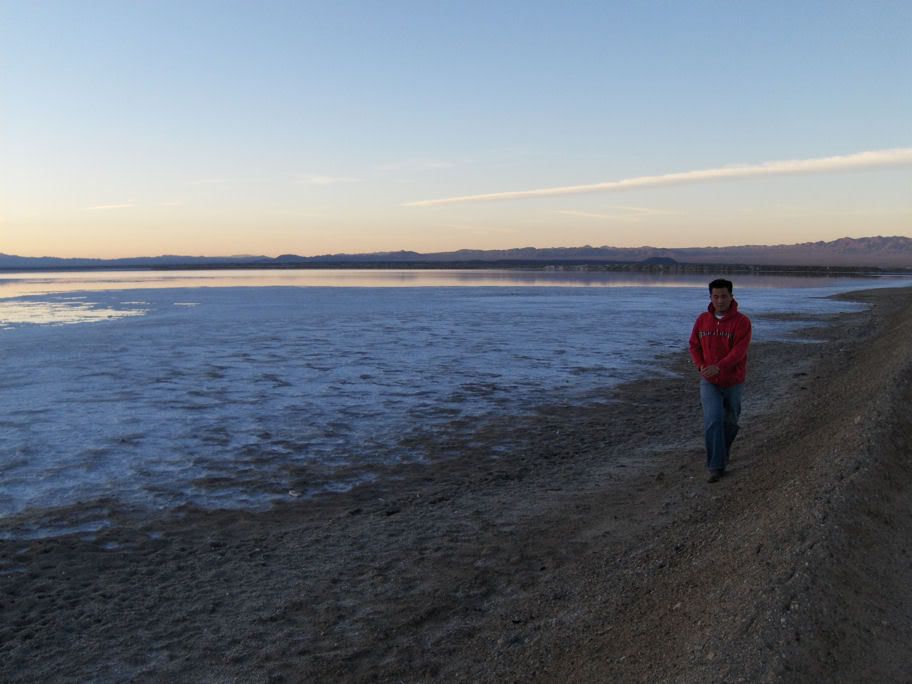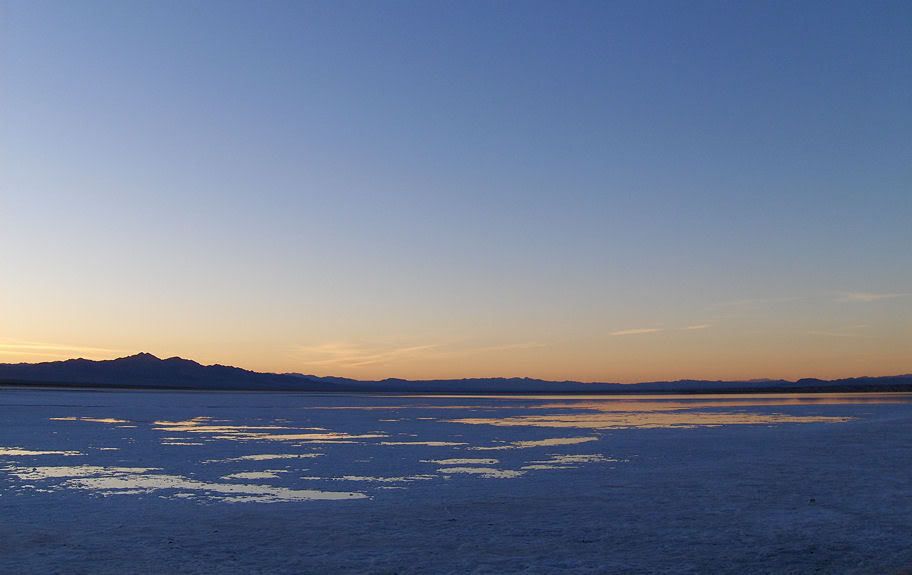 One last look before the sun went down

I'll have to come back and finish day two later because I have to get back to work. Have a good day every one!