After trying to ride my bike as sick as I was I decided to call it quits after my first run down. Broke out the Camera to take some pictures of you guys!!!
Enjoy:
K-Dog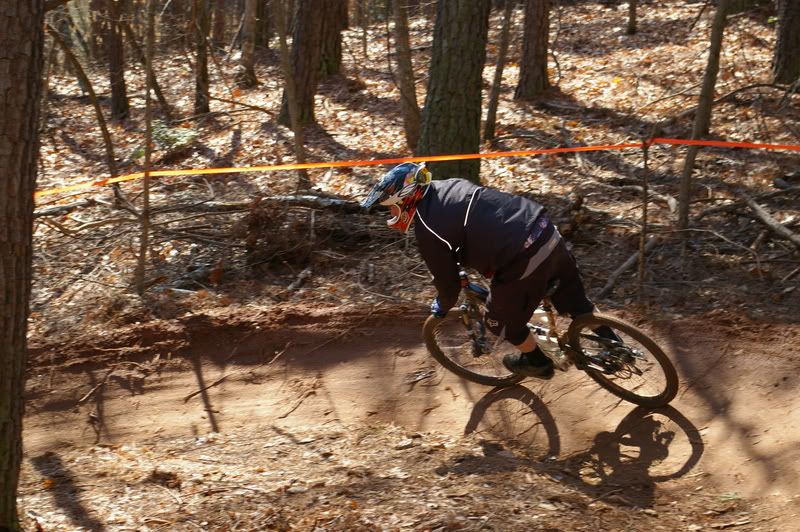 Mr. Pimp AKA Moffett
Moffett's Foot!!!!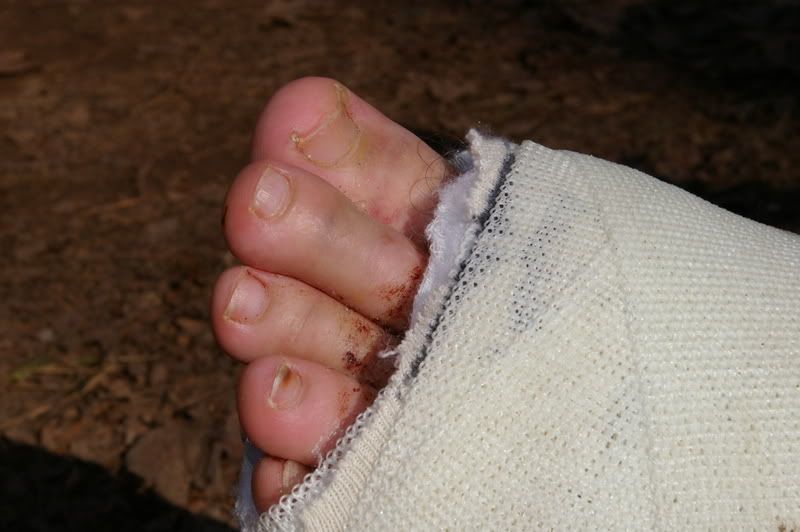 Back to Riding pictures:
Noah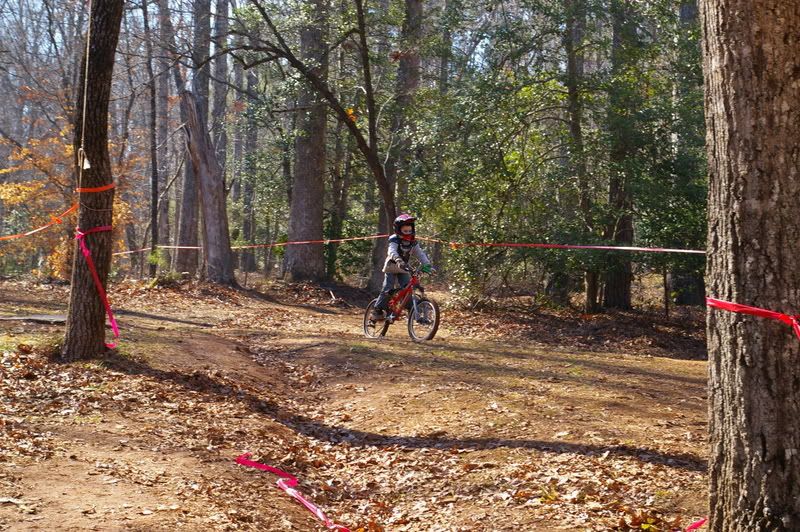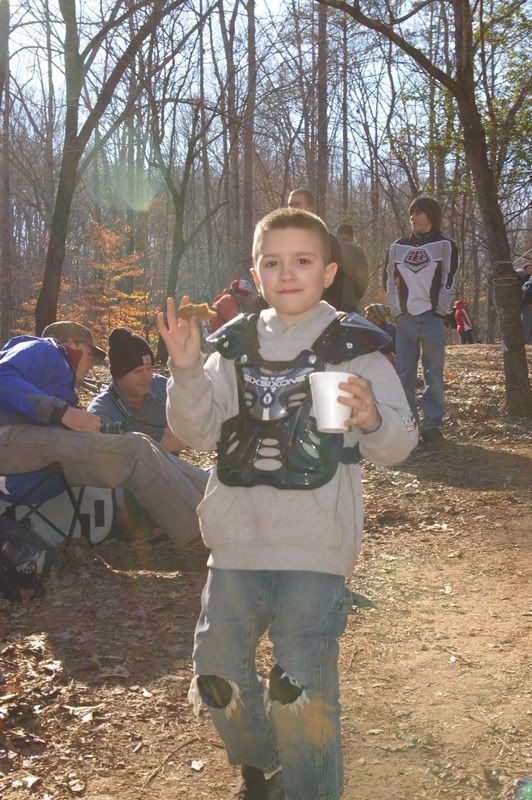 Don't know who?
Doug
Greg
Jeremy R.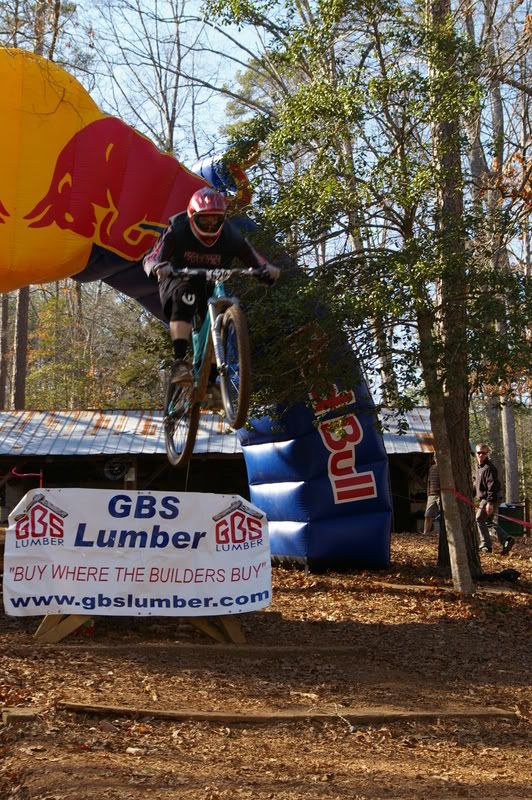 Mark with some style!!!