did some riding today, met some people, chated with EBxtream and Skookum up at colonnade. we were really impressed with all the work that has gone into the park, keep up the good work. but they really need more help from some experience builders.
any way on with the pics.
Eyeing the roll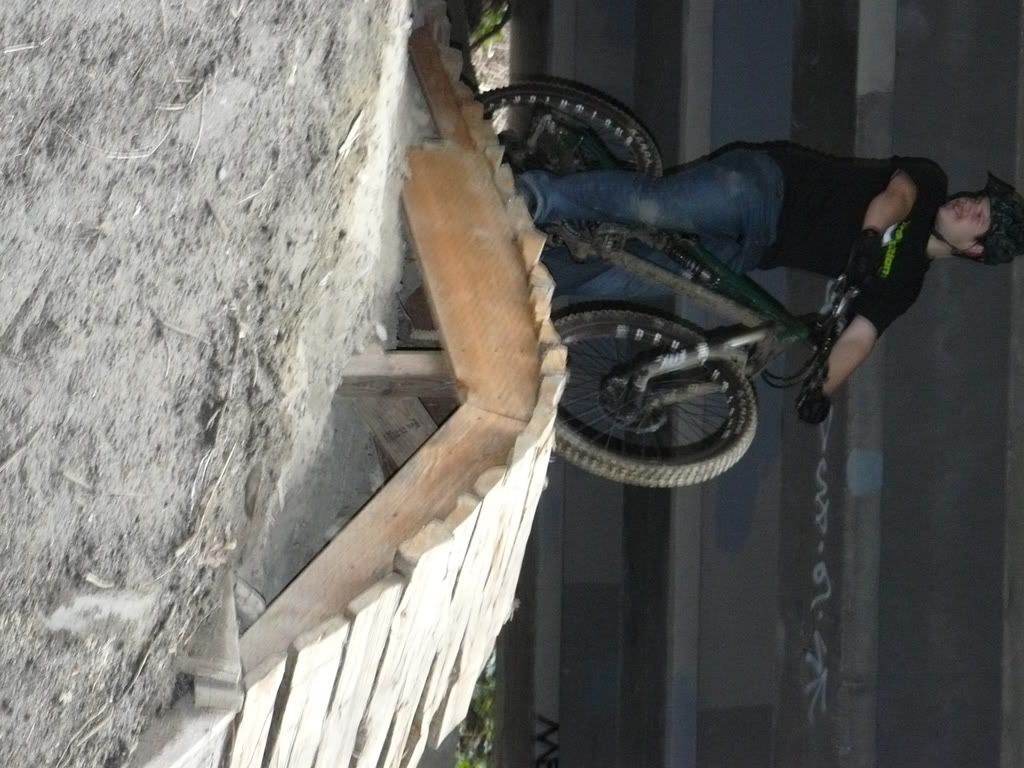 Ruth on the table line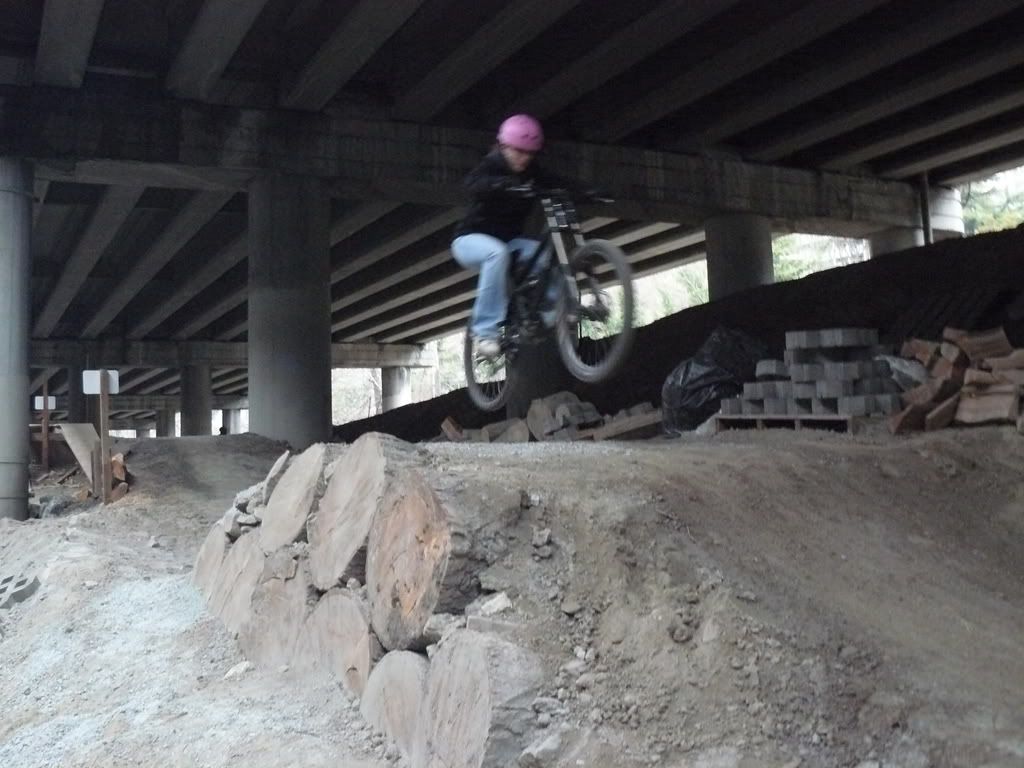 New wall going in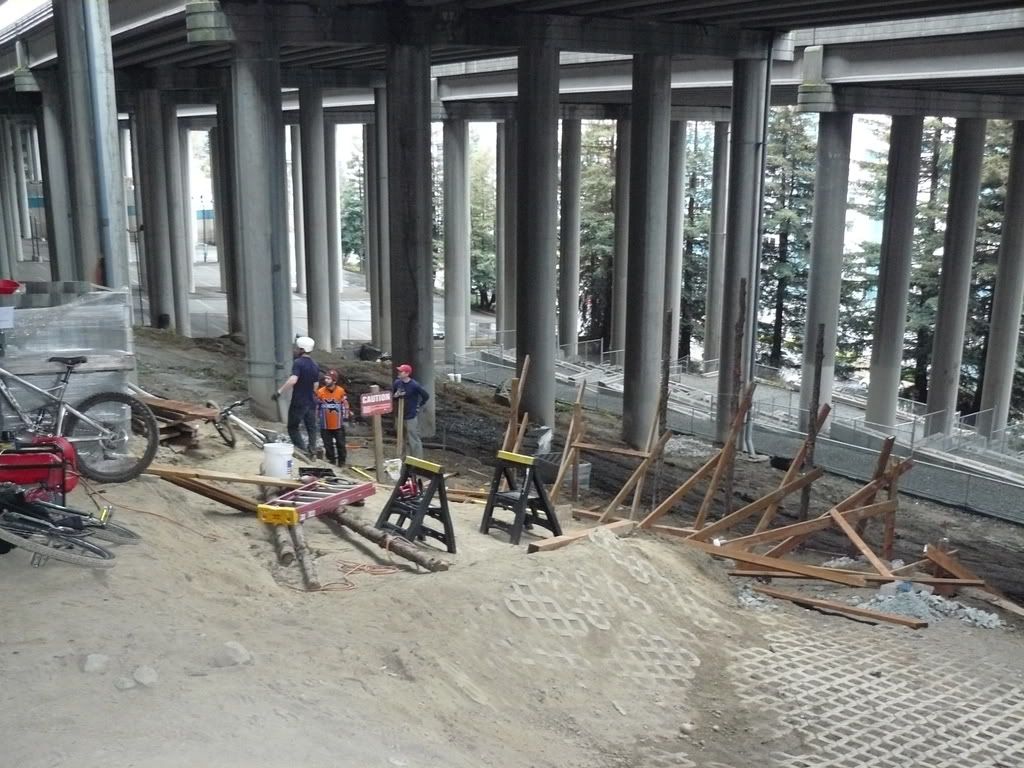 Rollin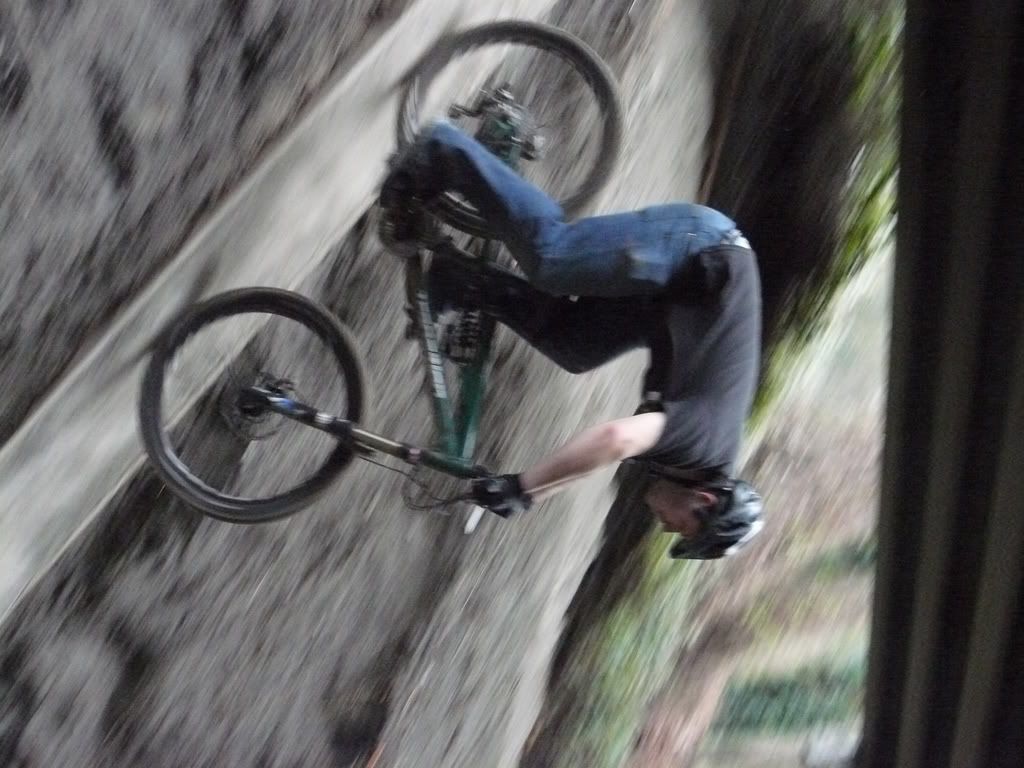 again
Oh and you can air into the roll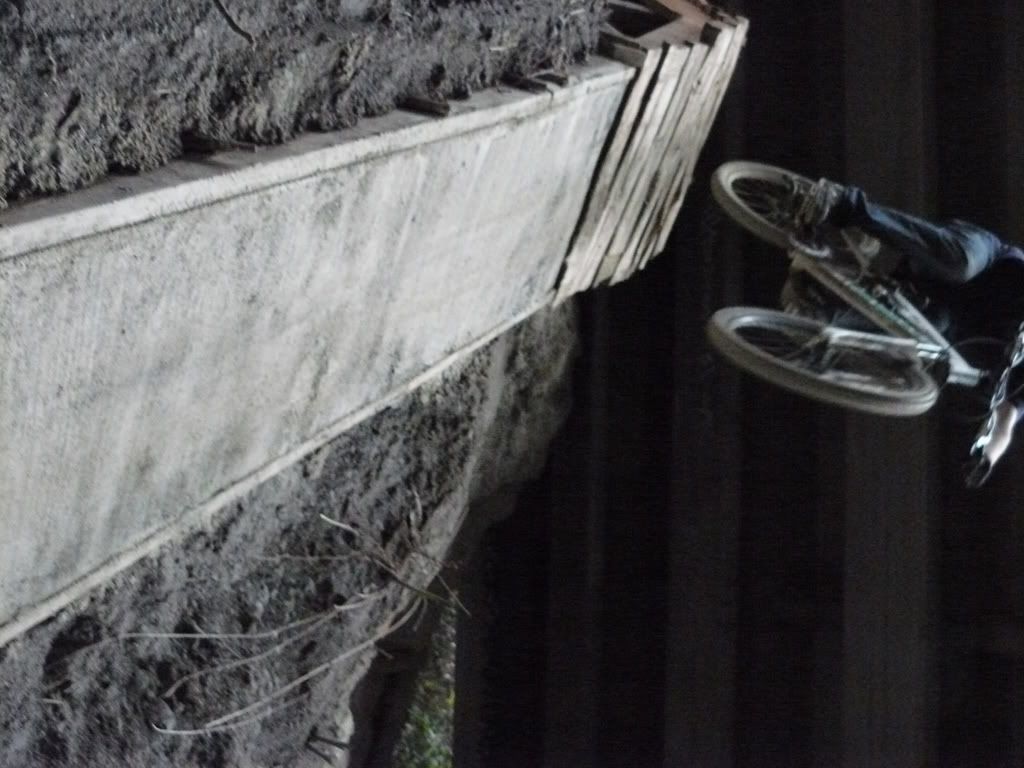 landing
some SST shots
Guy we met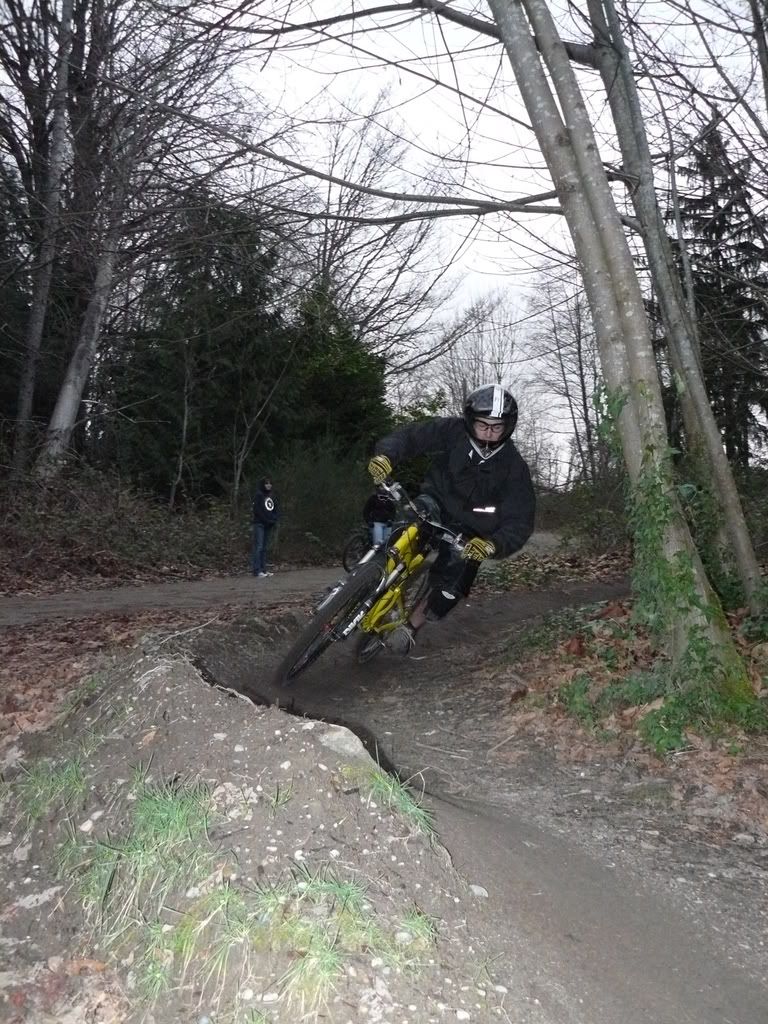 ruth on the drop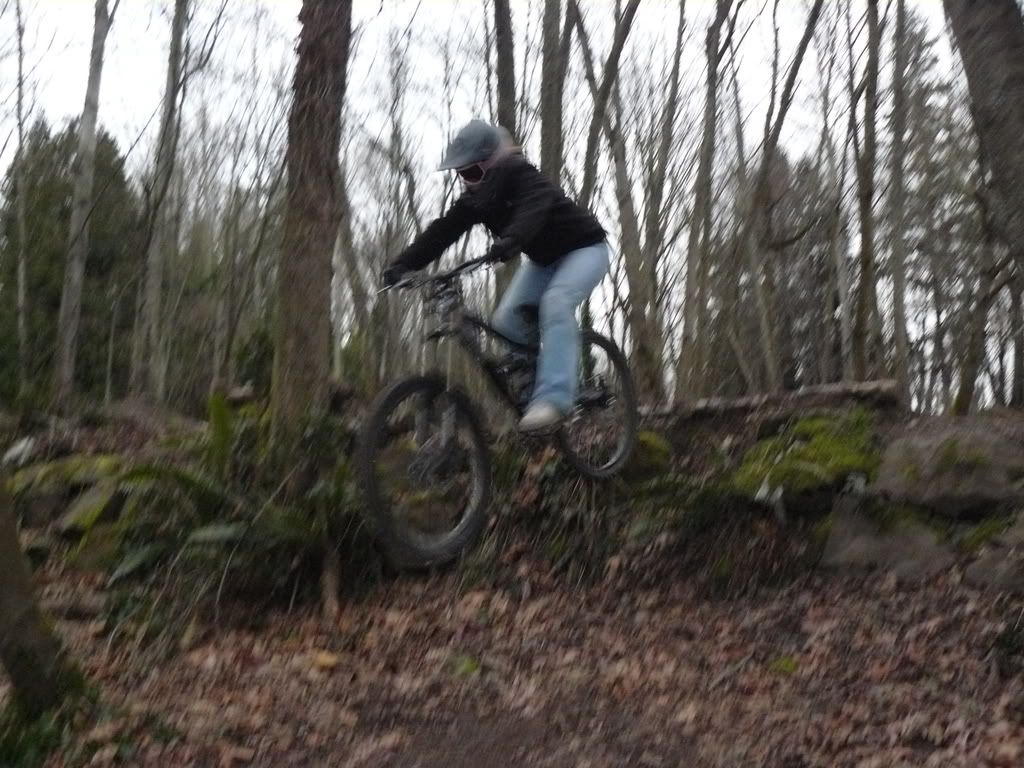 Berms!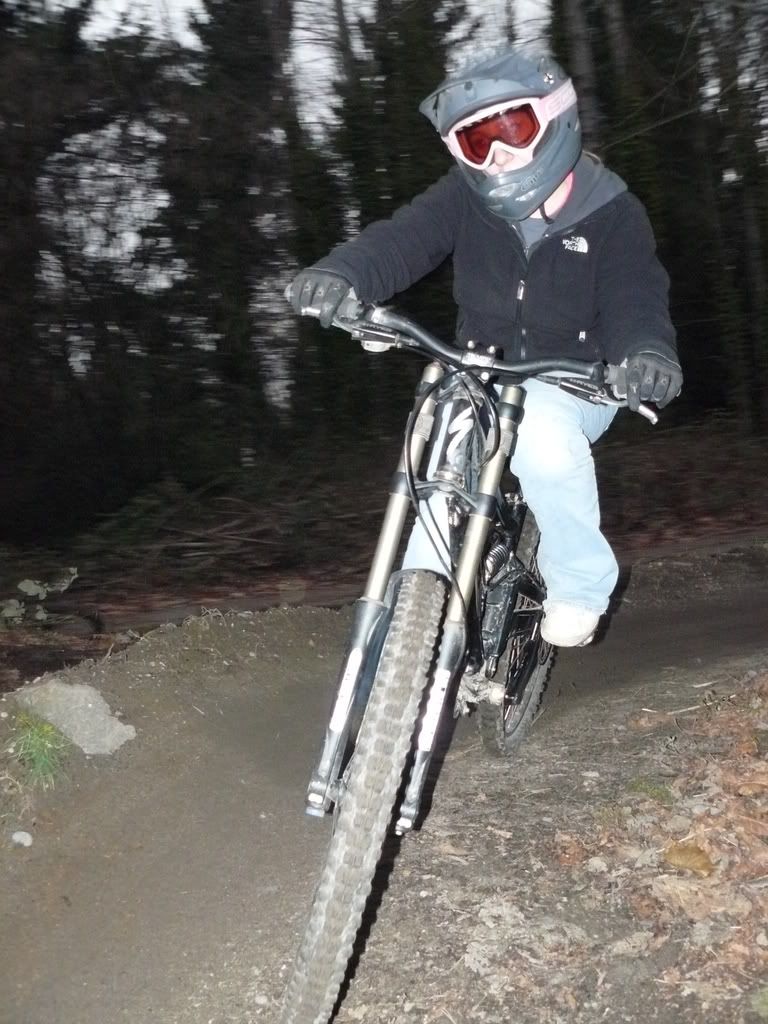 the hike
kyle railage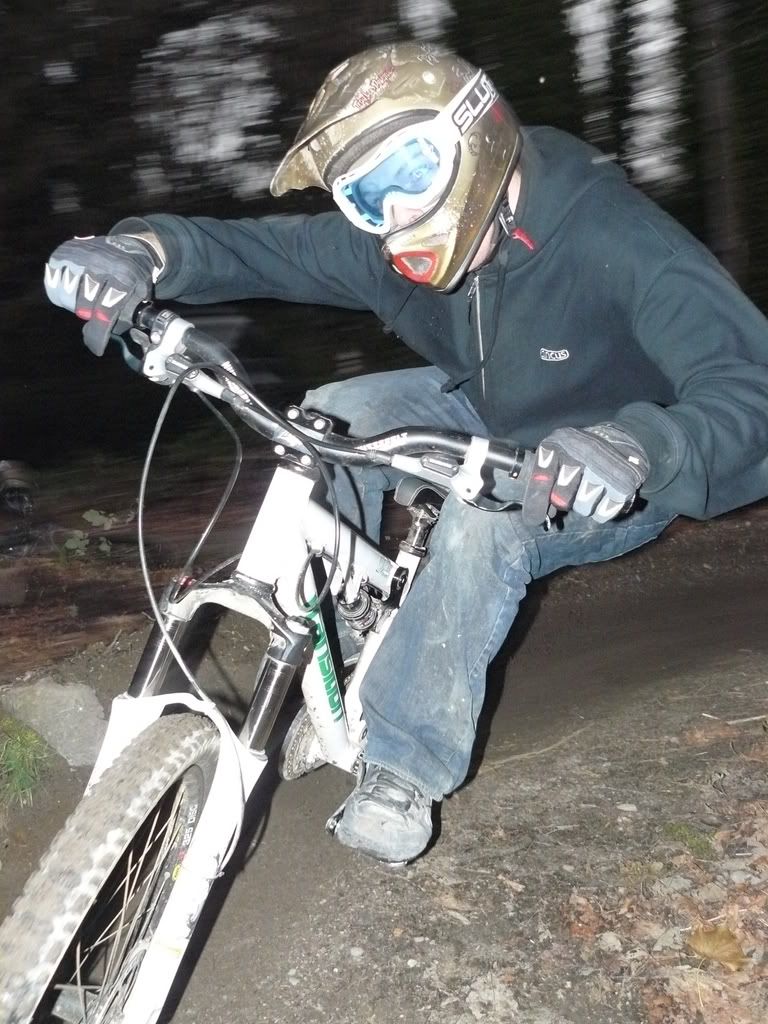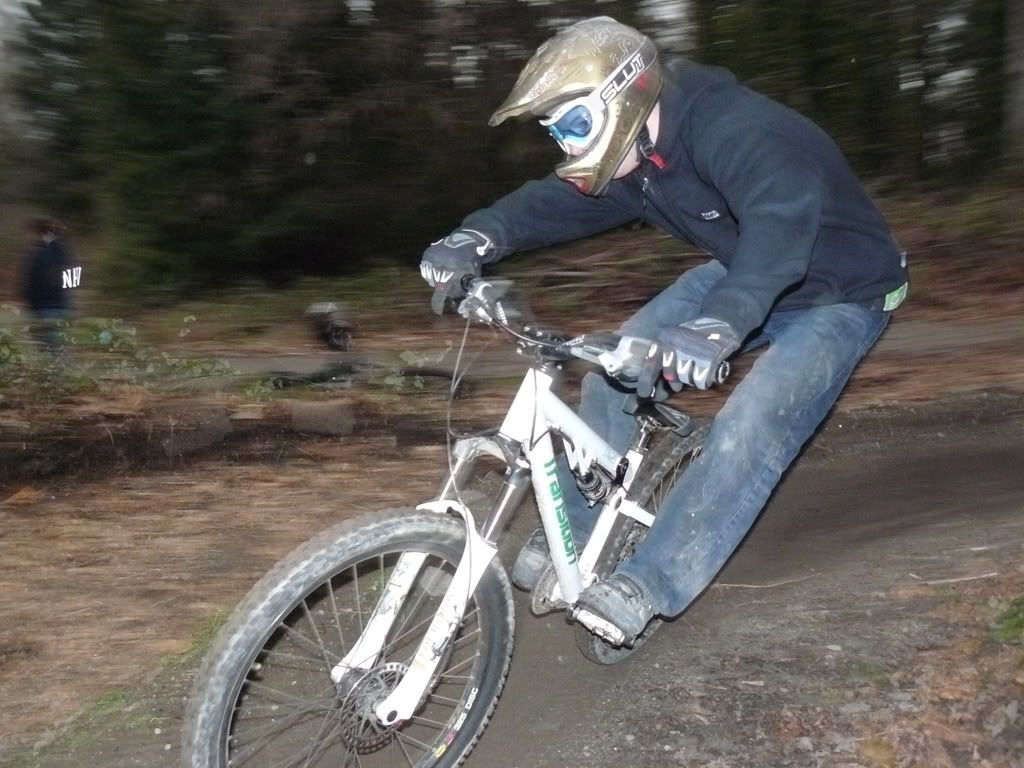 james. enough said