so we built this 2' quarter a month or so ago and I gotta say it's WAAAYYYY more fun than I ever thought. We all took turns taking pics with my camera tonight. I'm stoked on the pics and how much fun it was. the set up is in zod's basement. we are going to be adding more in the near future. gotta keep that head low with the 8' ceiling...bwhahaha.
say hello to the owner, general zod
he likes nose bonks
beerz
zod on da two-6's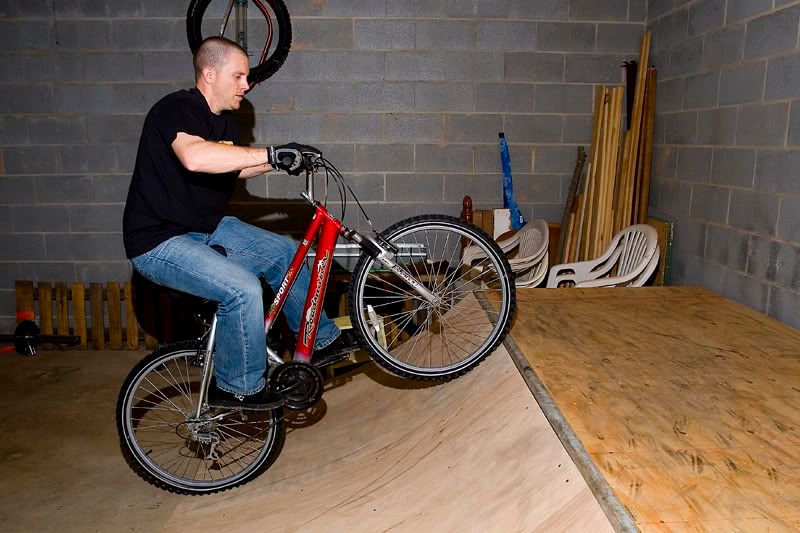 beerz
beerz footjammin' my bike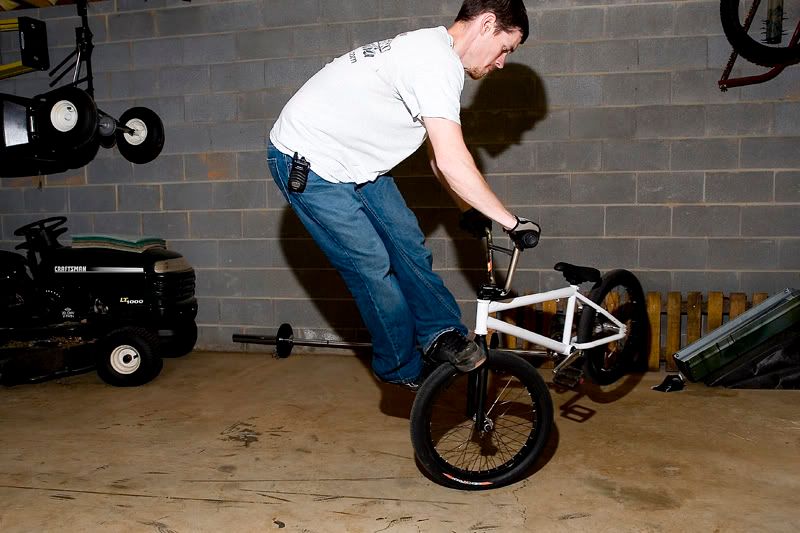 me, fakie air
me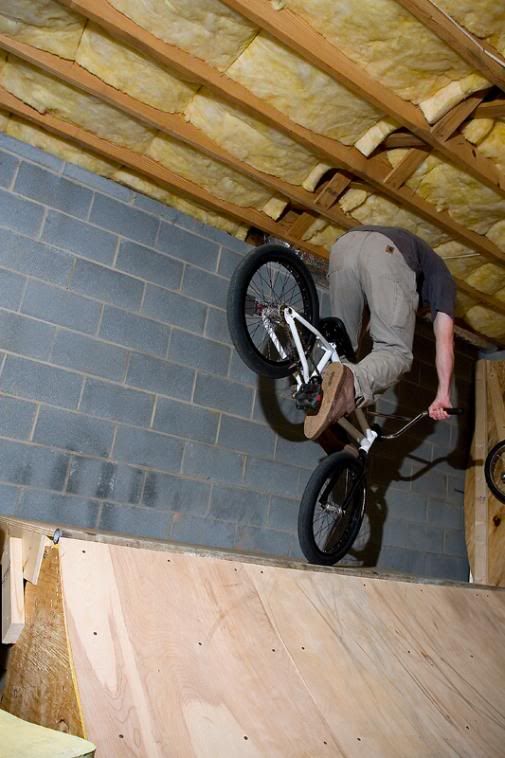 beerz on the wall run
disaster
mega barhump by brewz
seat ride fakie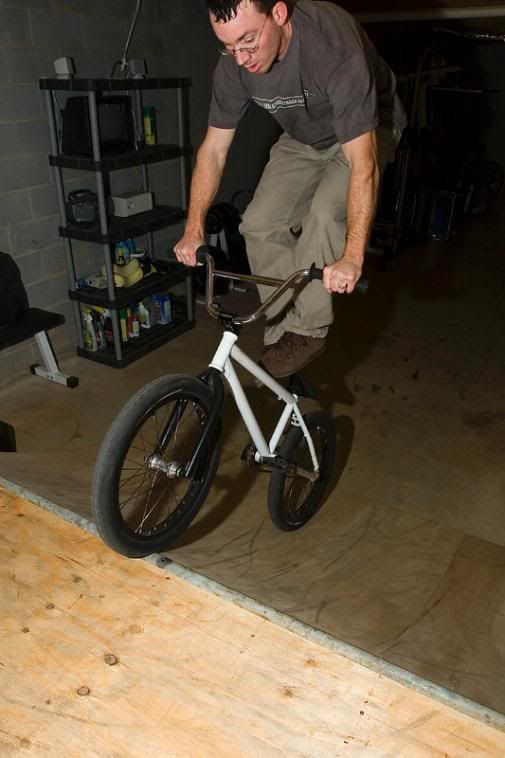 3-star general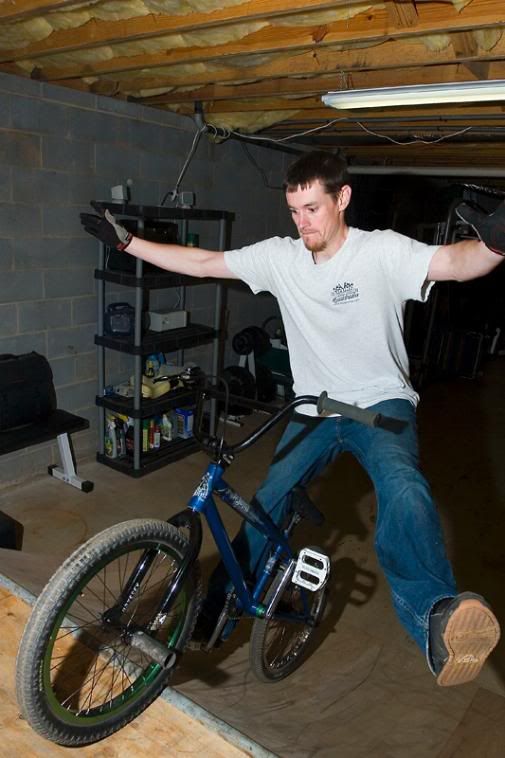 x-up fakie
bermslider
rattitude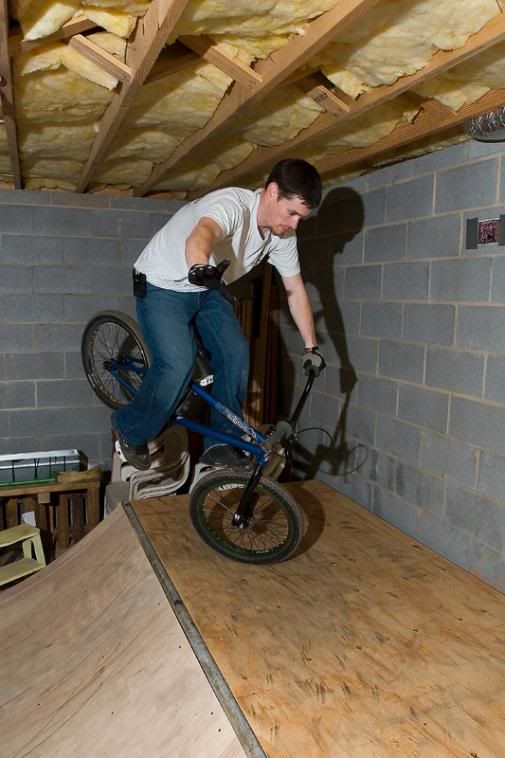 reason for the season
good, good times...