Went to shred and film with a bunch of homies from all over Cali and Canada. Got drunk, built huge step ups with Watts, Clapped my dome on the first run of the whole trip, got mad poison oak, West Coast wrecked himself, Semenuk wrecked himself doing double bar spins, Goldman hurt his back doing the most insane No can i have ever seen, chilled on the beech at night, and that pretty much sums it up.
New Dusk til Dirt vid will be up on Littermag.com, and Declinemag.com in a couple days.
Rev supra can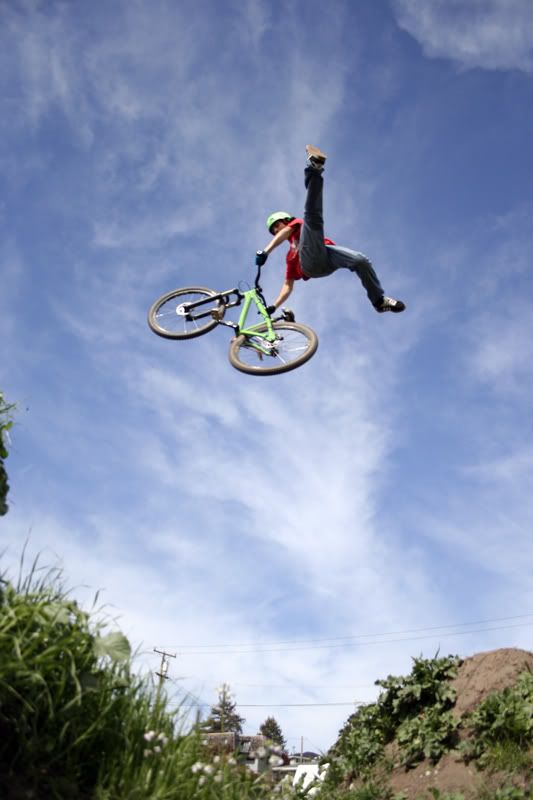 Goldman boheem Three.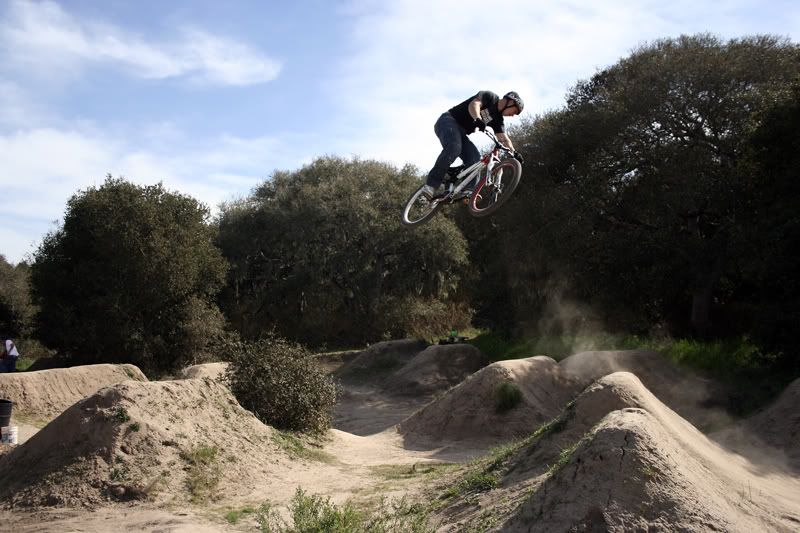 Watts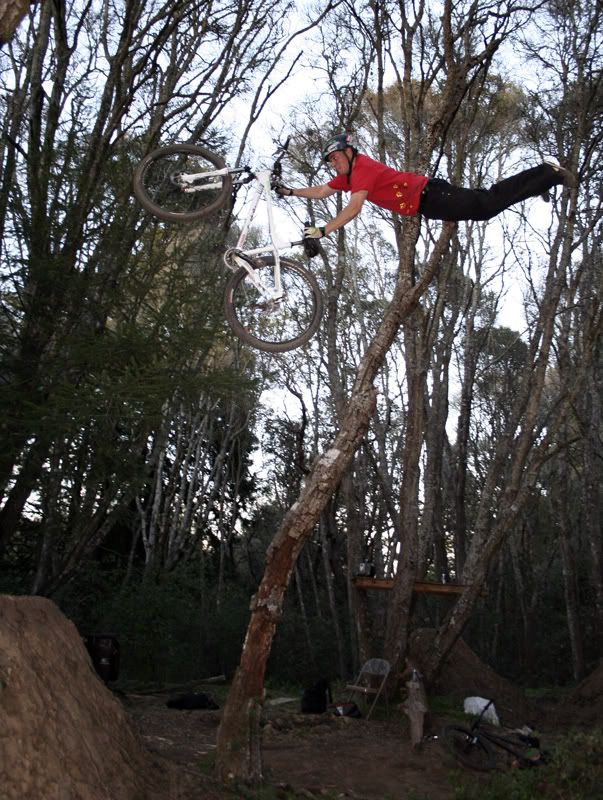 me. bzzzz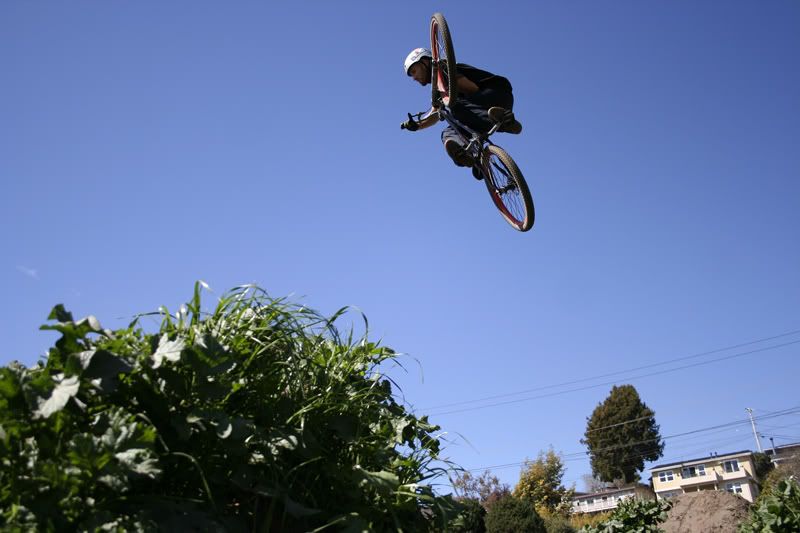 Semenuk has the sickest tucks eva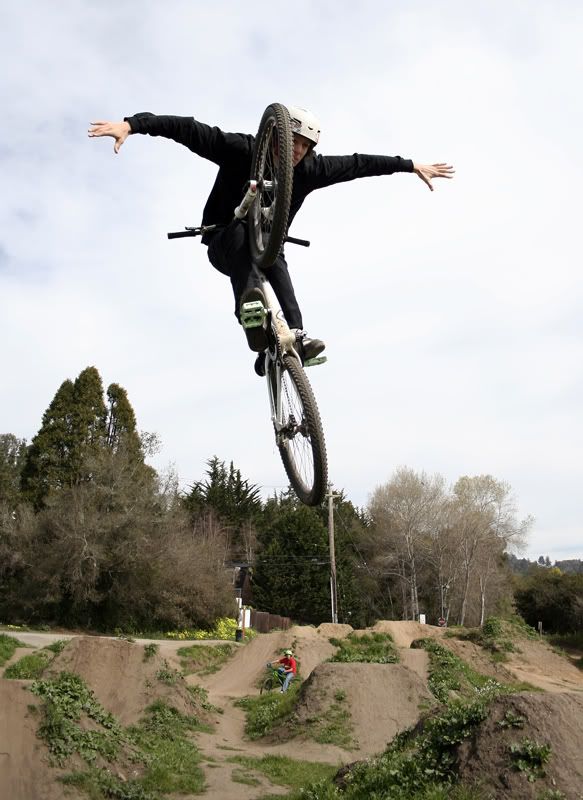 Burm shralper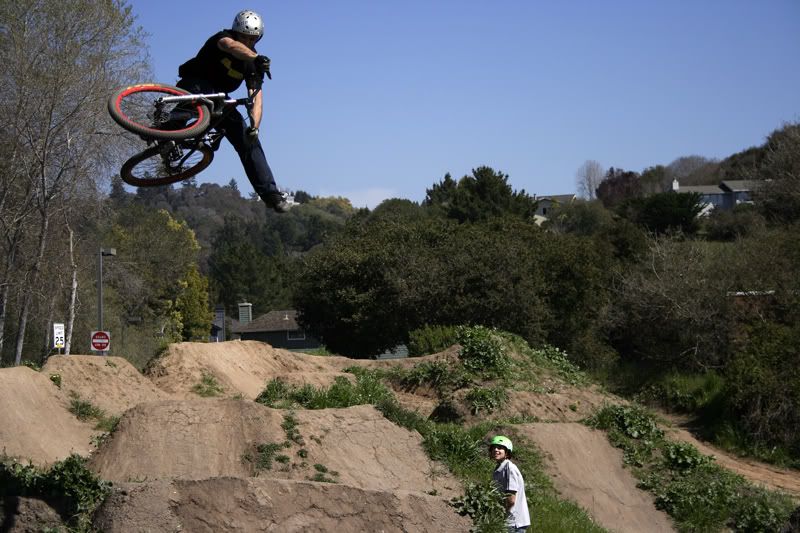 Tree monkey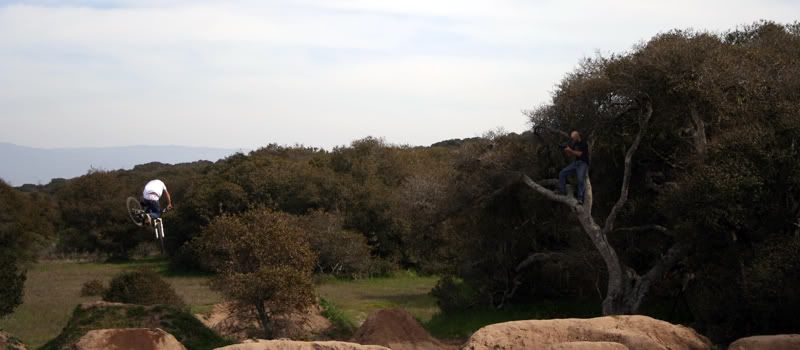 Train
Tbuck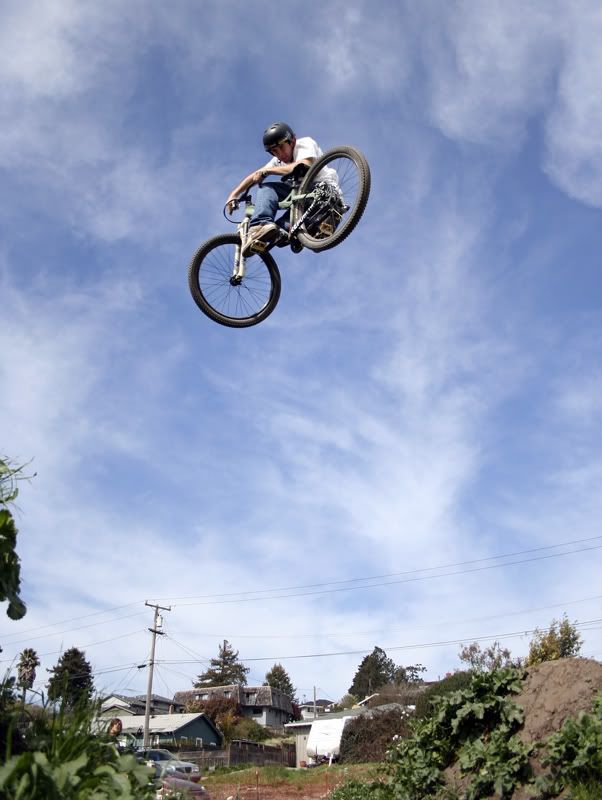 Cam three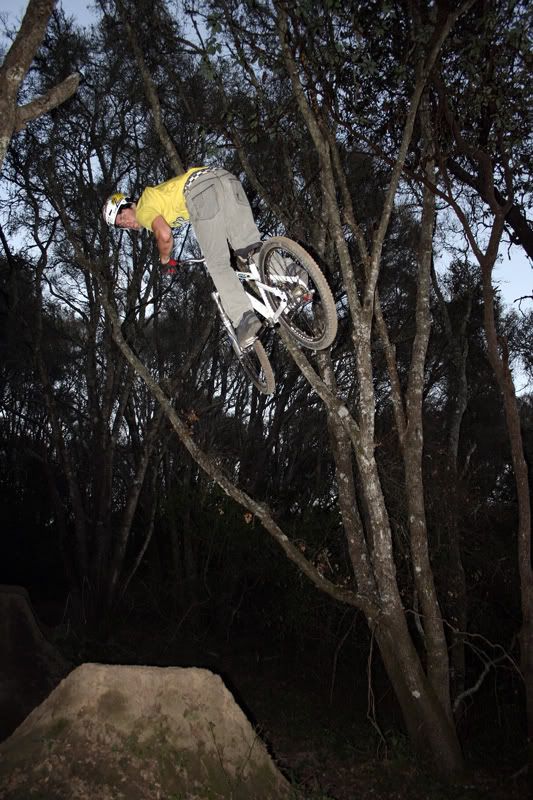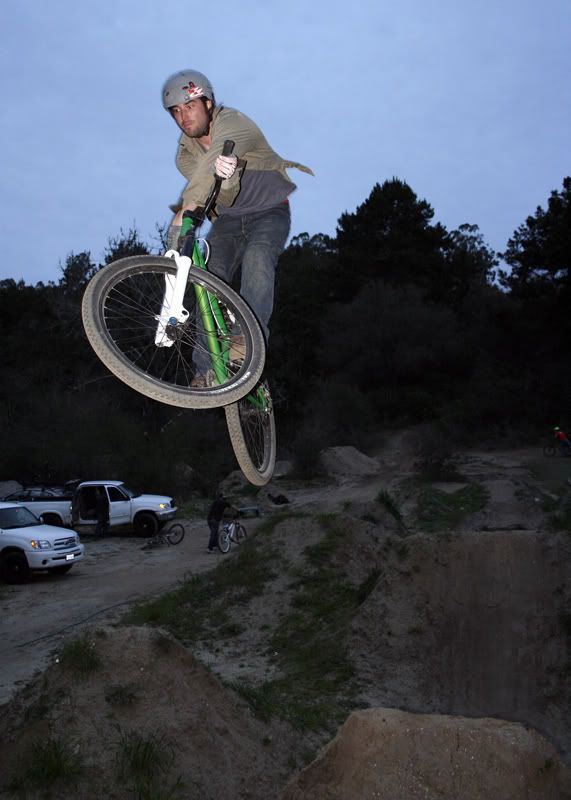 Who else could this be?
I choked Timmy til he lost his beer.
Beech fires rule.