We've been filming, and shredding our a$$es off. Some shots from the last couple of days.
Taylor Sage on a 30 foot hip. These lines are man size.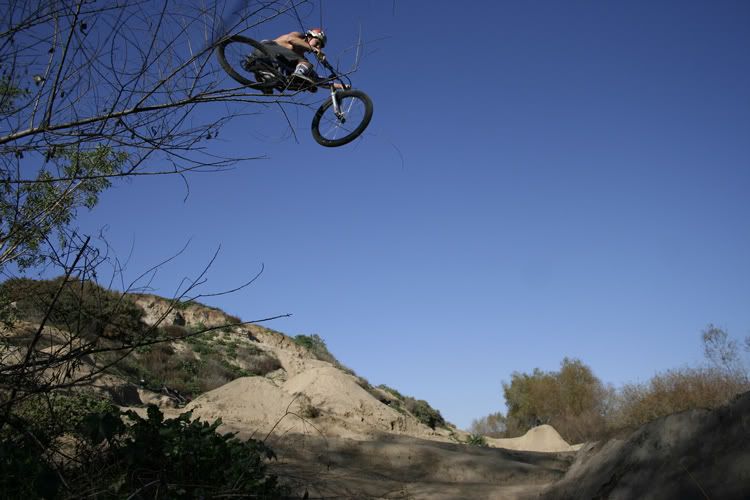 Me, mid 360 table, in Aptos.
Norcal Chad at Post Office.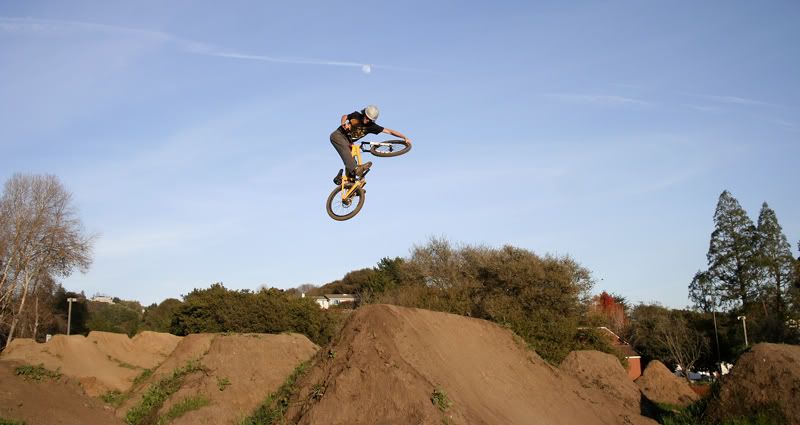 Greg Watts, Mid double backflip.
T-Buck and Gee Atherton.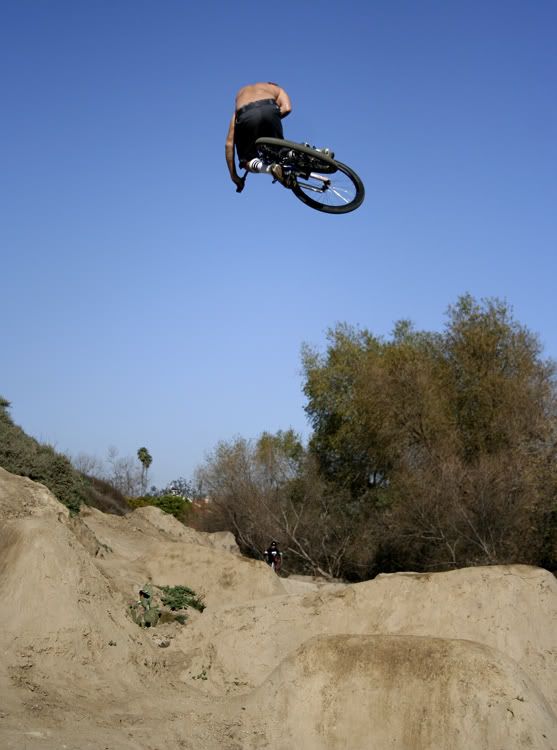 Cam McCaul Flip Nac.
Top three sickest trails in Cali. If you live near these trails, and you don't build and ride here, you should be tarred and feathered.

R-Dog, and Goldman.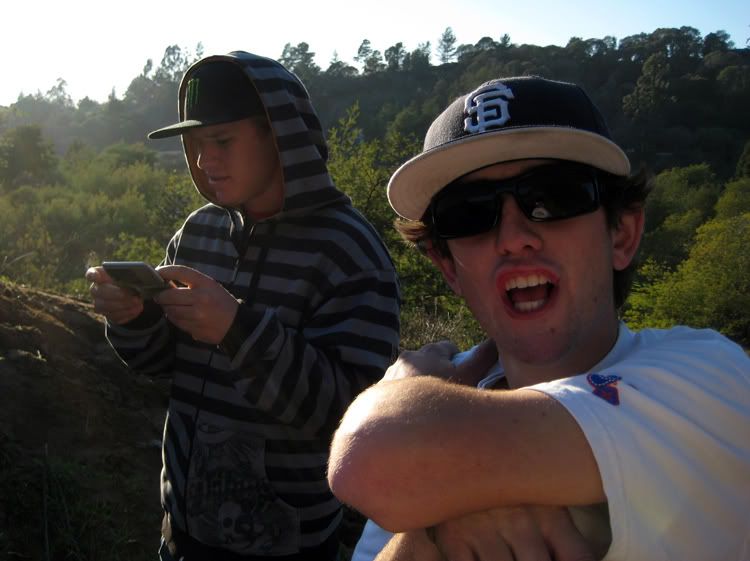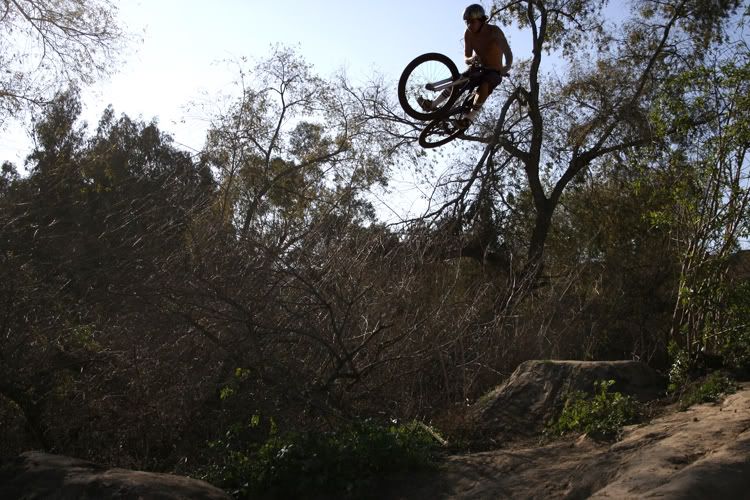 Backflip double tail whip. basicly a fycking tornado. Watts is a freak.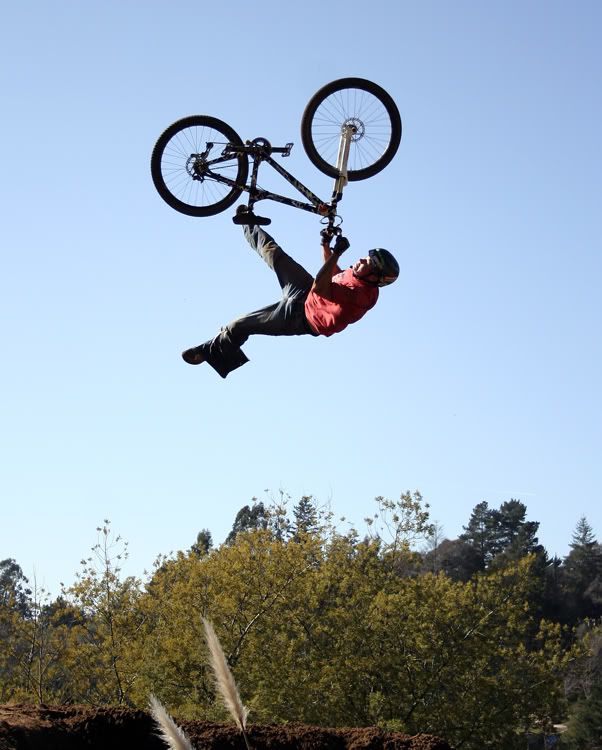 We chilled by Daves washing machine fire every night.