Der hund ist laut und braun
I went on two VERY different rides this weekend. After a night of drinking Friday, a group of us agreed to assemble Saturday at noon to ride one of my favorite Bend trails – Flagline. We suspected there would be snow on the ground, and we weren't disappointed. The going was slow and it took awhile to relearn that fine balancing act of riding in the snow (even climbing!). We plugged away uphill for about 35 minutes before it just got too deep to break trail. It was around 5" on the steep slopes so we decided to change the ride plans. The camera didn't come out much at all that day, just the one time we stopped where the trail split. Here we are at the bottom before the snow got deep. I gotta tell ya, there is nothing prettier than riding in the snow with the blue sky overhead and clear views.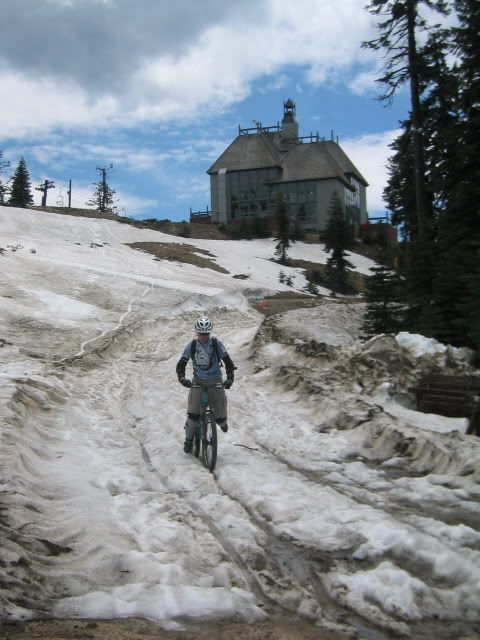 After bagging our original plans, we stayed a bit lower and though we were still riding in snow for most of the day, it was only a couple of inches. We got a chance to test out some newly built singletrack in the area as well.
Sunday I went on a nice little 2 hour tour of the lower trails. Awesome fall day out.
The remaining pictures in this post are from my adventure to Portland last weekend. I did an AWESOME road ride the first day up the mt into Germantown, and further out into the hillside before looping back around into the city and exploring the International Test Rose Garden, and Washington Park. It was perfect weather the whole weekend!
Here is a view of Mt. Hood from the Rose Gardens.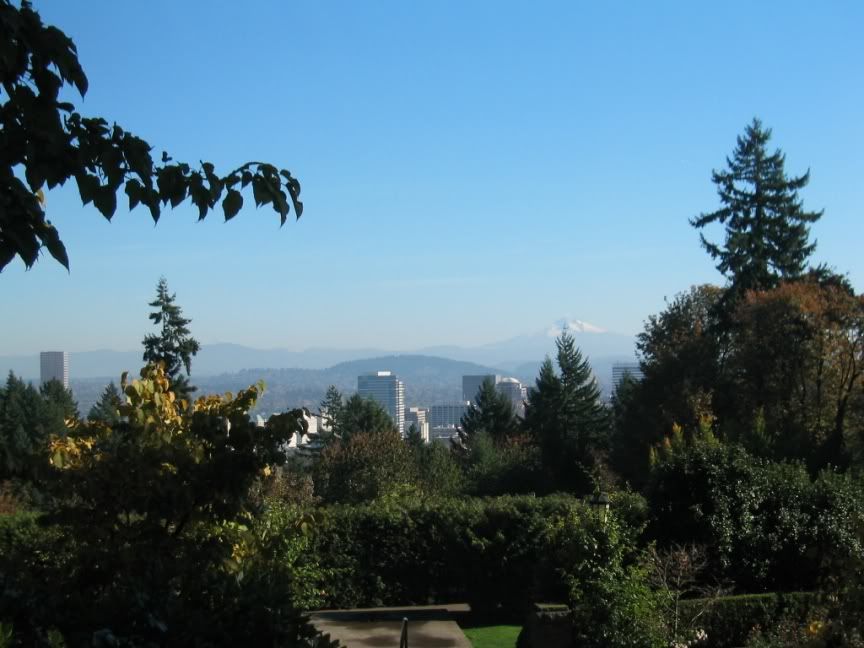 The fall colors in Oregon this time of year are phenomenal. I stopped to smell the roses.
\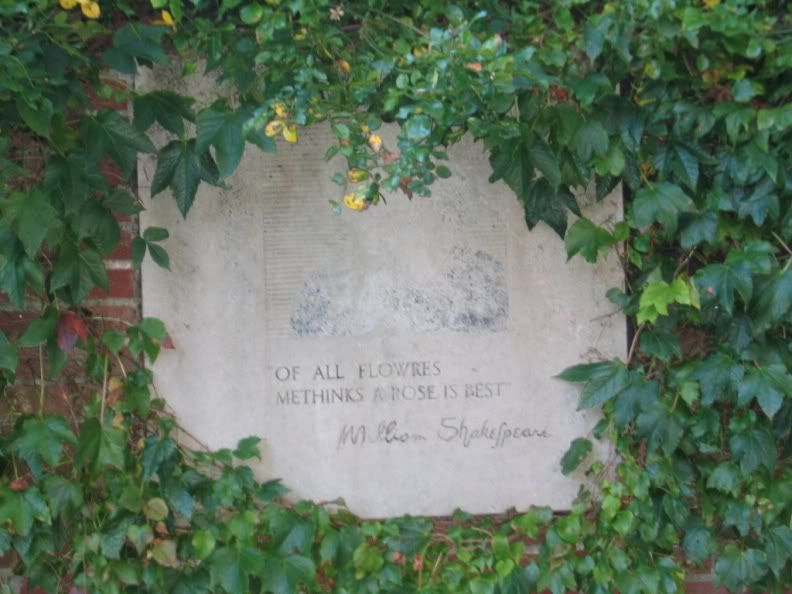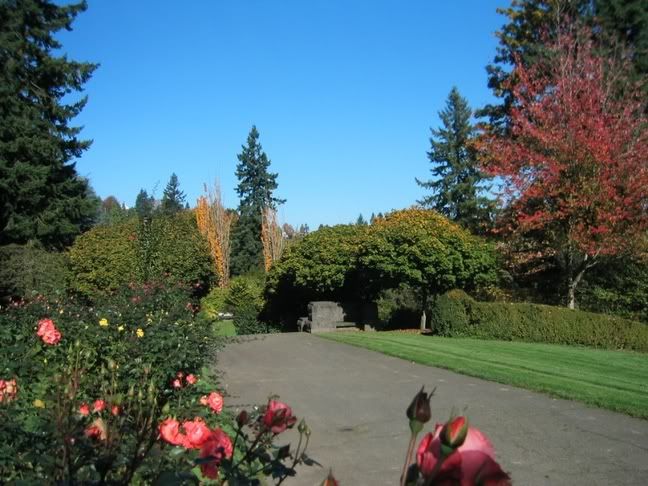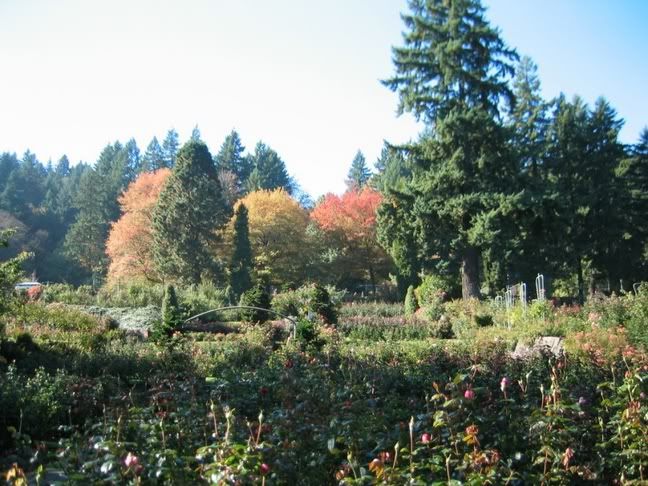 Random trees I took pictures of during my road ride: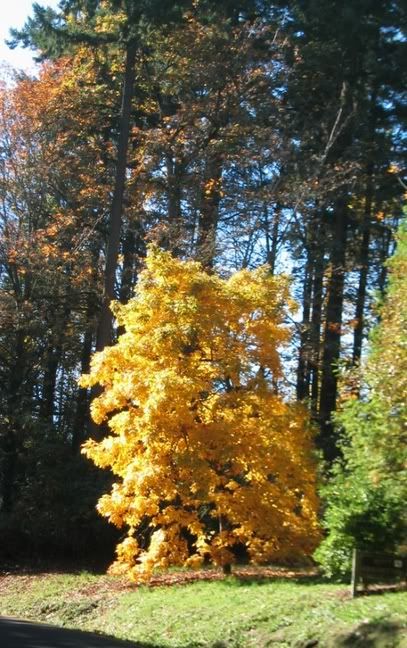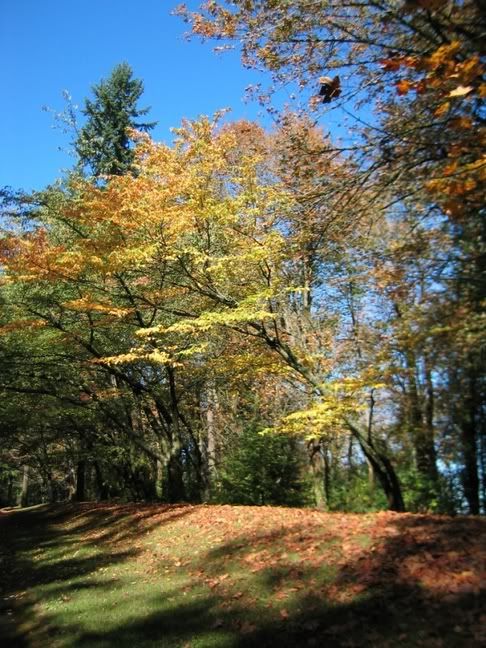 In honor of Halloween: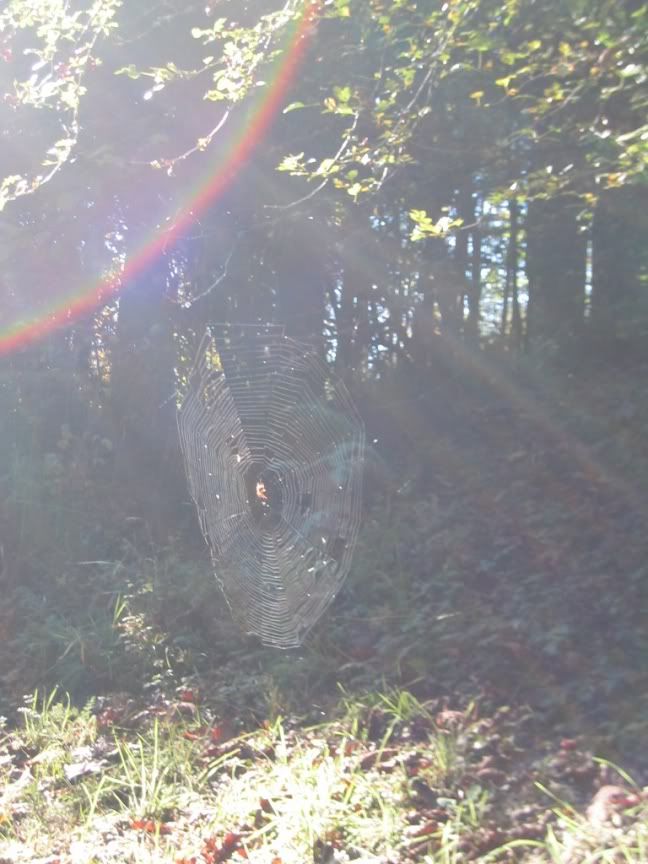 And last but not least, the river.