Which I rode about 7 miles to do...
This...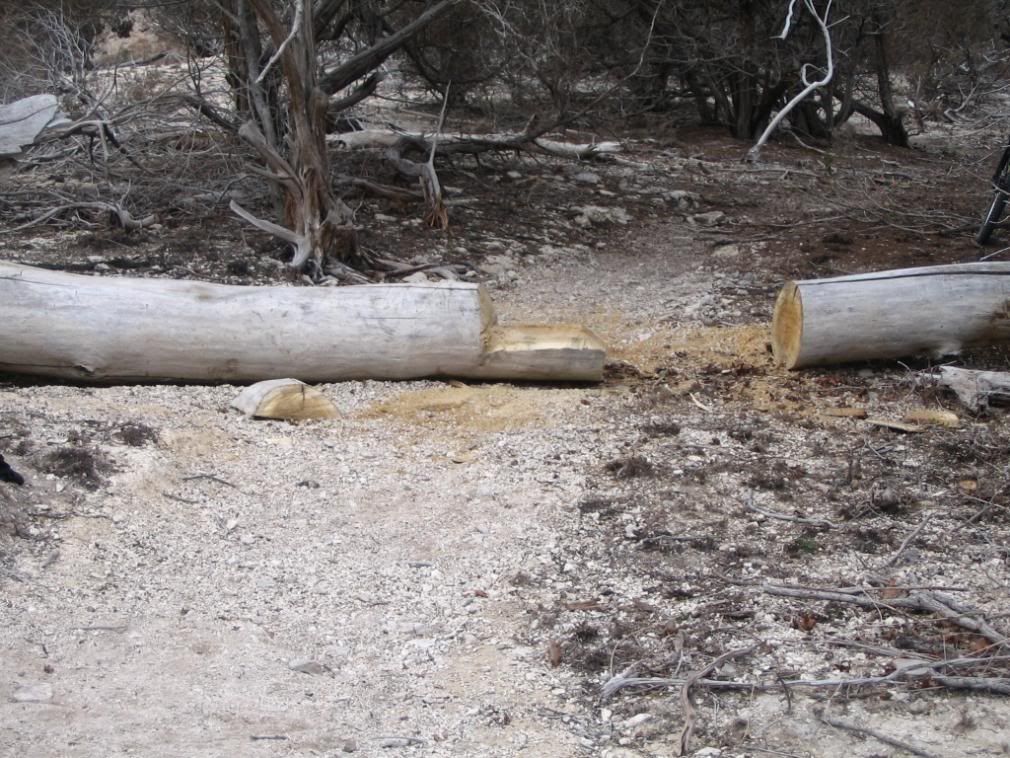 It's in a crummy corner, and several folks that ride around here can't climb a 15" log, so I made three levels for them all. There was a ride around being ridden in, but why not just fix the original trail.
There are several more spots needing attention, as this trail spent months under water this year.
Here is what's happening on a hill side.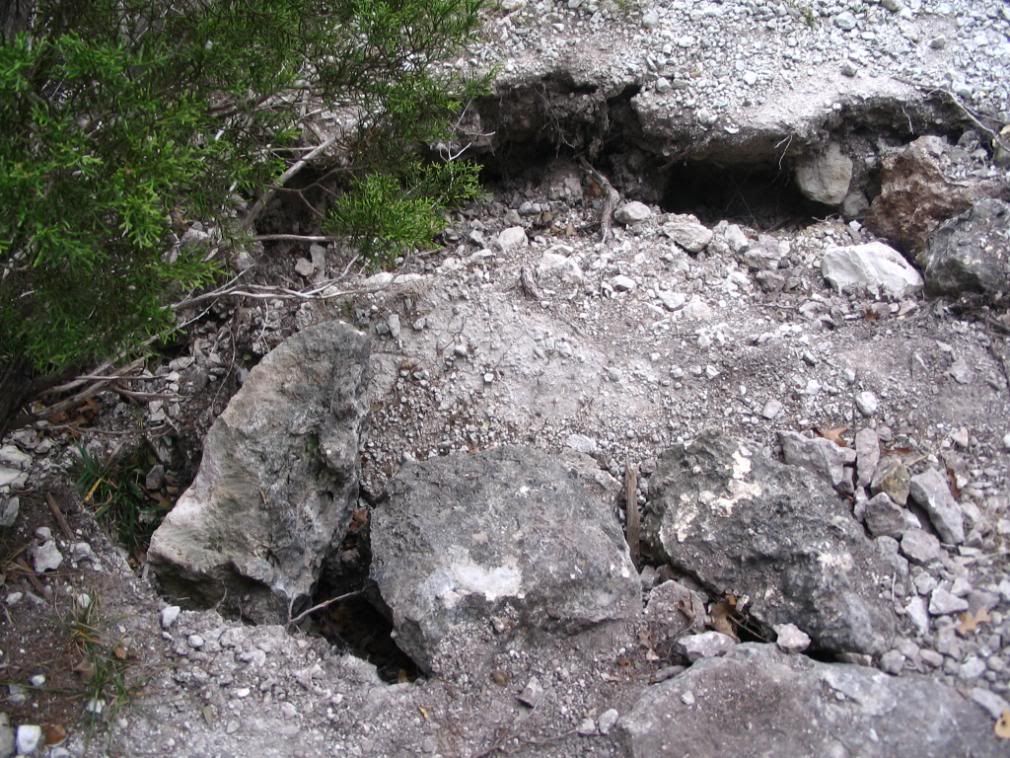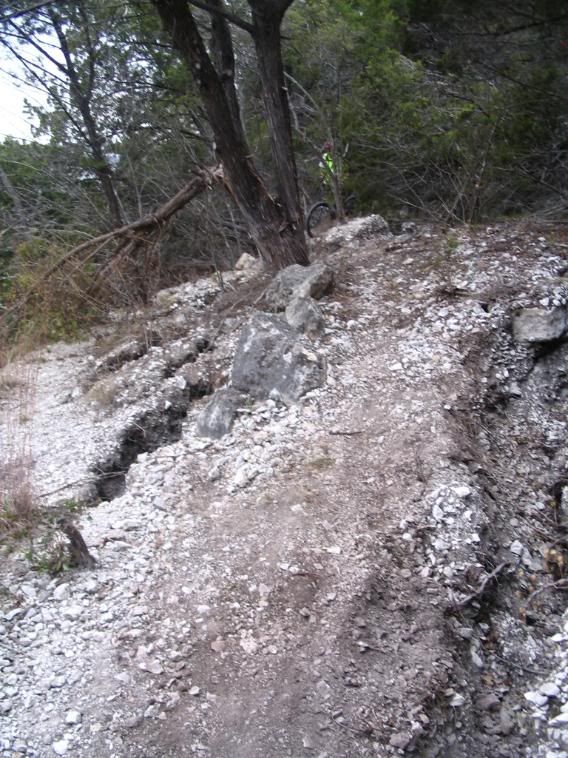 In answer to Burly's question as to whether I like chainsaws, I reply, "F*#K YES!!!"