Took delivery of my Maelstrom frame Friday. Doug was nice enough to drive to Bellingham and meet me on my trip down from the B.C coast.
And what a frame this is, I'm blown away with the build quality, every thing it top notch and well though out.
First rides were a blast! This bike rips. Sprints way better then I would expect considering how PLUSH it is. Rails corners and loves manuals.
I'm stoked. Big thanks to Doug and every one over at Corsair!!!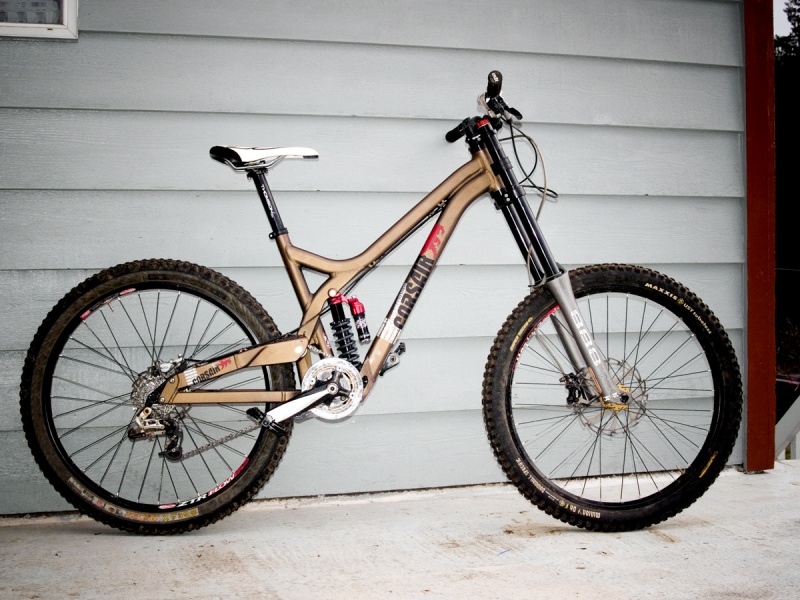 Last edited: