<b>WAY</b> Dumber than N8 (to the power of ten alm
I was over at the library at the court here in town, and saw this as I walked out of there going back to the office. It was right behind the DA's car, who is one of the most disliked men in town.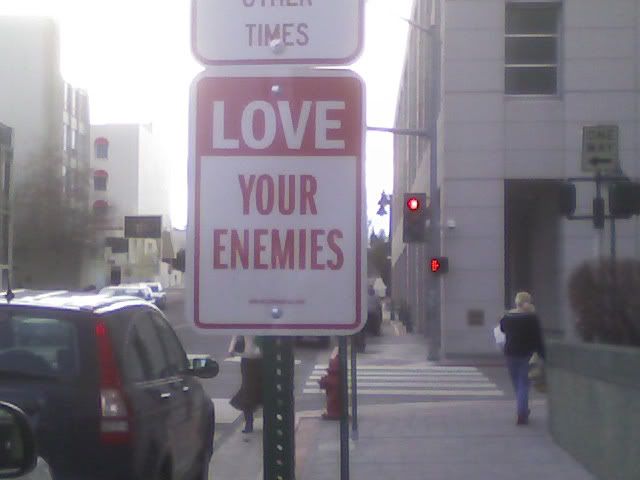 I found it rather ironic.
When I think of my "enemies" I always think of Conan.