no, not herpes.....
downhill66 and i were on a little street session downtown when we heard a puppy crying/yelping nearby. we looked around for the source and found an adorable rotty mix? puppy in a drained fountain. the poor thing couldn't get out and was obviously put there because there was no way it could have gotten in by itself. so..knowing what i know about the propensity for large breed dogs being used for fighting in the inner city...i decided that one of us should at least take it home, check it out and give it to someone who could take care of it. well, aaron got the "hell no" from his parents so that meant that i had to call the wife. the phone call went like this, "hey, don't go to bed yet, i have something to show you...." "you're not bringing home another dog are you?!!" "lol....hahahaha...yes"
so anyway, my plans were to keep it overnight and take it somewhere so at least it wouldn't be michael vick'd but now the wife has fallen in love with her and i don't think she'll be going anywhere for a while
we let her play with the chi-waaa-waa's (can't spell that stupid breed) and they warmed up to her fairly well but the cat still hasn't decided if she likes her or not and is keeping her distance.
the kids have no idea but i'm sure it won't take them long to locate the kennel in the morning
so anyway, our latest and hopefully temporary member of the manimal family: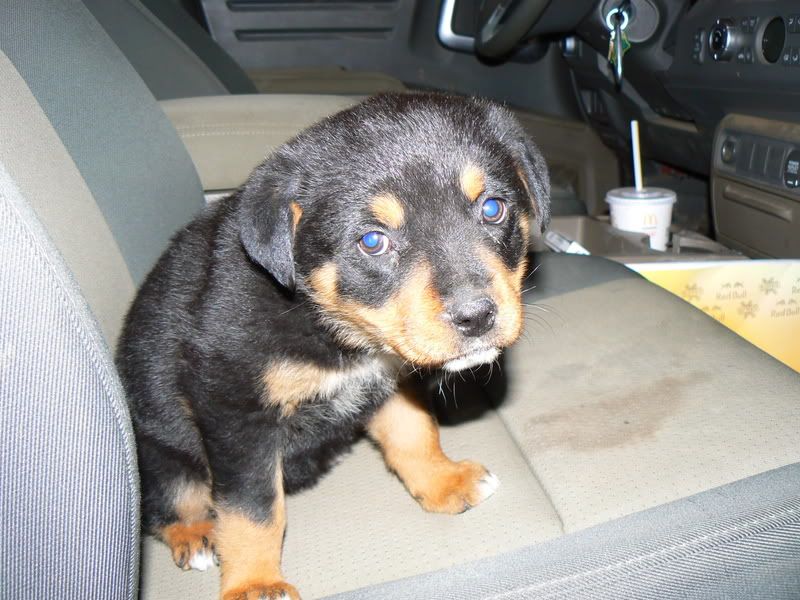 mrs manimal showing some tough love and not growing attached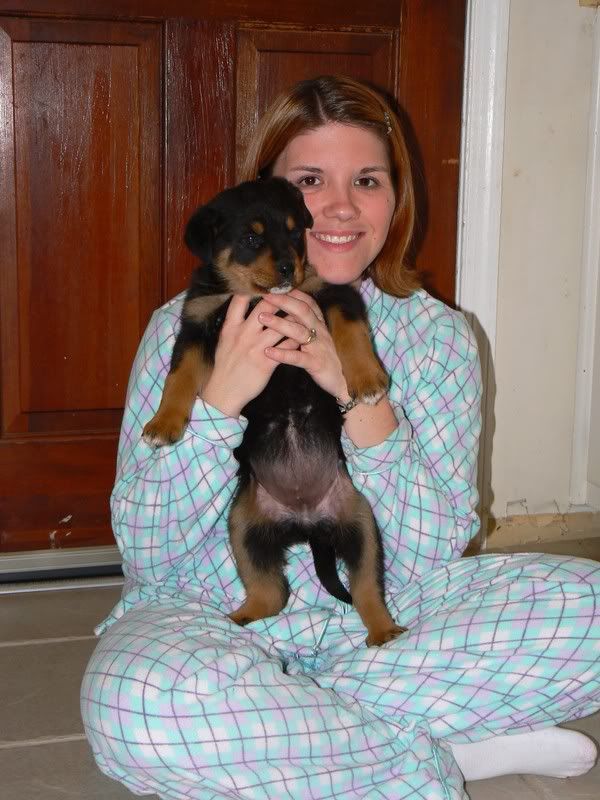 keeping the rat dogs from getting too jealous
edit: i'm no vegetarian but she seems healthy and there weren't any worms in her poo. i suppose we'll have to get her checked out soon....before we give her away