...last weekend:
Gaesong city, in North Korea.
Not too many foreign people have been through this area, was cool to see. People were just as curious about me as I was about them.
You bastard Americans are not allowed in the country, and South Koreans can only do special group tours organized by the North and South governments, to one area only. I think those are now stopped though, because of what just happened. Last weekend a South Korean tourist on a special grouptrip was being a stubborn handful, and was shot and killed for not listening to her handlers. That'll teach her...
Made my trip a bit interesting getting through customs and crossing the border... took longer than it should have to get crossing clearance.
I'm really trying to organize a bikey trip to one of the mountains there, but am unsure how things will progress.
Would be cool to have first tracks in North Korea, but would not be cool to be killed for riding too fast, or riding over a landmine... see what happens, I guess.
Gaesong was the prior capital of Korea, before the supporters of a previous king were assassinated and the capital moved to Seoul by a bastard ursurper.
During the Korean war this city was a no-fire zone, as it was where senior officers from both sides did their debating and they didn't want their asses blown off. Unlike the rest of Korea, there's lots of old historical stuff around the general area that wasn't destroyed in the war.
As a waygook (stinky foreigner) in the country, you get escorted everywhere by more than one handler. They watch you, and each other. Gotta do what they say, or you're screwed.
Here's some pics. enjoy:
Waterfall, 37m high. Wanted to jump it, but wanted to not get shot at even more...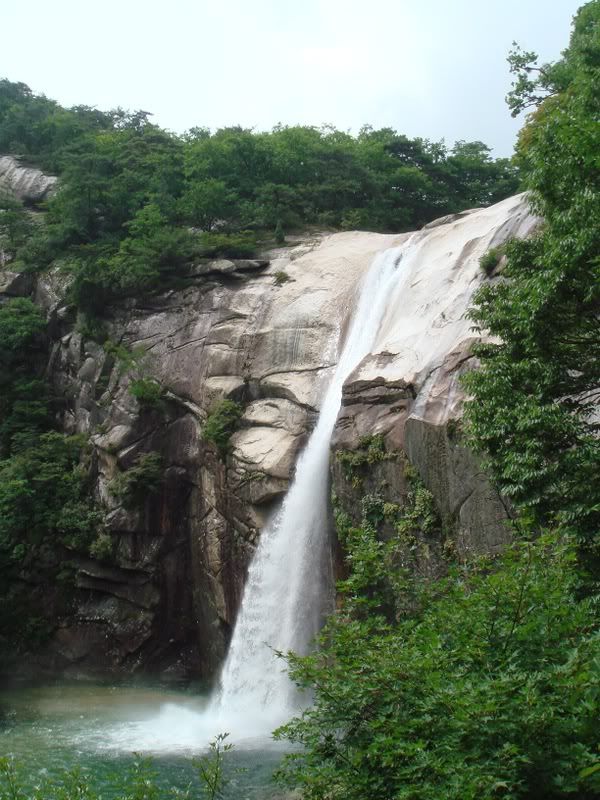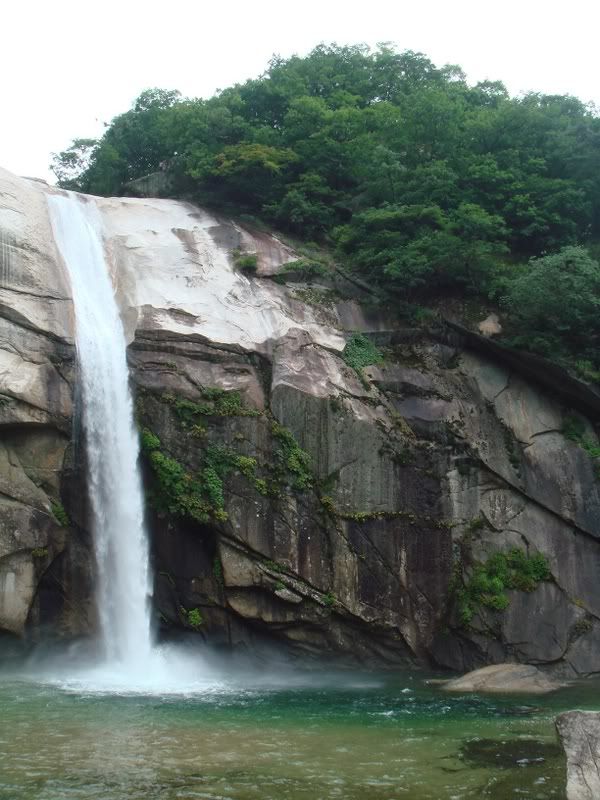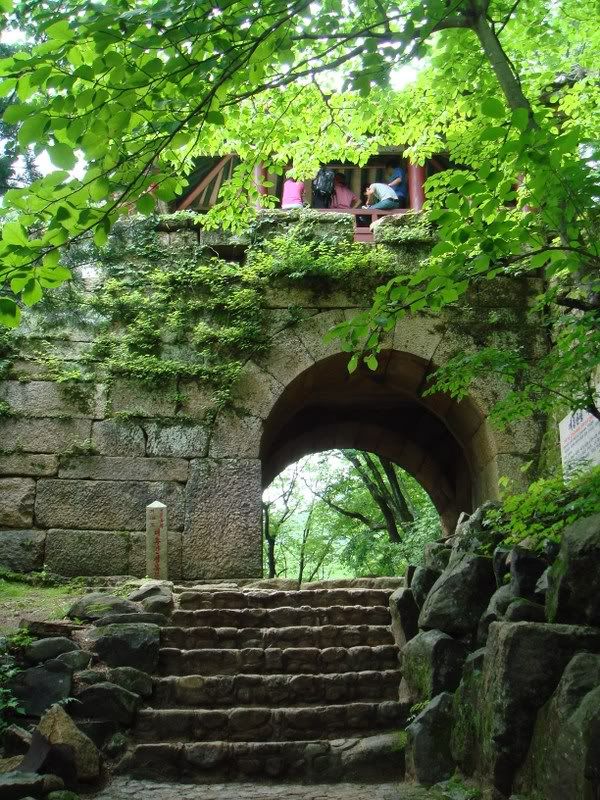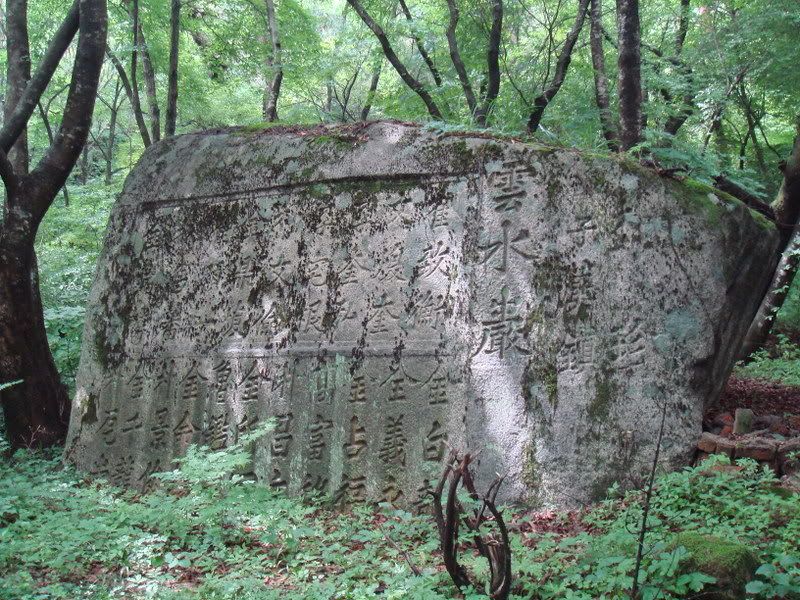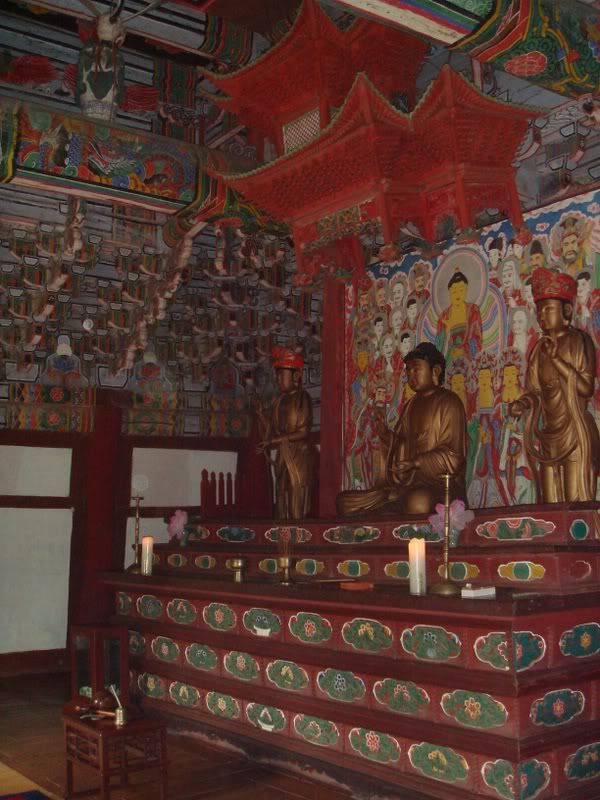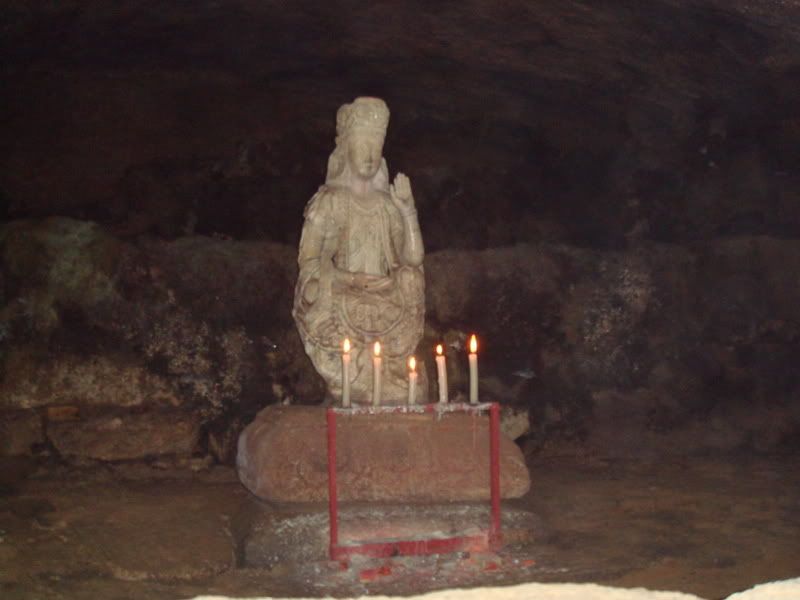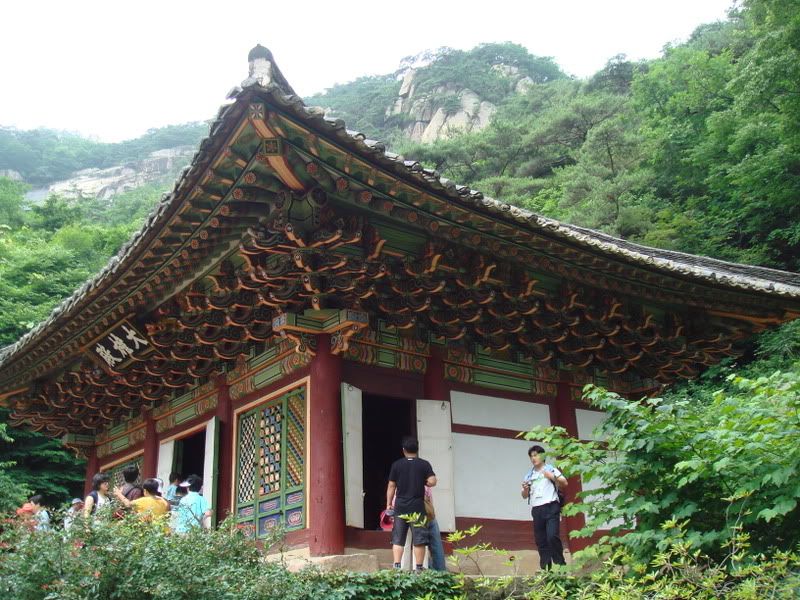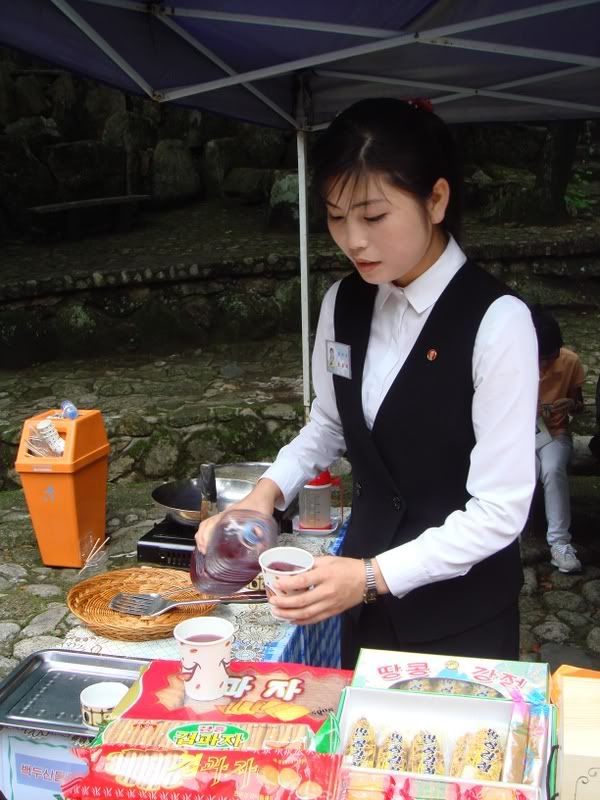 Food was awesome.
One of the tastiest meals I've eaten in Asia.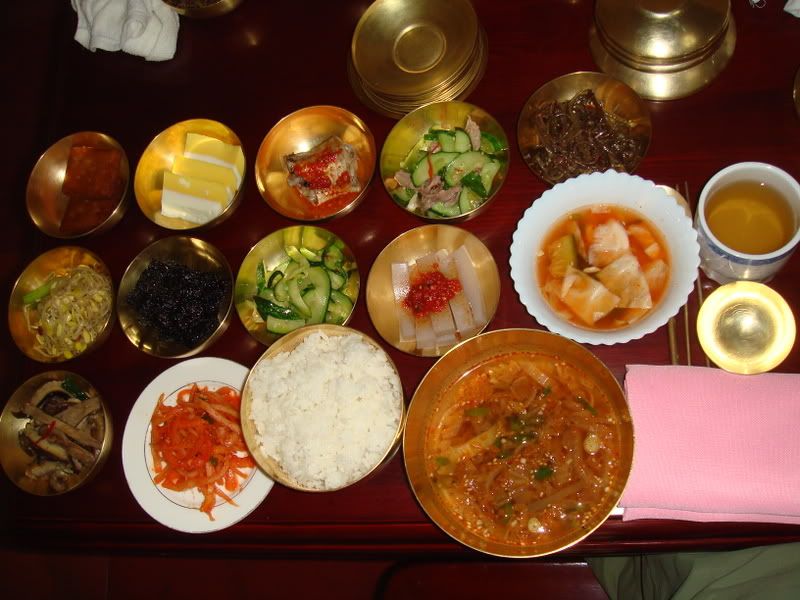 Restored original downtown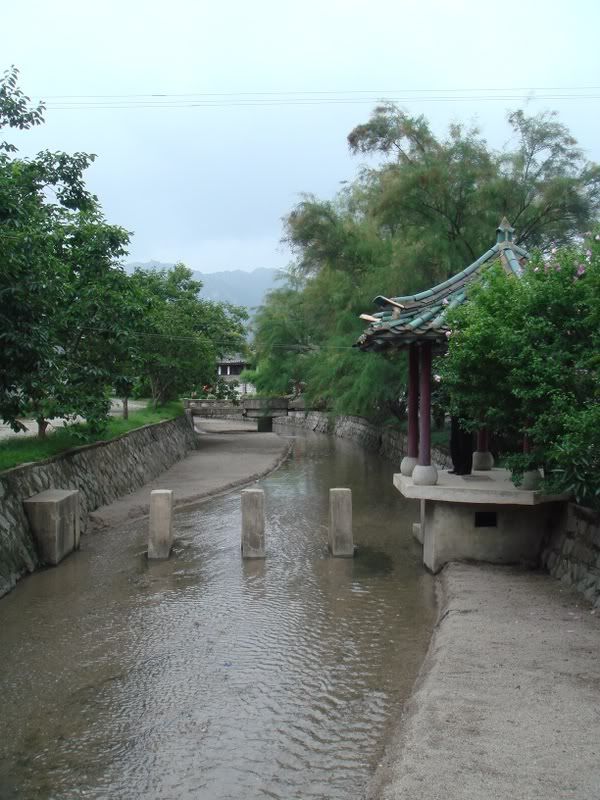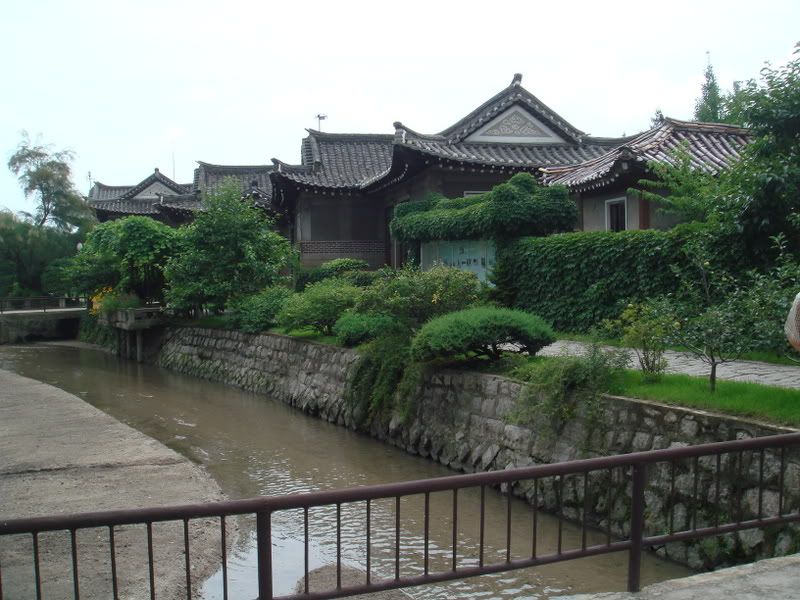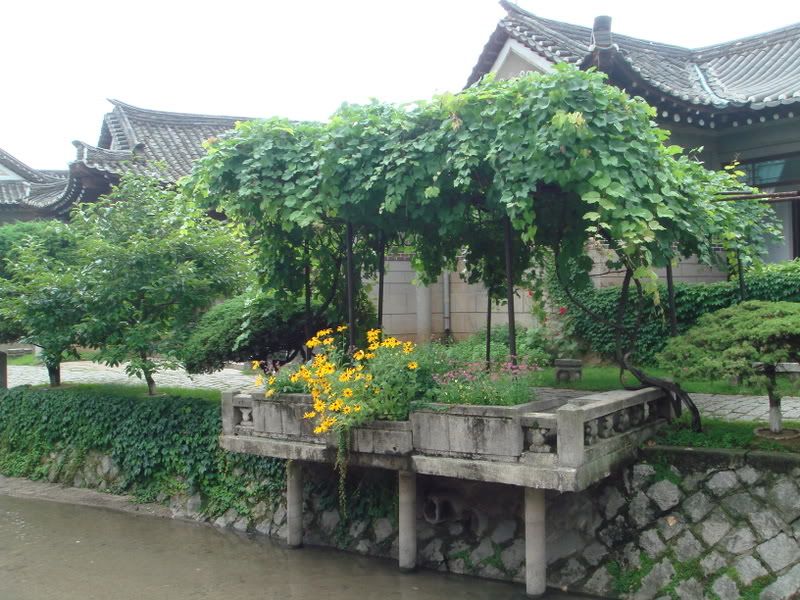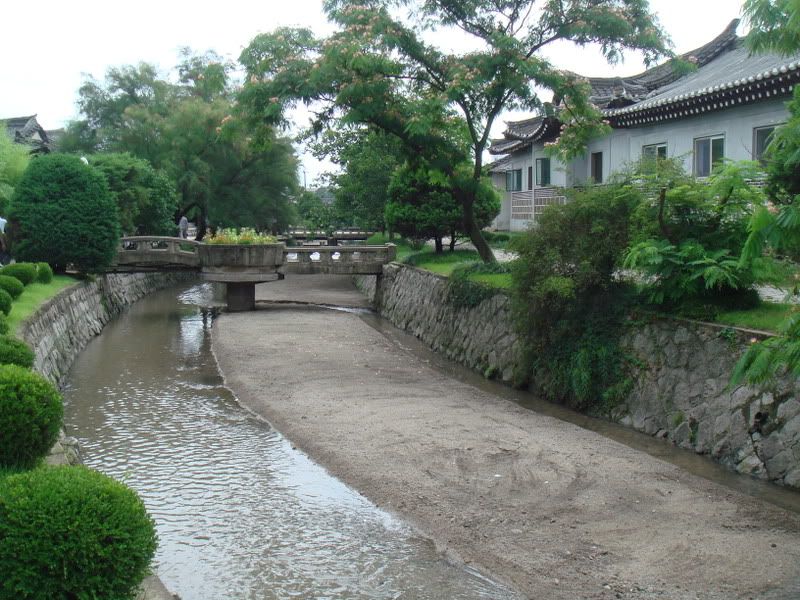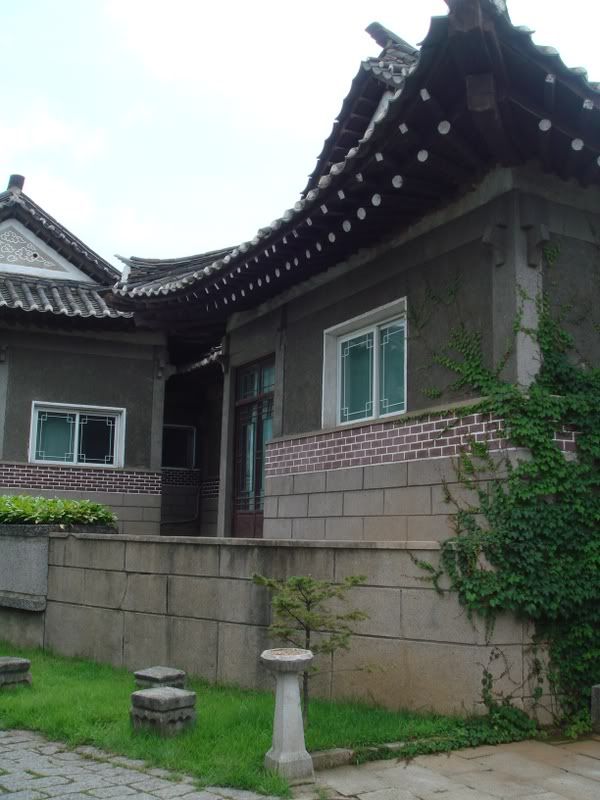 North Korean bookstore. Full of commie literature... I picked up an english book about Japan's war crimes against Korea, will crack it open soon. Figured it wouldn't be frowned upon by South Korean customs.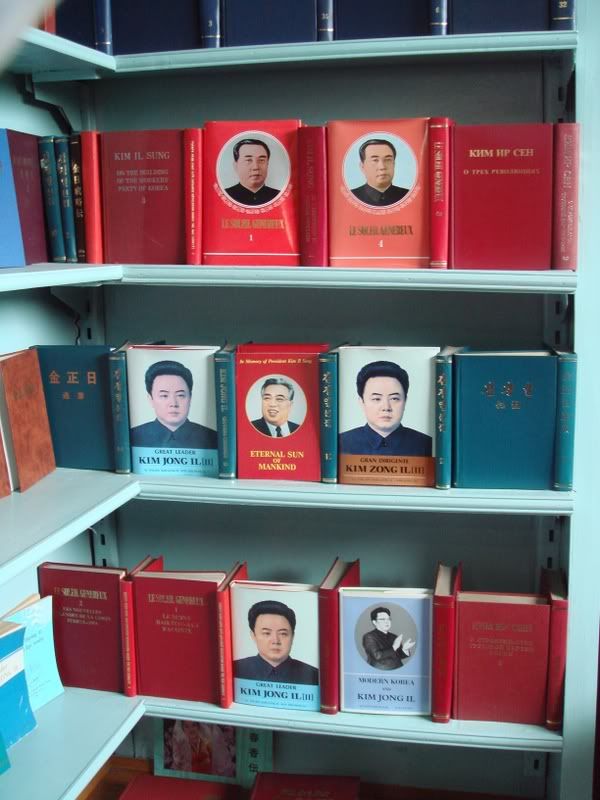 Oldest bridge in Korea. Over 1000 years old, it's now blocked off so it doesn't degrade any farther. That assassination took place on this bridge, carried out with a big-ass hammer.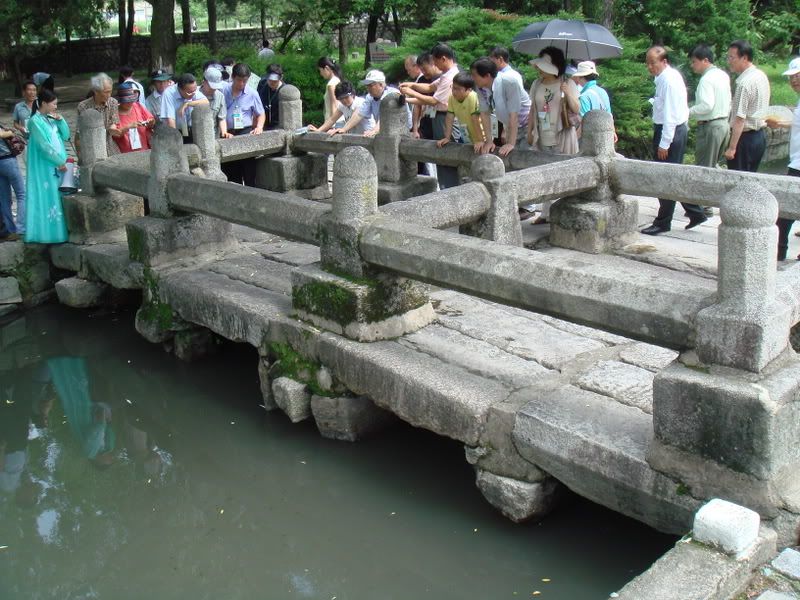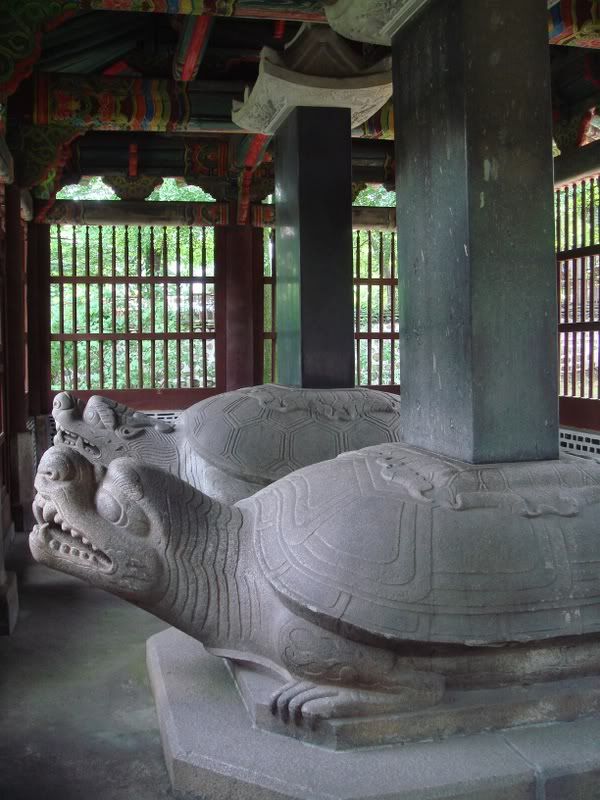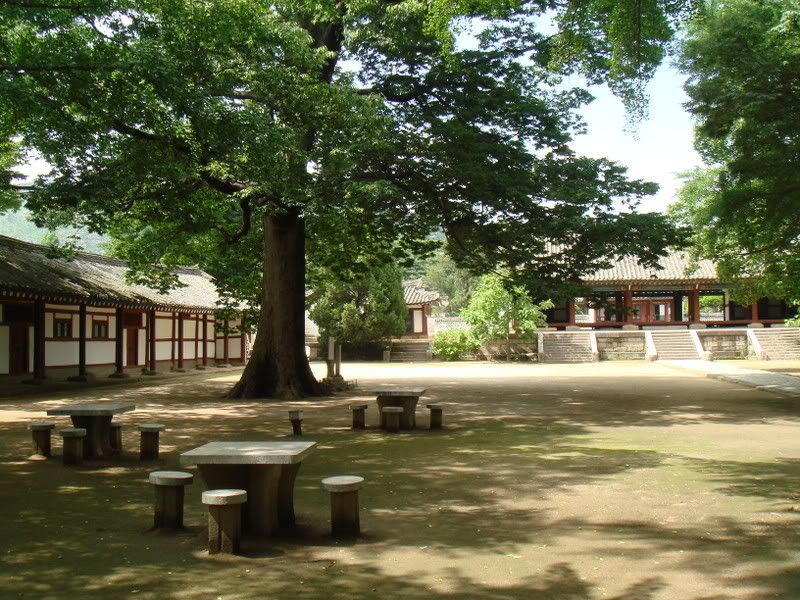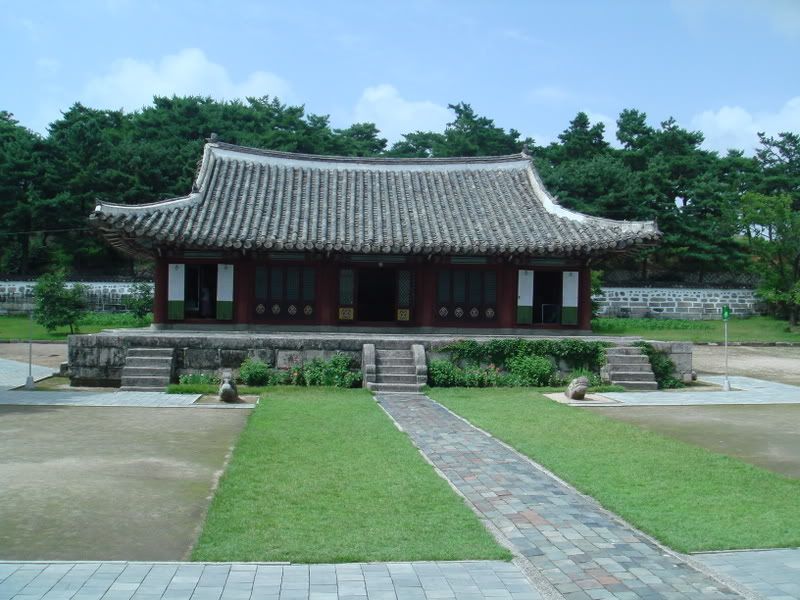 Need cash? Sell your slaves!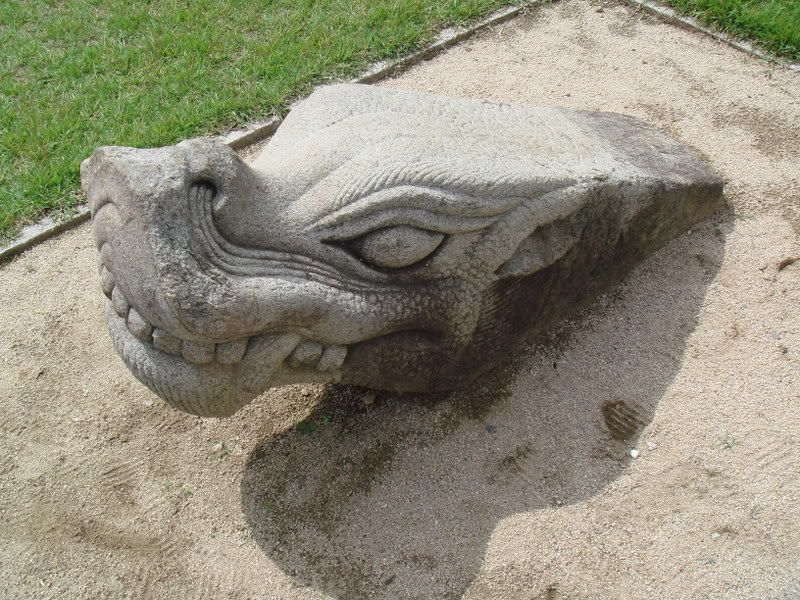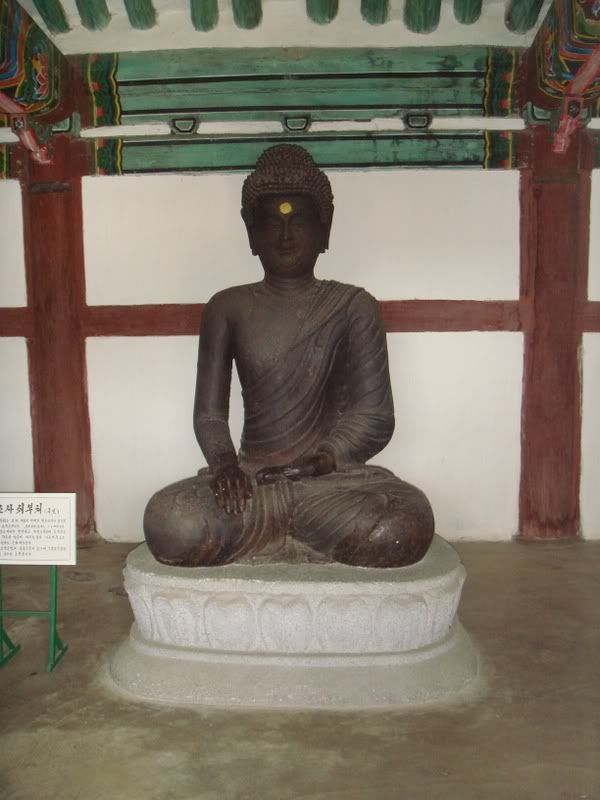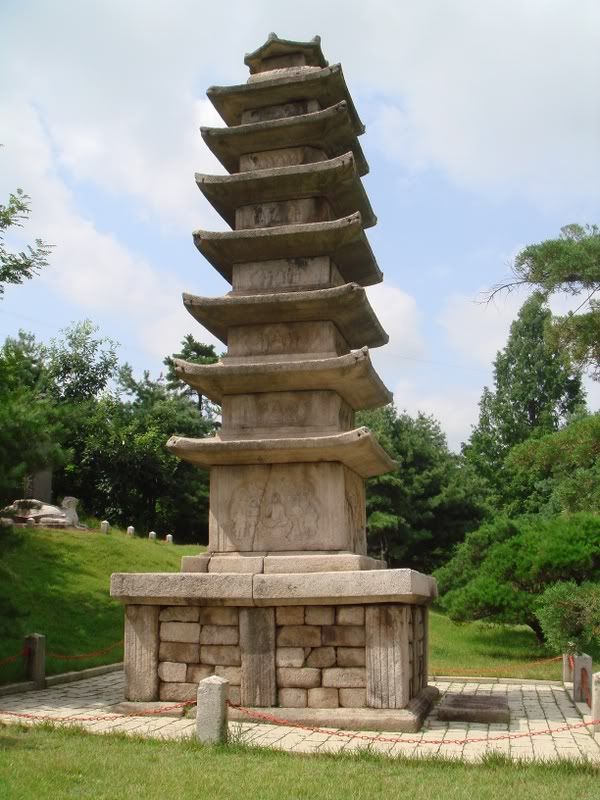 This stuff tasted like fermented shoelaces. At least it was cheap. $1 per 640ml bottle. Got some funny looks being the only whitey and walking around with a big bottle of beer, but I was getting funny looks before that anyway...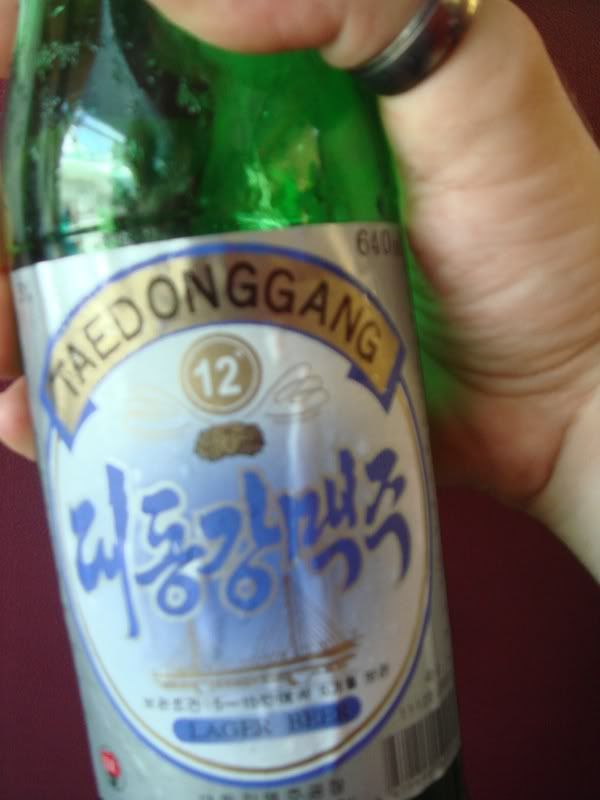 Constant military presence. Taking their pics is a no-no. oops...