Hello guys!
I've seen a lot of people who wanna make a mudguard, but don't know how. This thread may help!
You'll need:
-Knife/razor
-Some material
-Something to make holes
Let's get started.
First, you need to make a plan. Here is mine: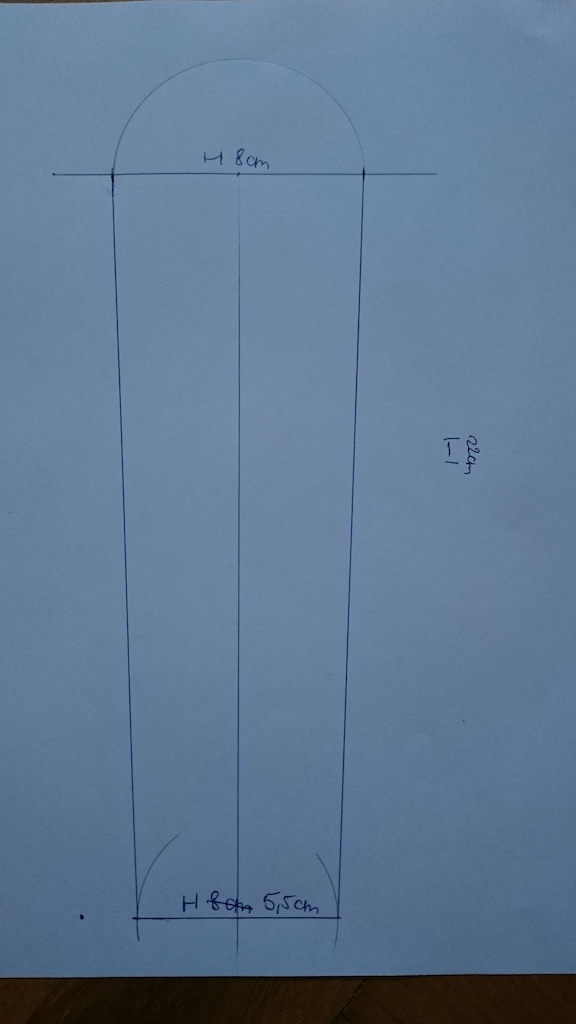 Than use it as a template on your material.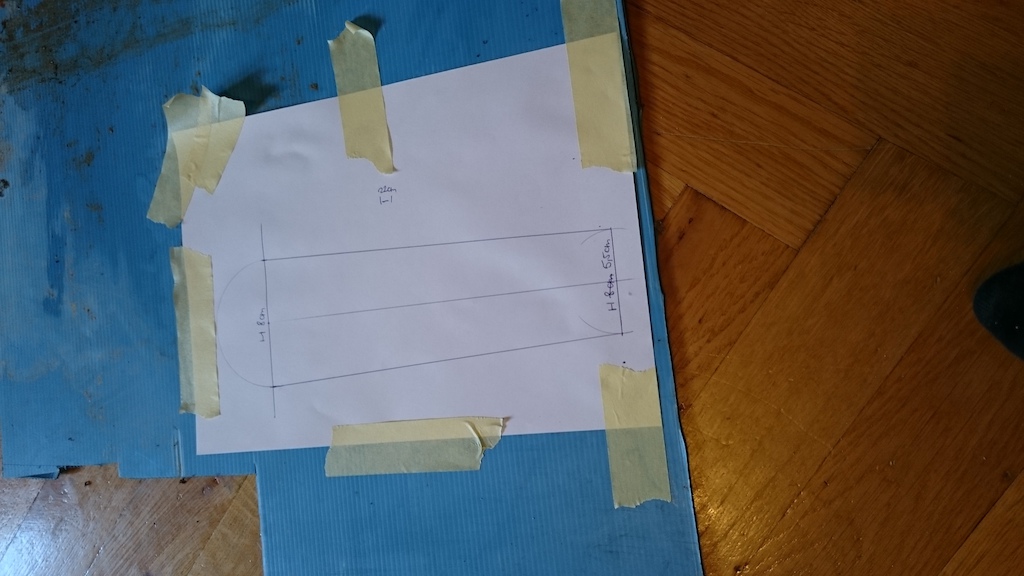 Mark it up!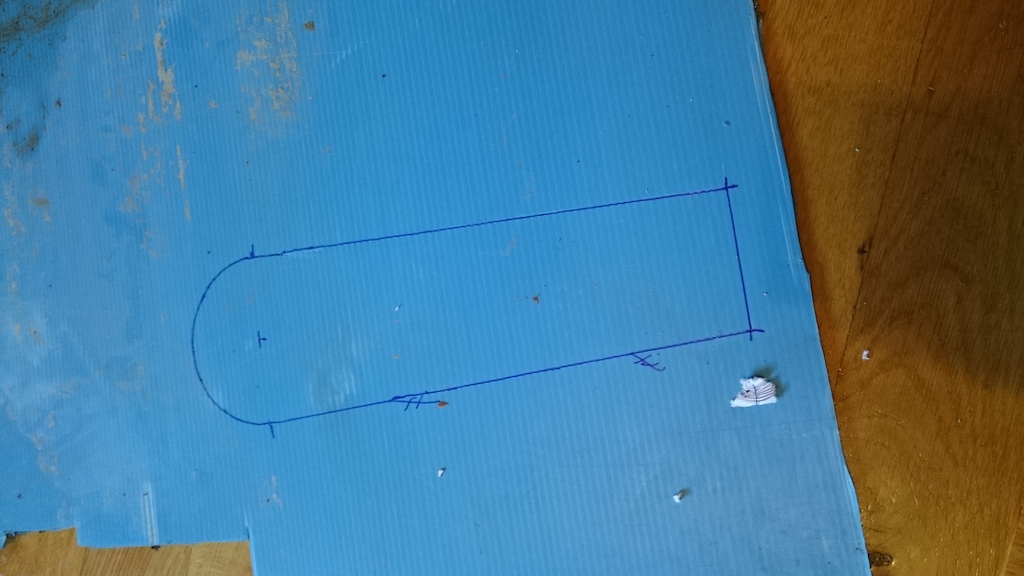 Cut it out.
It may won't fit at first, so use something like a file for it!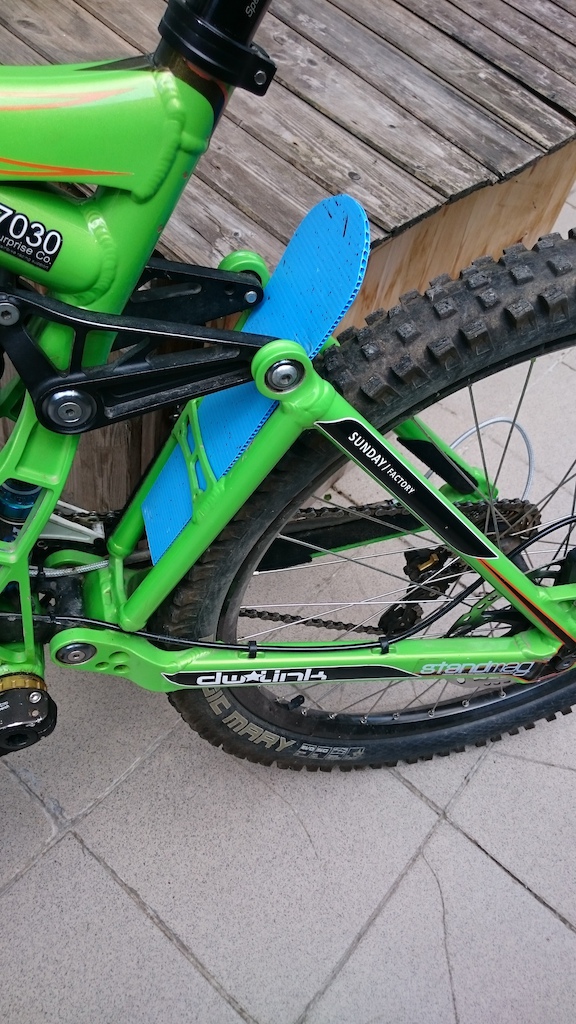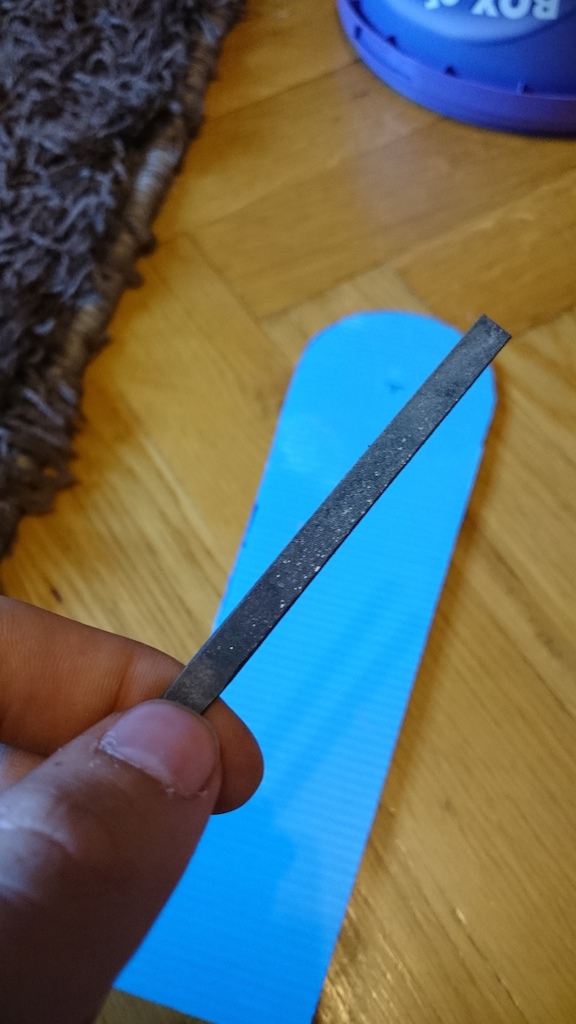 Perfect.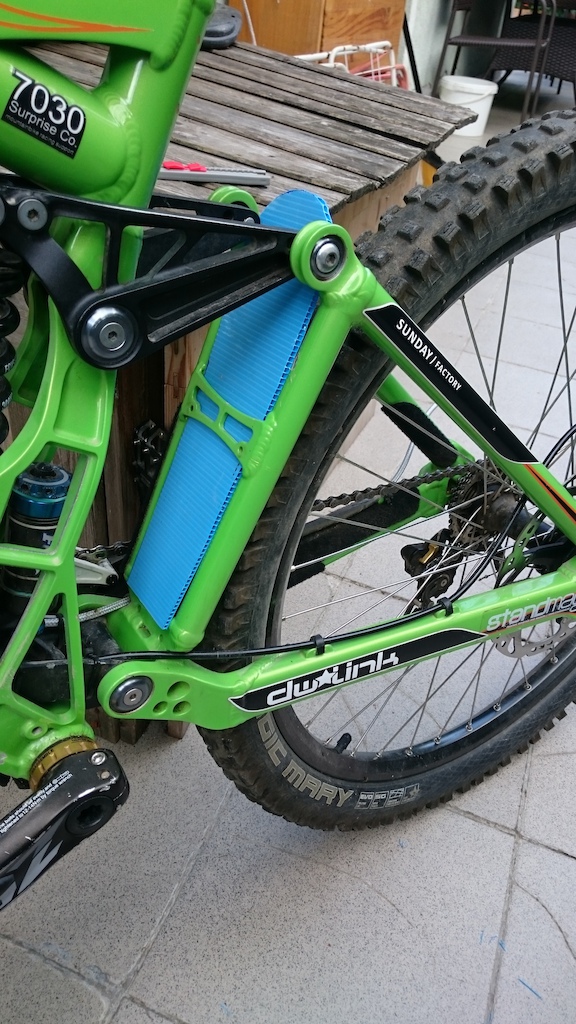 Mark the positions for the holes.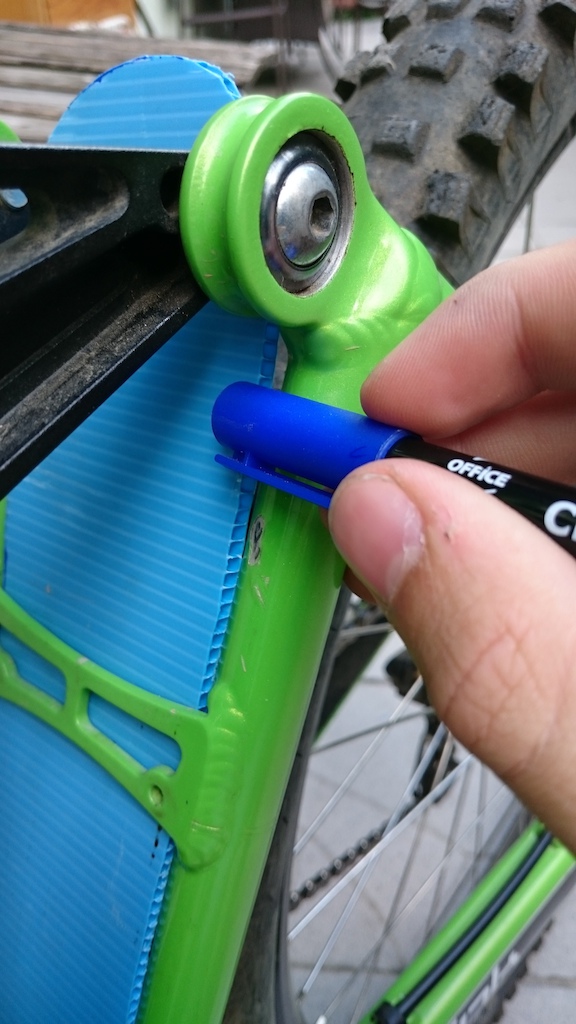 I used an old soldering iron to make the holes.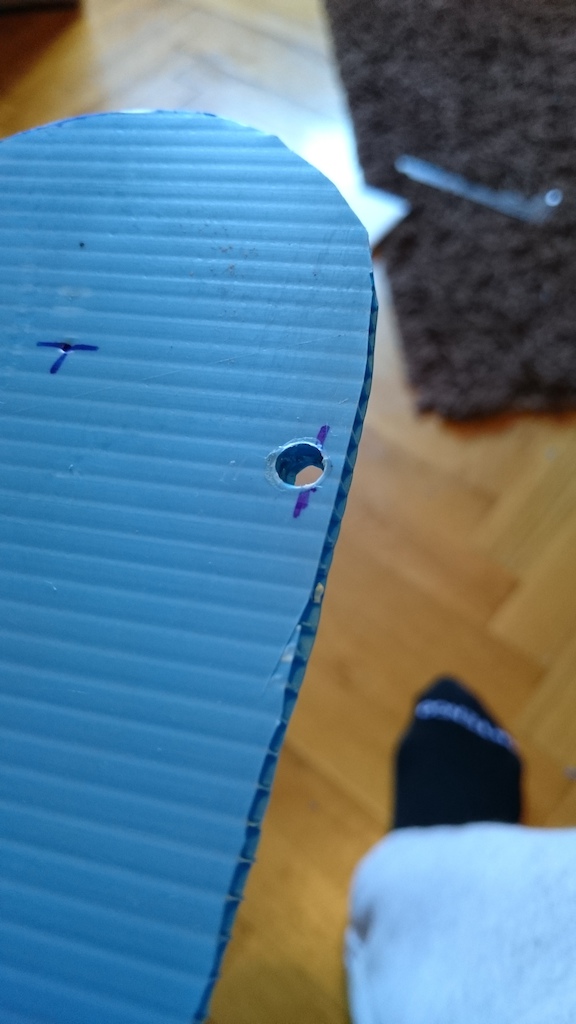 I added some carbon foil to make it look a bit better.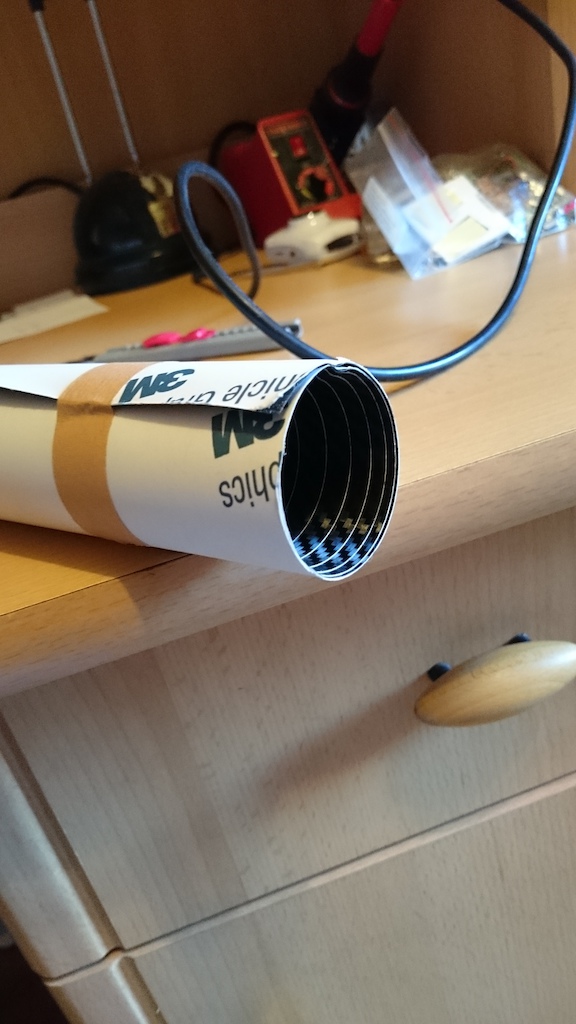 And this is the final product. It may doesn't look like a 3d printed 20 dollar something, but it is perfect for it's usage.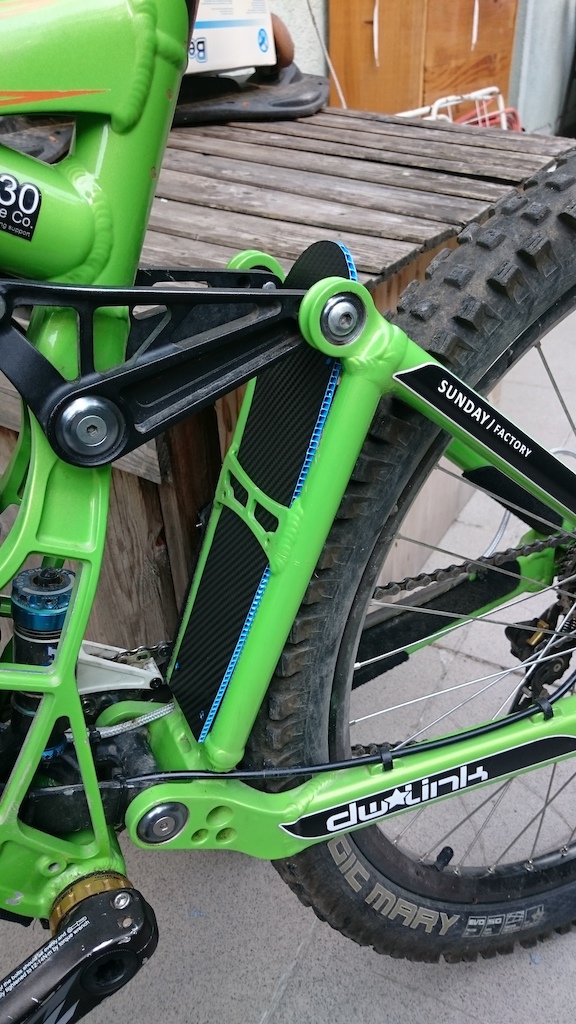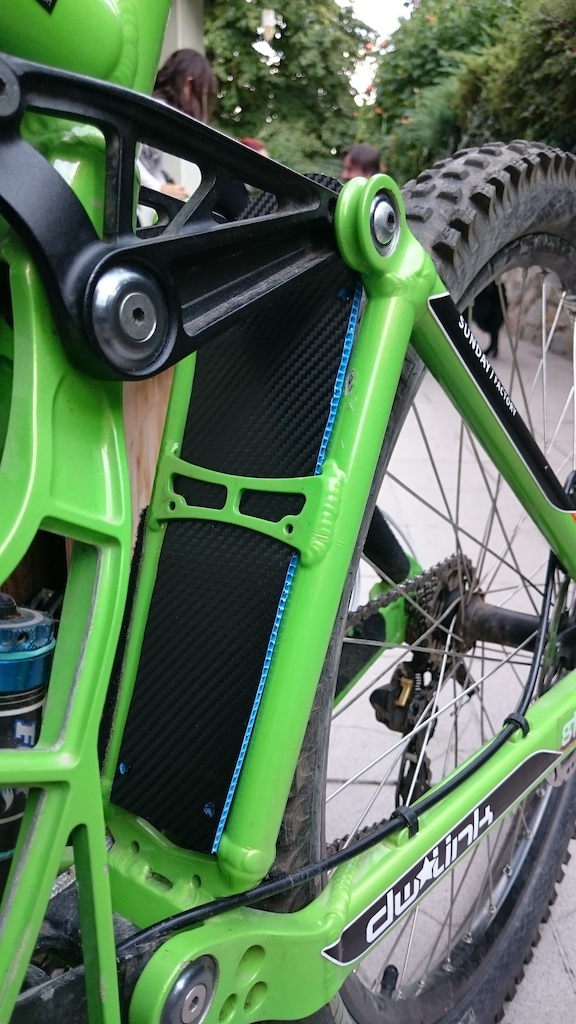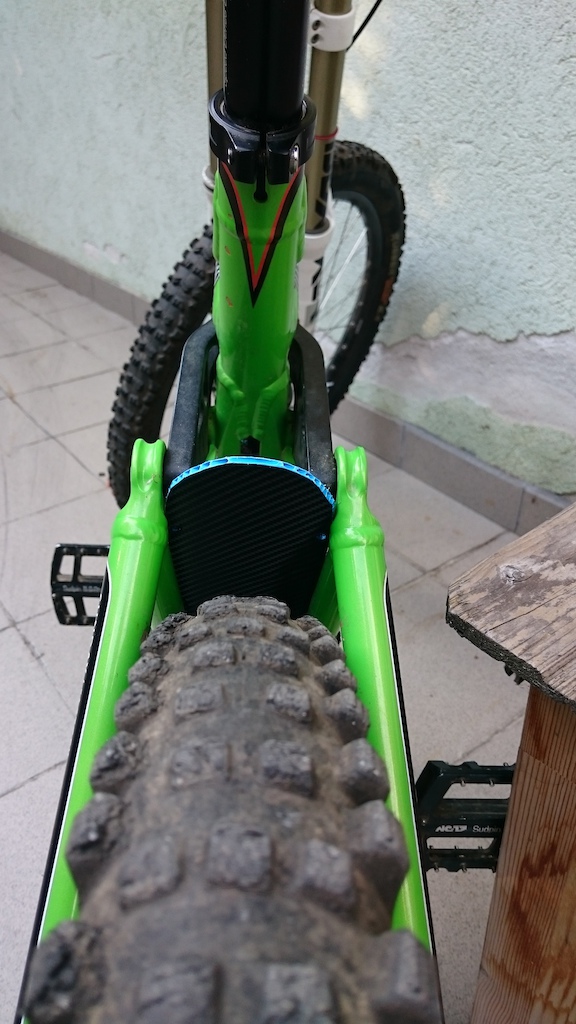 Cheers
David
Last edited: