And it was a beautiful day in the neighborhood to go play. I almost have the air pressure in the front and rear shocks dialed in for my weight and riding style and I finally have the Hays Dynos working OK. Started out at 58* dropped down to 52 in the wind and up to mid 60's in the sunny wind protected areas. Views while climbing to the top were awesome.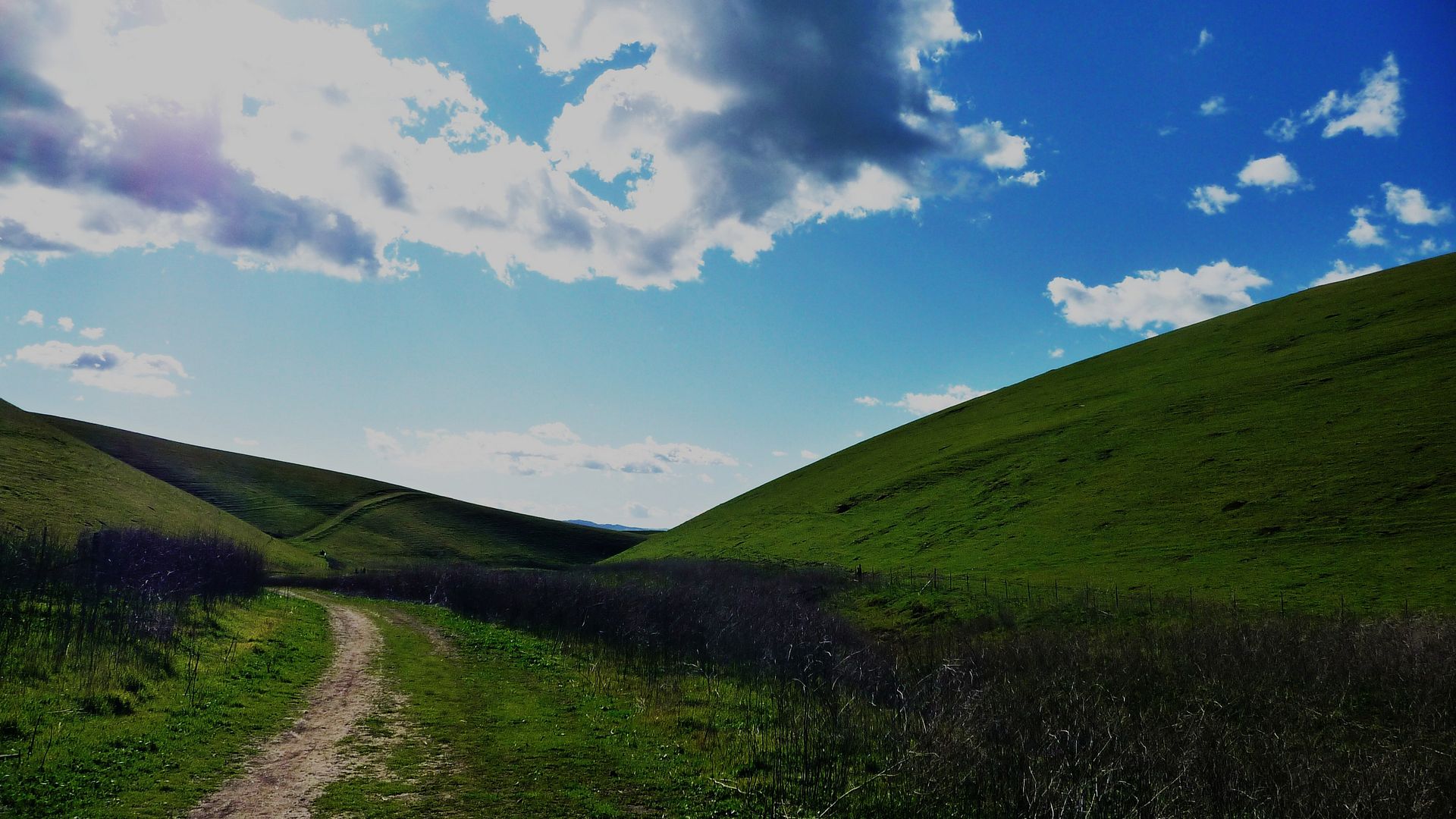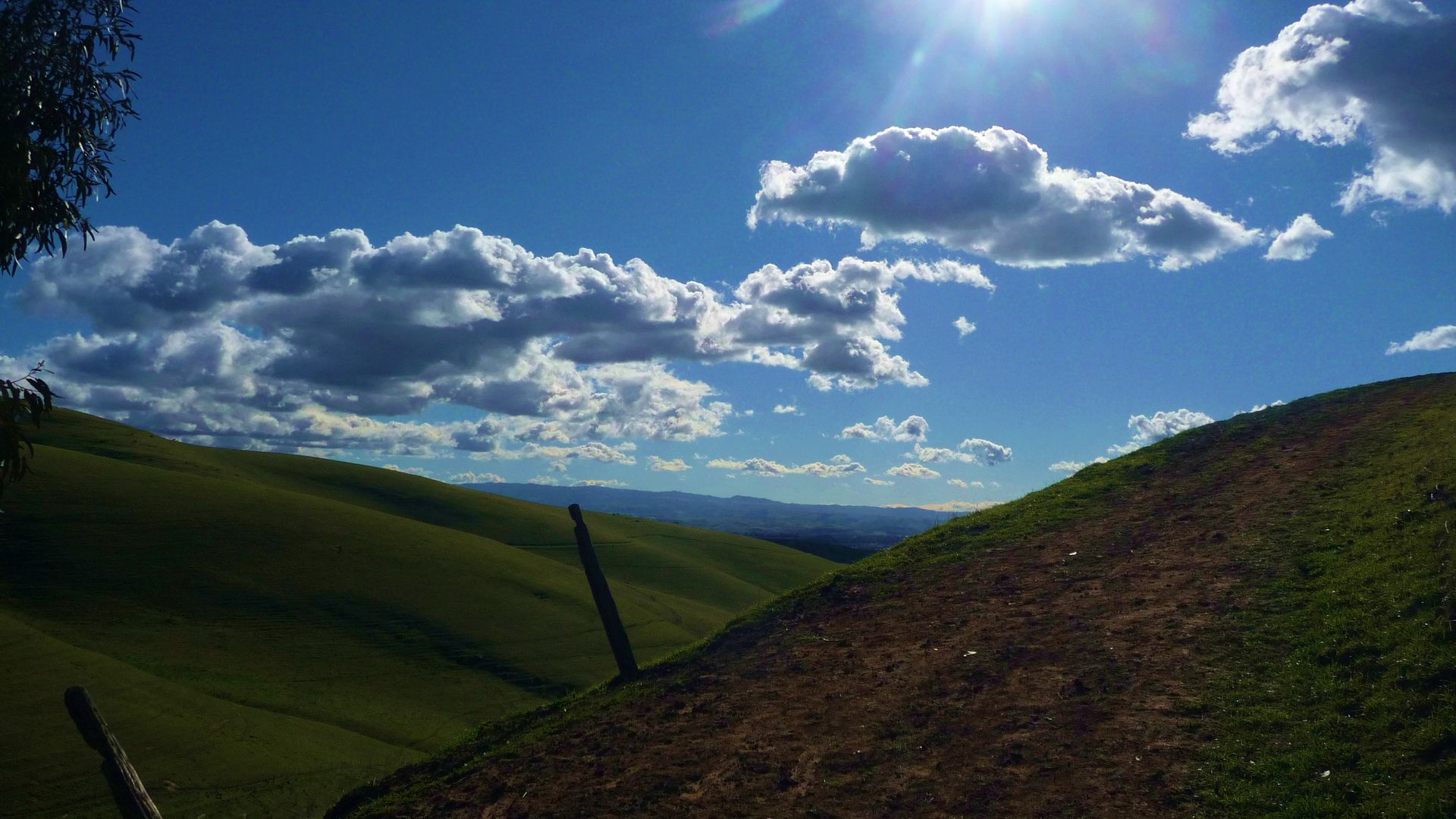 Ditched the bike and bushwacked up to the top of the peak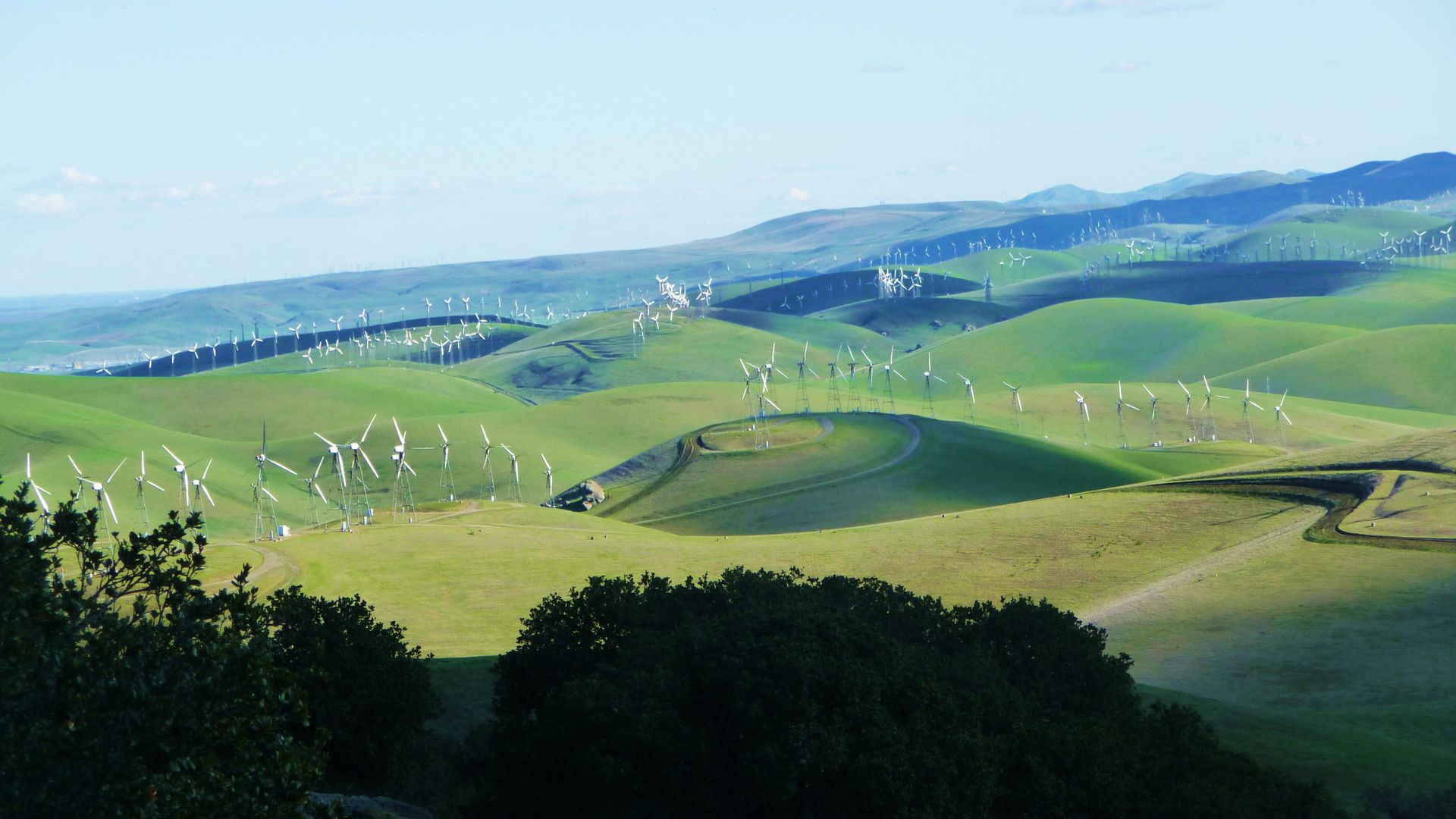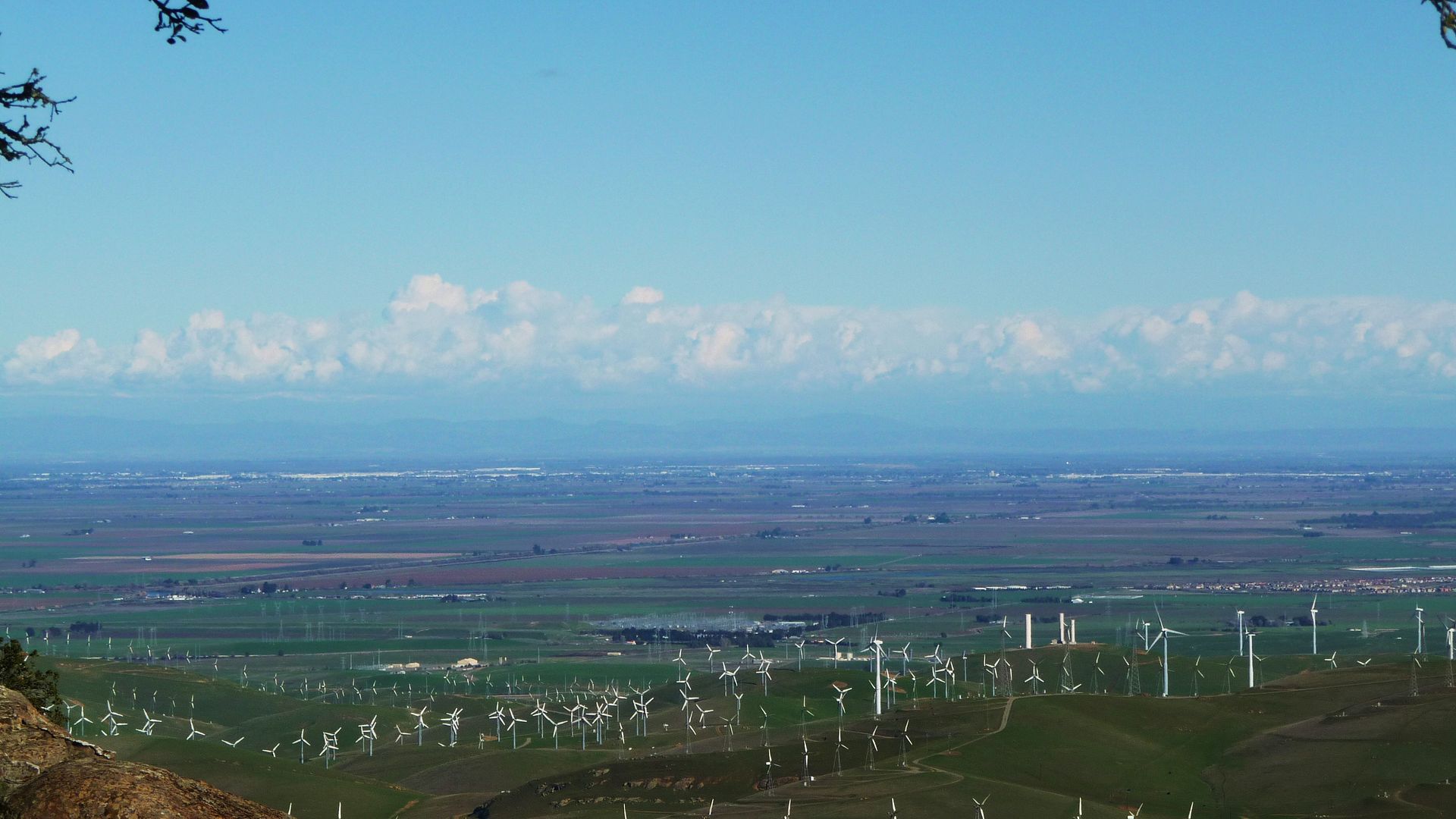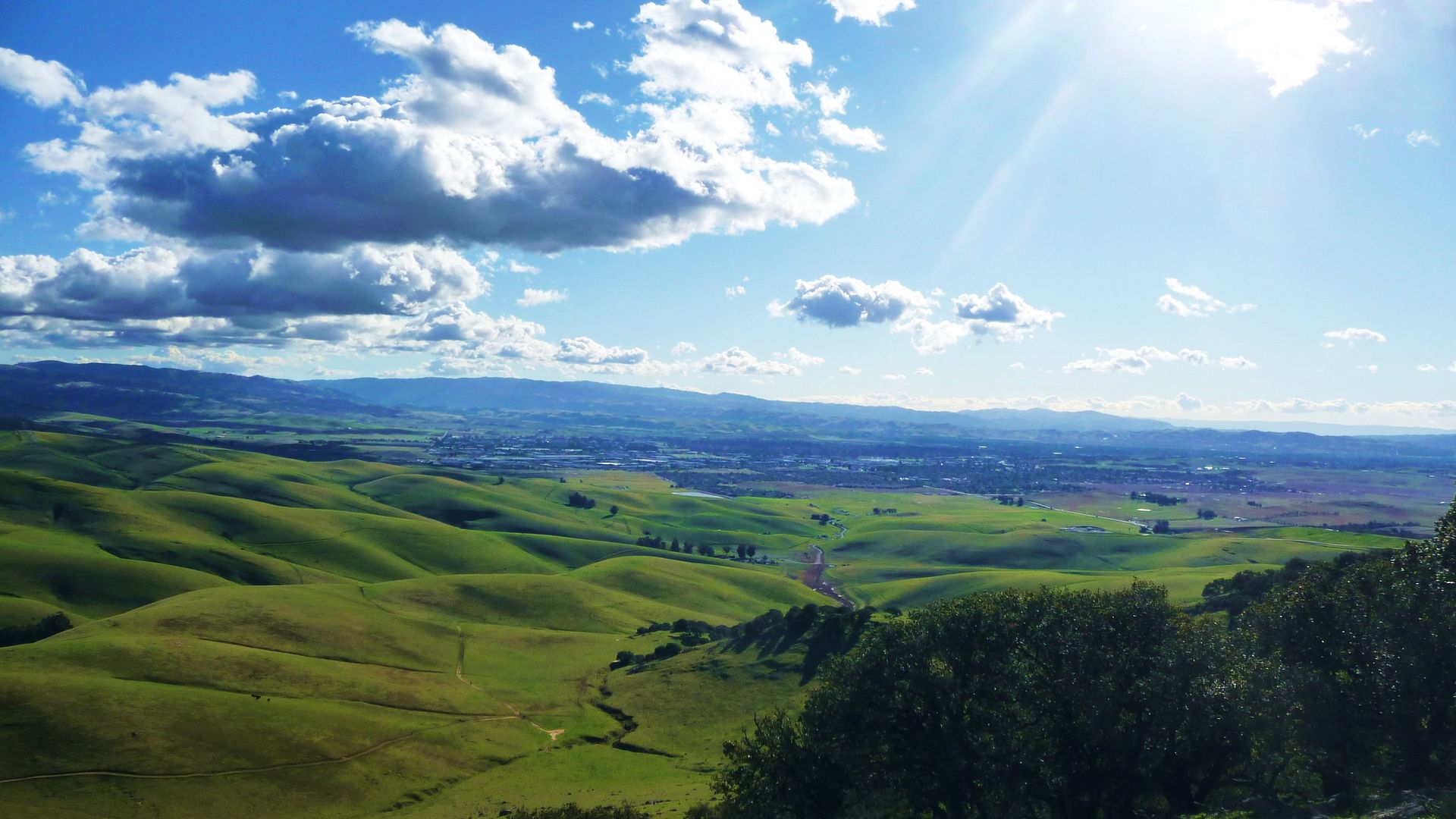 captain Cue Ball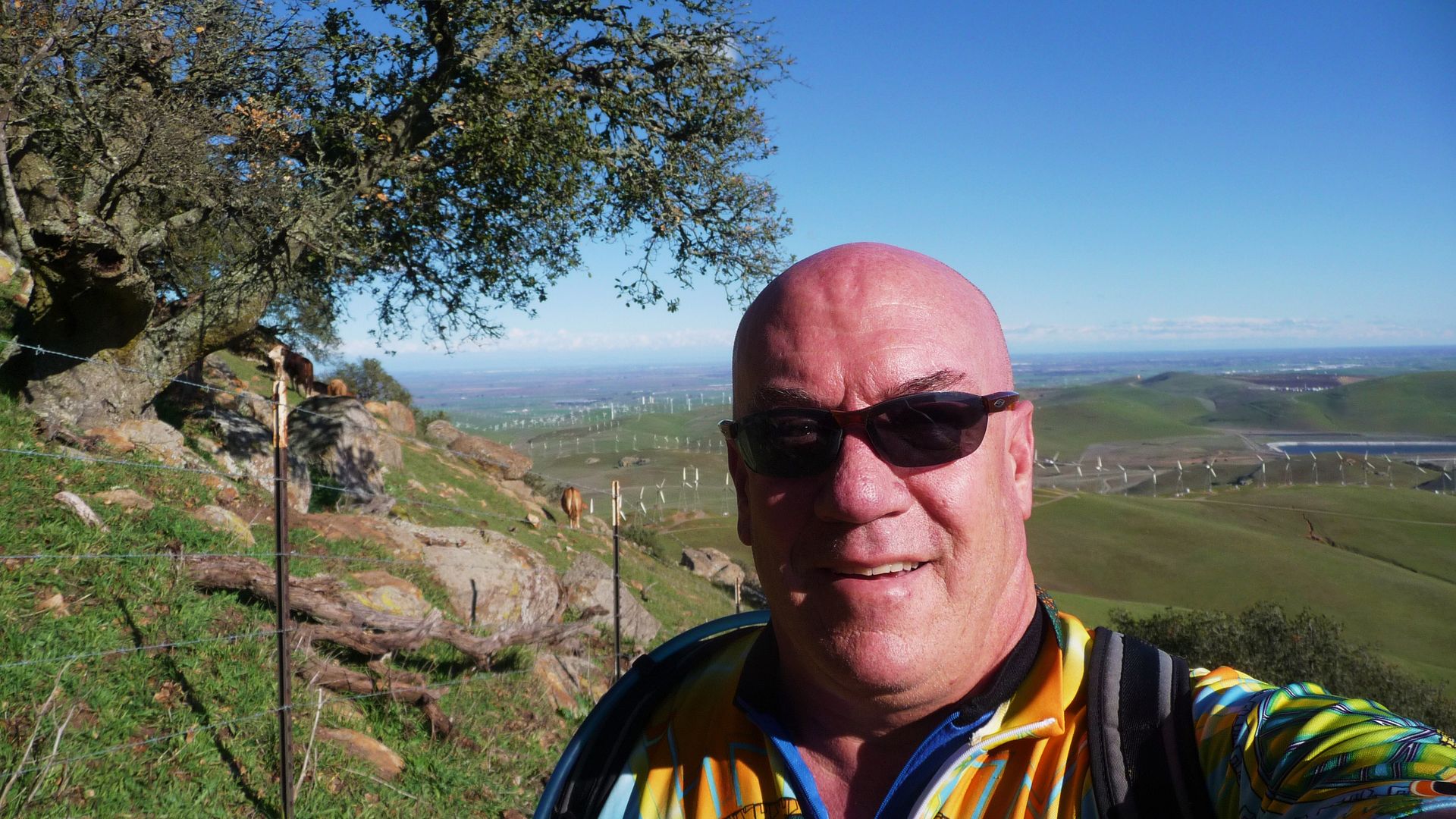 Figured out the best way to descent on the Fuel is to drop the seat, keep your butt firmfly planted on it and let it rip. Starting to trust the suspension to eat up the terrain.
Did between 20-30mph on the descent, got a bit hair ball in spots but what they hey.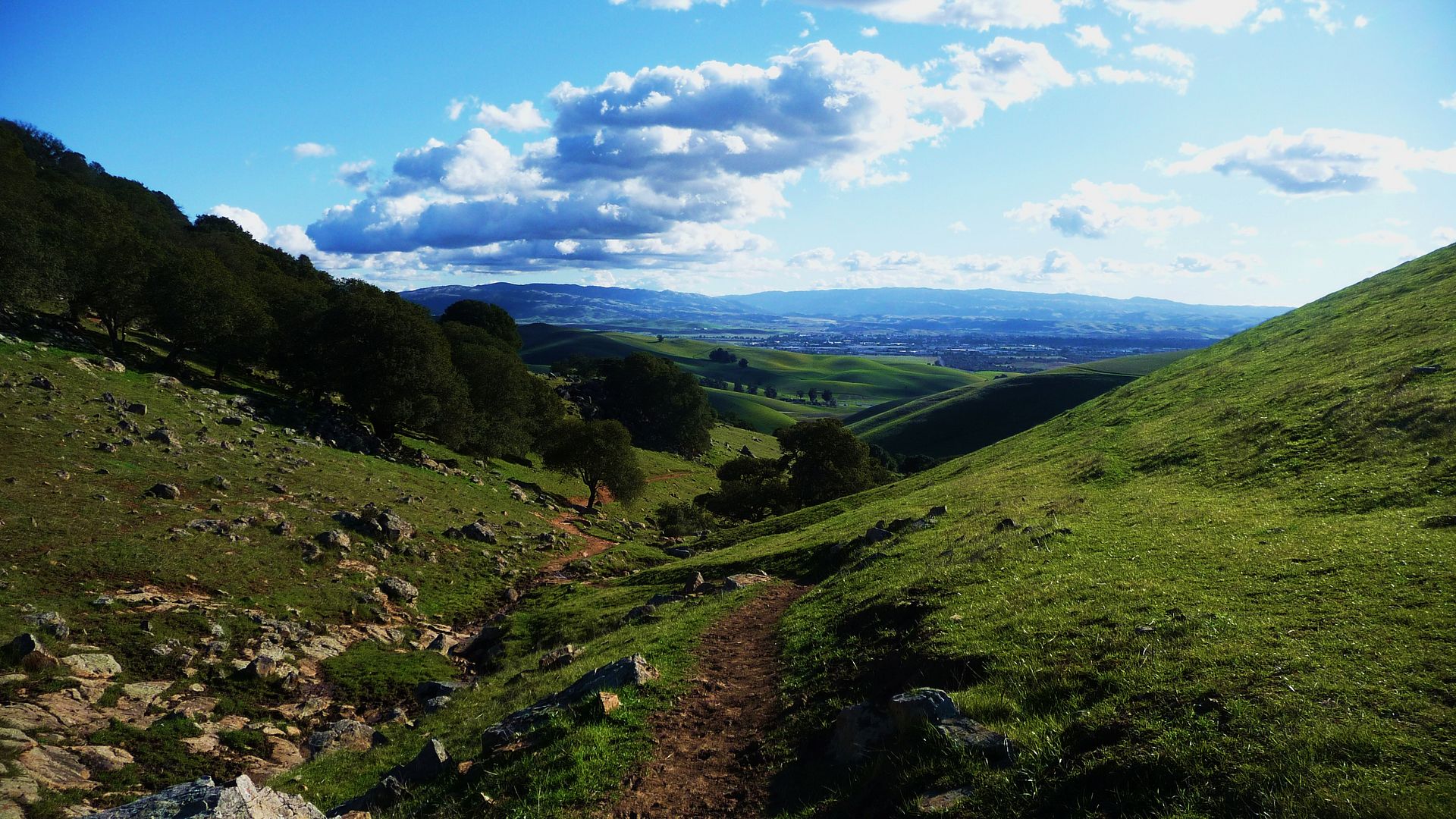 the line
another rider coming down after me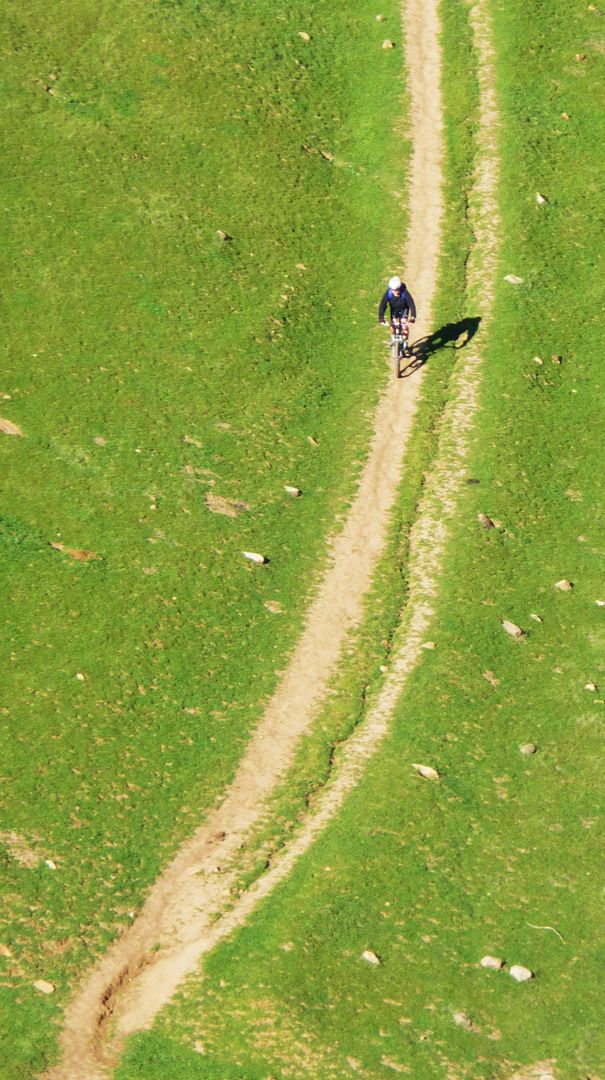 cruising the fire road out