I have been trying to get some more riding shots but it keeps raining. This morning I woke up ready to go dig and ride and there is snow 300 meters up from my house. Here are a couple more pics I had laying around.
Wide angle berm shot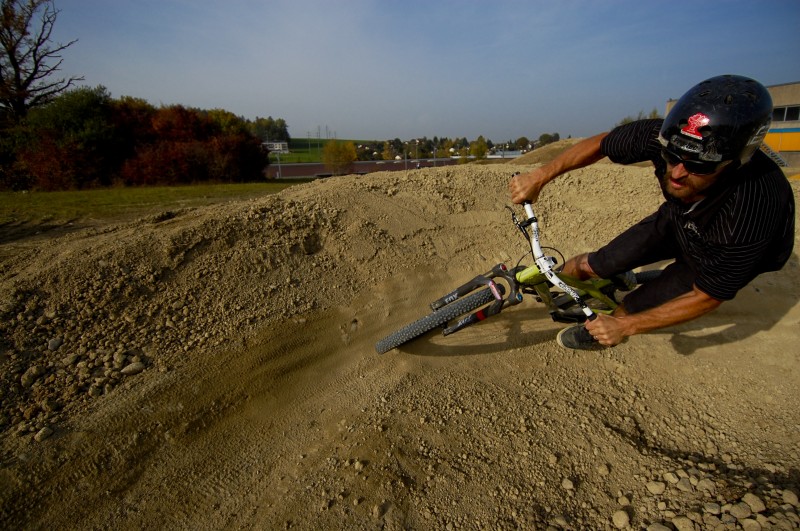 3 lines into the Tri slalom mini berms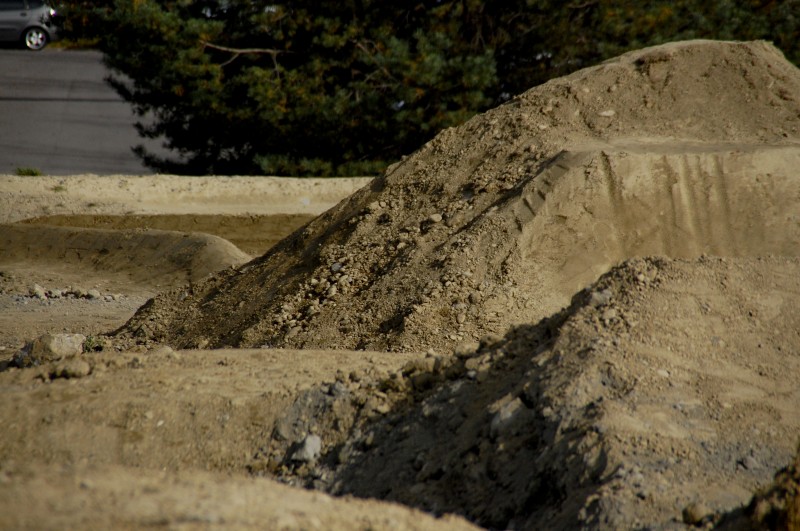 Hopefully get some god riding shots before winter but it keeps raining or snowing. Oh well, the lifts open in 2 weeks and there is 3 feet of powder on some of the highest chairs.