Holy crap, it's been awhile since we touched this page.
Nonetheless, we are now coined as Team Intense Bombers as the previous moniker seemed too factory and corny-we are neither. It's all just for fun and repping.
We've had 4 rounds of racing here in Socal so far and our kit really kicks major ass. We're loud and proud, that's for sure and photographers love to shoot us.
Recent Race Report:
At the last race, Fontana SRC Winter Series #4, despite just coming back from a 2 week sick leave, lost 15 lbs and weak, I was able to sneak a third in the vetpro class. The top dogs are still kicking our asses though. They're not sandbagging, we are just playing lazy catch up.
Several of our team riders also won their classes in Sports and Beginner classes respectively. Cat 4 or 5, Cat Stevens??
Anyways, fun fun fun season thus far. We're all loving the M9s and all our new equipments. Marzo 888, E13 Cranks, Formula Brakes, Hutchinson Cougar Tires and Easton bits. Stoked for realz.
The Team Bike Evolution:
M&M9: A Low Budget Video on Vimeo
Video Diary from SRC Round#3
2011 SRC Round 3 on Vimeo
Video Diary from SRC Round #4
2011 SRC Winter Series DH Round 4 on Vimeo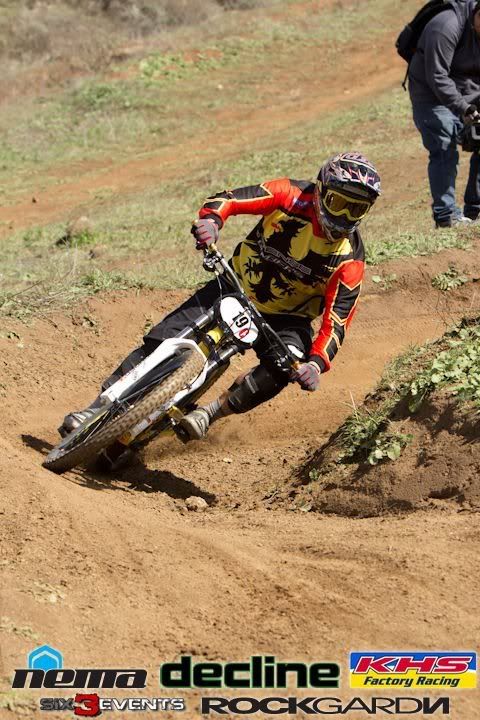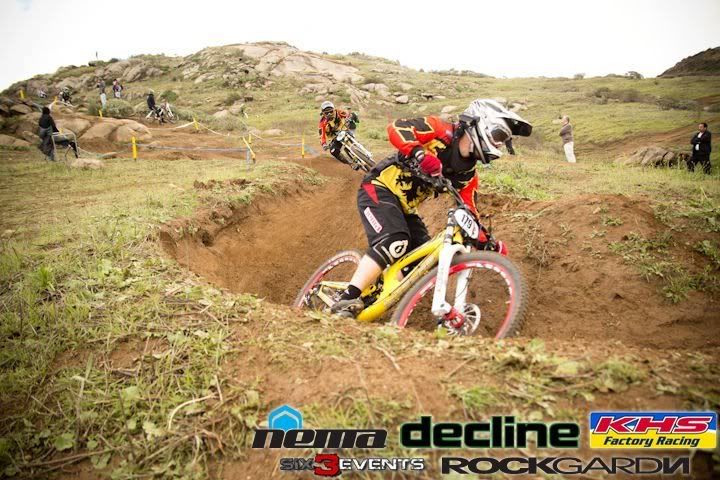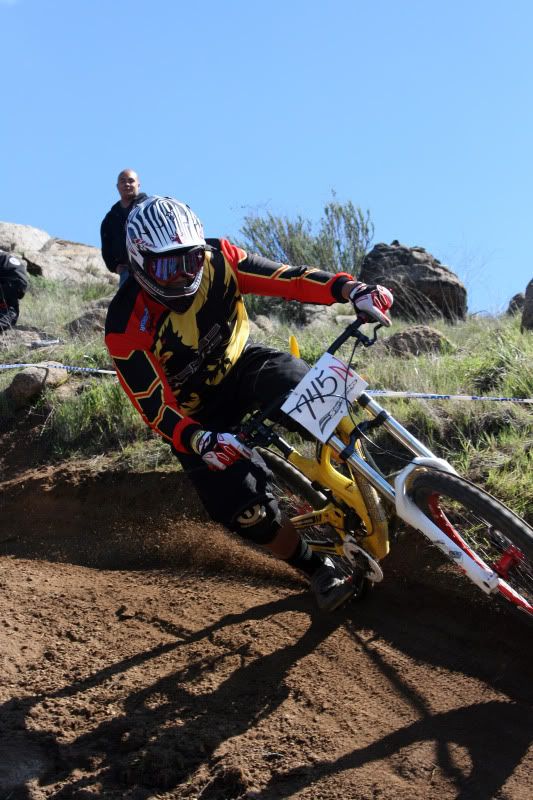 (Pic by RM's Bryguy)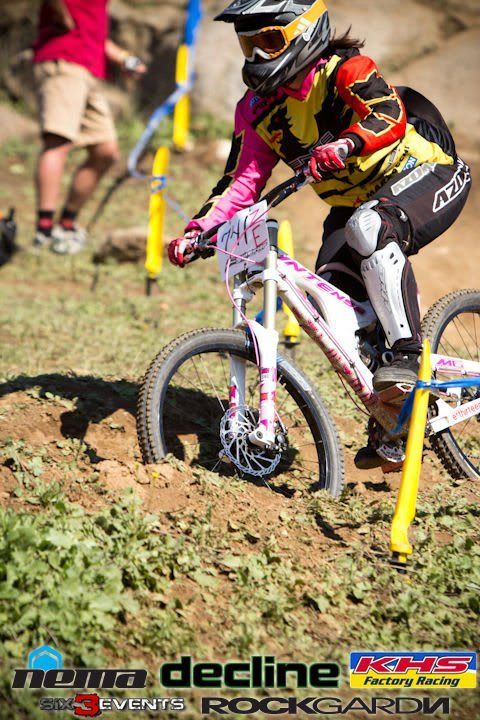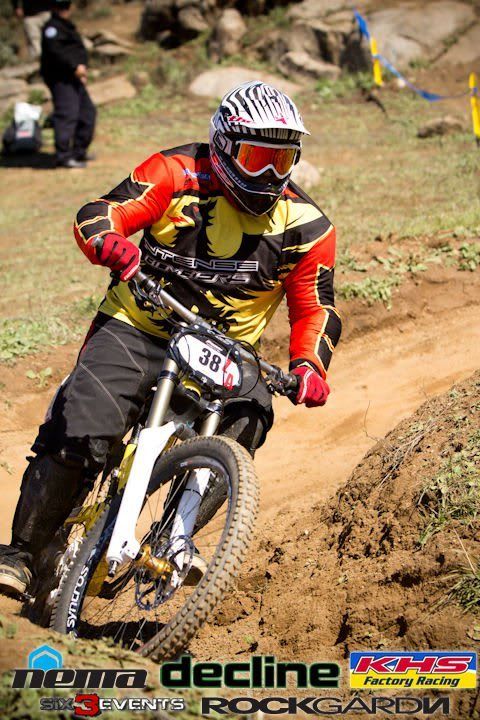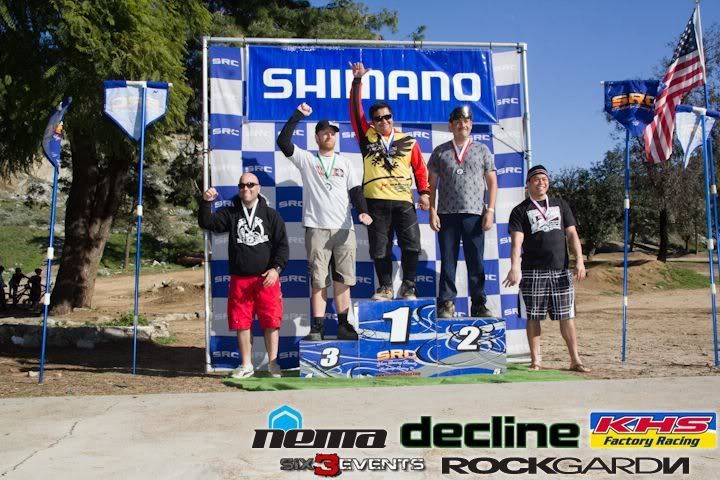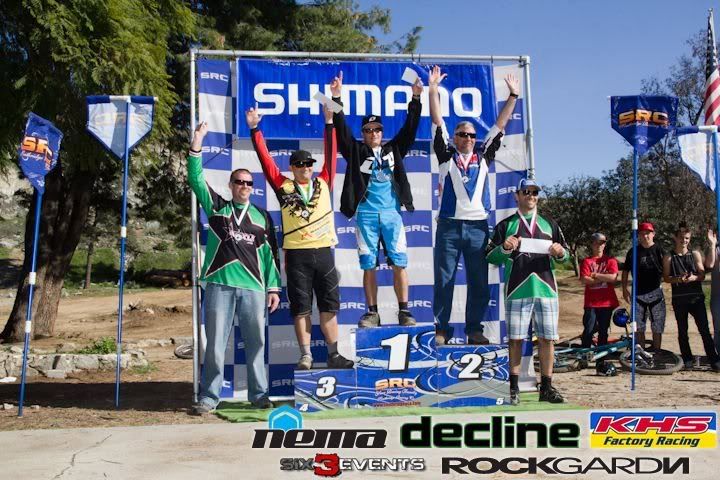 RM's own (from L to R)
Me, Shilo, Shyrmp, Ultranoob and Zark displaying hardwares.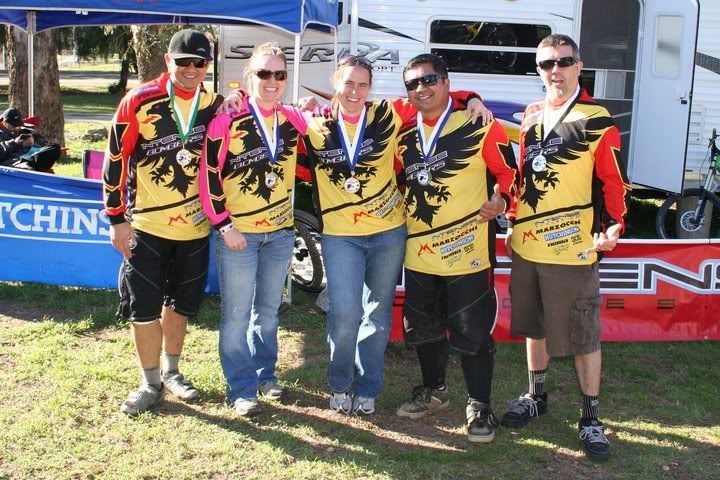 GO RIDE!
Orven Zaragoza
Intense Bombers
Last edited: