Any of you wrenches out there ever considered moving to the Tetons?
A very cool little shop in Victor is looking for at least one experienced mechanic for a really chill shop job.
The shop also is a high end ski/snowboard shop as well, so skills with that would be welcome. Customer flow is mellow, and the shop is central to Teton Village, Grand Targhee, Teton Pass, and the Big Holes.
Help with finding housing possible. Shop currently carries Santa Cruz, Gary Fisher, Iron Horse, Phat, Armada, 4Front, Unity, Nidecker, Lib Tech, Burton, etc.
Come live here!
And ride here:
http://www.tetonfreedomriders.org/
In the meantime, check out this thread, great photos:
http://www.tetongravity.com/forums/showthread.php?t=89535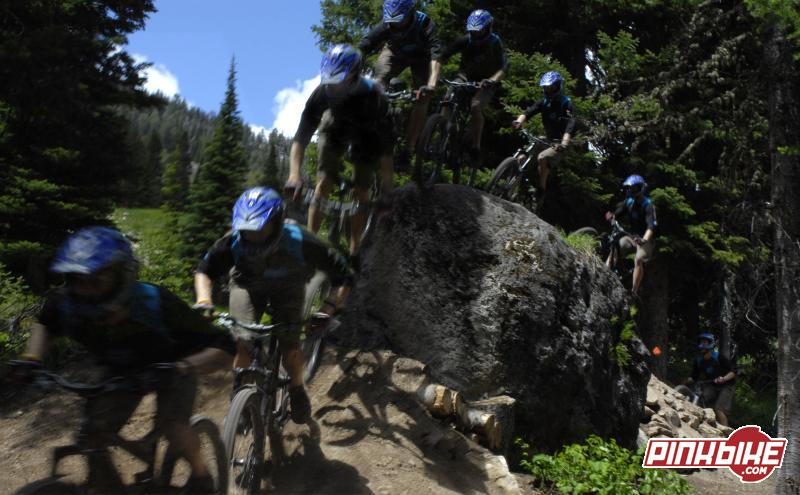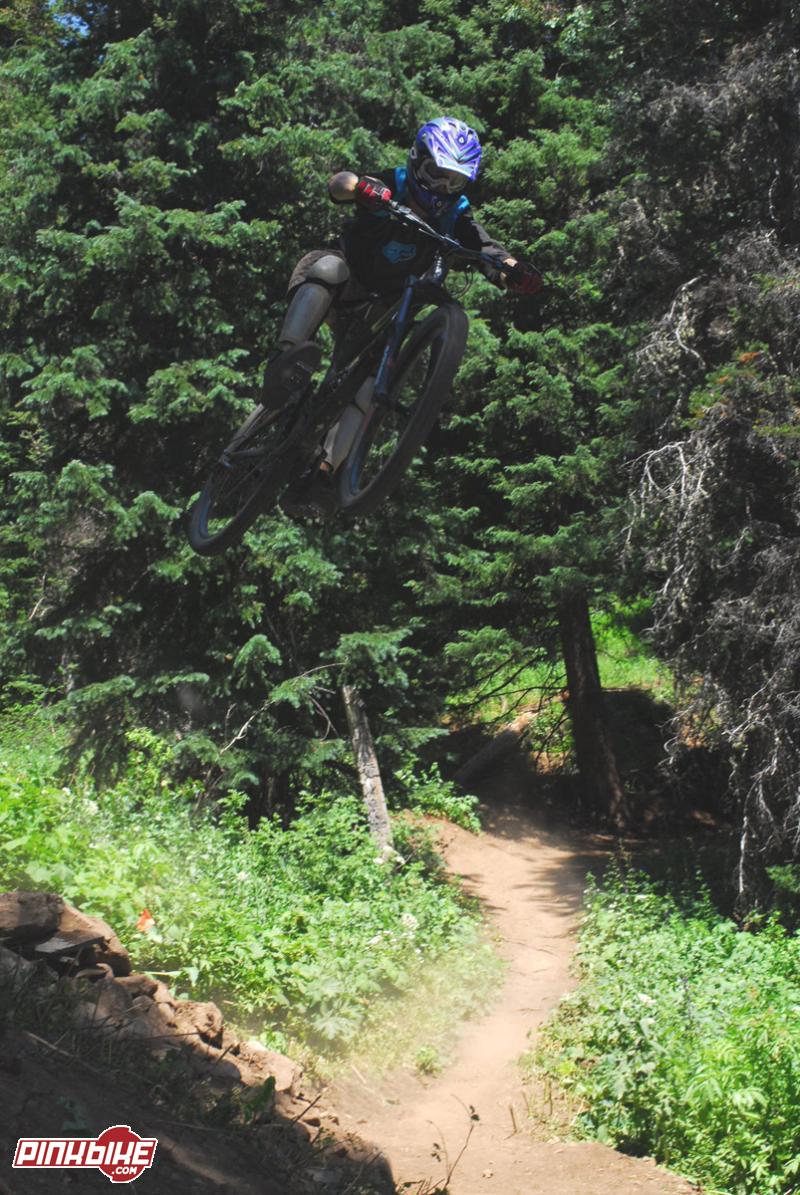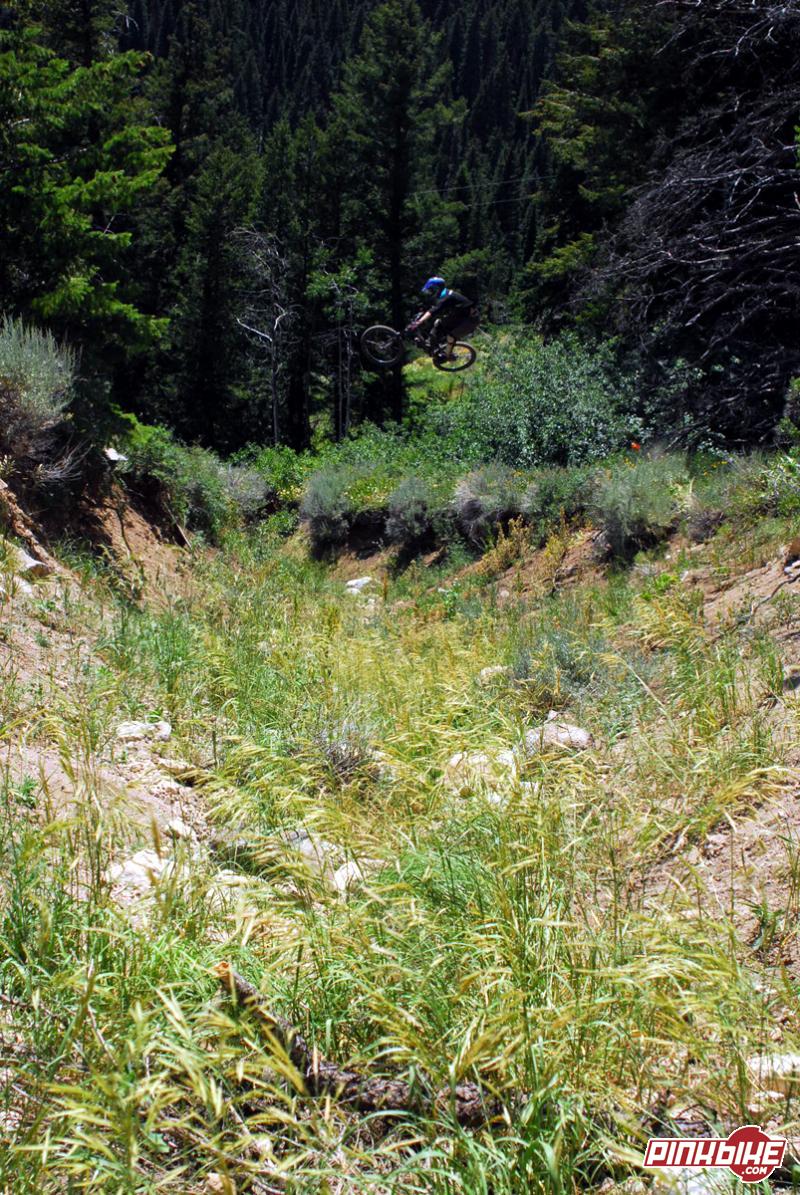 EDIT:
Check out the video in the link....great ending![/QUOTE]
PM me for details!