We know about Kntr's Zerode with his Zelvy guard:
http://www.ridemonkey.com/forums/f19/zerode-zelvy-252931/
Zelvy also makes them for a few different bikes....including the M9: The fit is amazing. It fits perfectly in between the cable guides and from end to end between the welds. Seems pretty thick...enough to take a beating and looks nice too. Greg over at Zelvy was also quick to respond to emails and questions.
Pics are small because of my cell phone settings. I was literally about to walk out the door with the bike to go riding when the post-man rang my buzzer with this: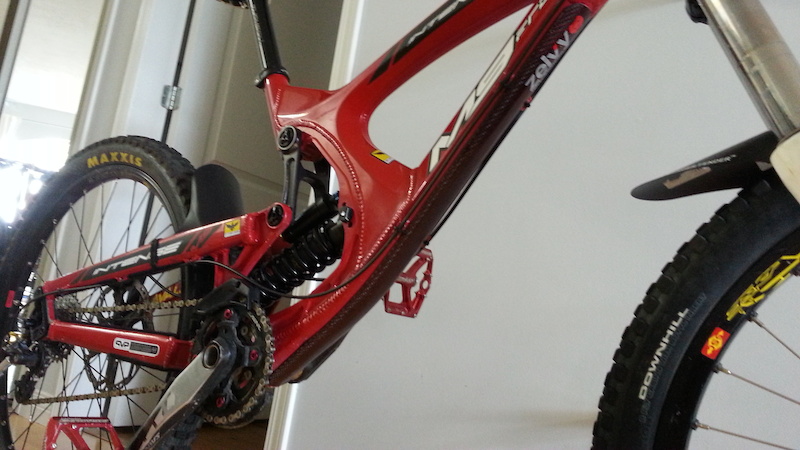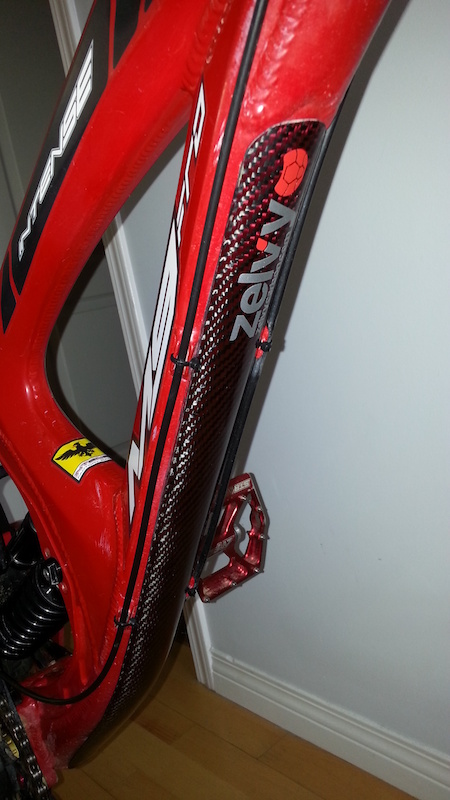 Last edited: