http://www.pinkbike.com/news/crankworx-2010-shaums-march-marin.html#cid170968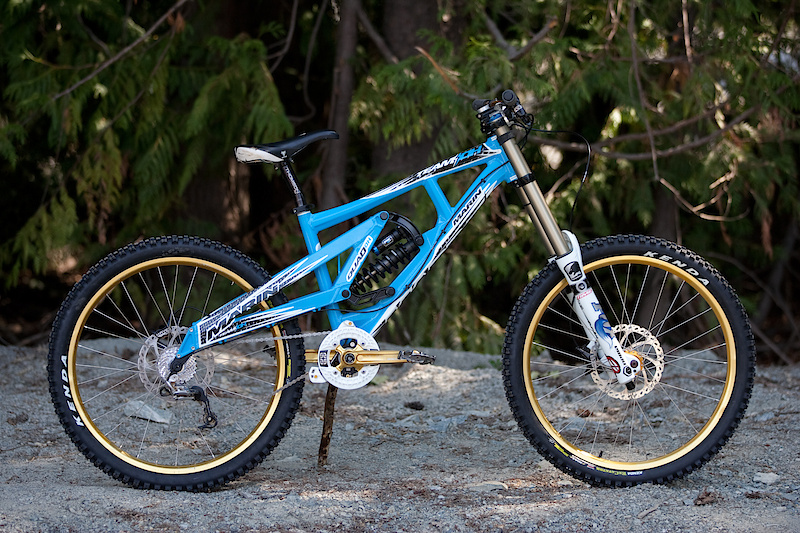 I wanted to like the bike but they lost me on this:
But it gets cooler: the actual location of the virtual pivot changes depending on where the bike is in it's travel, letting it behave differently depending on the terrain and needs of the rider.
Are they trying to compete with ellsworth by any chance?
The 10 inch travel also suprises me a bit. I thought vpp guys were the only ones who thought it was needed.
Still - it looks nice.