It's a bunch of bunk. Every time I hear the words I want to do this or that to the house, what it really means is I'm going to have you ( meaning me) do it while I go do something else.
This one was they are having a sale on black mulch at Lowes. I want to put it at the drive way border around the roses.
That turned into me spending hours laying down 150' of weed barrier and 60 cubic feet of mulch.. it does look good though.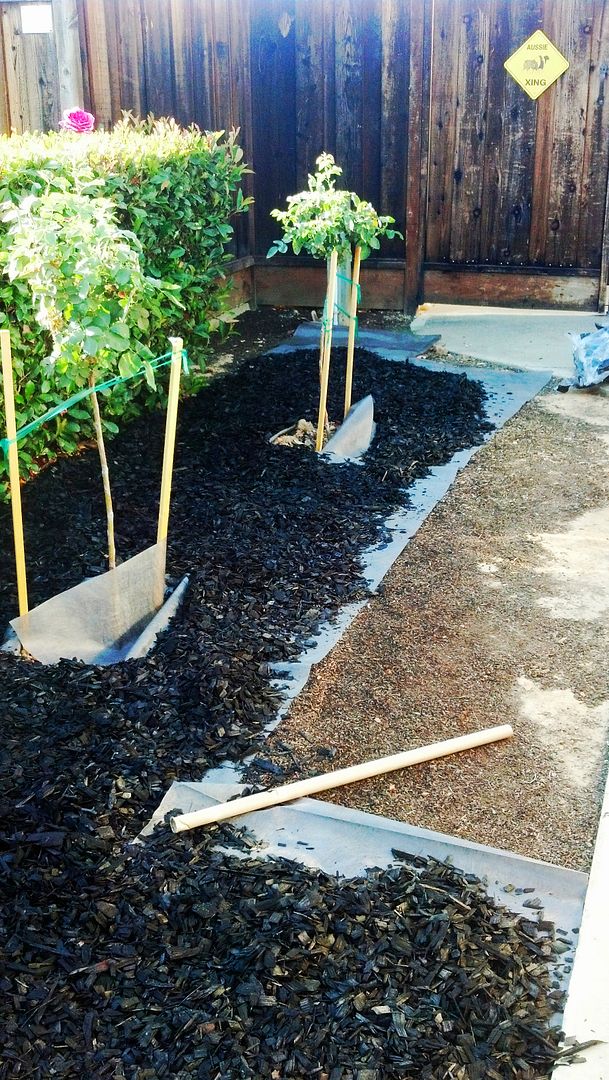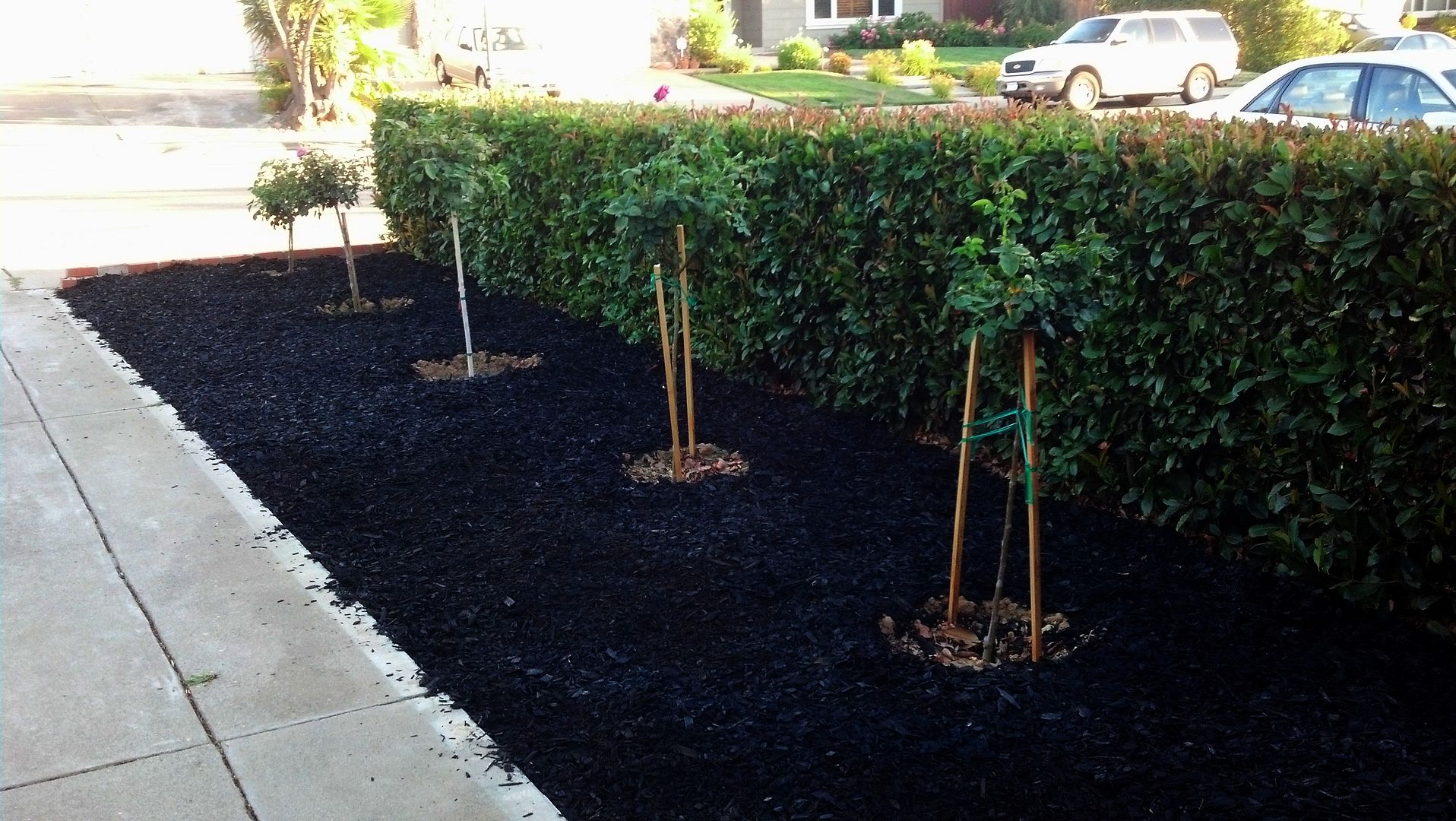 Last edited: