After seeing all of the threads about the Mayhem, I felt it was my duty to start my own. Here are a few of my favorite pics from the race. No I don't have beginner and sport racers. Only experts and a few Pros/Semis.
Profro keeping it low off the road drop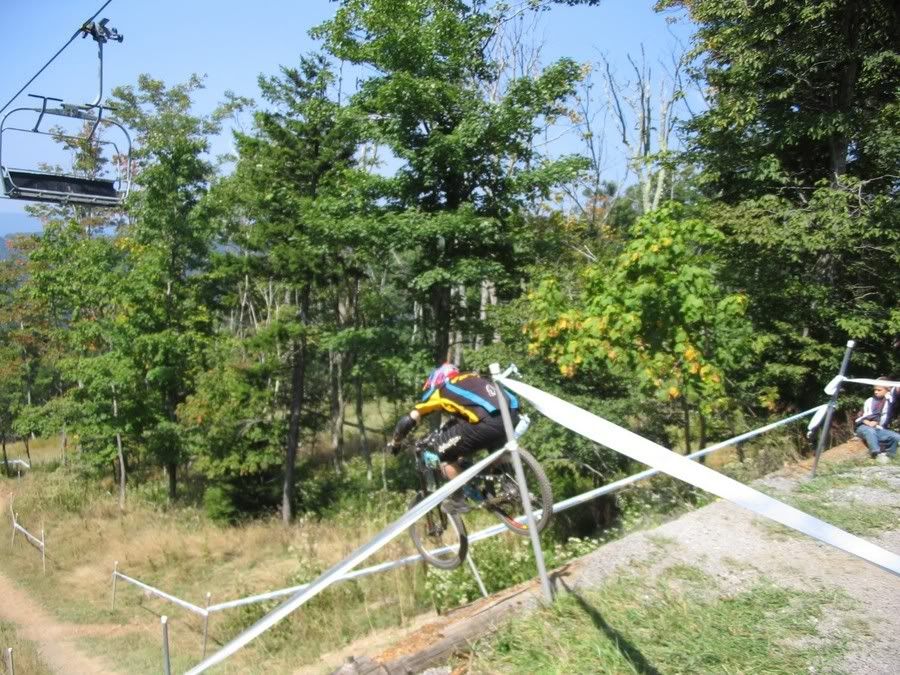 This doesn't look good..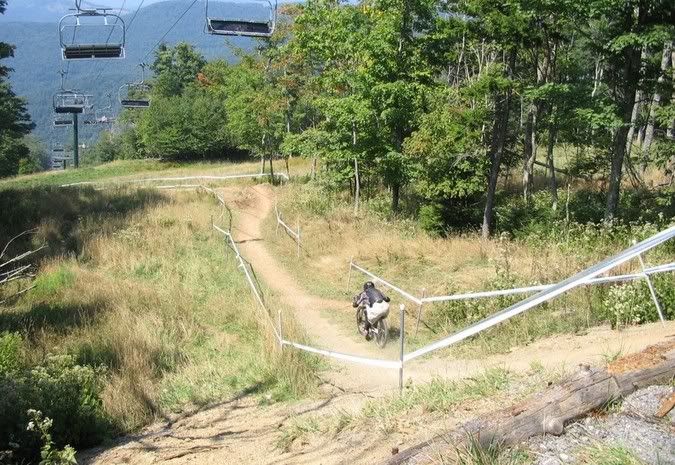 Steve "Coffin" Kauffman