MtnBikerChk has been wanting to learn how to build wheels, so she bought me a Mavic EX721 rim with Hope Pro 2 hub for Hanukkahmas. Quo Fan leant her some wheel building knowledge, and all it cost us was pizza and beer.
They get started.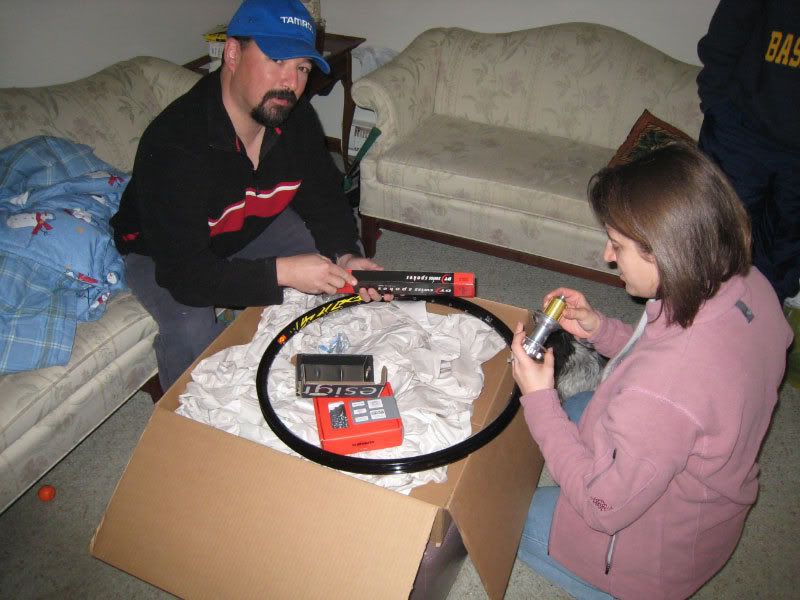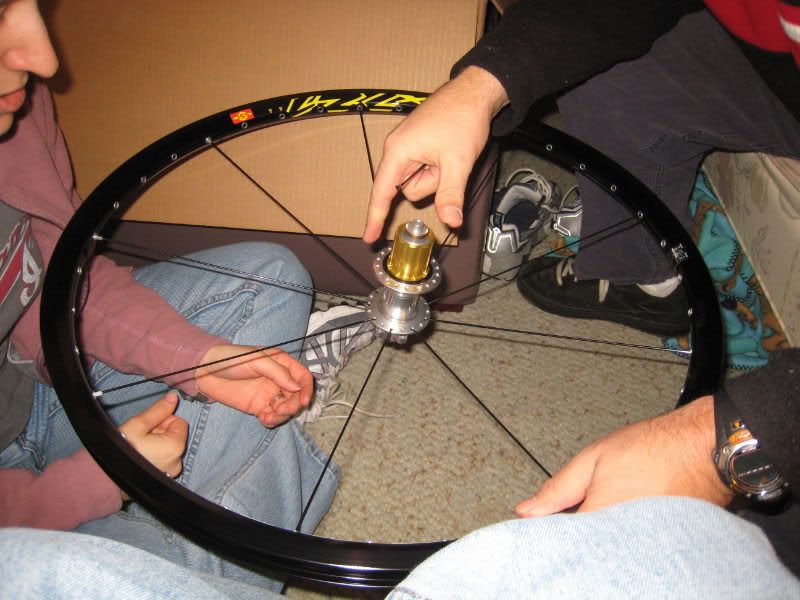 Olympia made sure I stayed out of their way.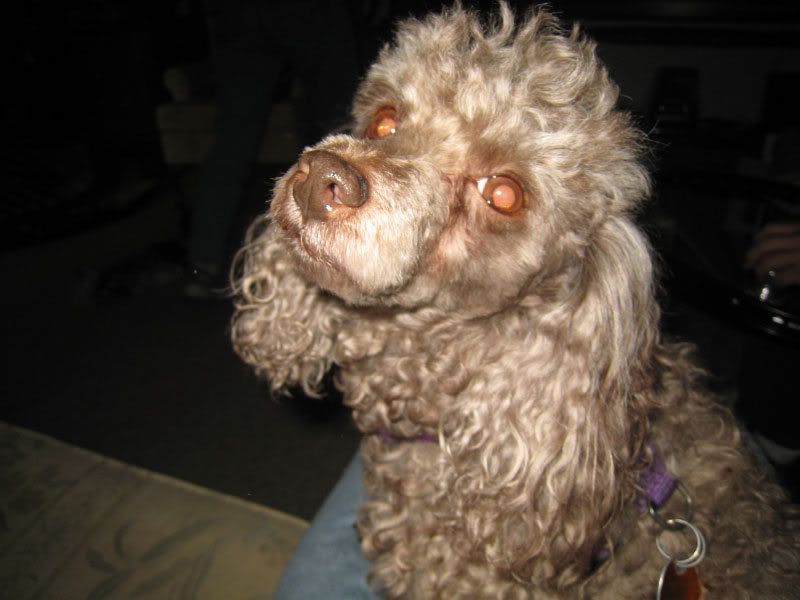 MBC tensioning spokes.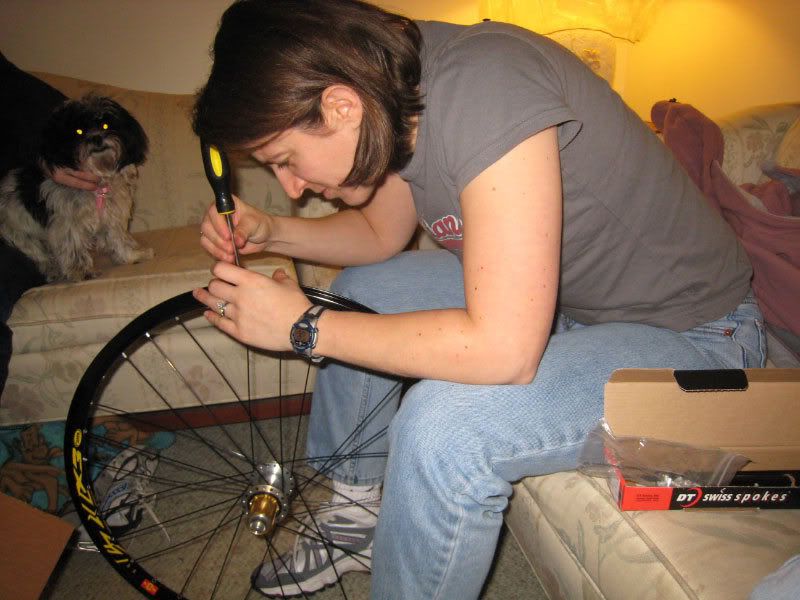 SUCCESS! My present is ready!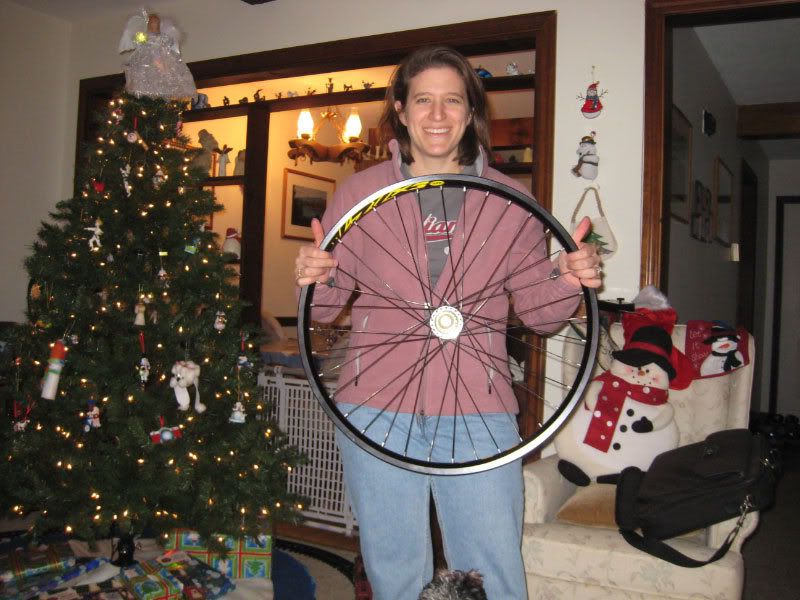 Hope hub.