So went to Montana for a week, stayed in Belgrade which is pretty much the northwest corner of Bozeman.
Trip up was uneventful aside from a rain storm in Idaho, other than that it was easy breezy. Took me right at fifteen hours straight through.
Job offers are abundant for me there when I was out and about looking so no worries for work there, so at some time between mid July and mid august I am going to make the move up, and give it a shot.
So here are some pics I snapped while I was there.
The pond were i will be living, bout a two minute walk...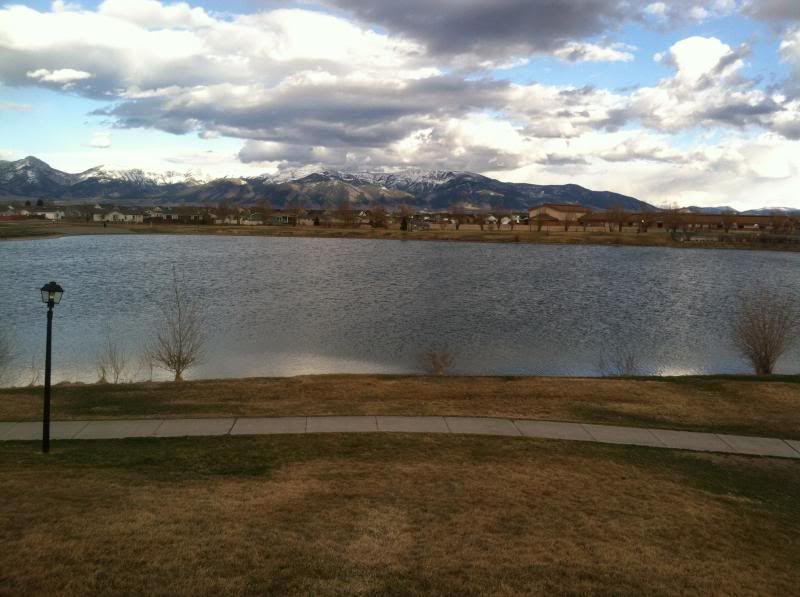 Lay down in one of the Local rivers, This is in the Gallatin river, ton of browns under this spot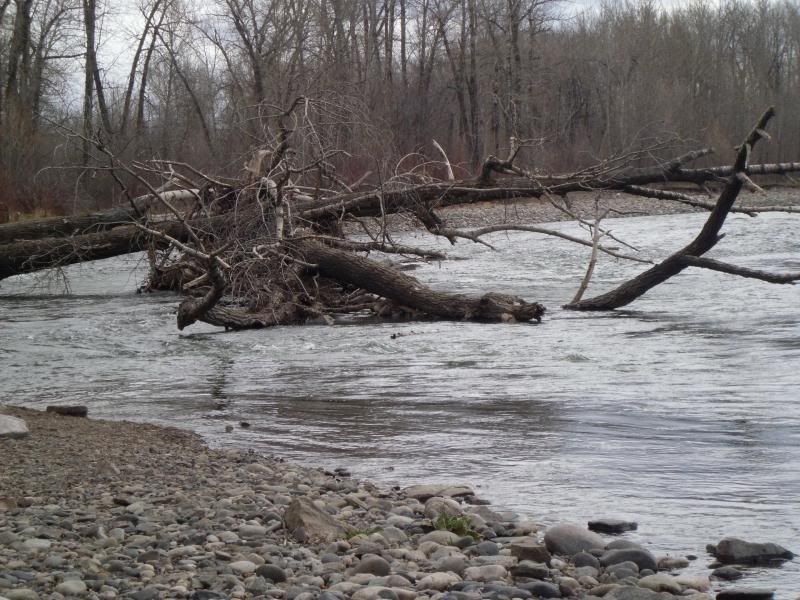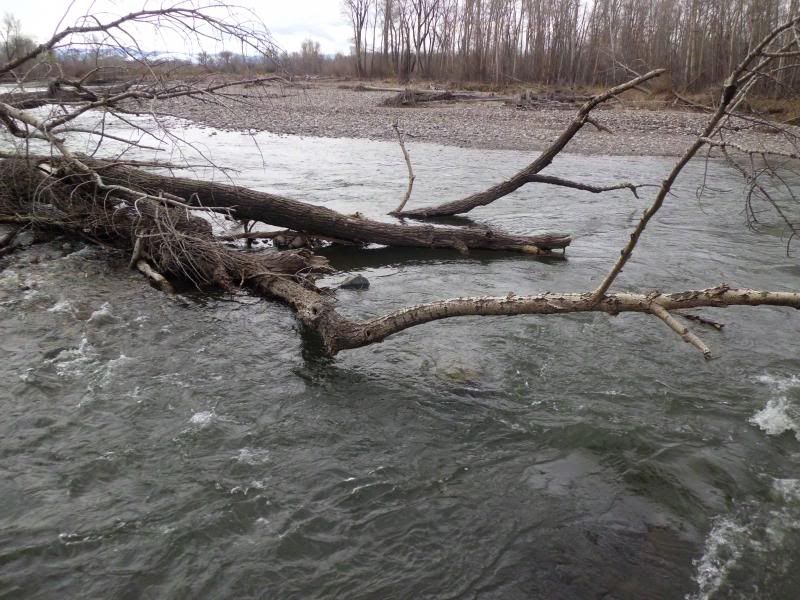 Little something from the Stillery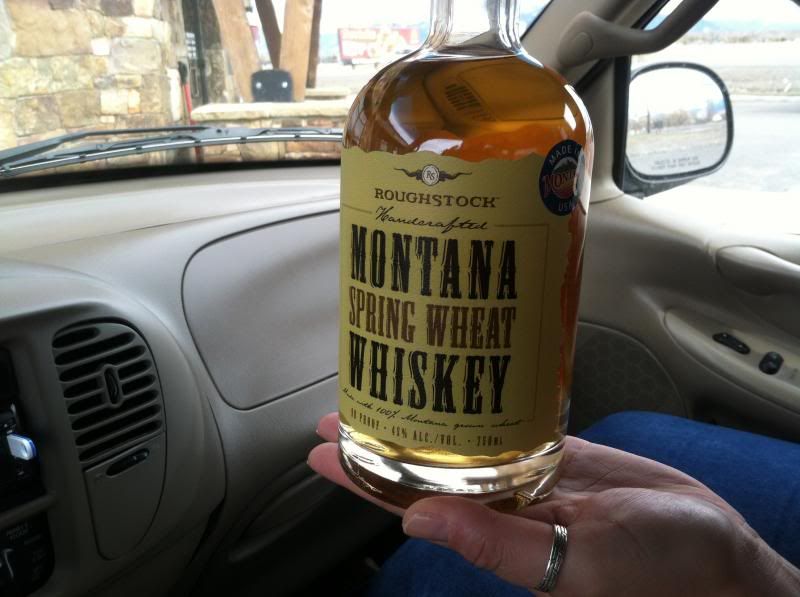 The type of view from the entire area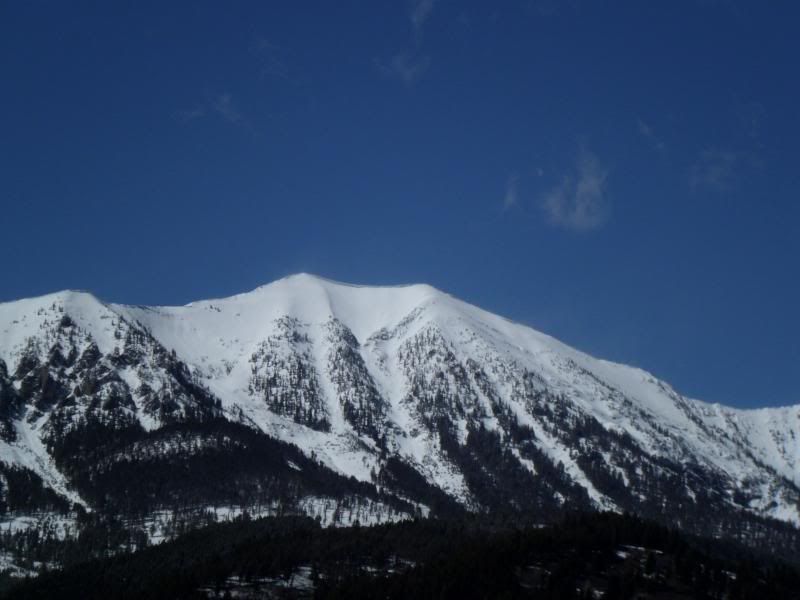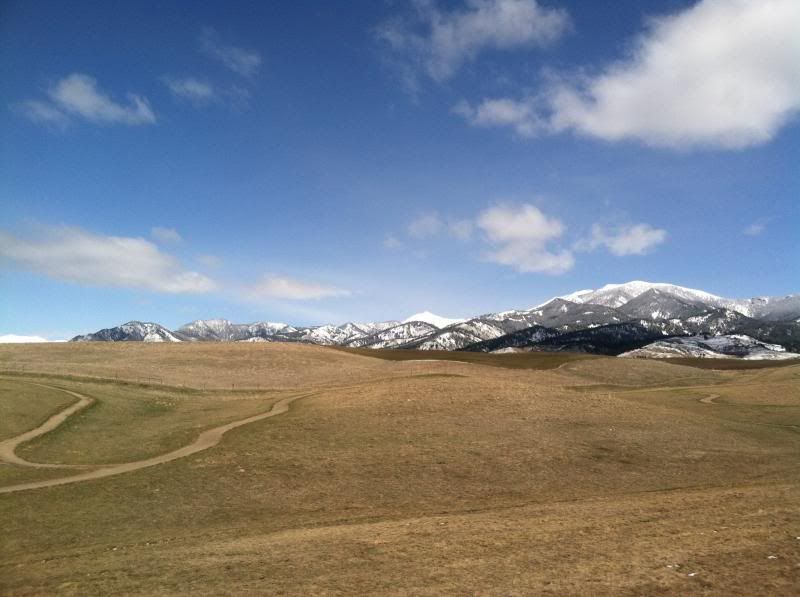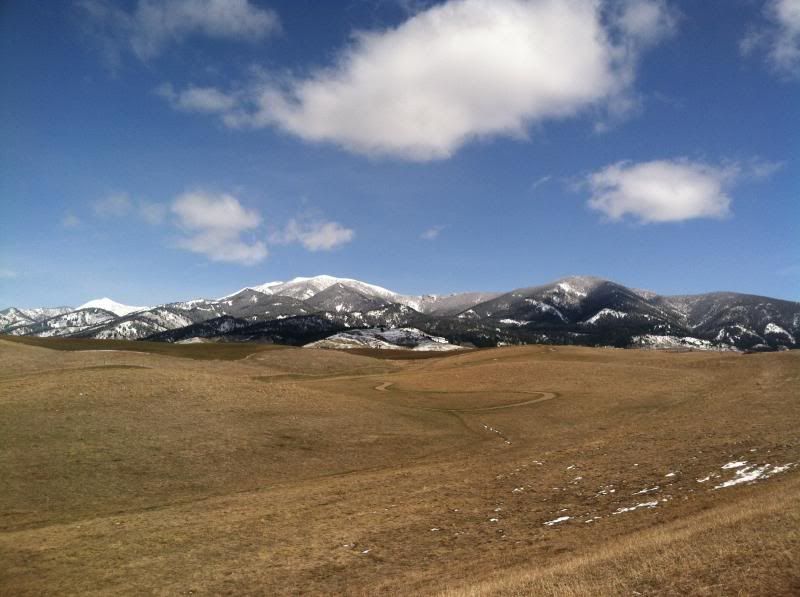 Sunday night a storm rolled in so I got to have some fun in the montana snow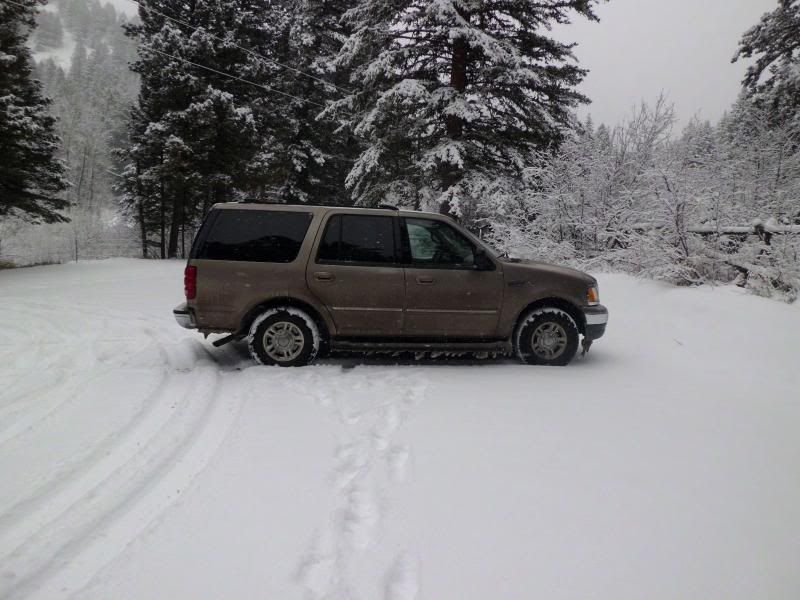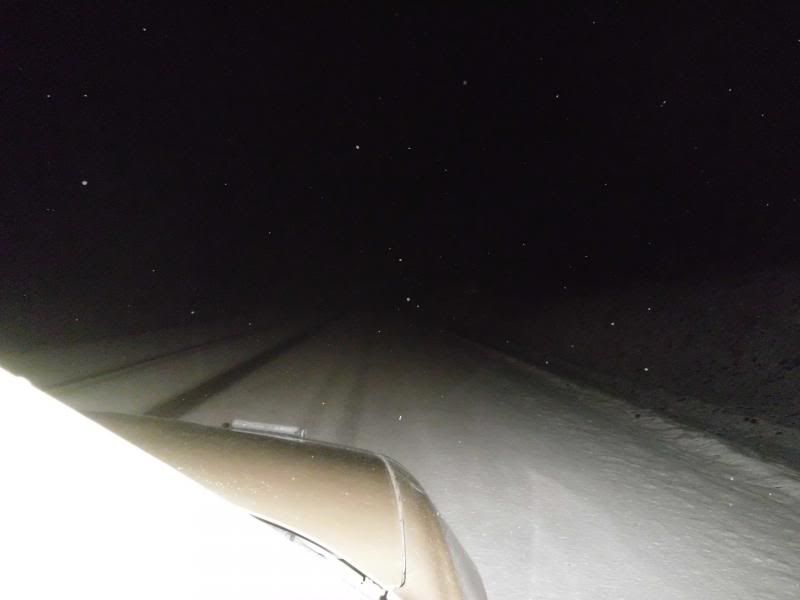 Despite the snow I got out and got some hiking in, and had a great week.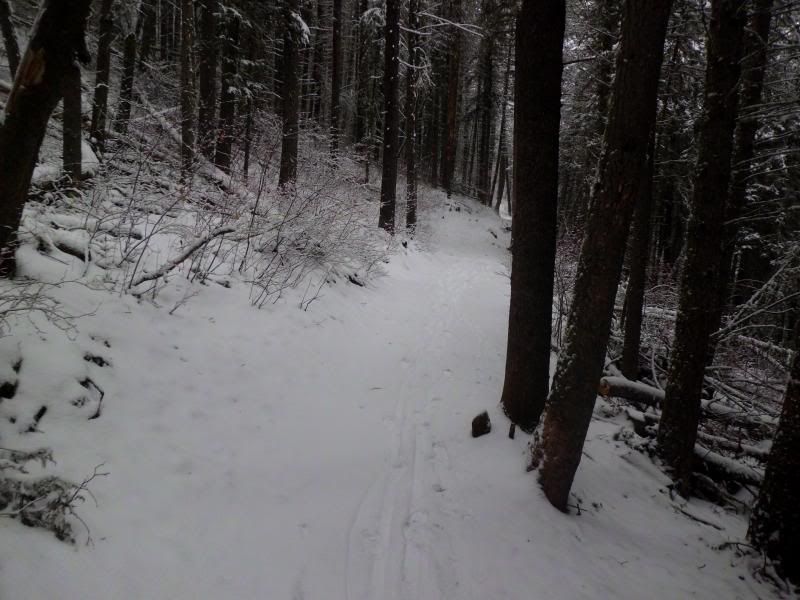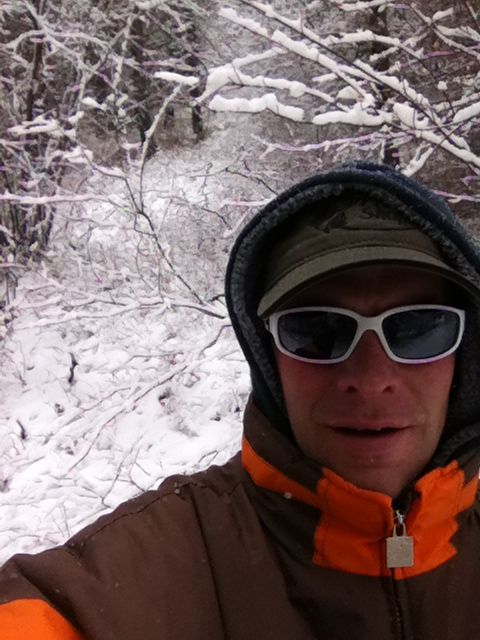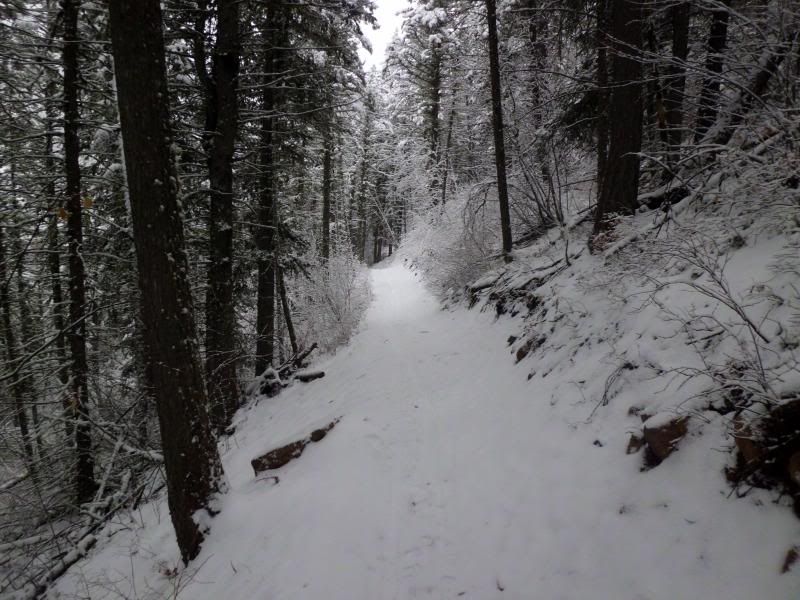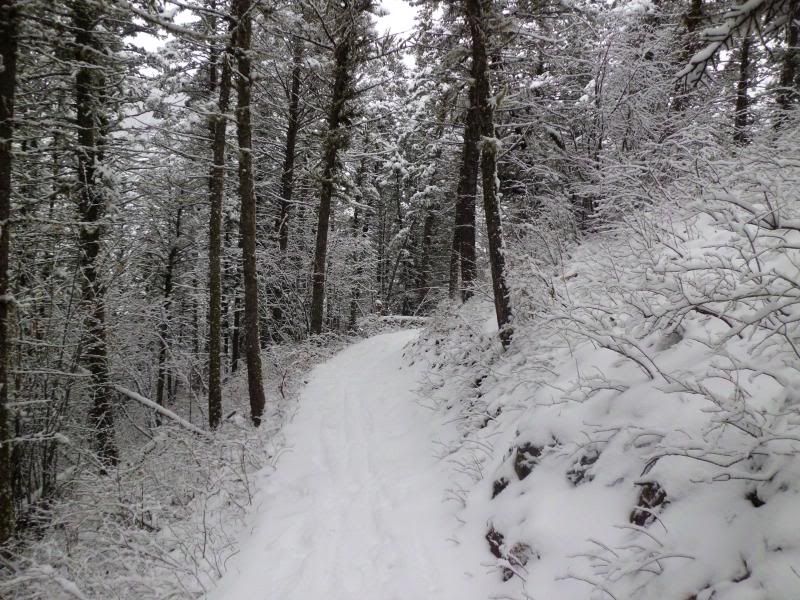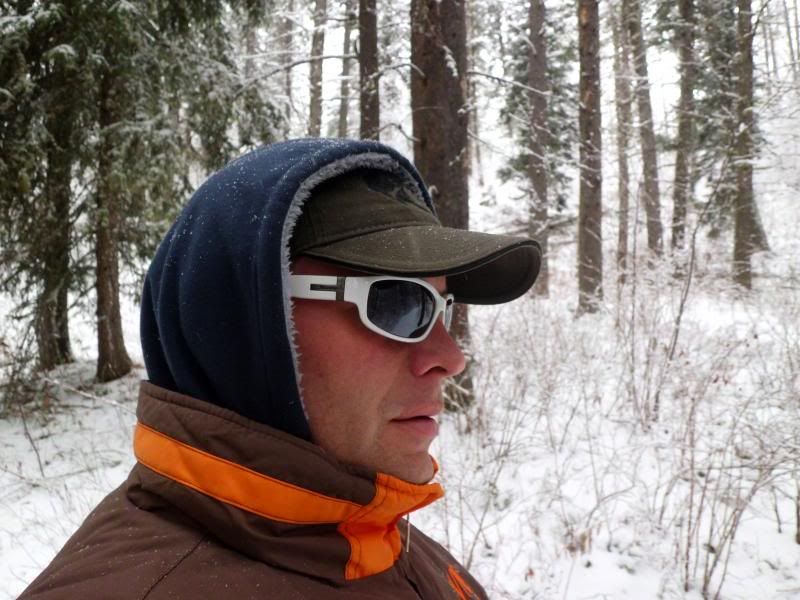 and fishing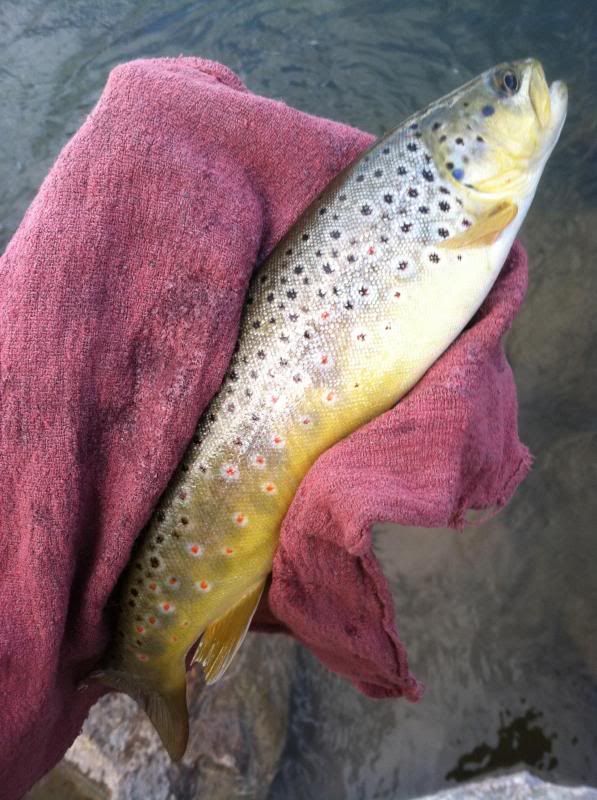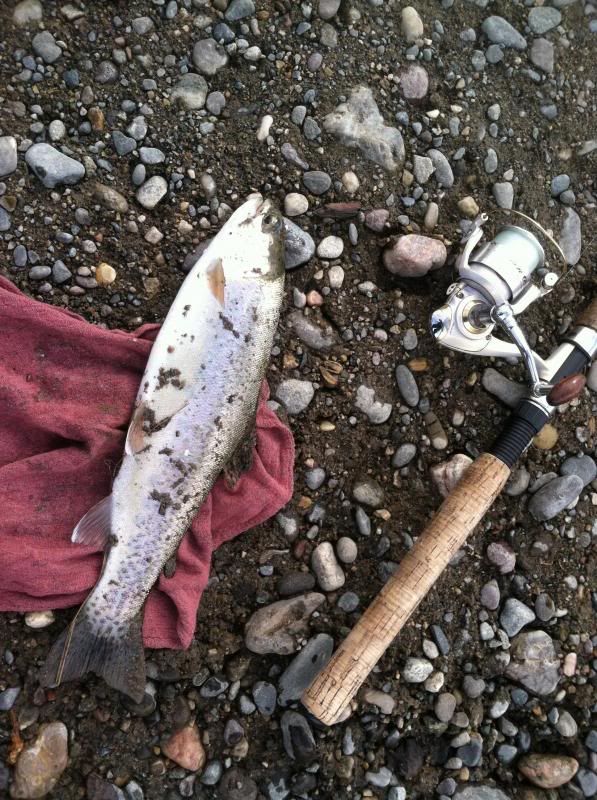 More photos for anyone that wants to see
http://s30.photobucket.com/user/Phatbikeguy/library/Montana?sort=3&page=1