What do I have to do to get you in this car TODAY?
So for the past year or so I have been kicking around the idea of getting out of South Florida. Recently a very close friend made the move to Charlotte, and in the past year some riding buddies have moved to the Carolina's. I always told myself, self, if you ever come across a job offer that will allow you to make a move, you have to do it.
Well on October 10th I called a company and asked the receptionist if they had someone in HR or Recruiting I could speak with. She put me through to what ended up being the Director of Recruiting. I left a voicemail briefly introducing myself. Honestly I never thought I would get a return phone call. A day later, I did, we had a brief conversation and he told me to forward my resume. Off it went, and again I didnt think anything would amount of it. To my surprise a week later I got a call from a VP and GM of one of the subsidiaries. A few brief discussions and we set up a lengthy phone interview. The phone interview ended and they asked if they could fly me up to Charlotte. After a lengthy Hurricane delay I was off to Charlotte on Veteran's Day weekend. It was an 8 hour interview!
Well this past Wednesday I flew back up. My mission, get the details of what would be my employment offer and if so, find a place to live.
I arrived Wednesday night and went out to have a few beers in Huntersville (a suburb of Charlotte). It was COLD, the ICE STORM 2005 was coming.
Look closely you can see the outside temp 35 degrees. brrrrr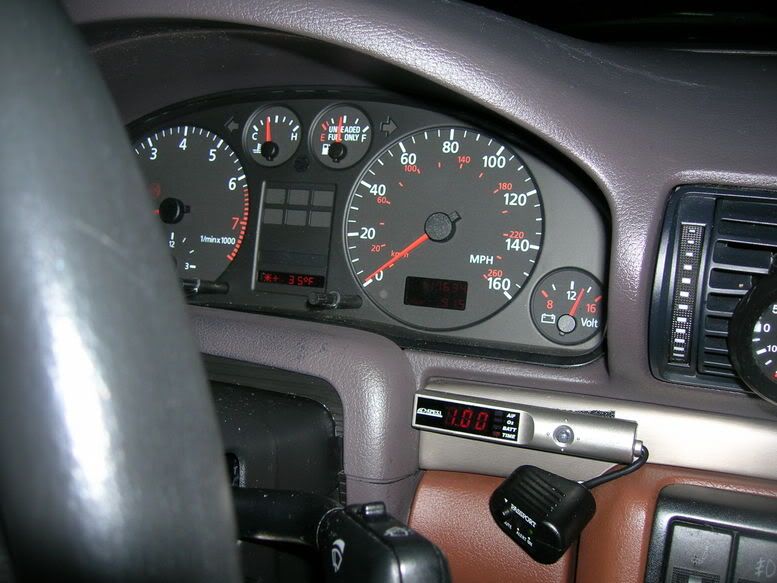 I woke up Thursday morning to some nastiness. I was told to stay in until at least 11am until the icey road conditions had subsided.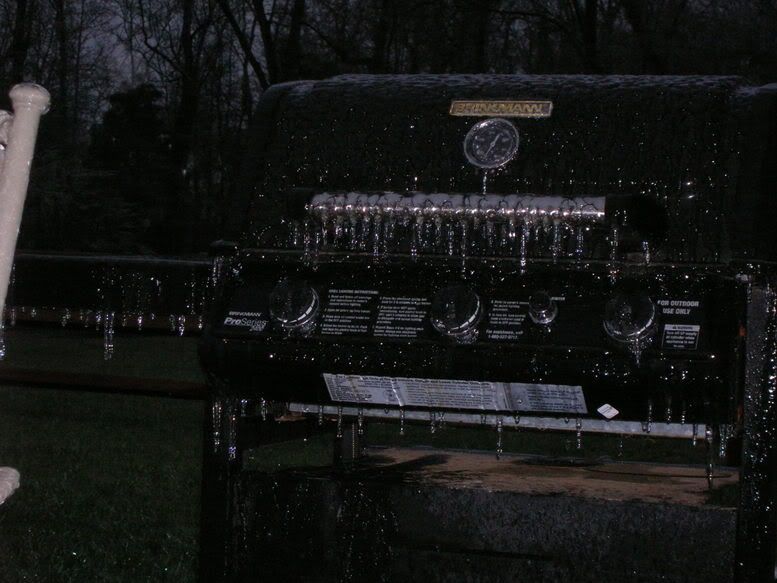 NO that is not water beading, from a nice wax job. That is ICE.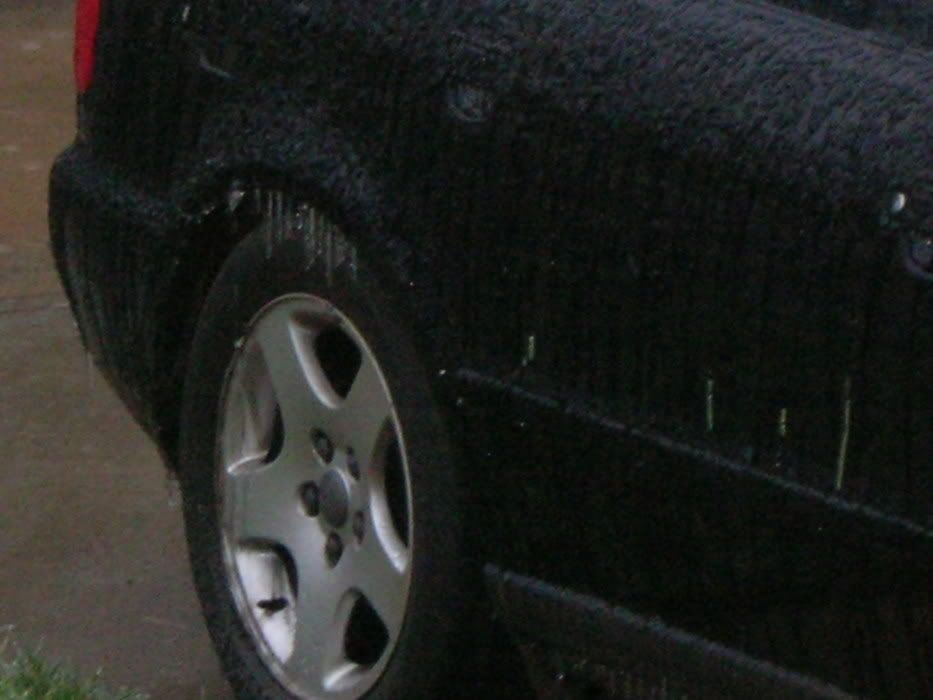 It looked like the ice was melting so I headed out house hunting. The weather was miserable making it hard to get around and the shortened day wasnt helping. I still had not heard from my prospective employer about the final final terms. Thursday was turning out to be a crappy day. On my way back to my friend's house I got a call from my prospective employer, my offer would be ready in the am. So Friday was looking to be a better day. Thursday night I decided I needed to concentrate my search on Apartments because finding a house on short notice was looking very difficult.
Friday AM, I woke up to a Chamber of Commerce day. 35 and not a cloud in the sky. I got on the phone to call my perspective boss to tell him I was on my way. He mentioned he would be in meetings all day but took a few minutes to go over what would be waiting for me. We headed over, I walked in the door, spoke to the receptionist, my package was on the way down. A few minutes later I was reading over my offer letter,
signed it
and then it sunk in.
Holy crap I am going to be leaving South Florida. I need to quit my job, find a place to live and move all my shiat to Charlotte by January 23rd! I have lived in Hollywood (withing a 3 mile radius of my current home) since I was 5! Only leaving the area for college. (go Gators)
There were a few minutes there where I was sure I was going to throw up all over the parking lot. Some how that didnt happen and I was off to apartment hunt. Searching for an apt in a city you are vaguely familiar with is not easy, add that you have an 80lb dog that might be/looks like he is a pitbull mix and it is near impossible. Luckily after being rejected by 1 nice apt complex the leasing agent was nice enough to give me the name & number of an apartment hunter. She referred me to 2 good leads. One of them was looking very promising, and I was pretty confident thats where I was going to be living at least temporarily.
So I got on the phone to call my folks. My dad got on the phone.
Robs_Dad said:

"Why are you going to rent? Why give that money to someone else, you are in the position to buy a house, go buy a house."
My buddy Mario who had been driving me all over Charlotte heard this and he gave me the death look. He thought he was done driving me around for the day. I told him, hey I dont think I am going to find anything, but at a minimum I can come back here tomorrow and sign this lease. Lets just drive around, it was nice out, and we had a few hours before it got dark.
We drove around the town of Matthews, then into Mint-Hill, we passed something that looked interesting and I asked him to turn around. He couldnt at the time, so we drove another couple hundred yards and pulled into another subdivision. I said wait a second lets check this out. We did and well ummm... There was this house, it was freaking beautiful, just a tad out of my price range. We looked at the house, I told the sales guy I really liked it, but it was just out of my price range. I was honest with him, told him I needed a place to live and my ability to close quickly if needed. The price started to come down, it was getting really close, my buddy Mario chimed in that it would be that much sweeter if they upgraded the appliances to stainless steel. 10 minutes later after some hymming and hawing they were included. The next thing I know I am shaking the guys hand telling him to get the paper work ready, I am going to go take some pictures.
Lets just say your money goes far in NC. 2400sq feet, Hardwood Floors, tile, Corian counter tops, Stainless steel appliances, crown mouldings, 9' ceilings, bay windows, the list goes on and on. All for ~ 90 per sq foot.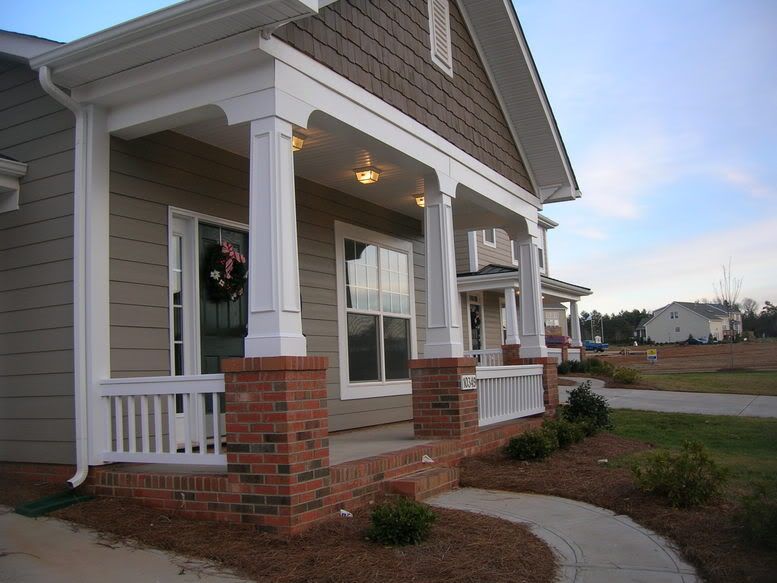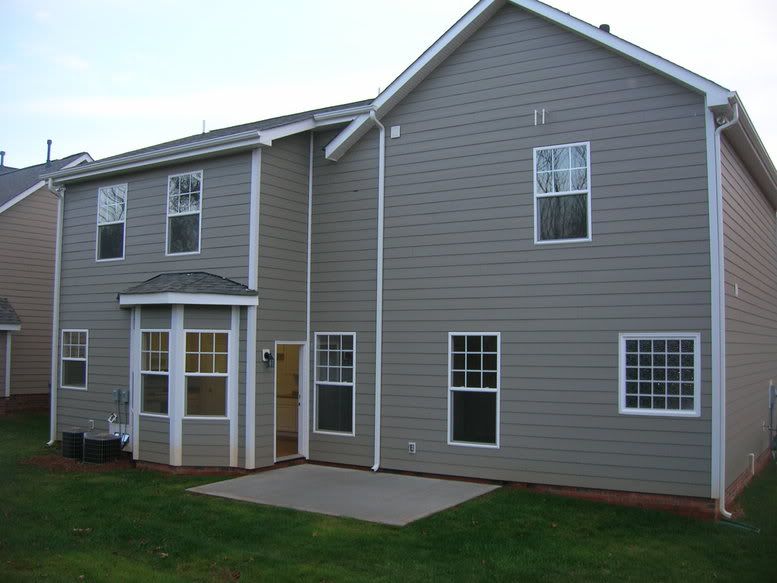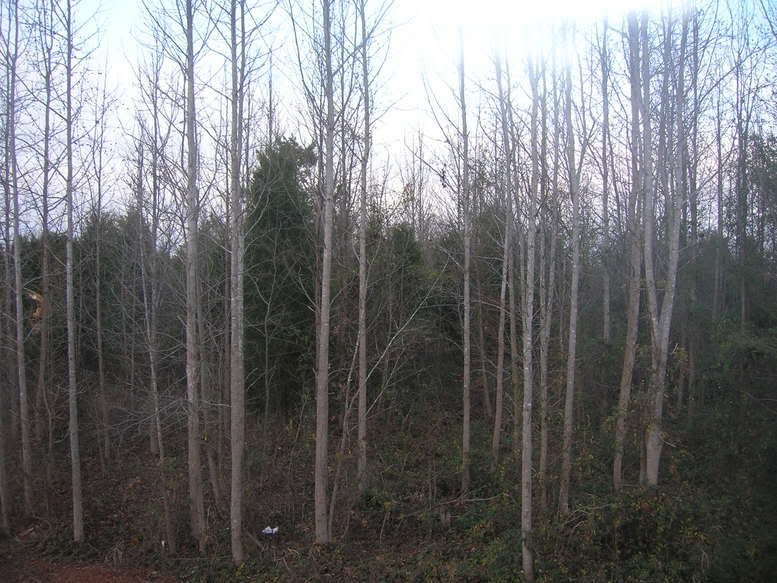 Inside we go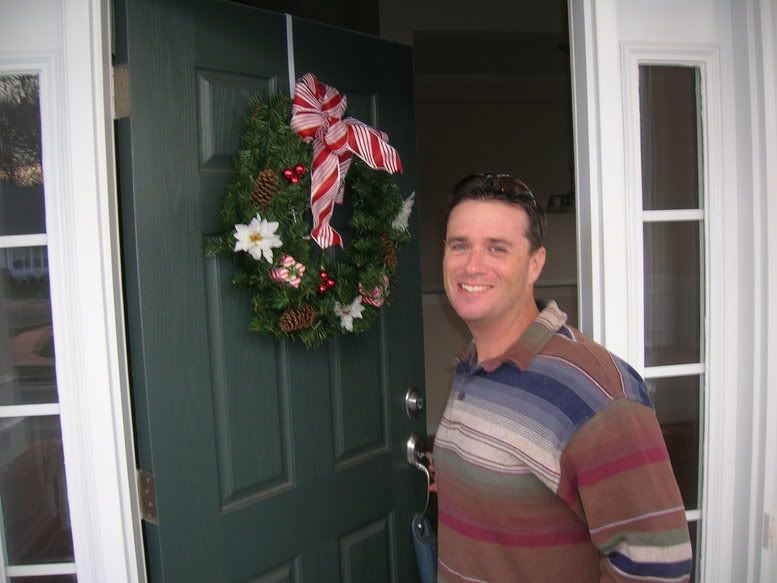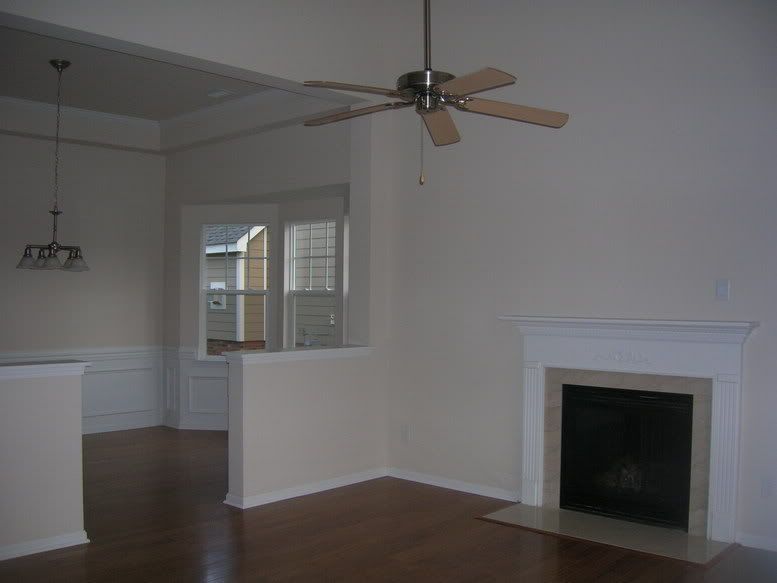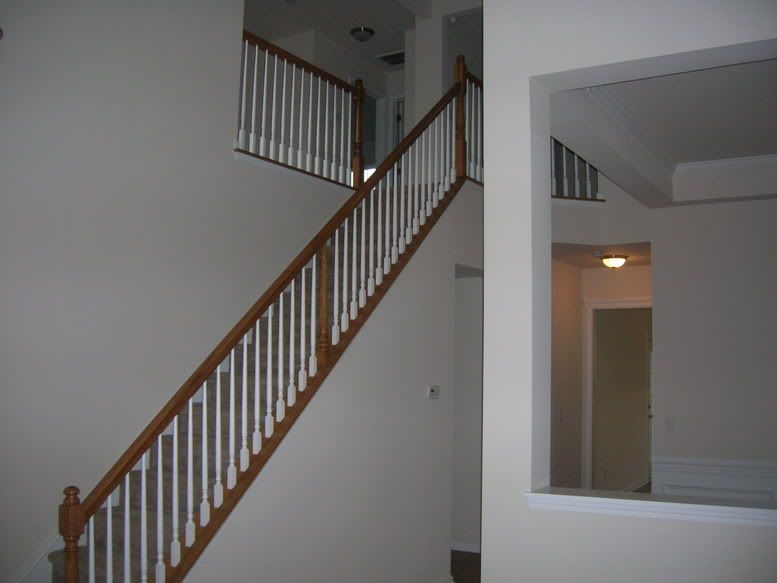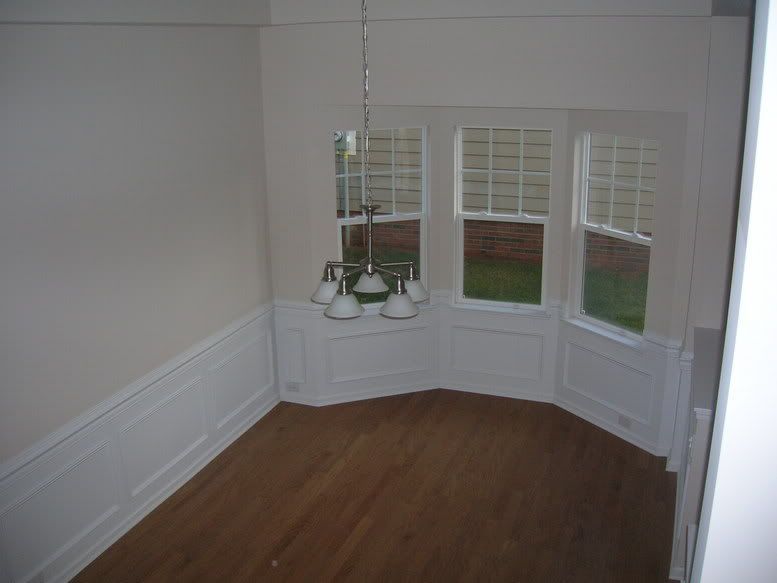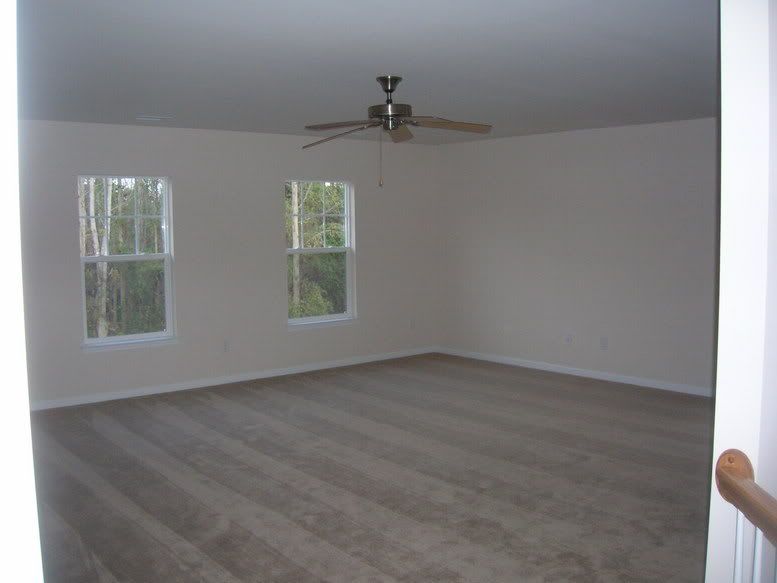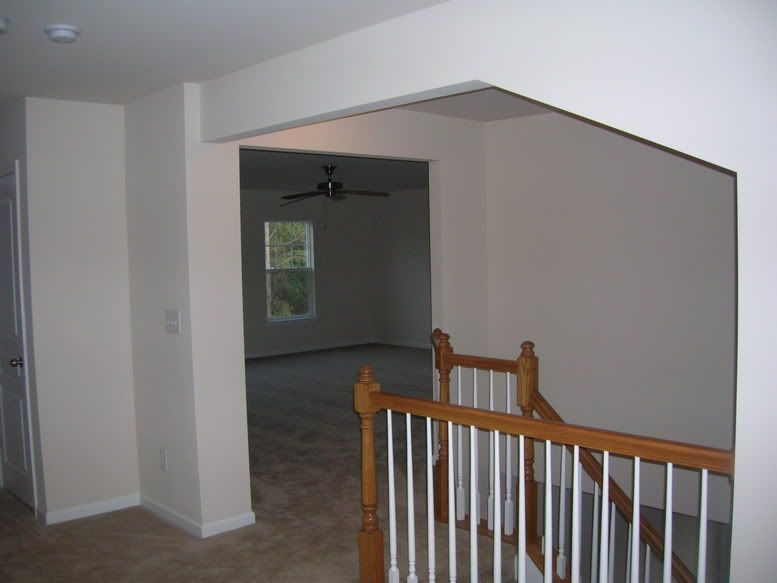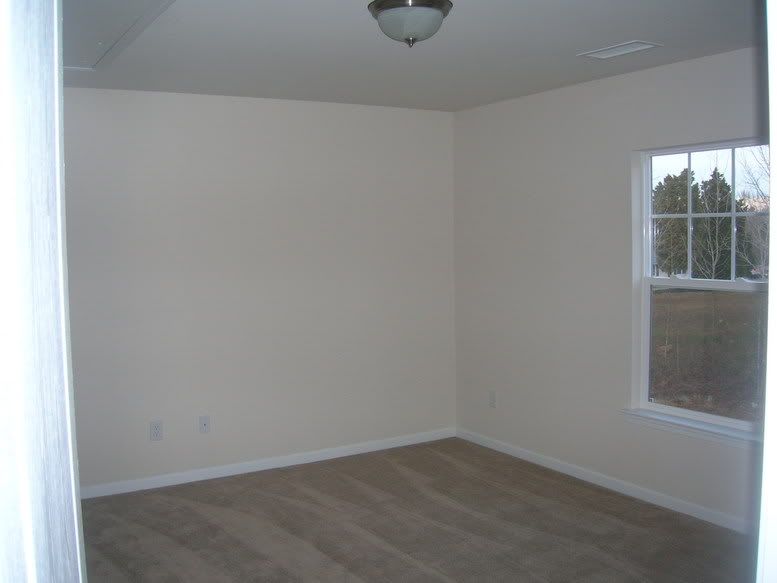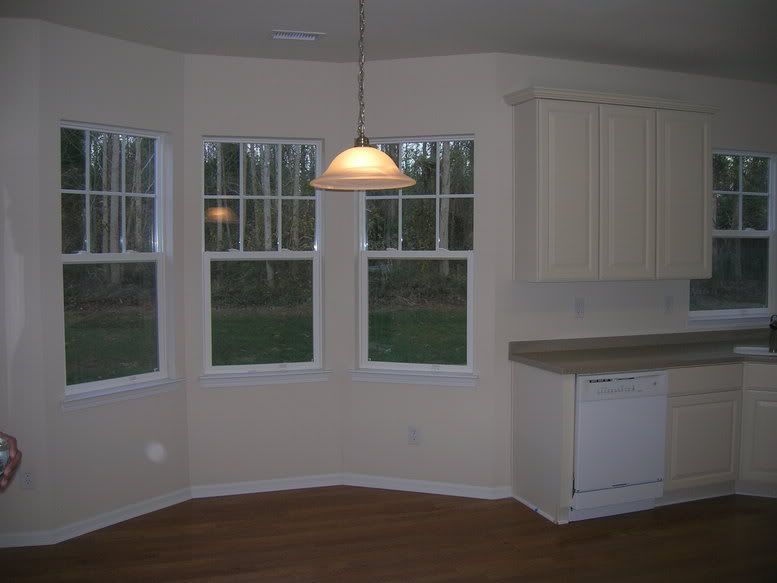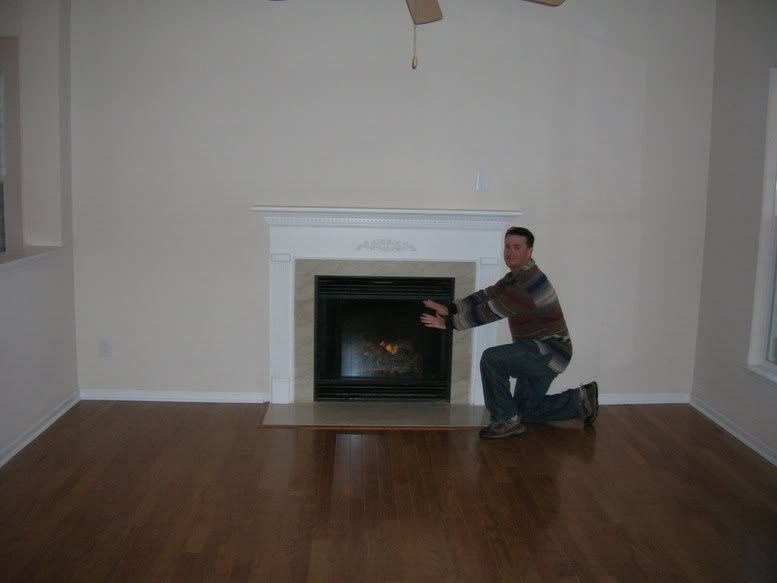 No matter how old you get, listen to your folks! They know what's best!
The next day we got up, since there was no house or apartment hunting to do we headed over to Lowe's MotorSpeedway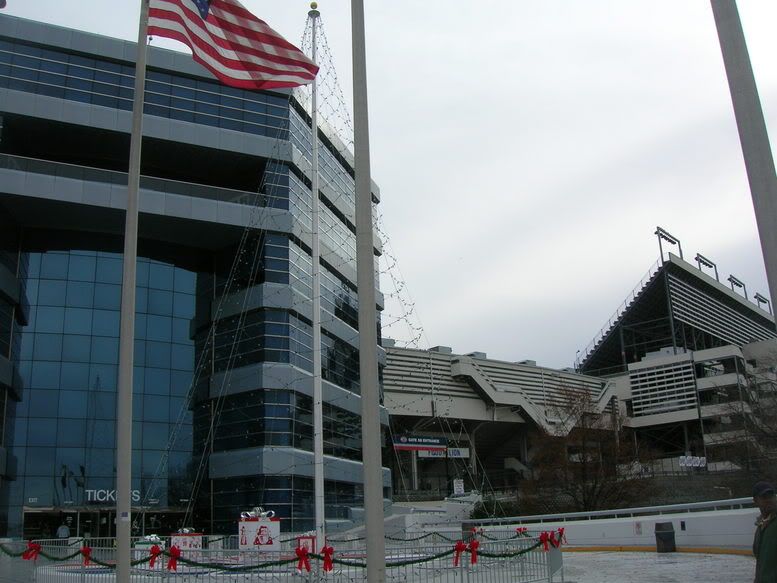 We took the $5 tour, literally it was $5.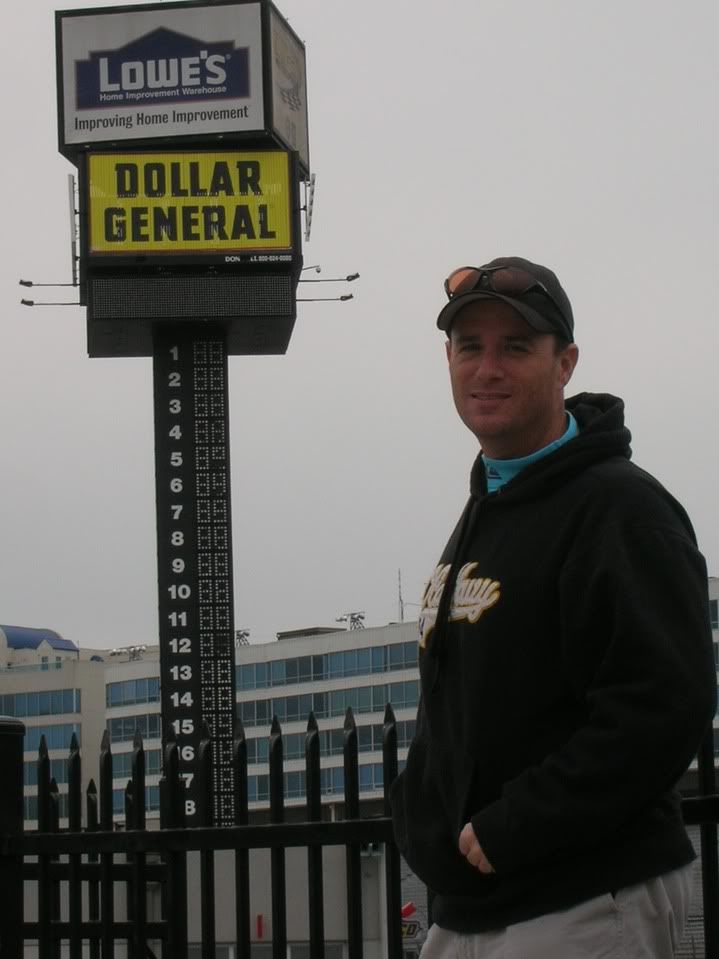 It was kinda fun doing 90mph in a 15 passenger van on 24 degree banking.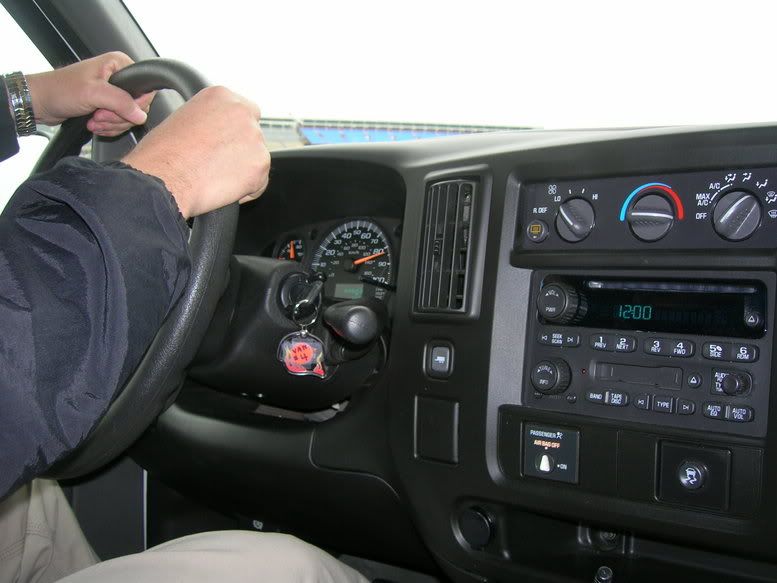 This place is HUGE.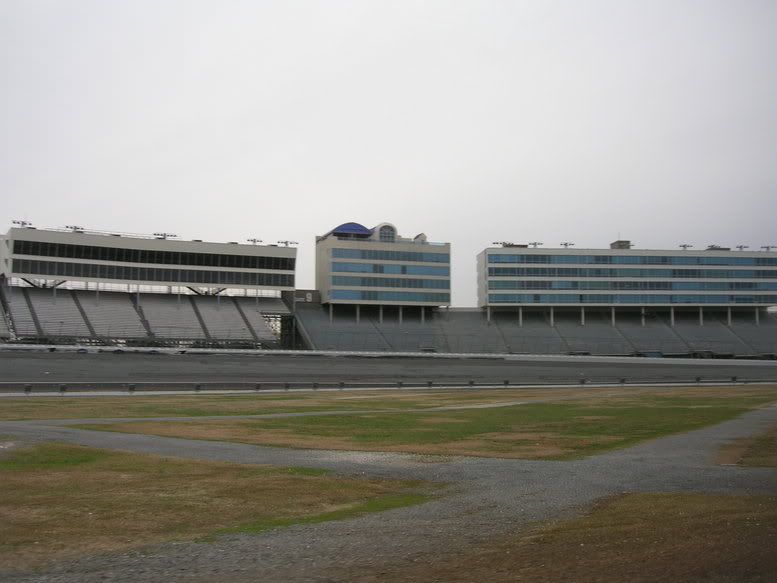 We were hungry so on our way out we stopped at Hooters. Ah yes Hooters, they are every where. Lucky us it was Calendar signing day. My buddy Mario bought one. Another $5 well spent
Our waitress was nice.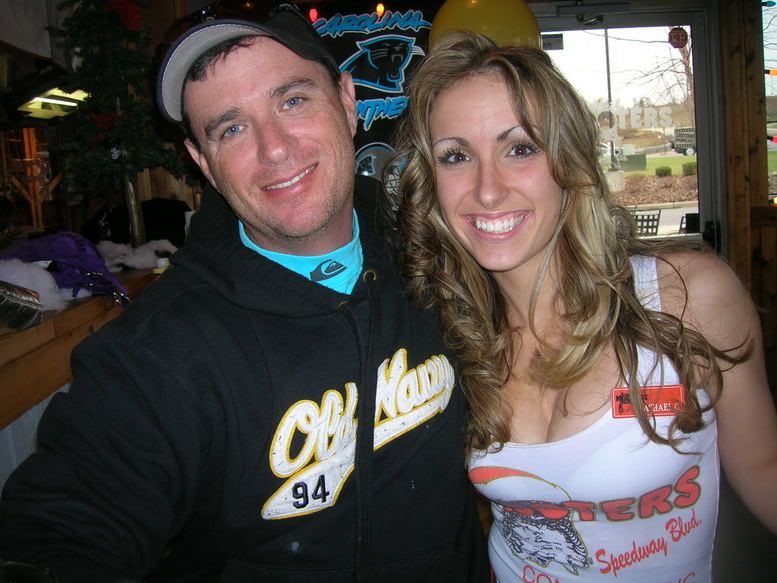 Actually EVERYONE up there is nice
.
We headed back to my new house where there were a few things to finish up and then of course...
Holy crap, anyone know a good mover???
I am excited to get to Charlotte and start riding up there. Is there a
that can show me around?
Can a Mod change my user name to MTB_Rob_NC in about 2 weeks?