don't make me kick your ass
'08 Tacoma access cab standard bed. No electric amenities. 2.7, manual trans.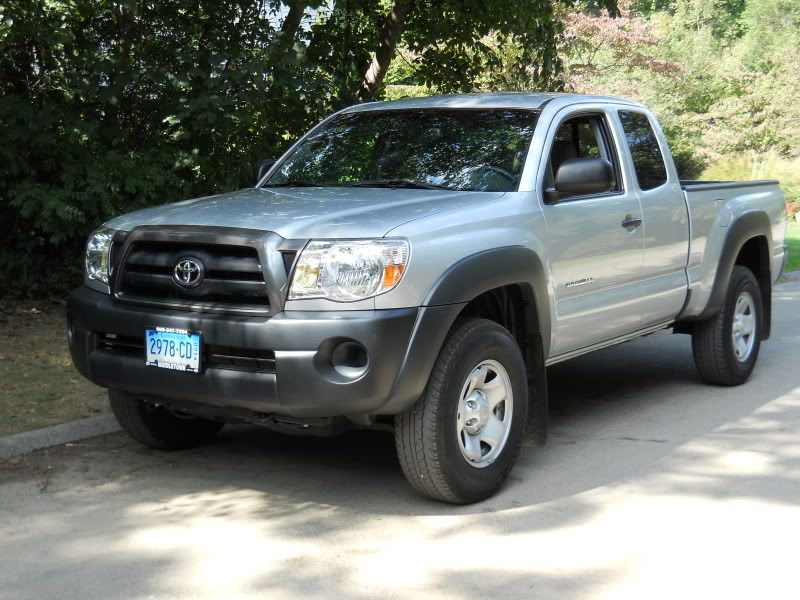 The little gray box in the back costs $6,000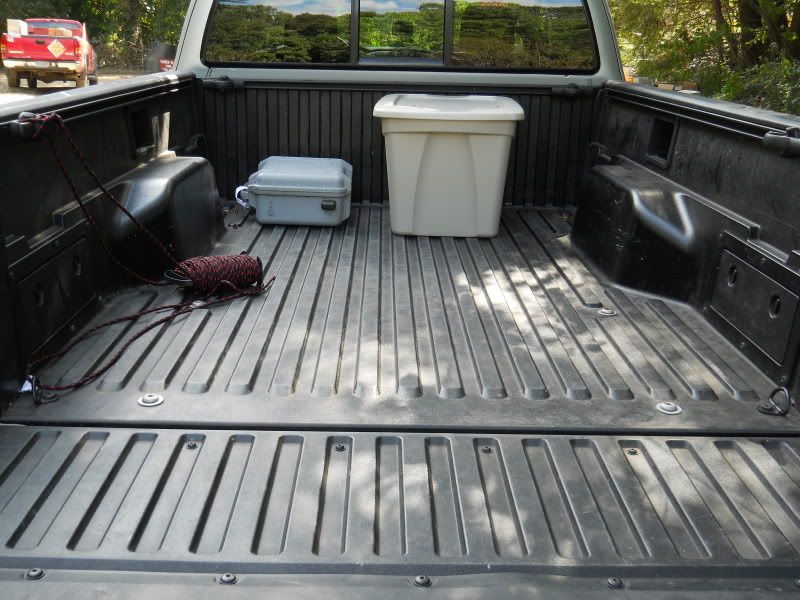 I love these doors
28k on the odo
AM/FM/CD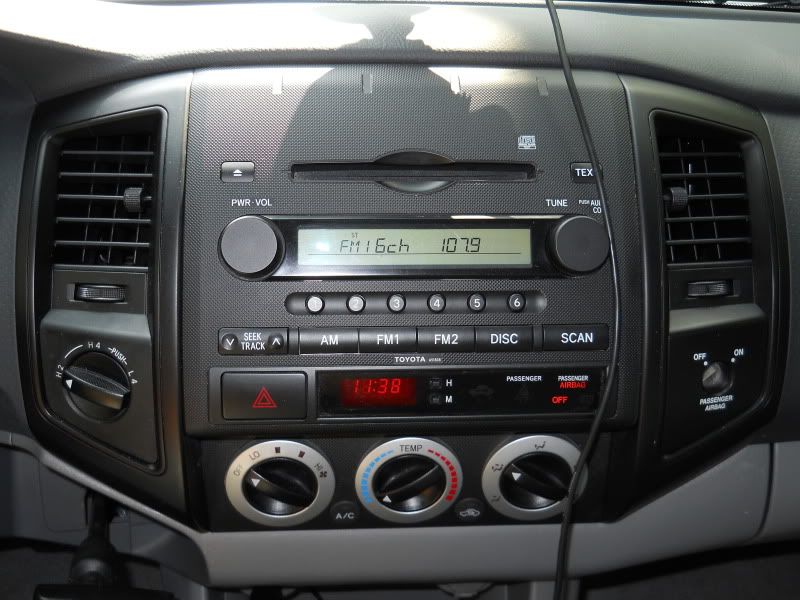 Drives nice, comfy, a little taller and wider than my last one. Cup holders will hold my 32oz drink bottle.