So my project line at our trail spot is finally starting to run properly and is 2/3 done. As I love seeing other peoples lines, I thought I'd share.
So the concept is:
a) you can go slow, you can go fast
b) you can ride the line when you have hurt yourself, you can ride the line when you really, really need to avoid hurting yourself
c) you can pump the line, manual the line, jump the line, or any combination of the three
d) its fun
So its my old man line (not the line's trails name, thats not for the internet). Not to be confused with old man lines of the likes of Zach Dank, where the old and man might just mean you know how to go big and build well while drinking. Think gray hairs and a cane strapped to your back while rocketing through small sets
.
Rough iphone pictures, but whatever.
drop in
roller/jump 1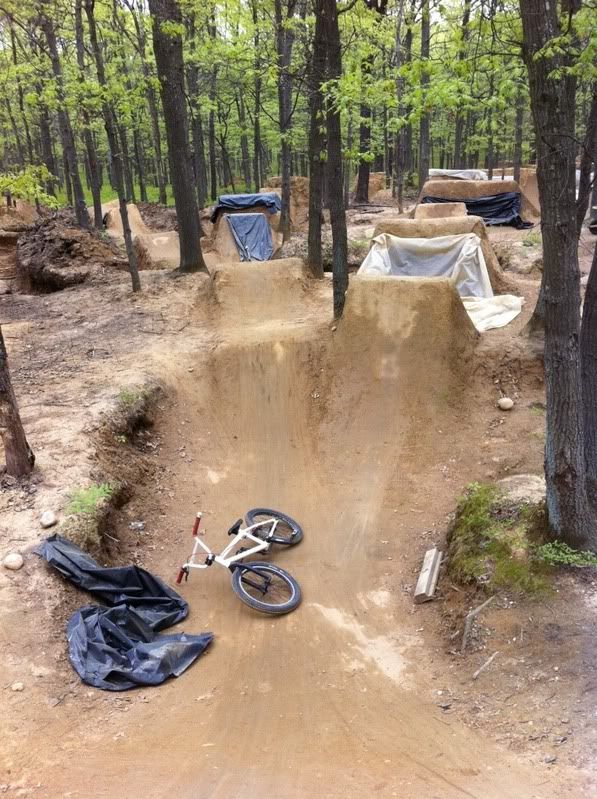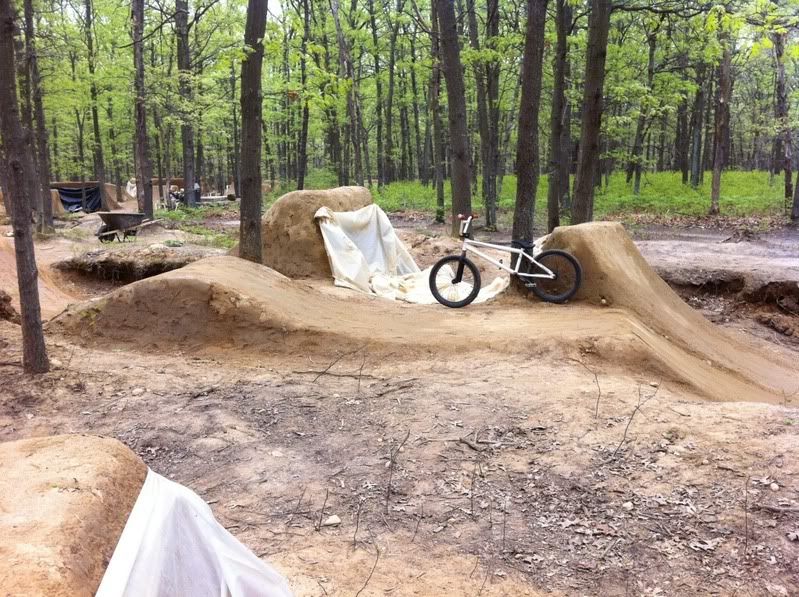 roller jump 2
roller jump slight hip 3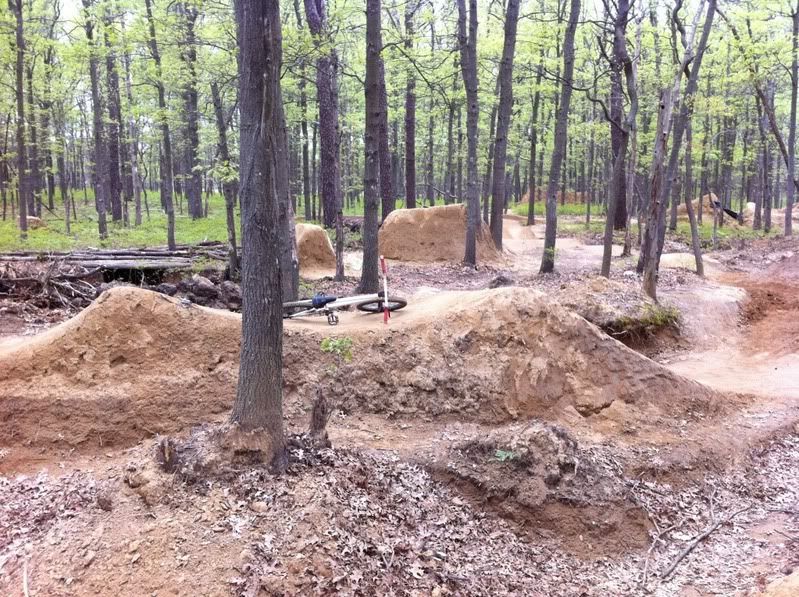 berm 1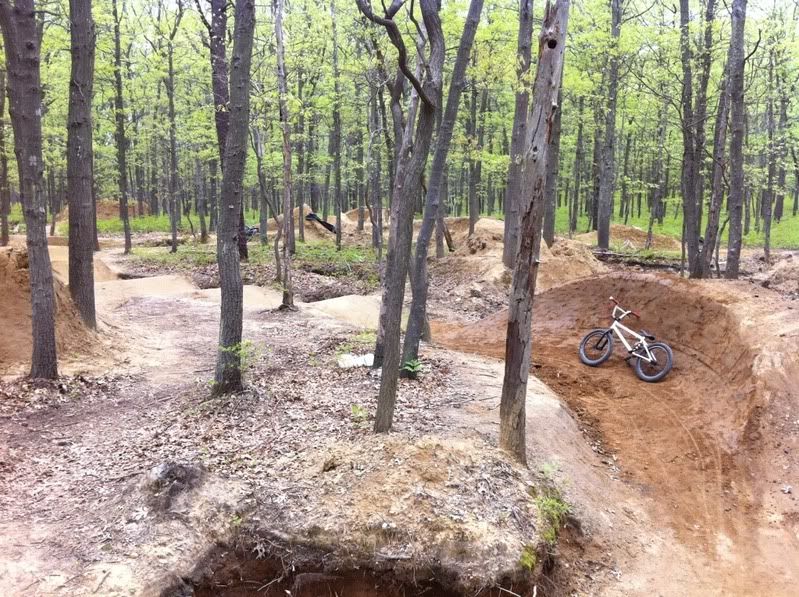 triple rollers
roller jump 4 into berm 2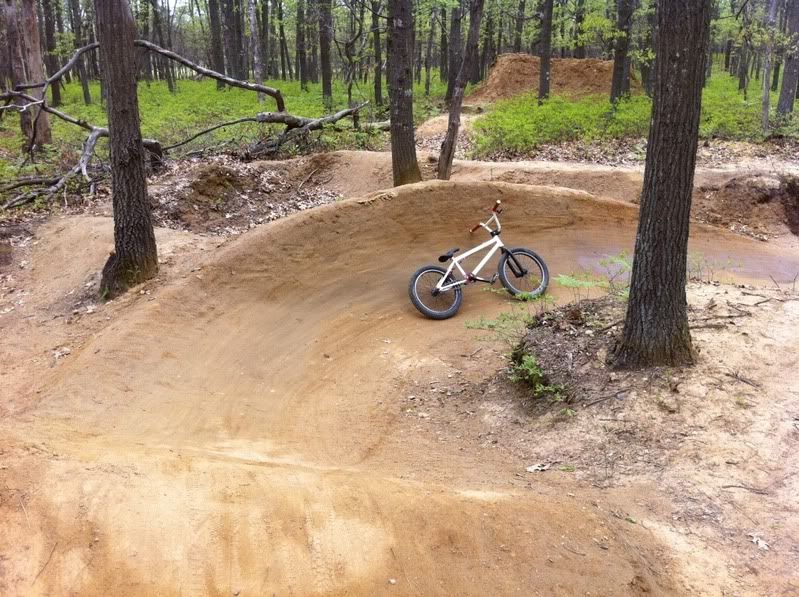 roller with hip lip option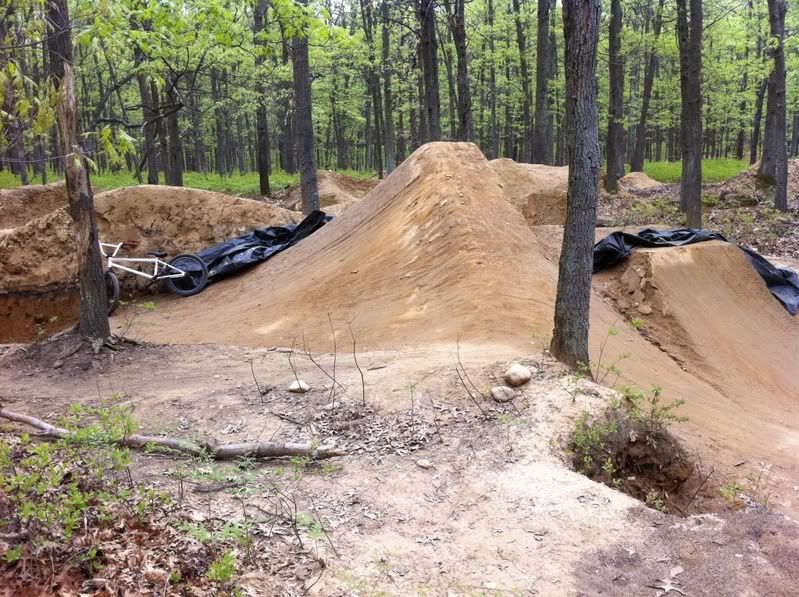 table set up jump
fly-out
berm 3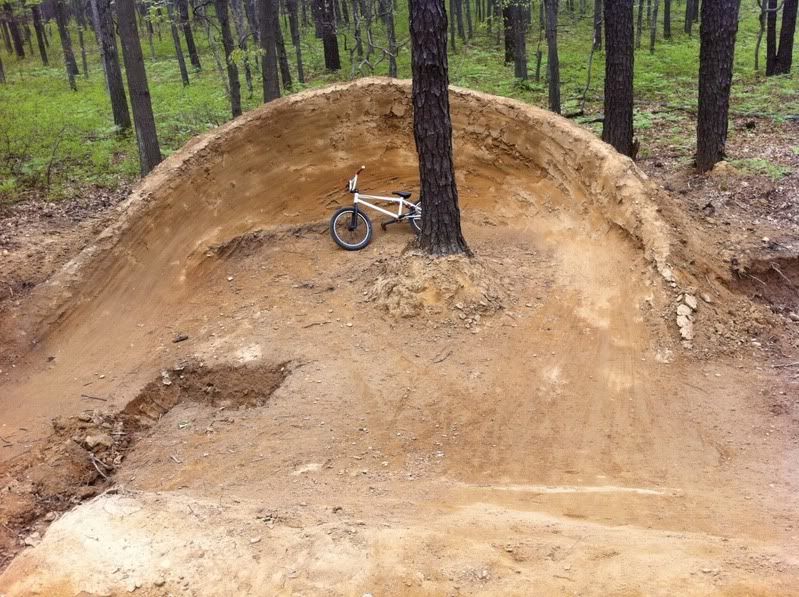 I know its not all buttered and could be prettier, things are already getting beat up, as this gets ridden while the main lines get faced and are left to dry/harden properly. But hey, its a roller line.
cheers.