<b>WAY</b> Dumber than N8 (to the power of ten alm
I don't know who you are as there was no name on the Yeti packing slip, but whomever you are, sir or ma'am, you're pretty ****ing rad! So much so, I thought you deserved your own thread!
Here are the coozie and flask you sent out: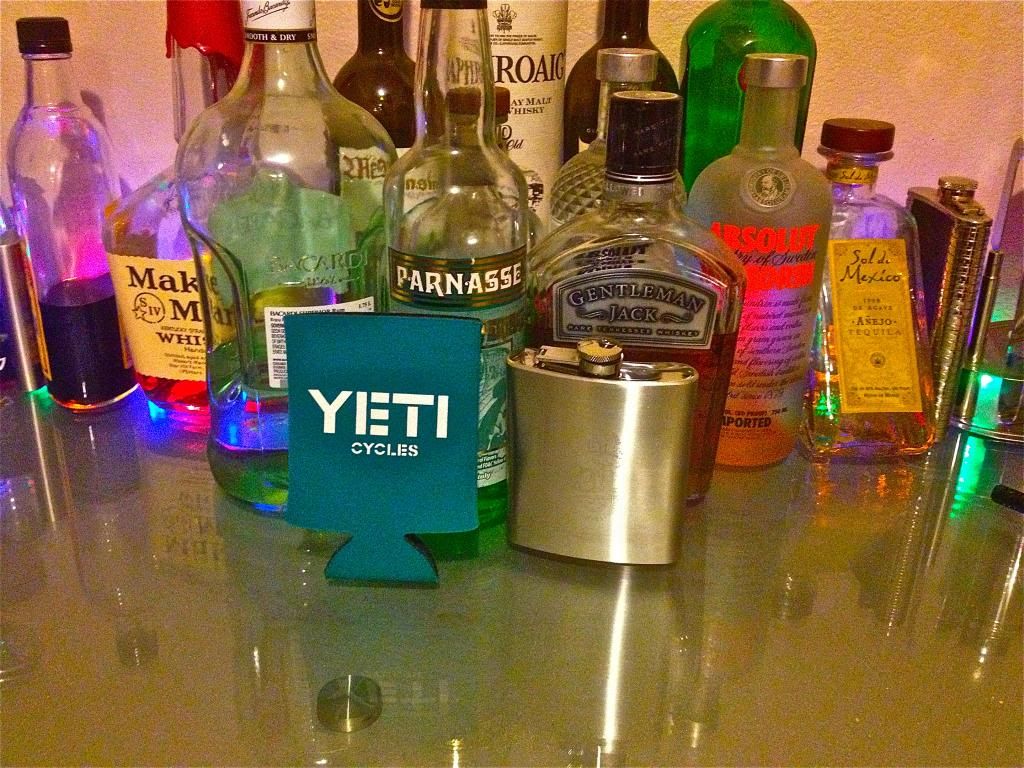 Up close here is the flask. This thing is pretty frikking rad!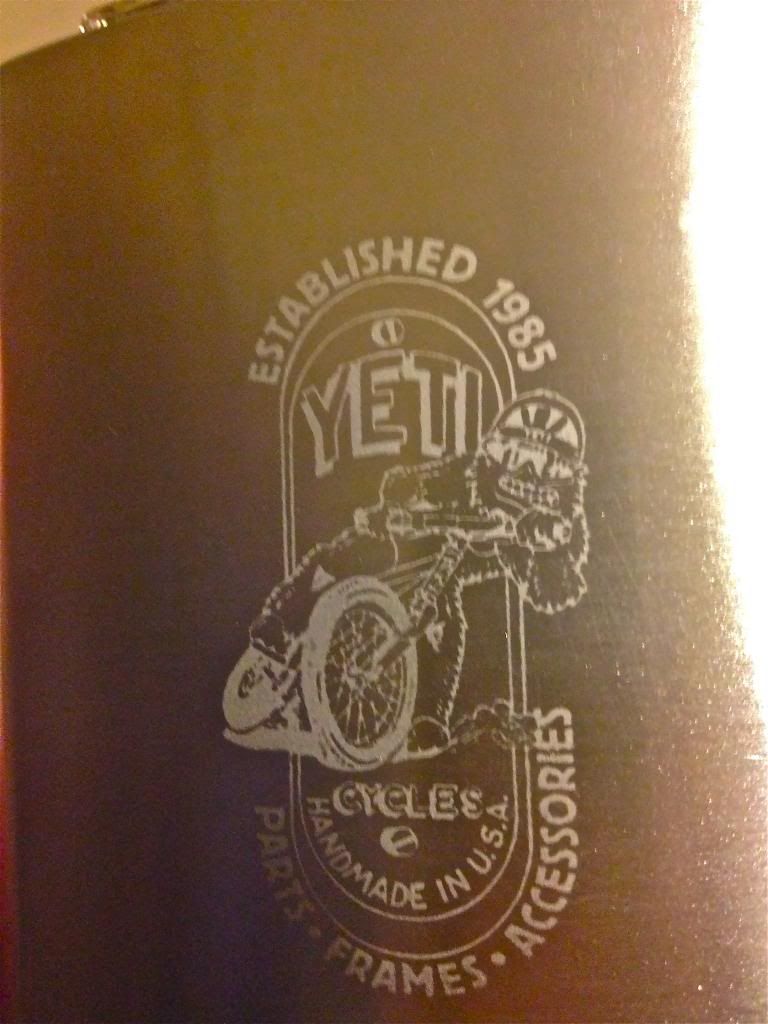 You, sir or ma'am, have made my holidays tolerable yet again through the amazing powers of drink! I think I am going to grace this fine vessel with the new Makers Mark 46 I just picked up!
So thanks again, you're pretty rad!