This is my addict that went from dual slalom racing duty to winter street/ park riding.
I changed out the forks cranks bars stem seat seatpost and chain.
I think it is awesome and it rides amazing.
I would really like to know what you think about the bike!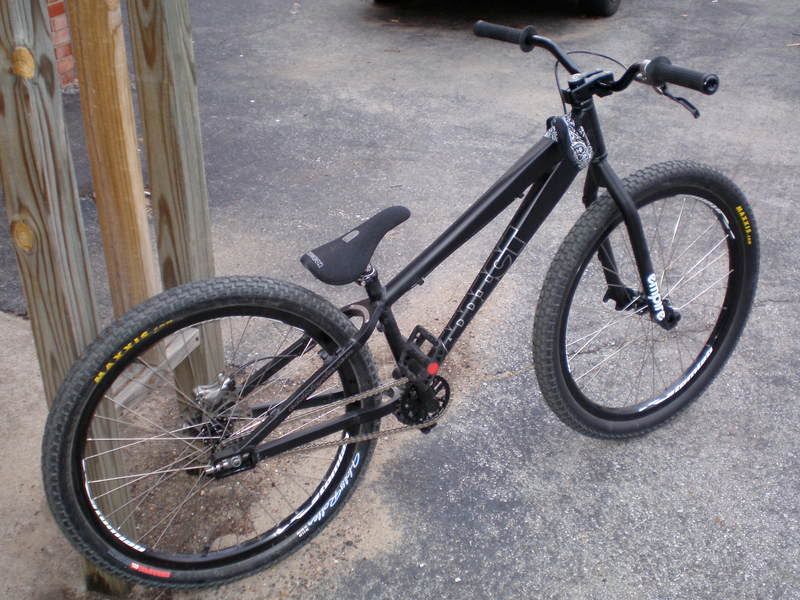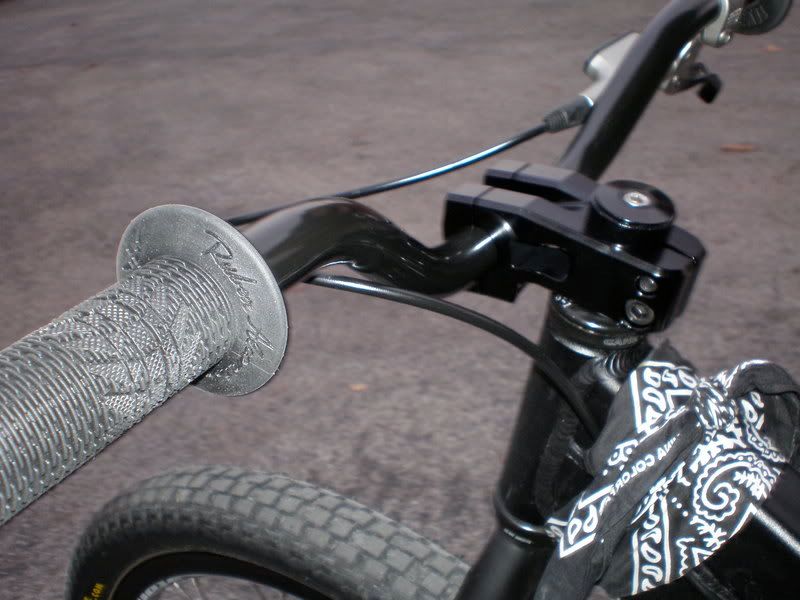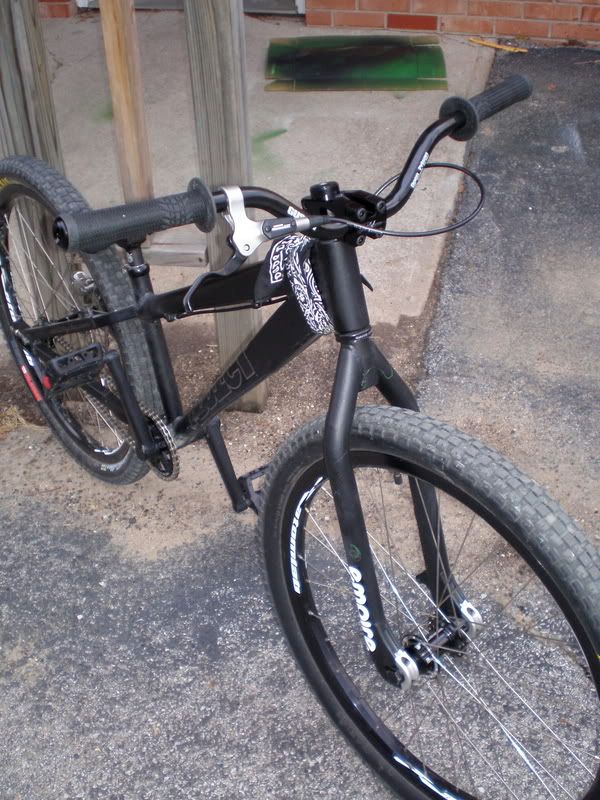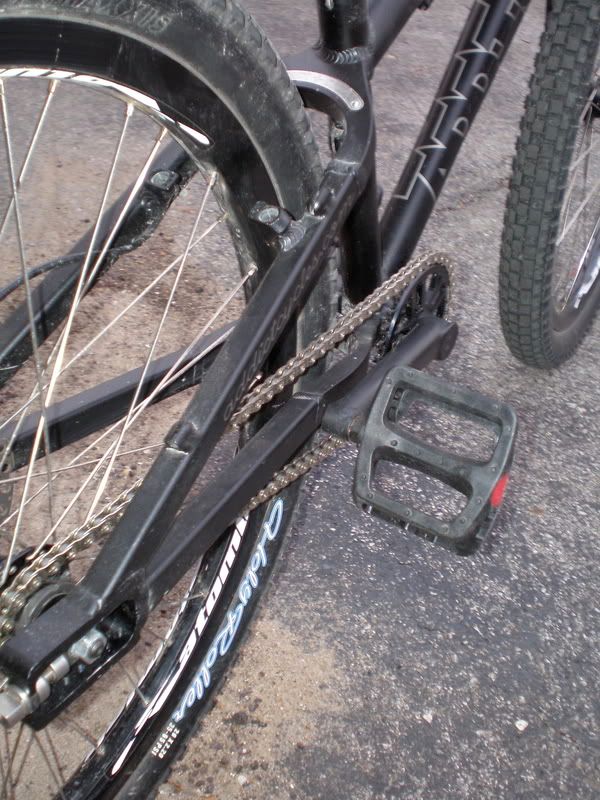 I love the feel of the steel fork and bars and because of this am seriously in the market for a new steel frame...