So I spent last week in Snowshoe and parts of Maryland, here are some of the pictures I took along the way. I didnt take any actual bike related pictures so watch out. It was good to meet some more
's such as MotoMike, Fonzie18, and i did scream at Bizutch from the chairlift. I had a blast on this trip, so enjoy the pics.
We started out of Chicago at 4am, by the time the sun tried to get out we were in ohio and it looked like this
Then the Sun came out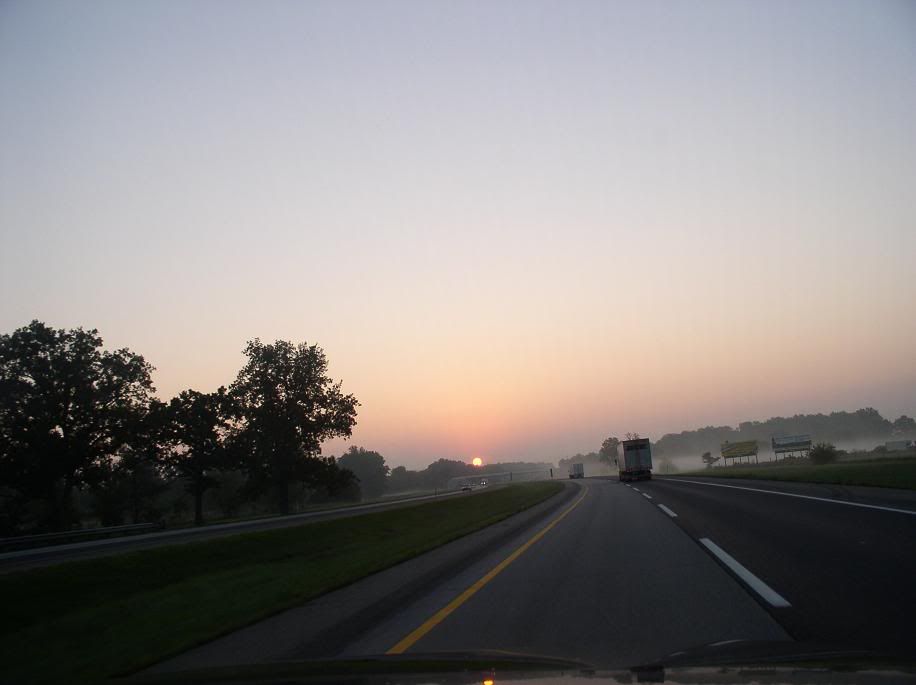 By the time morning came it was time to get some gas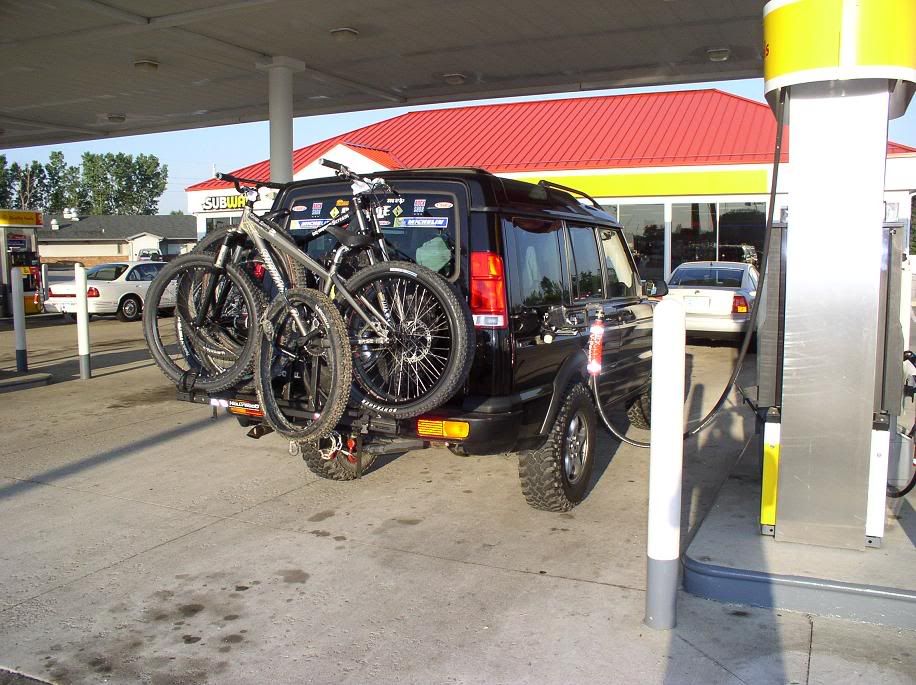 After leaving the gas station we see this giant metal dragon on a truck
I forgot to piss at the gas station so we had to make a special stop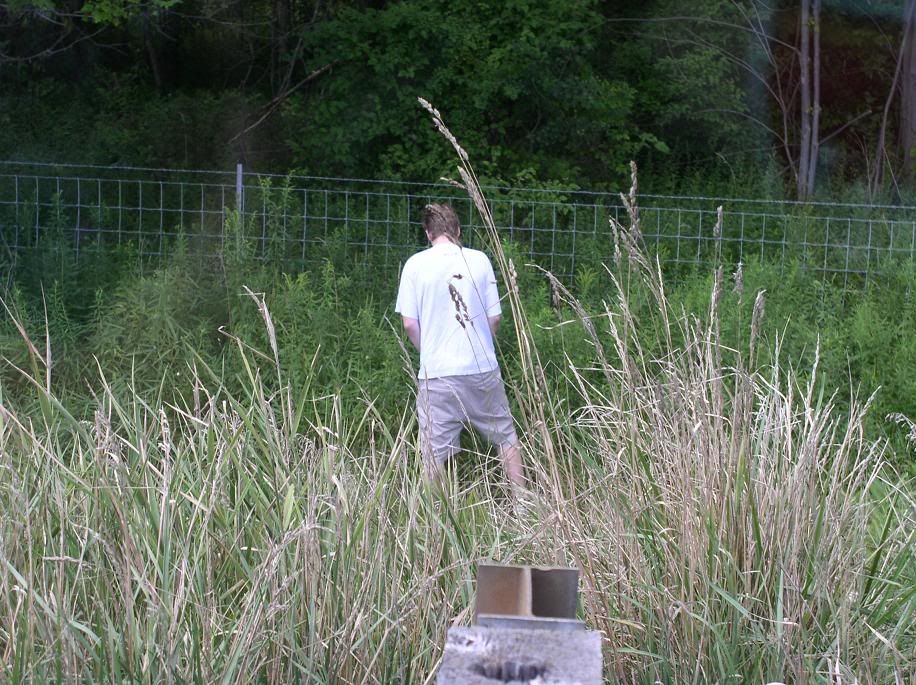 We made it into pennsylvania sometime durring the afternoon
Dip anyone?
Just as it started to rain we entered a tunnel
When we got out it looked like this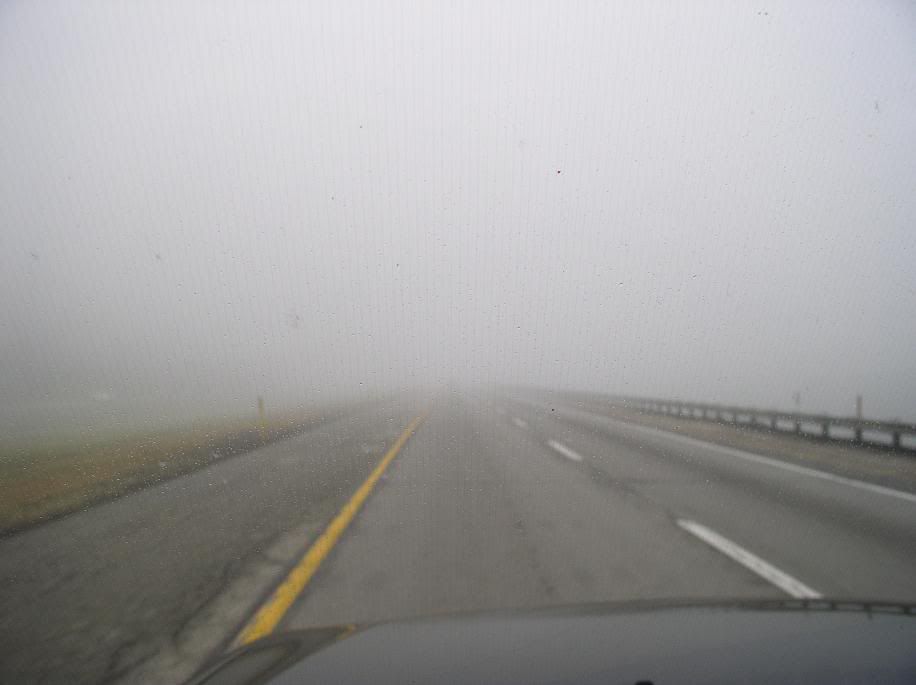 Before heading into maryland we picked up some fireworks
After getting fireworks we realized we needed more gas, however it appears the station is abandoned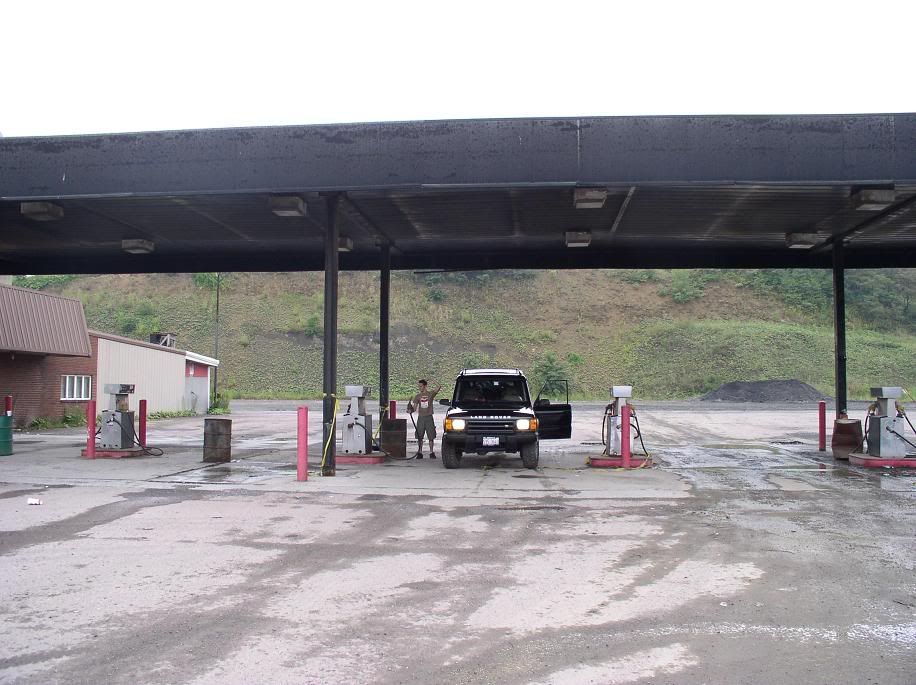 Adam just couldnt get the pump to work
Look at the windmills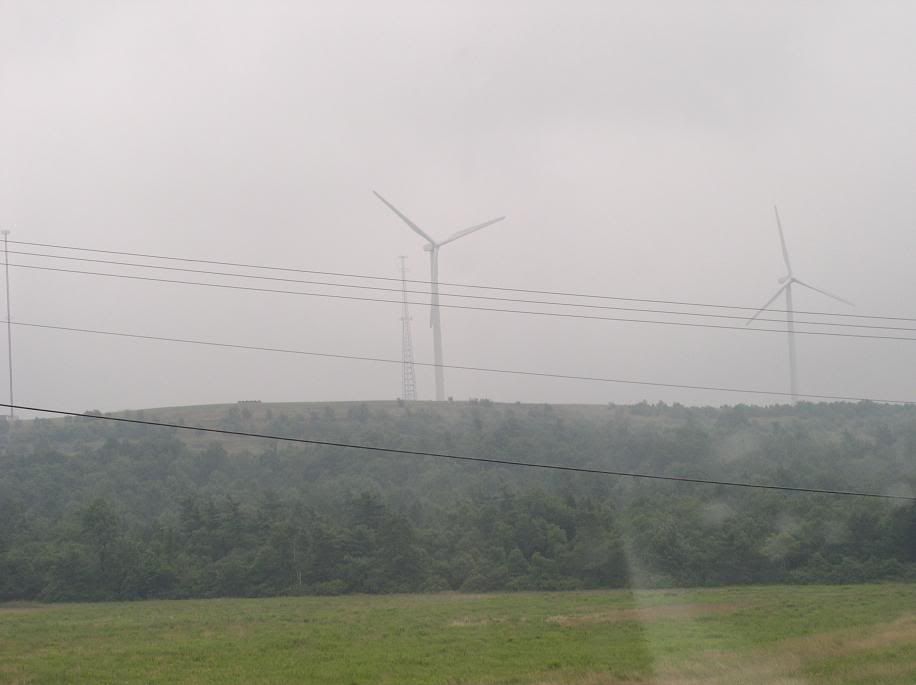 We then finally made it into maryland 11hrs after leaving chicago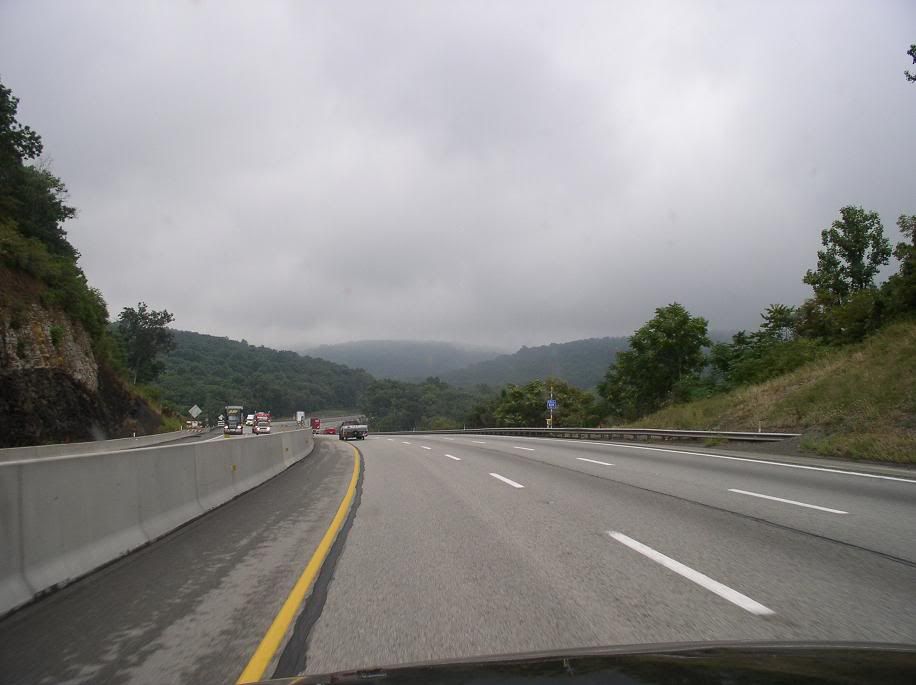 Soon after entering maryland we hit some bad traffic, i think that truck had something to do with it
We finally made it to the SIC office in Frederick MD just as the sun fell
SIC is a bike components office, i swear
Peter Schuller wants to say Hi
We went to mikes house to get some sleep before heading to WV from MD
After getting some sleep we packed up the trucks and left for Snowshoe
The roads going to Snowshoe are hella fun, even in lifted trucks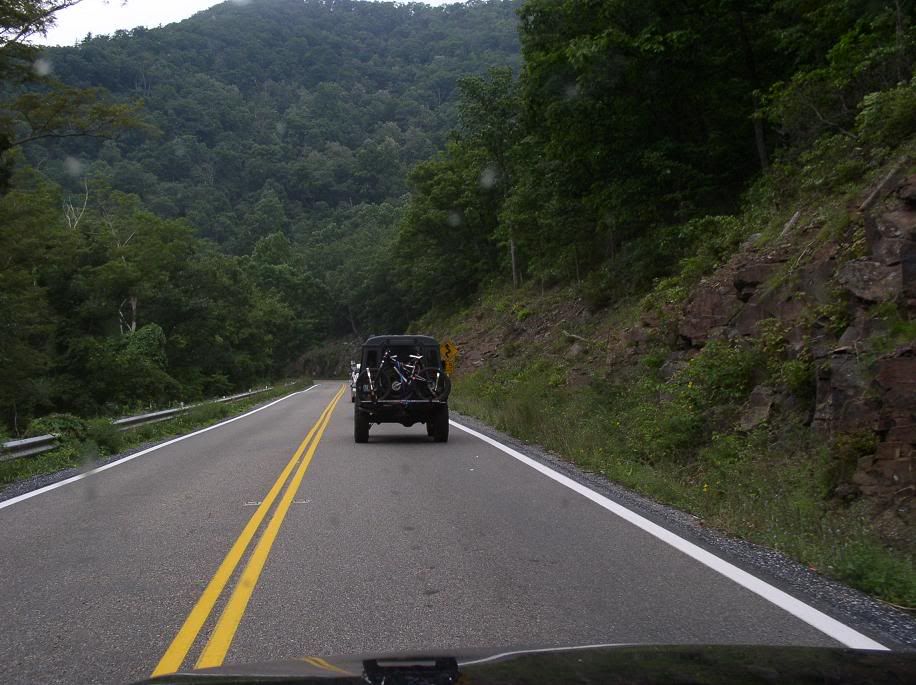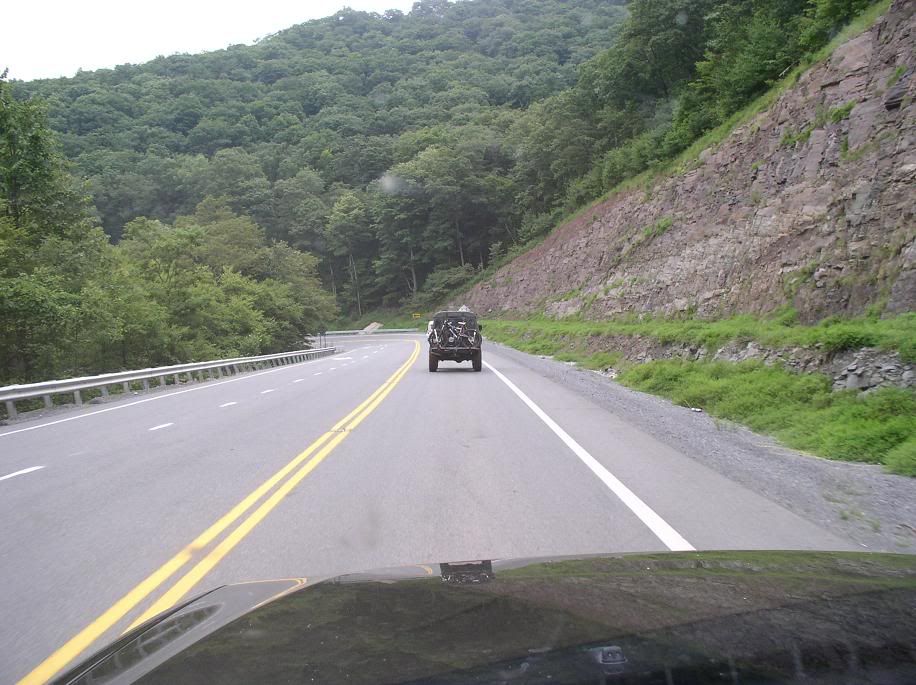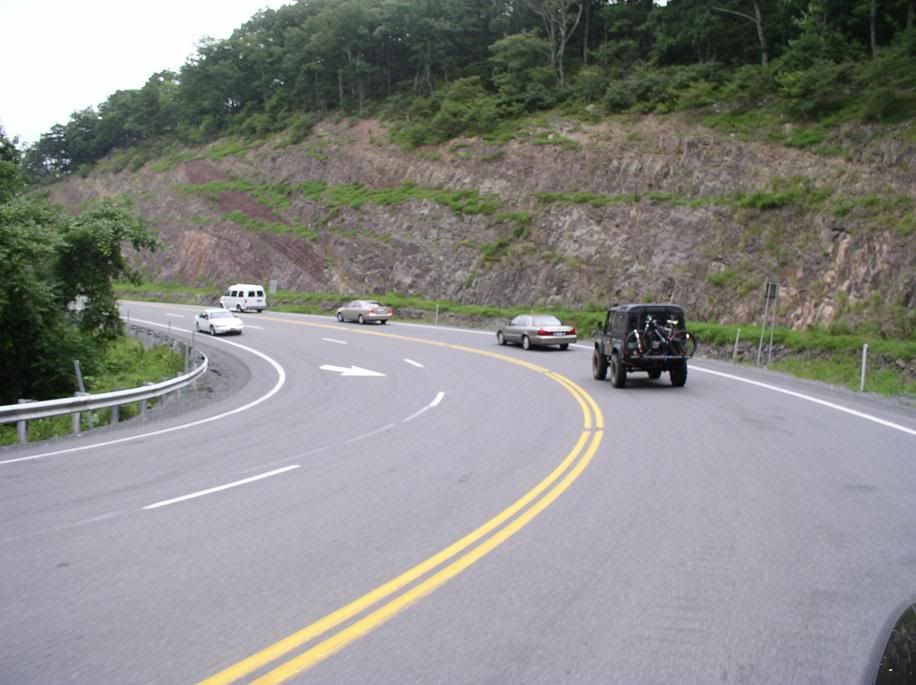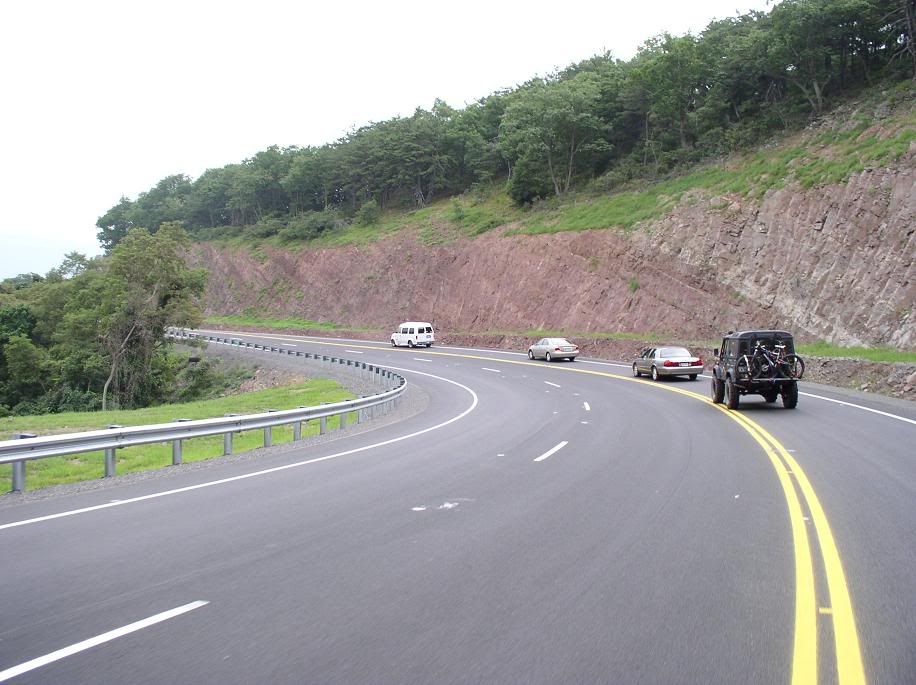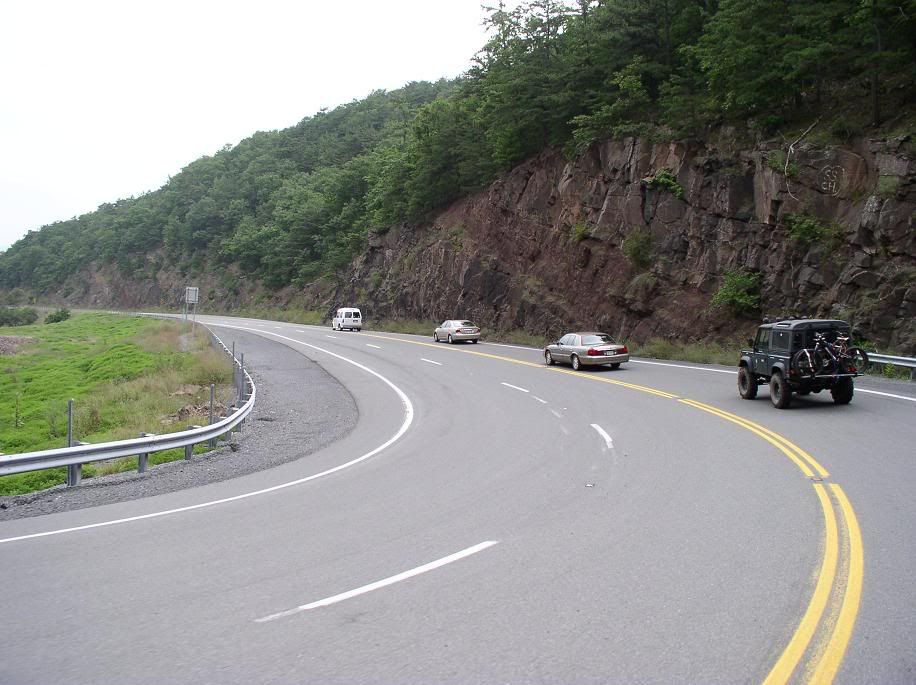 You Know you're in WV When......
When we got to Snowshoe we were greeted by this dark and smelly guy
He liked to bust poses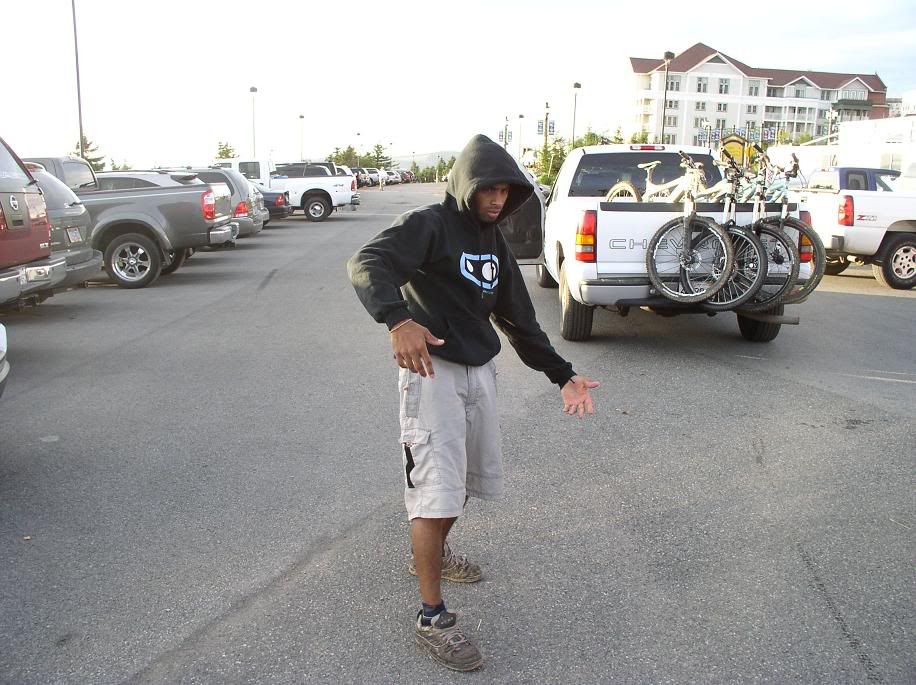 The Shocker
We stopped to get some food infront of Senica Rock in WV so we took some pictures
And then on the way home we saw ALF!