So heres the deal:
Ok well this has been on my mind for looooong time. It seems like when I dirt jump, I just basicaly boost everything off the lip and then push the font down and lean over the bars. A few people I ride with have commented on how ****ty my jumping looks.
Here are a few pics from saturday: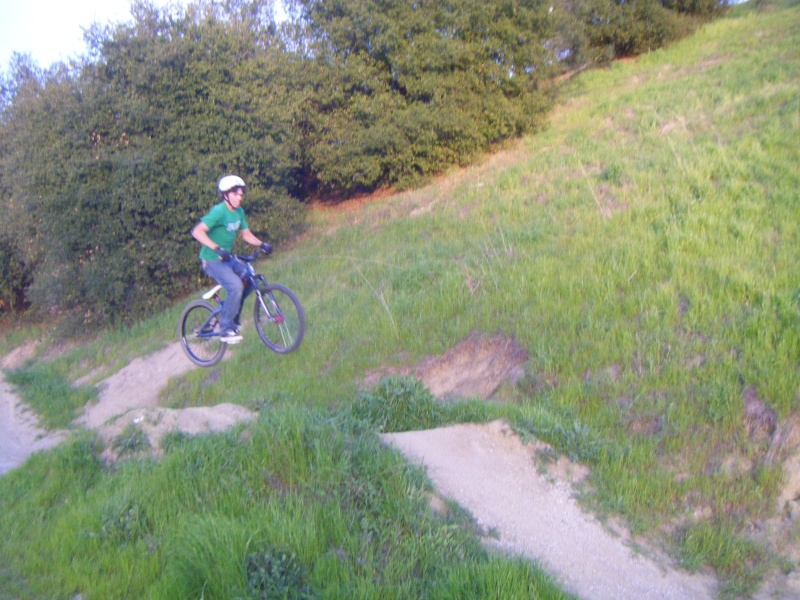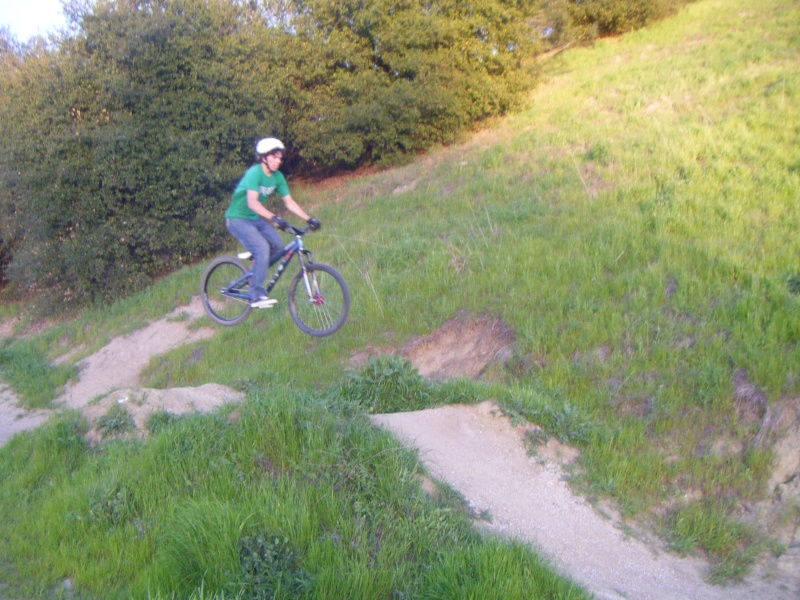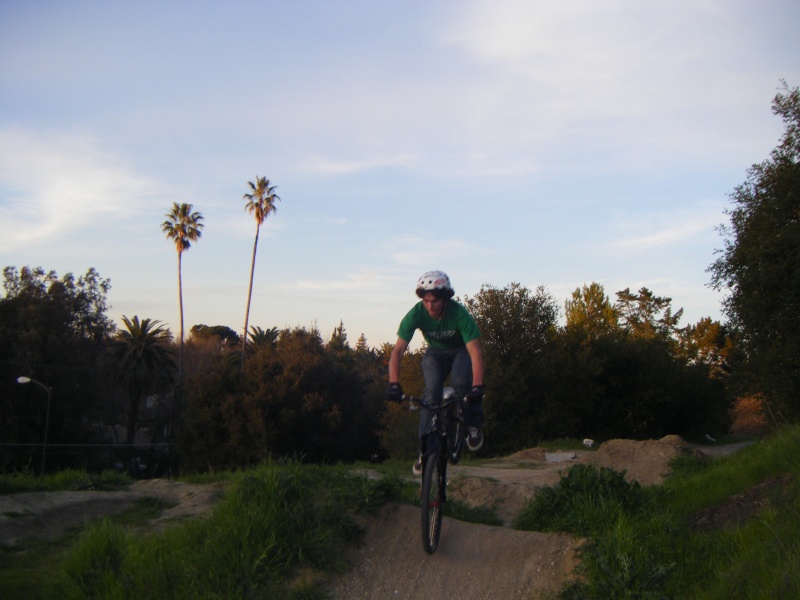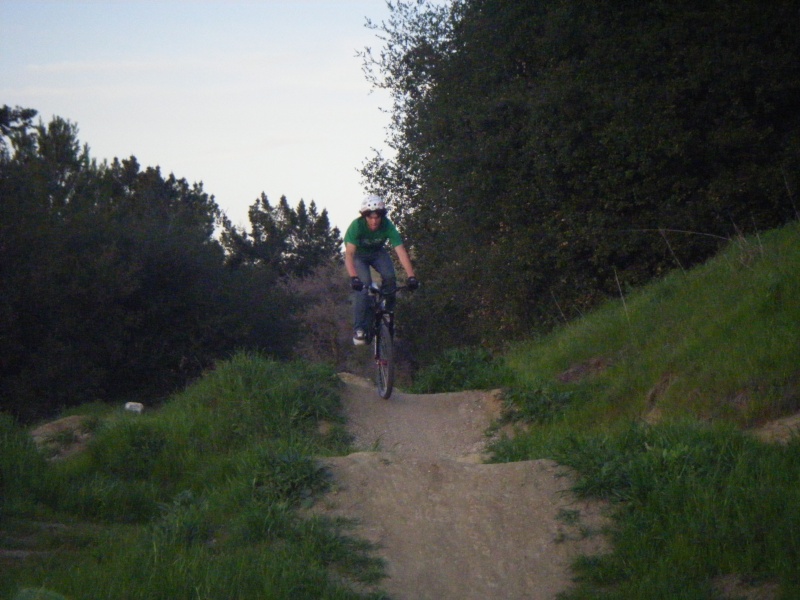 But its not just on those jumps, here is another pic form a long time ago at sand hill: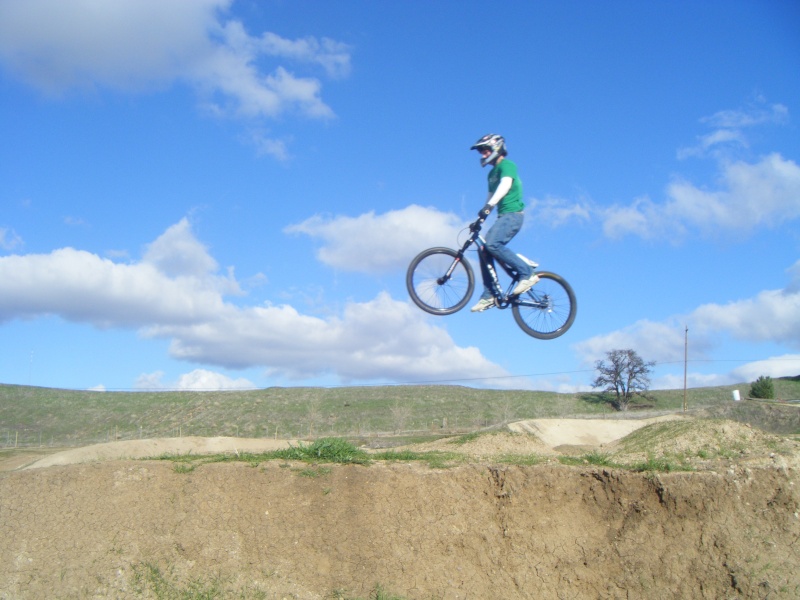 Now I really wanted to fix my jumping style so I could get the basics down. Long story short, I met a really nice guy at the park today that gave me a ton of usefull advice on jumping. He told me about how if you pull the rear brake in the air your front end will dip down (which I did NOT know). He basicaly told me the most important part of dirt jumping is to
a) be able to roll over anything
b) being confident on your bike
So we wnet to some medium jumps and he showed me how I should manual them and kind of get a feel for that. He said its kind of like hucking, where you do like an air manual.
But I am really confused! I was trying to do some of the stuff and fell really hard. I got a minor concusion and split my lip really bad. So I am very frustrated at this point.
If you can see from the pictures, what should I try to chang? Can someone describe to me the
right
form for jumping. And help would be great!