A picture is worth a thousand words
: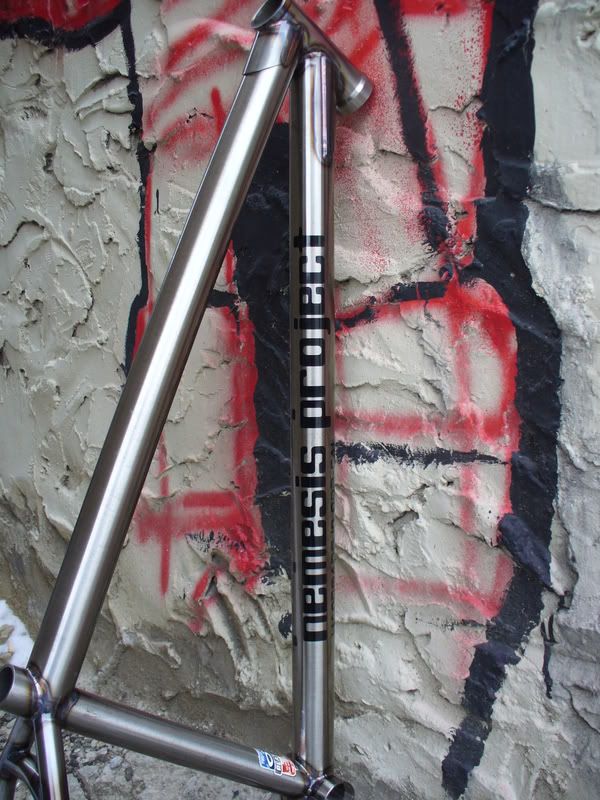 She's safe at home in Illinois and unbelievably gorgeous to boot!
That doesn't mean that there aren't a few words to say in addition to the photos though..
Long story short, yes mistakes were made, but on both sides - not just one. Sure things could have gone smoother, but the wonderful thing about hindsight is that it's 20/20. At the end of the day, not only did I get exactly what I wanted, but the build quality far exceeded my already high expectations, and in all honesty I couldn't be happier with what I've got.
Admittedly, there was kind of a rough patch somewhere in the middle - but I still consider Brad a friend and hope that we can look past whatever the hell just happened and stay deece. A few of the job opportunities I'm scoping for the summer are based out of NorCal, so if all goes well I wouldn't mind picking the "old man" up for a ride or two during my stay out there
Everything put to the side, I'd definately consider returning to doing business with Brad if he's willing to do the same; there's still a few dream bikes in my mind that I'd like to bring to reality. I still owe a Mr. Bradley Hodges a phonecall, so maybe that's something we can break bread over.
Enough with the words though, more pictures!
Hella clean welds: