Well The point and shoots I use for taking pictures while riding , take a severe beating, So on a regular basis I need to replace mine. so this is my latest $30 ebay special an HP 435 3.1 mp.
I went with Ocron and a a couple of others down to Otis
The pictures are so so , I am going to have to fiddle with the settings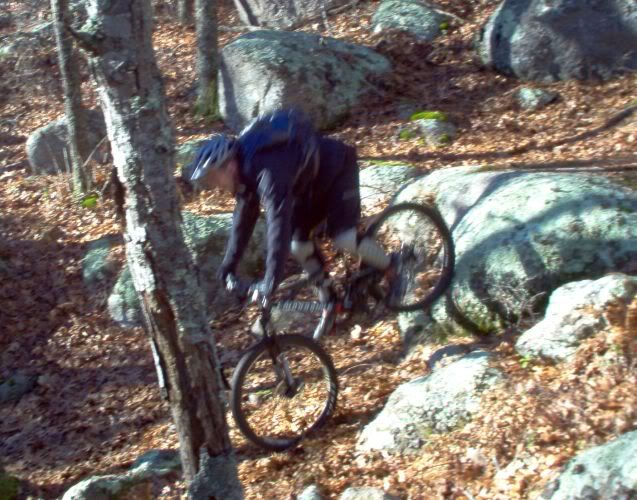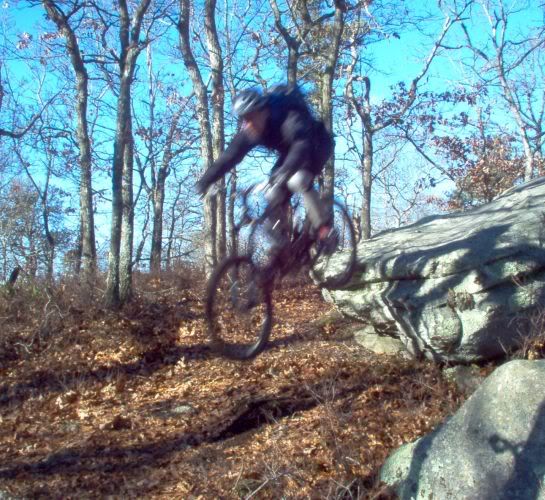 this one does take video.
oh and here is the GPS track of the ride we did