Recently moved into a new place, so we went shopping…wife spotted something she liked: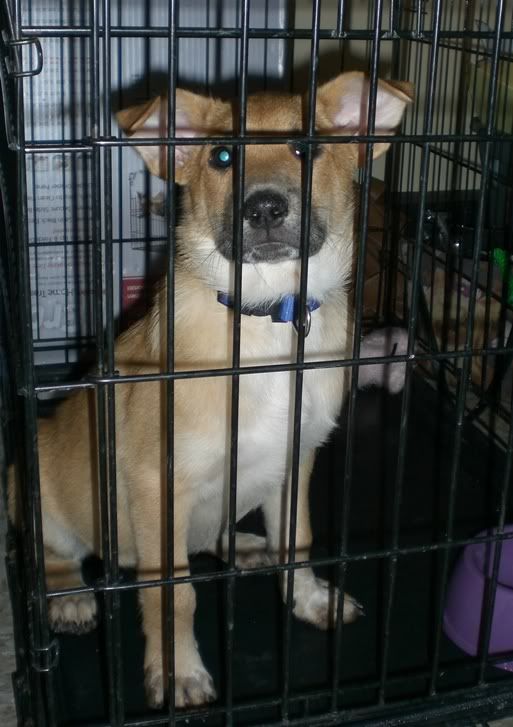 We named him Fahrenheit since we got him in the summer in Phoenix.
I wonder if they gift wrap?
Fist night at home: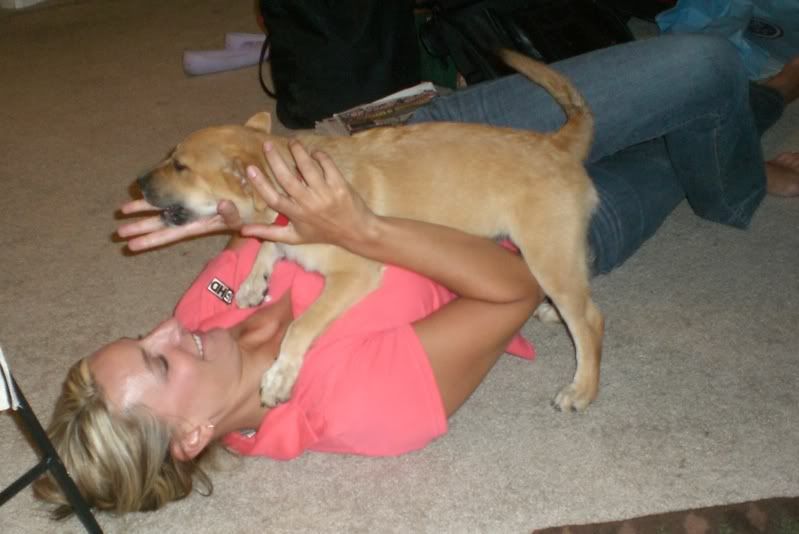 That would be the cat's toy… and he ate it about 5 seconds after this picture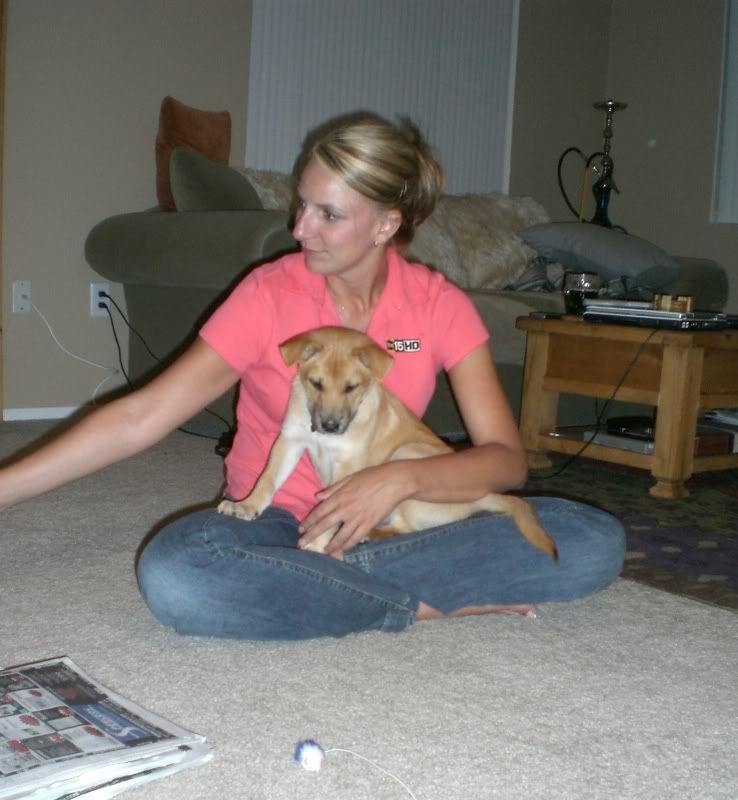 No wonder the cat gives him dirty looks:
Can you tell who is the Alpha Male here…
Ok… time to get him his own toy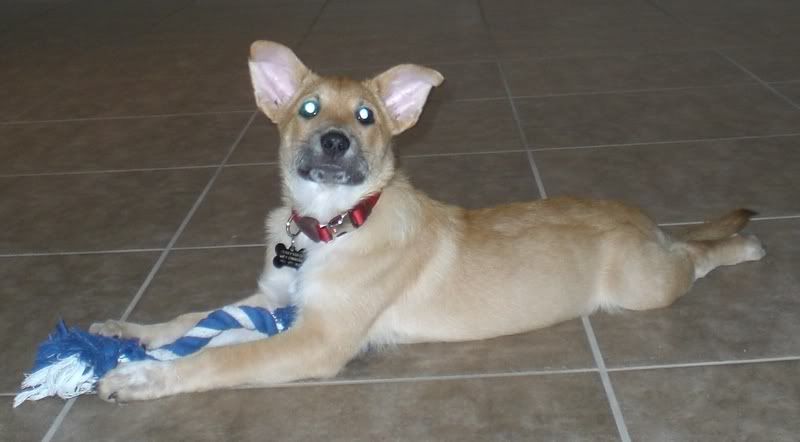 Playing in the yard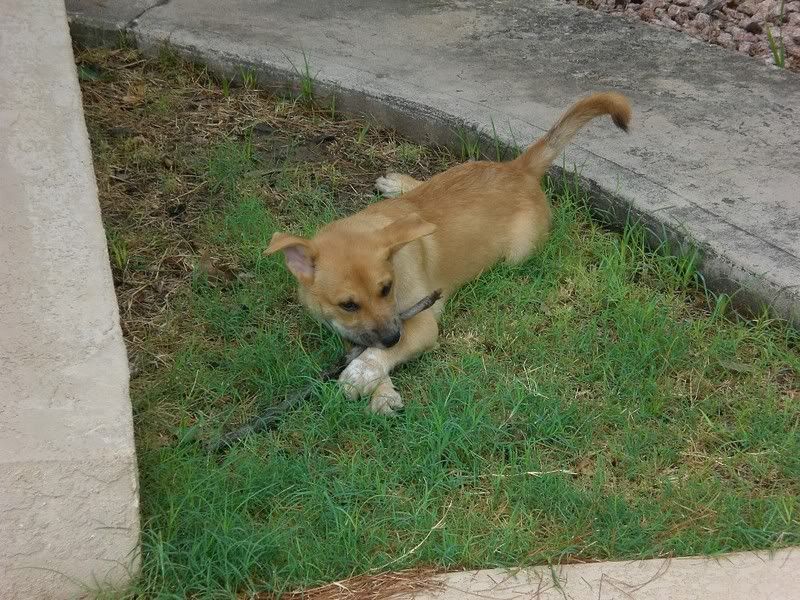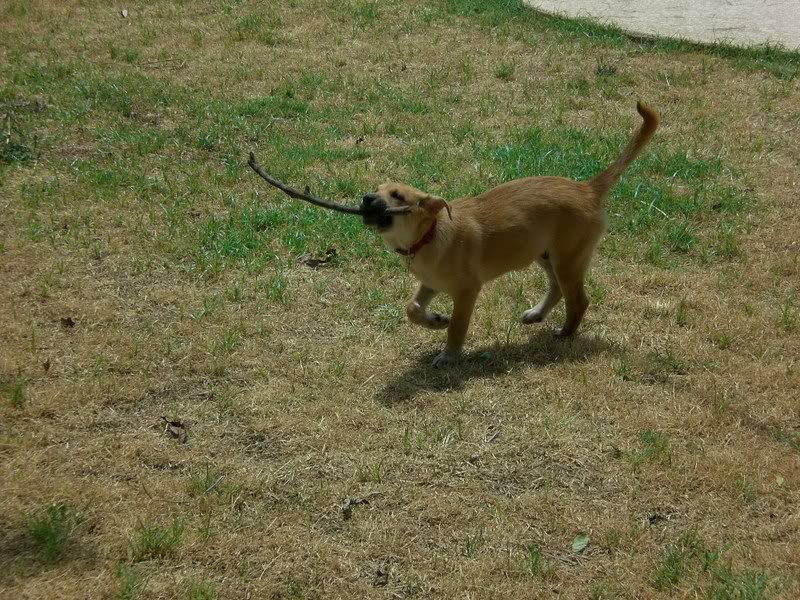 When he gets tired – he does his Yoda impression:
Meeting new friends:
Not sure who is more nervous here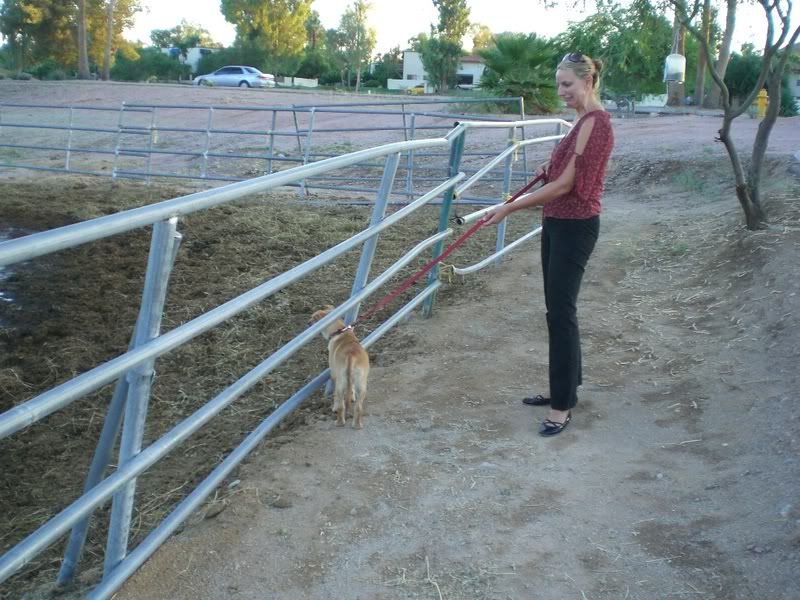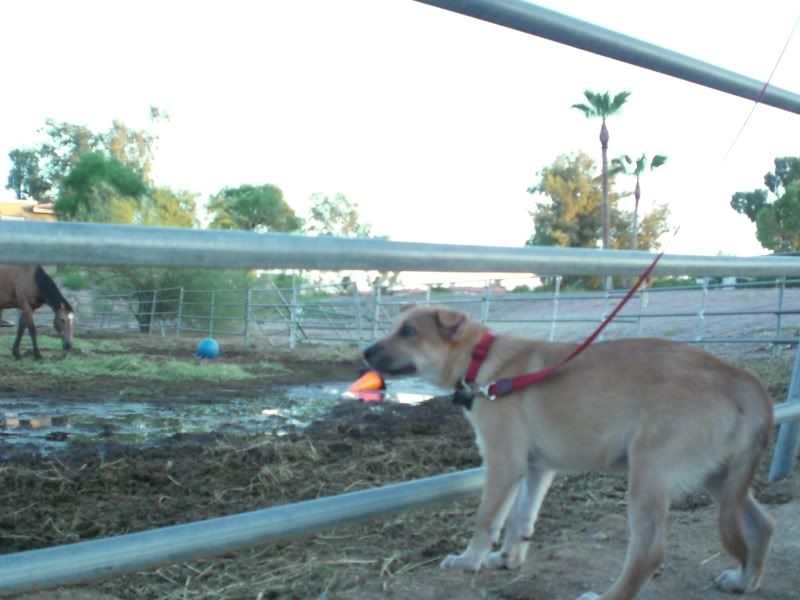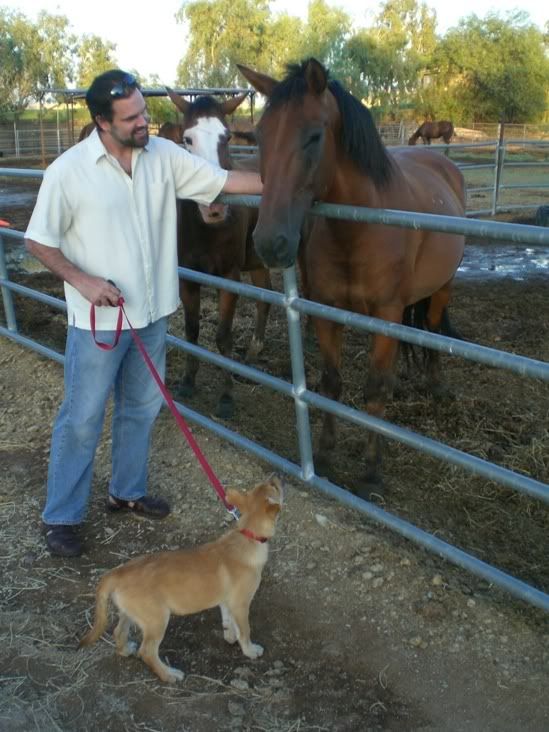 But he had fun, and then napped
He LOVES to hike (2 different days here)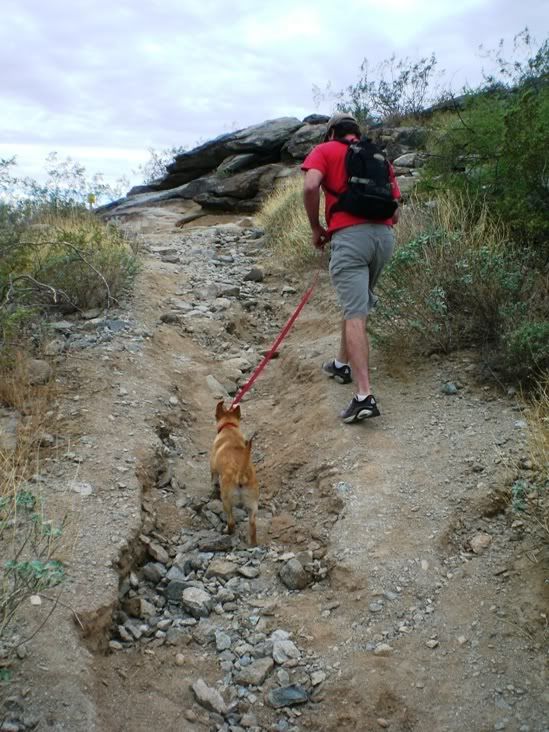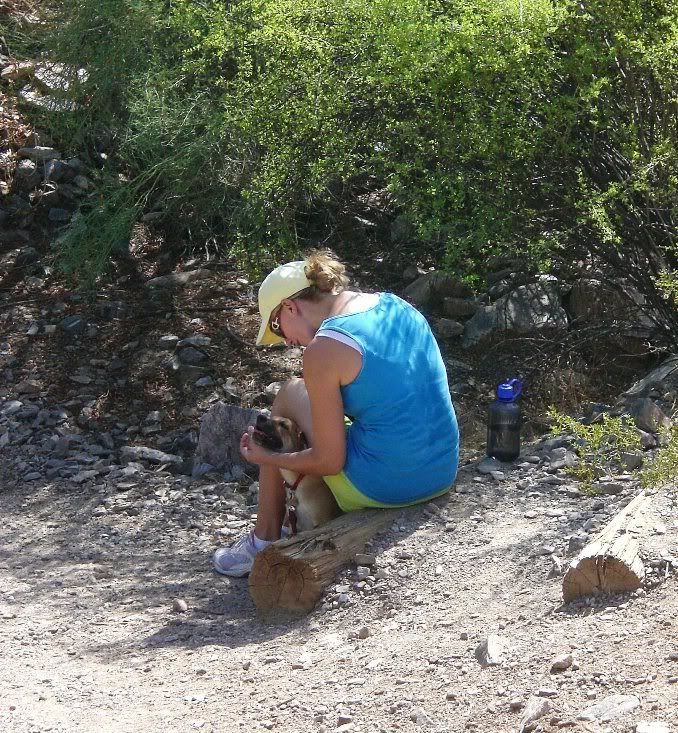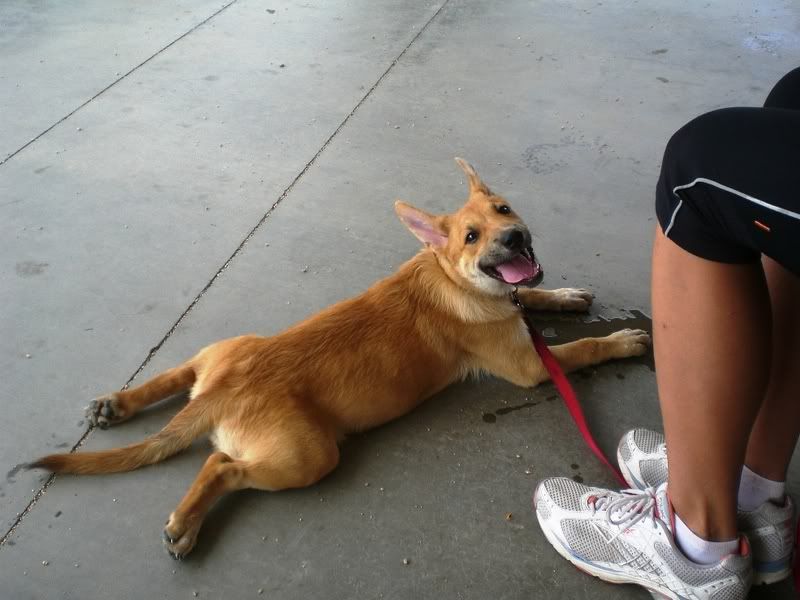 Puppy pool party!!!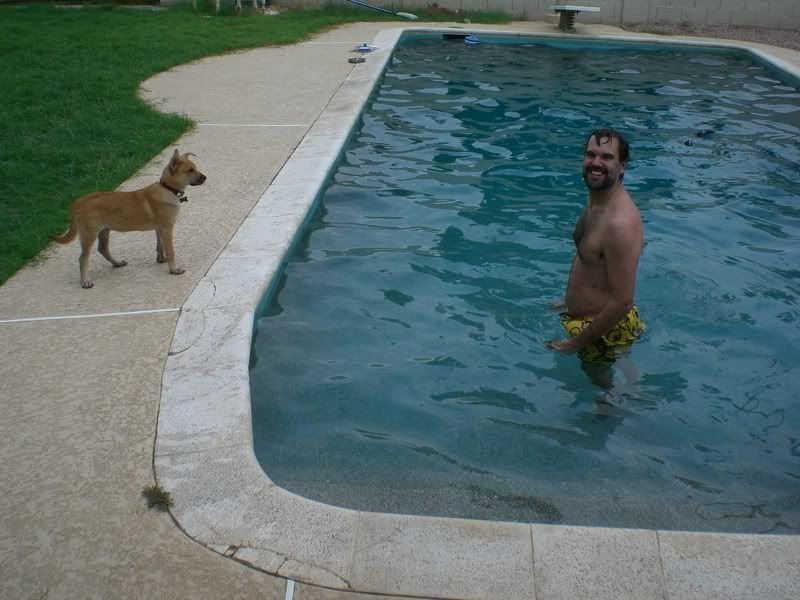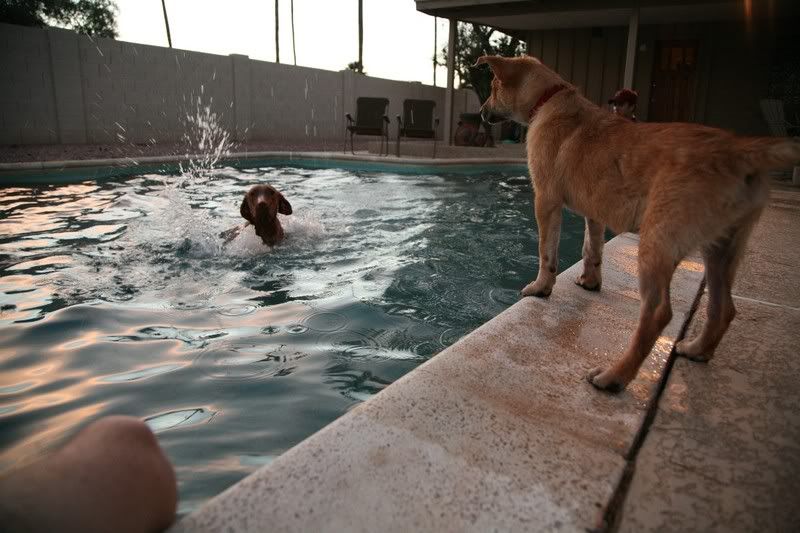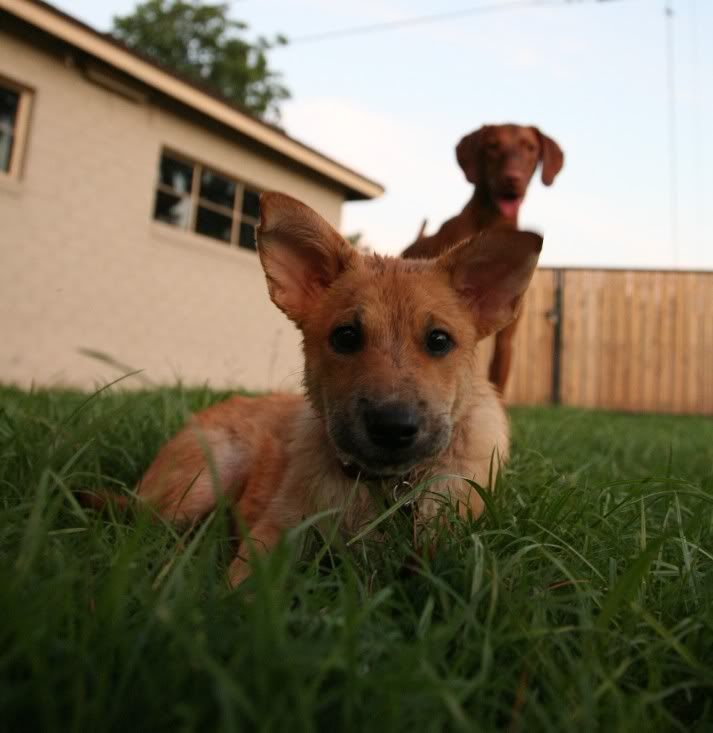 Nap time: