Well, I thought there was already a "new dog" thread somewhere in the Lounge, but I will be damned if I can find it. So I'm starting one...
We've been sans dog since my previous little buddy went up to the big colander in the sky almost a year ago, and my 2 year old daughter finally saw a picture of him and proclaimed "I want Max back", which gradually morphed into, "I want a puppy". I won't bore you with the details, but I snagged this little guy from a decidedly bucolic homestead, meet Charlie (in honor of Charles Darwin, and because my wife wouldn't let me name him Blaxximus Prime):
On the way to his new home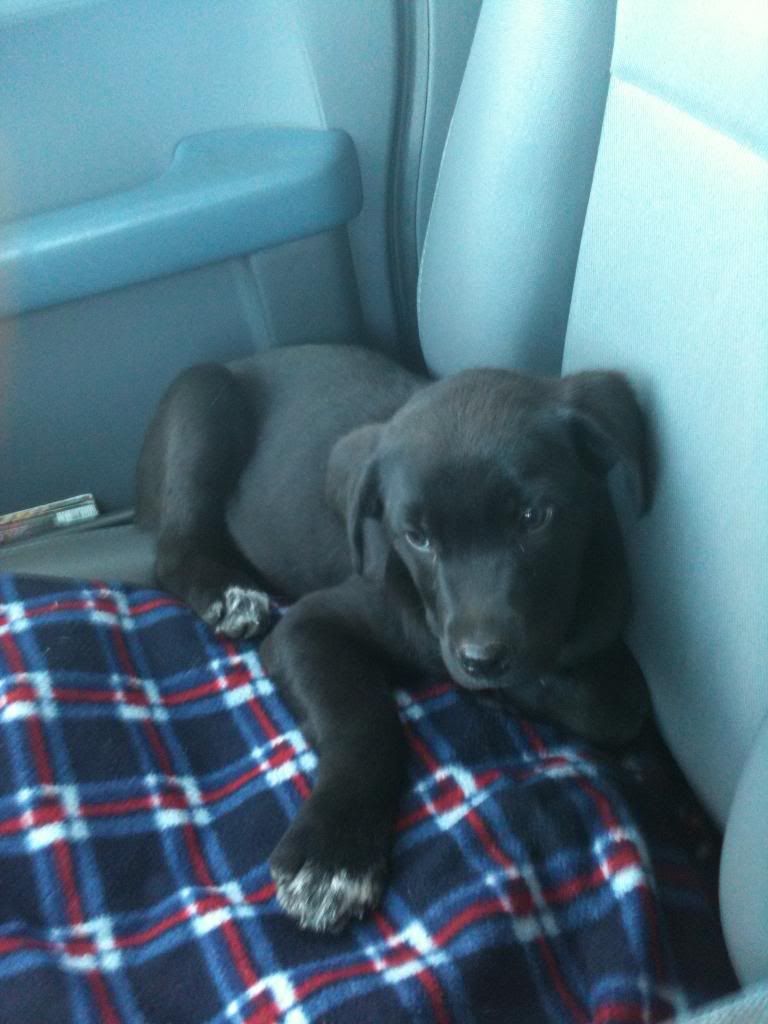 Meet the cat for some solid ass sniffing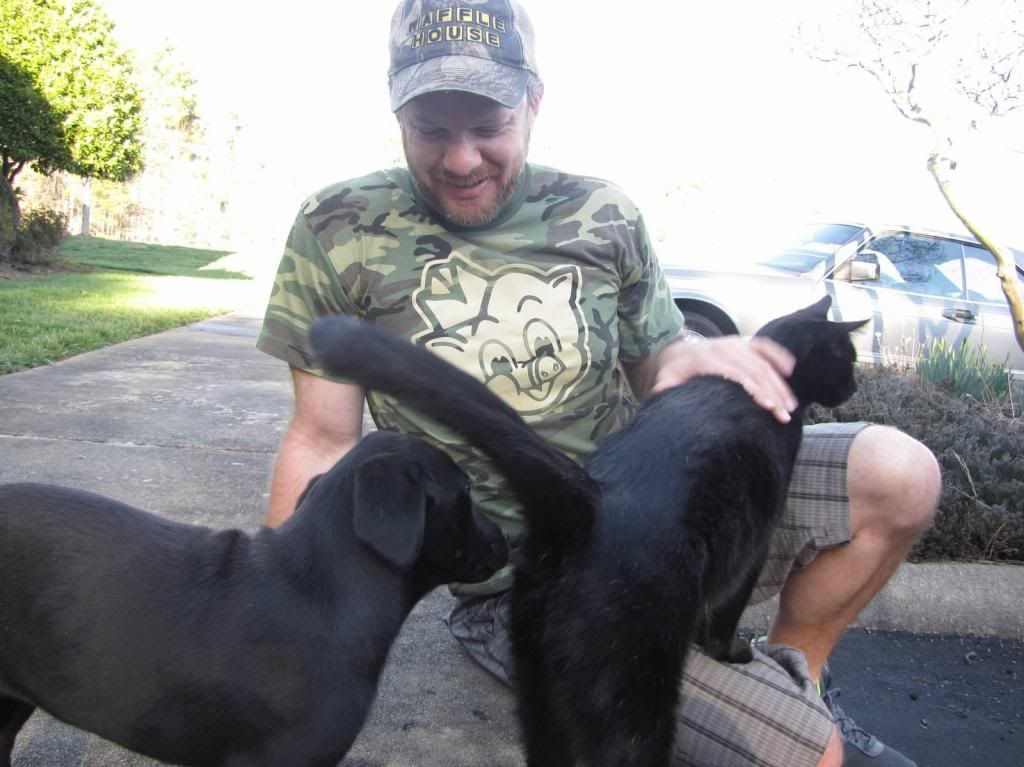 Meeting the president of his fan club
stoked
nap time
back up and at'em for rousing session of pussy humping
Teh cute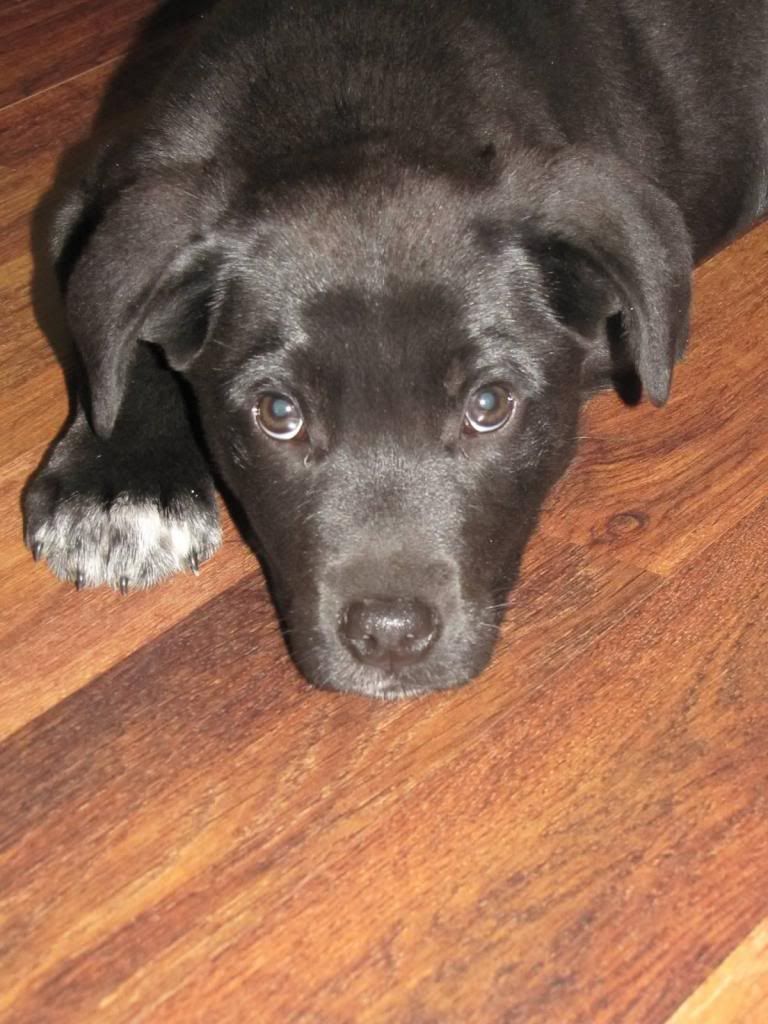 Got some ticks off him, and I think he may have ear mites, but after a bath and a vet visit later today, I think he will be well on his way to becoming an expert ball fetcher and cat humper.
Last edited: