post 'em if you got 'em. i had an absolute blast heckling those folks that were beating me
"if you can't win, at least make the other guy feel bad for beating you"
my pics of the dj contest are vid captures so they're not the best quality. i'll make a short vid of all of the dj stuff that i have and post a link soon.
zach w/ a flatty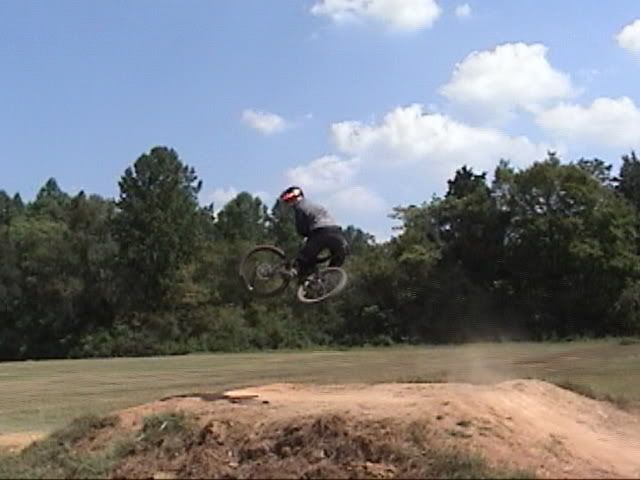 noah launching the step down (he bugged me to let him "hang out with the guys". he was so stoke to be able to join in on the dj festivities
motomike w/ his winning suicide no-handed landing
noah trying to boost off the table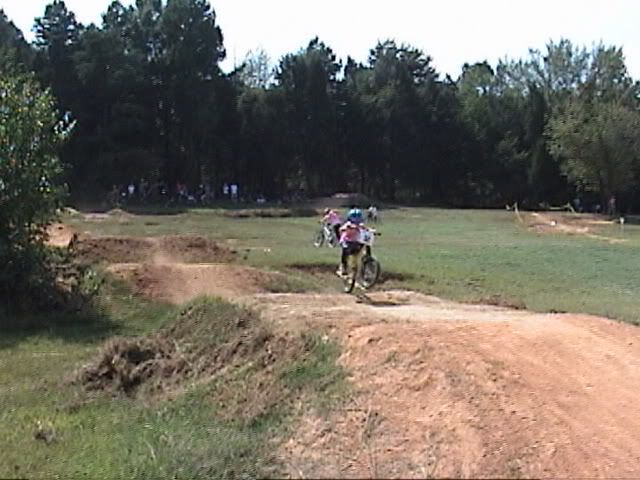 "it's a hip" <---insert high pitch voice here alex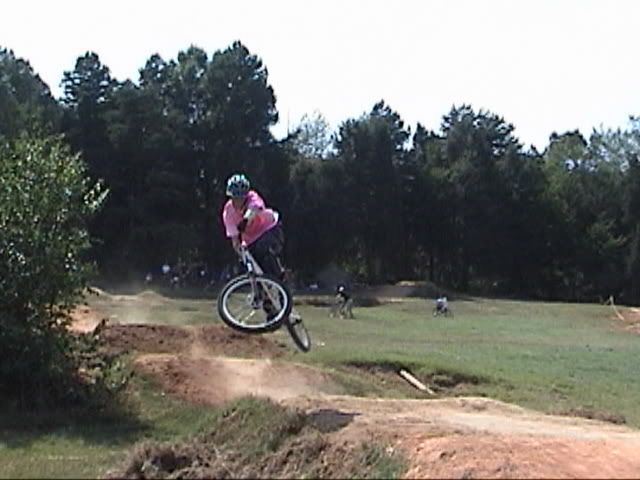 mikedsx with a suicide 1-hander.....and partial bar hump to boot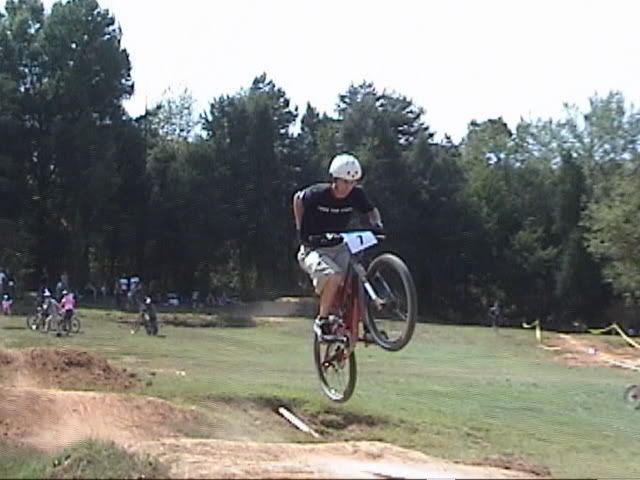 keagan w/ his tobaggon thingy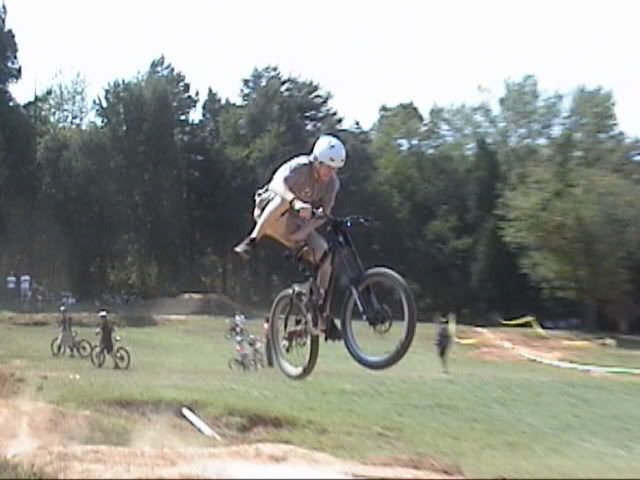 zach getting flat again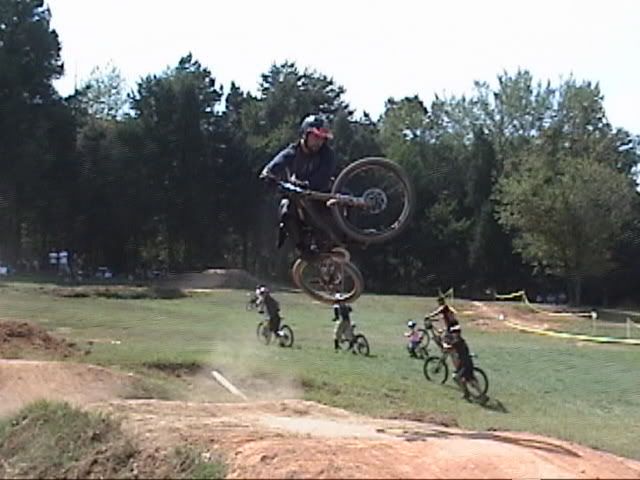 now to the regular pics...
Team Bar-Hump Warrior w/ newest member, Noah "Lil Warrior"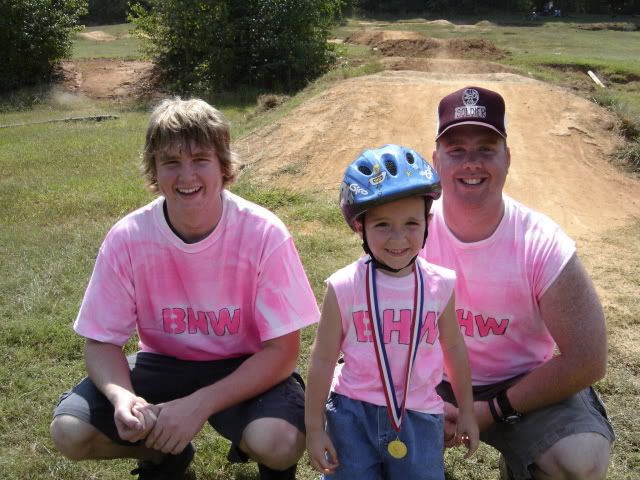 'Lil Warrior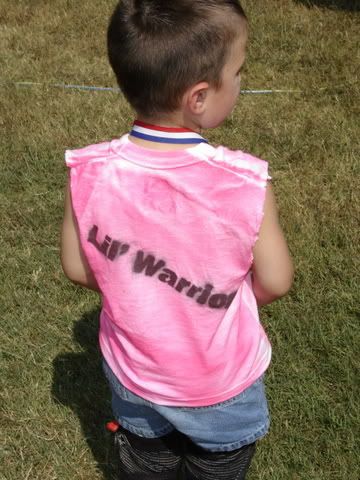 Noah w/ his 1st place earnings
he even got to race another kid...he hasn't stopped talking about how much fun he had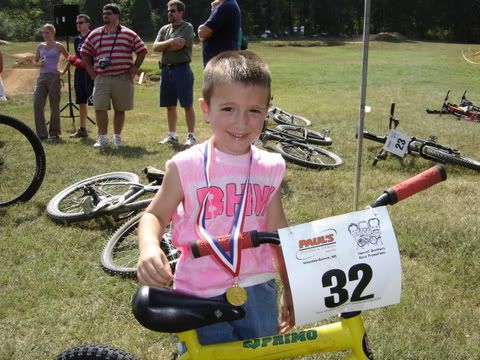 the man of the hour....andy devault. probably has the highest coolness : fastness ratio of anybody i know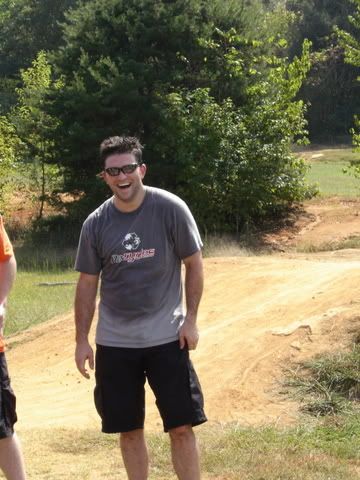 andy flying to fast for me to keep up w/ the camera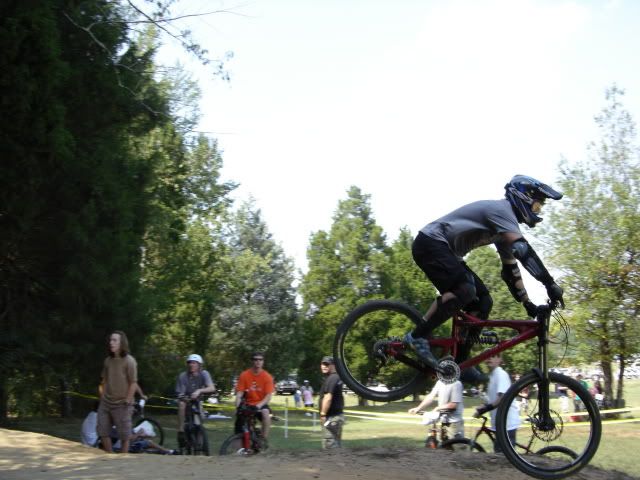 motomike coming in on peete like a hawk (i think this is same pic that craig posted but from a different angle)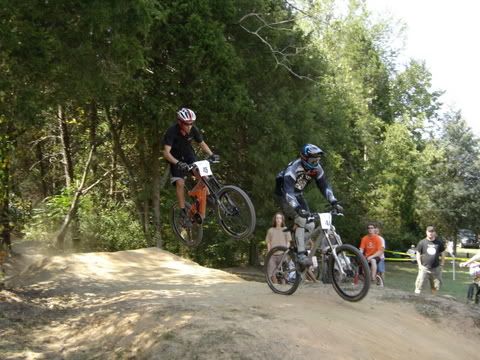 a couple more of noah