So I've started checking out the area. I now live in Vancouver.
On our saturday recon mission, I stumbled across this little beauty: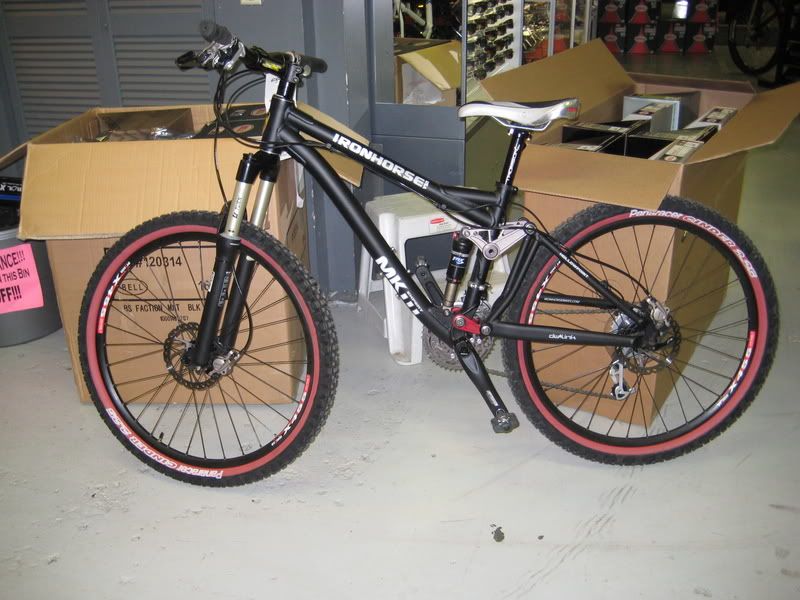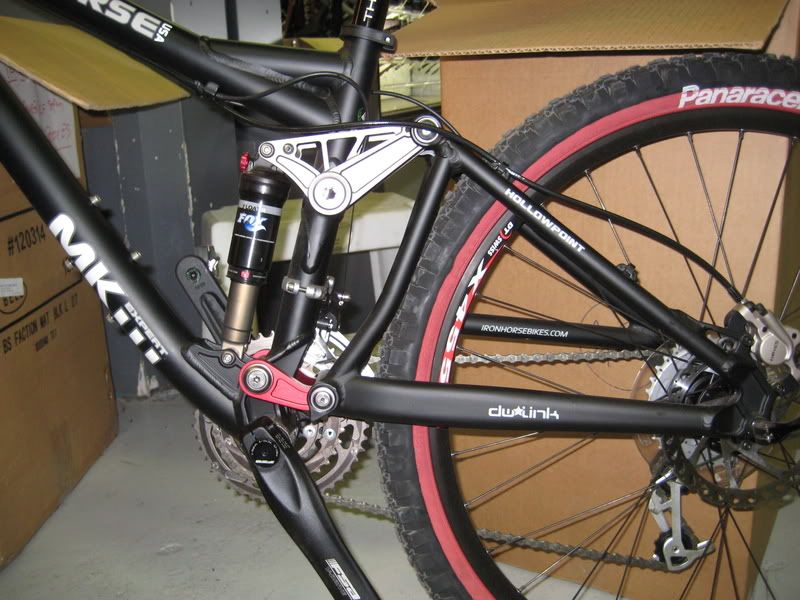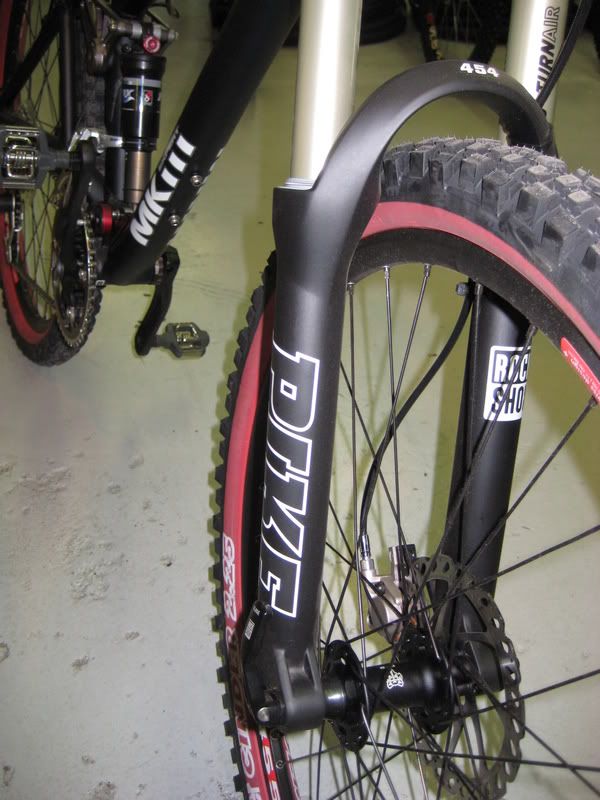 It's a 2006, but brand new. I've yet to receive a paycheque from my new job, but I've just discovered a good contender for ways to spend my "loyalty bonus" from my last job.
What do you think?
2 Gs by the way...
I've already got a Kona Garbanzo, but it does not like going uphill at all. This thing would be the tool for "The Shore" would it not?