Things have been kind of slow at work so I decided to make some 6Al4V Ti Saint pedal washers to replace the black steel ones that come with the crankset.
I wasn't really looking at this as a weight savings deal although you do save 3 grams a pair. My main motivation was to space the pedal slightly outwards to keep my ankles off the crank arms. I hate when that happens.
Ti Saint pedal washer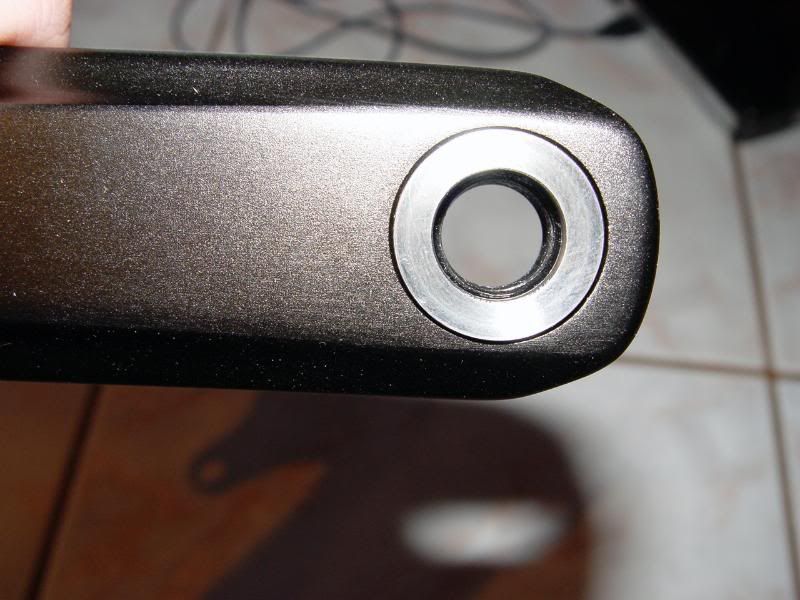 Side view showing additional thickness (which is roughly about 6/10 of a millimeter thicker than stock)
Normal Saint washer which is flush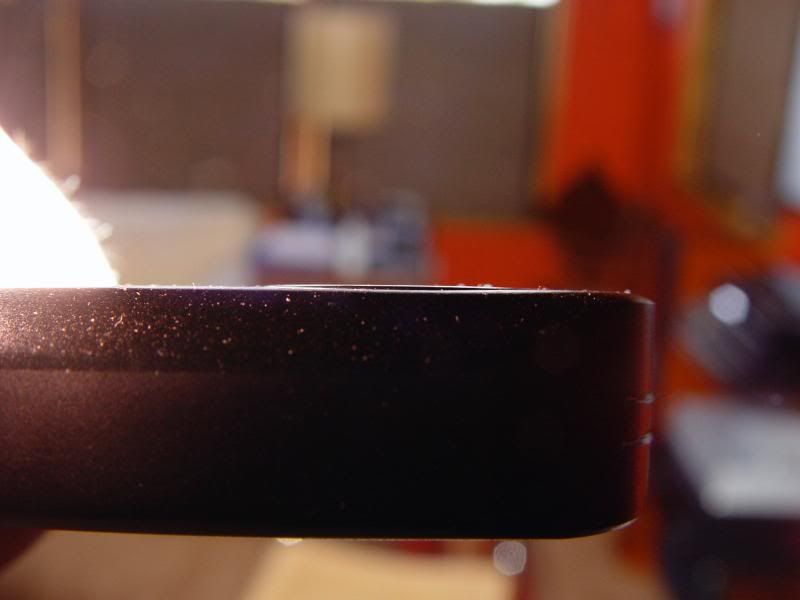 Pair of new washers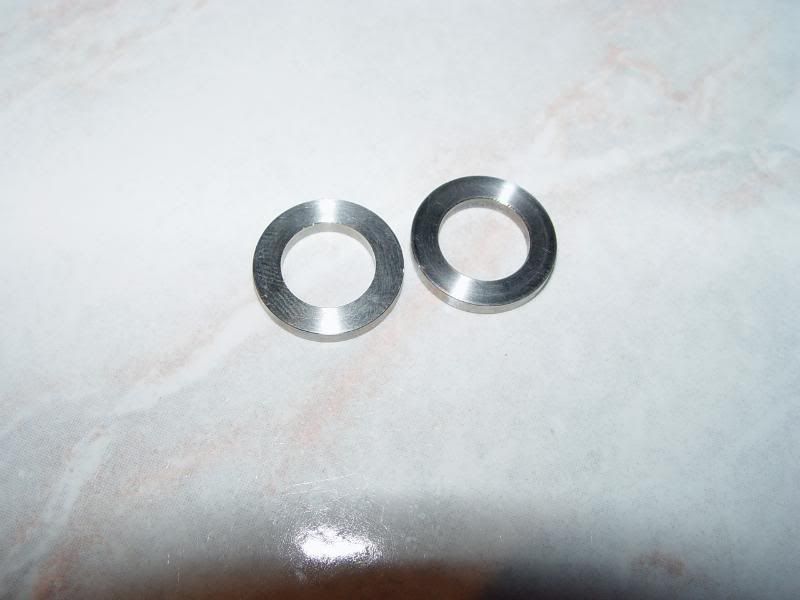 So I gain about .63 mm per side of clearance and lose 3 grams. Not huge numbers but if it helps with keeping my ankles off the crankarms then it's worth it for sure.
I made a bunch so if anyone wants a set, PM me.