Well me and sherpa went back east and what a trip it was. We made it to Sugar Mtn flawlessly and ended up racing there. I ended up taking 1st in Juniorx and Will got 6th. We met up with the G-vegas boyz and went down to Greeneville to shred there stuff.
Me at Sugar by Mueller
on the Fence by Mueller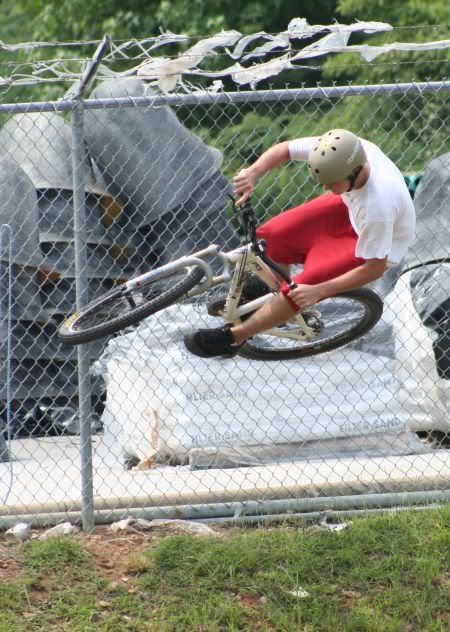 whippin for da dirty souf at Gville
Me on the Fence wallride again by will.
James shralpin for the south. Is he on MEth? u tell me?
My boi Mstar with the hot footplant
James boostin it evil style.
Mueller about as flat as it gets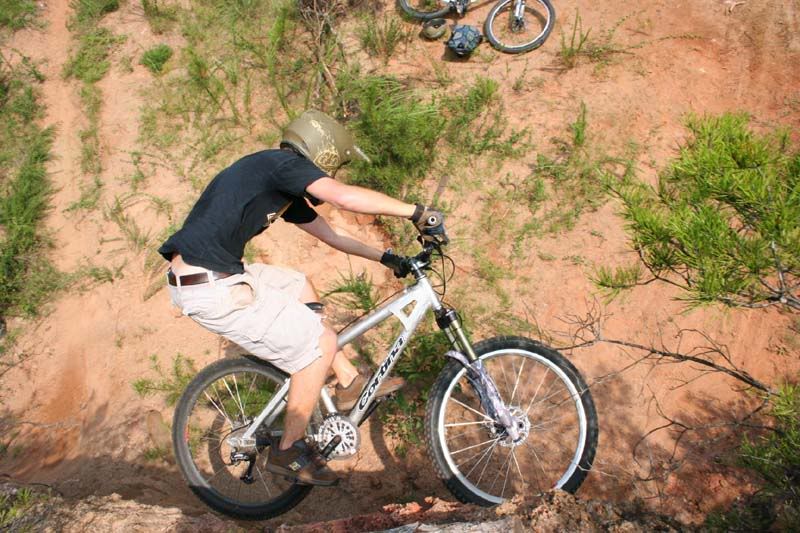 Next we went up to Pisgah and rode for a day with Psykosis B-rad and Mueller. It ended quickly when we ran over a huge Gang up beez that regulated us properly. I got hit about 20 times on my legs and upper body, while mueller and bradical walked away almost unscathed. All the signs were pointing us not to poach that trail and I guess that was the last straw.
The campsite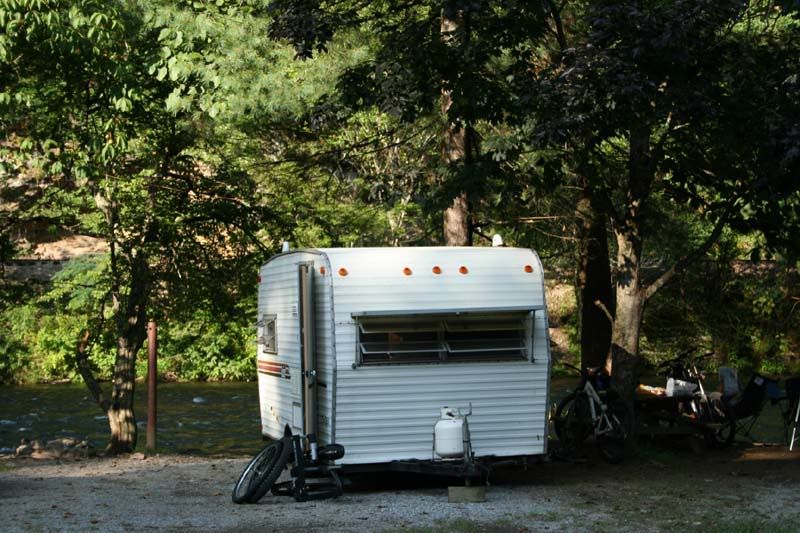 A mini Moto track we sessioned down the road.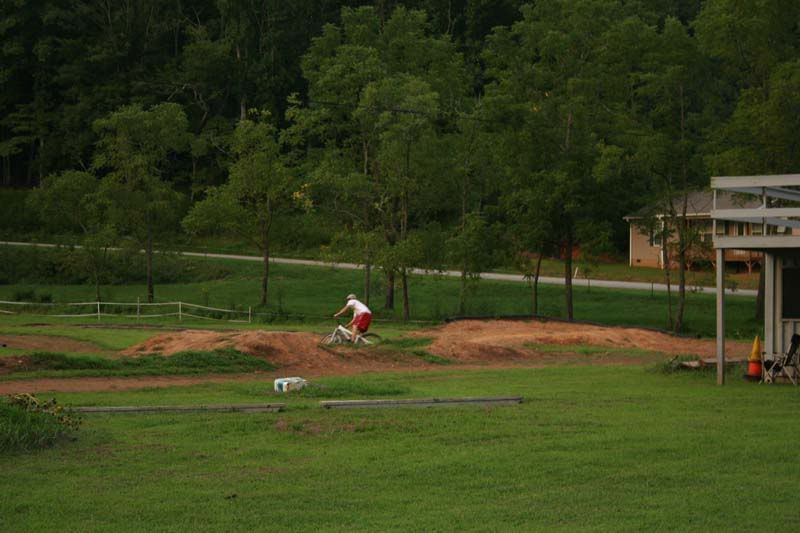 Next we went back up to North Carolina and rafted and camped and the Nantahala River. We got some sick blowup kayaks and shredded it properly without a guide.
This Duck hucked with chuck, I made him eat about 300 pretzels.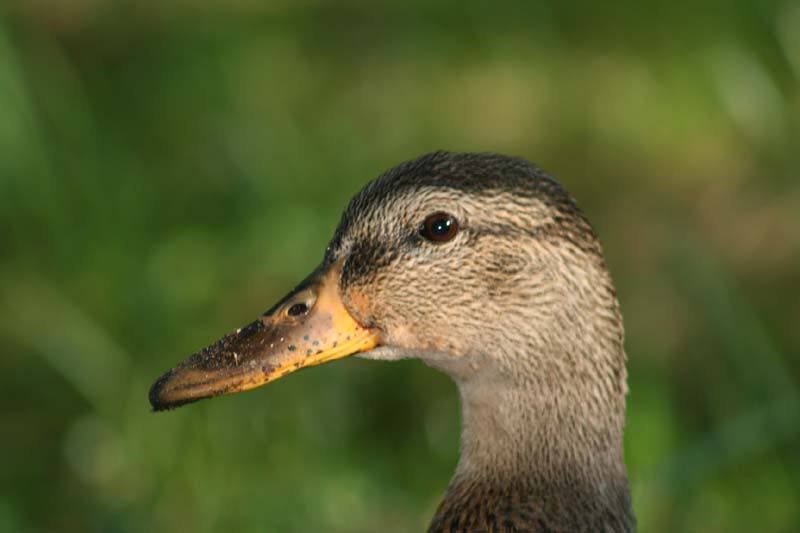 the outhouse at the campsite
The river
The road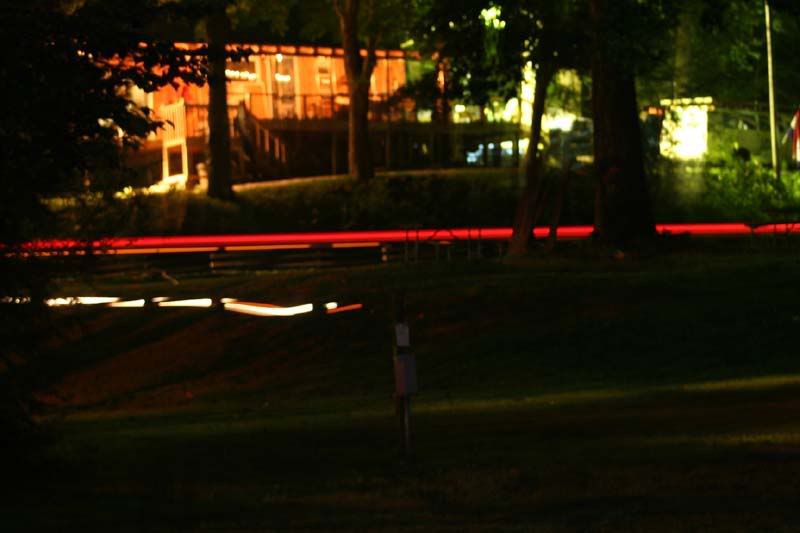 Then we headed to snowshoe for the national which was totally awesome. I got 6th in Juniorx for my first top 10 and will got mid pack so it turned out really swell.
MTX action
Mikey Haderer who won semi.
Thhen on the way home all looked well.
Then at 11 at night on the freeway in KY disaster struck. We lost a wheel on the INcest mobile and drug her for about 60 feet. 2 lug nuts had sheered off so we took 2 from the other wheel to try to get to the next exit. We t ake off and it comes loose again not 10 miles down. Overall we're pretty screwed so we pull EVERYTHING out of the trailer and load it into my Dads pilot. Thats 5 bikes, All our DH gear and camping stuff. WE had to go to Wal mart and buy bungees and what not. The incest mobile is no more and it sits in KY lonely and abandoned. We think we were sabatoged due to the fact of wills dad going nascar on the lug nuts with an air gun.
The damage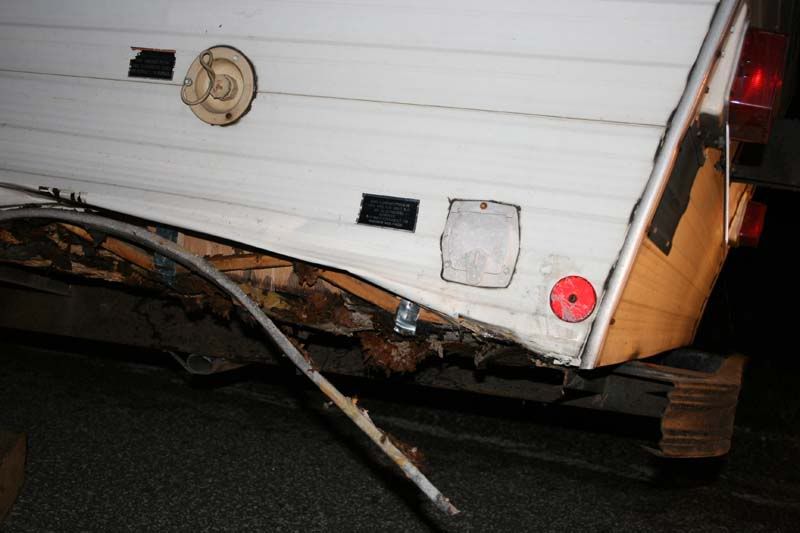 Bye Bye incest mobile you served us well for 1 race season
Overall an amazing trip and we made it back in 23 hours with the delays. Gas shot up which sucked but it was sweet.