kinda blurry, my aplogies. we were dicking around with a point and shoot
here's what came out: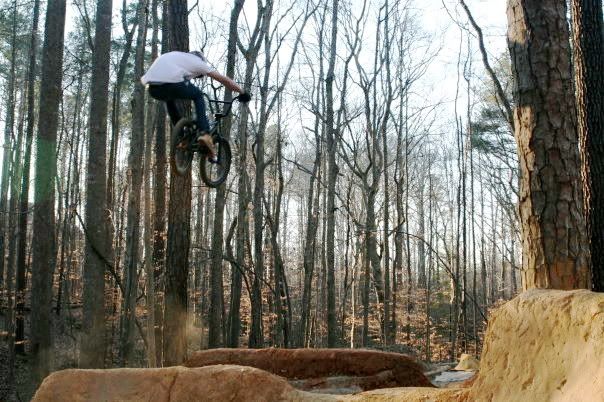 (shoddy style, i know. im still getting comfortable on the little bike.)
lil style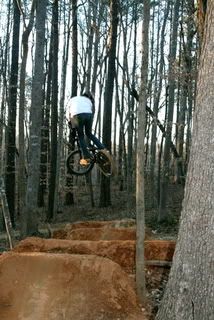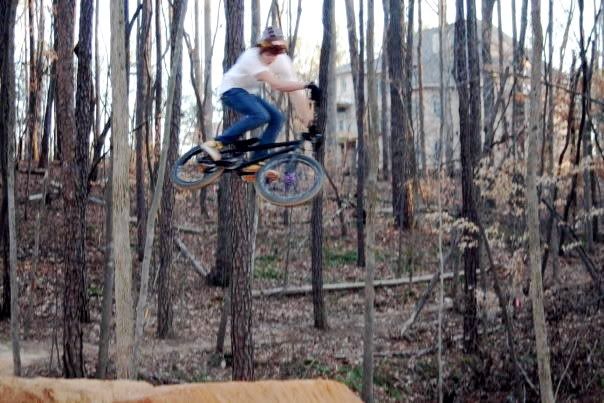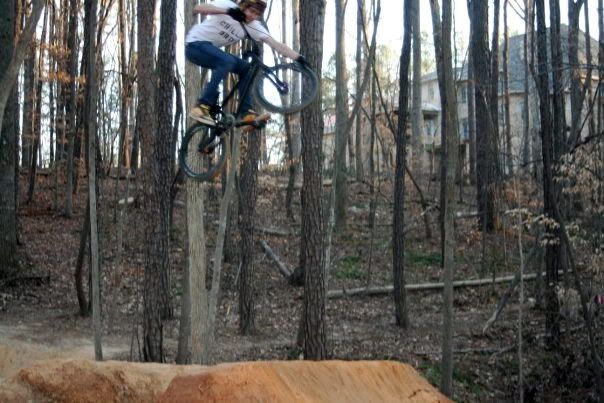 this hip is a little 3 or 4ft lip that used to be a flyout before we put the new set in. this wasnt the best one i did. i can get 9ft out or so, thats 7.5 or 8.
and a vid: