Well here they are, The ladder is actually really tall its like 12 feet and there going to cut it to make a gap. Its pretty huckamania but still fun. The rest is awsome, the berms were money today.
Denis and eric in the rocks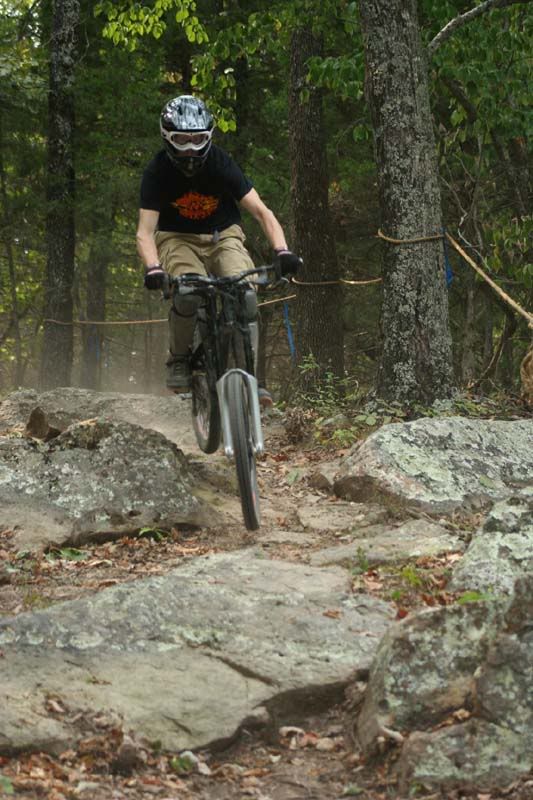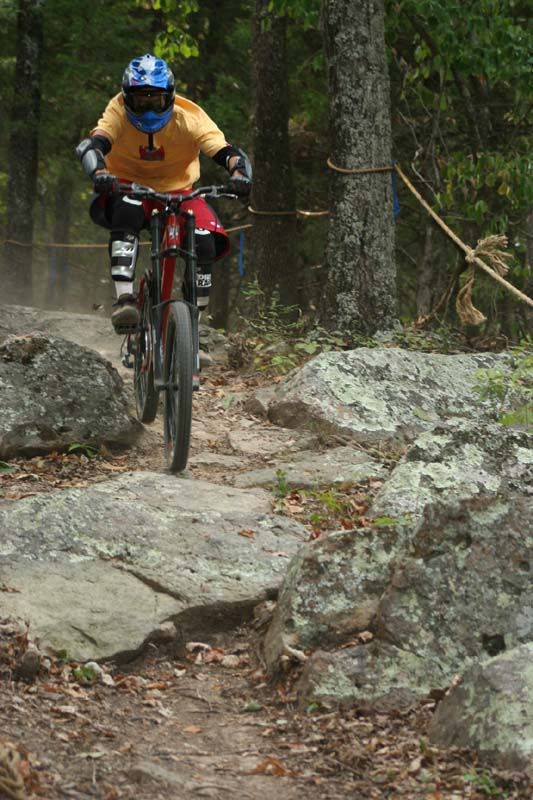 Whip near the bottem
Will dropping in on the new steep shute
Lower Berm slayin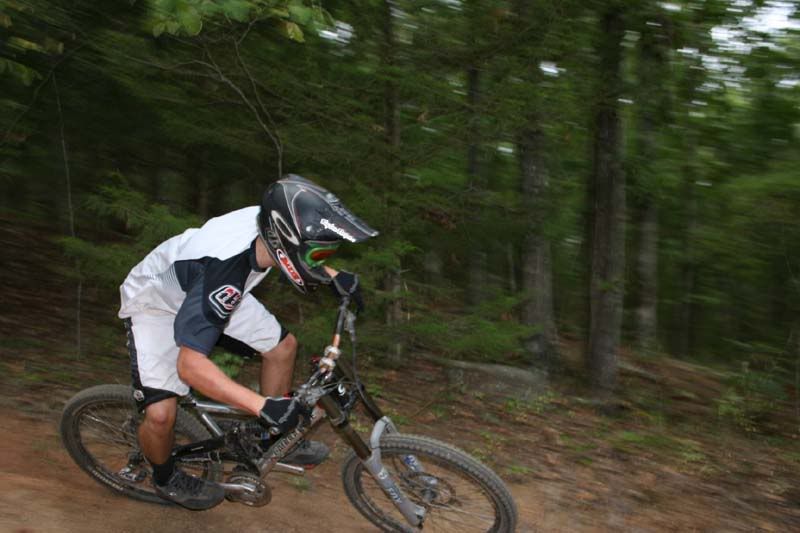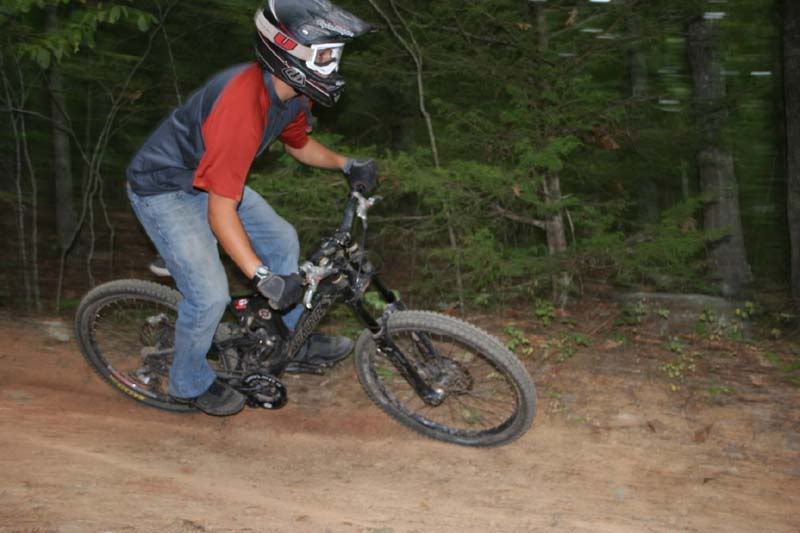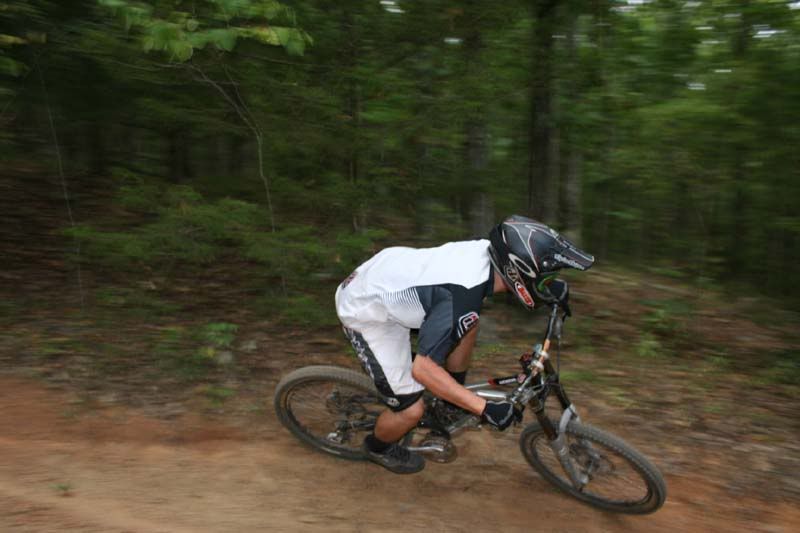 Here is the new wallride, Yes its mega ghetto
Ladder thing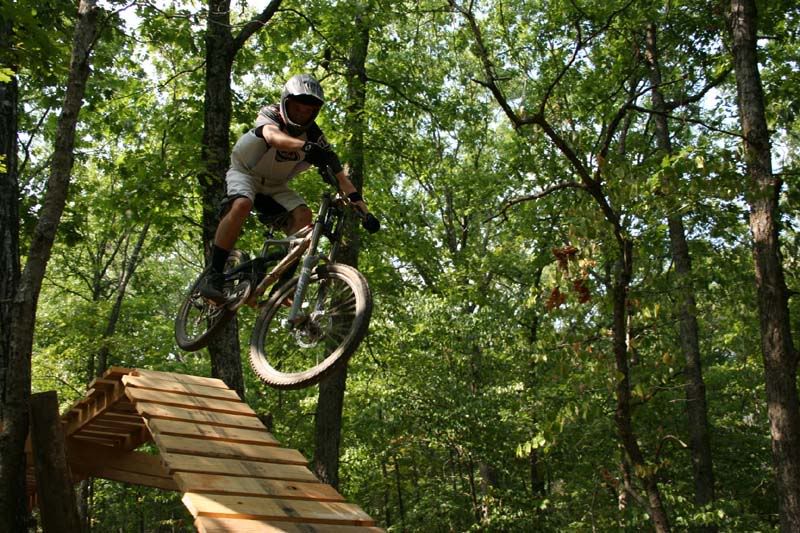 Slidin into the new berm up top. It was loose as hell today.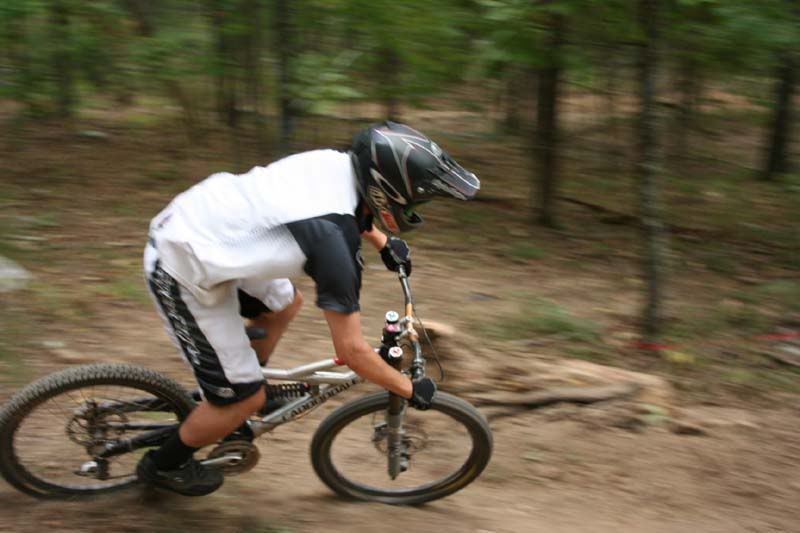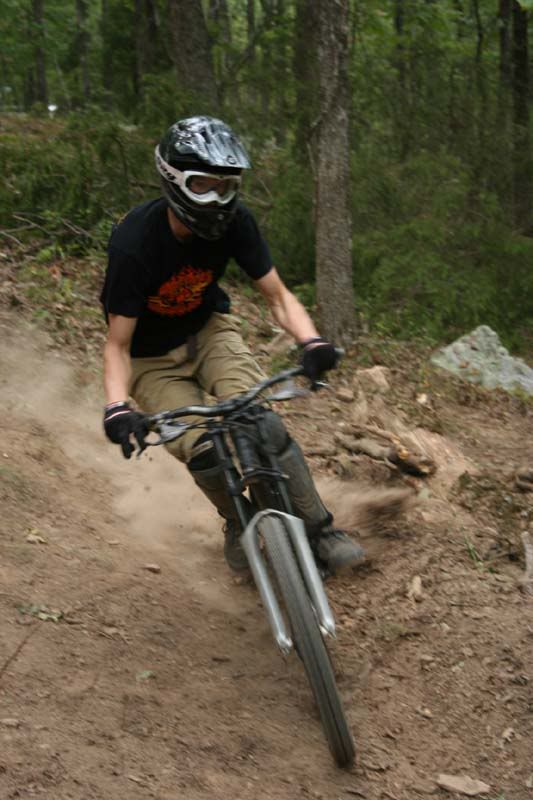 Thats all folks, Come to the race Sept 17th, tons of free stuff and cash payout for the open/pro class. Lemme know if you need more info.