Went to Downieville last weekend and rode...that place is SO fun...it was a little chilly at first...a reported balmy 40 degrees at the top. Sure made riding through those creeks a lot of fun...
Before we started, from left to right, Ben (Benton) Mark (Ohio) and Carlos (Joe Pozer):
Here is Mark...although you can't really tell from the pictures, this is a really cool section...it's a steep drop in and a super steep techie up hill knife sharpener on the other side where you see them coming up:
Ben:
Carlos:
This is the stupid rock where I broke my hand last year. I pretty much told it to f off after owning it twice: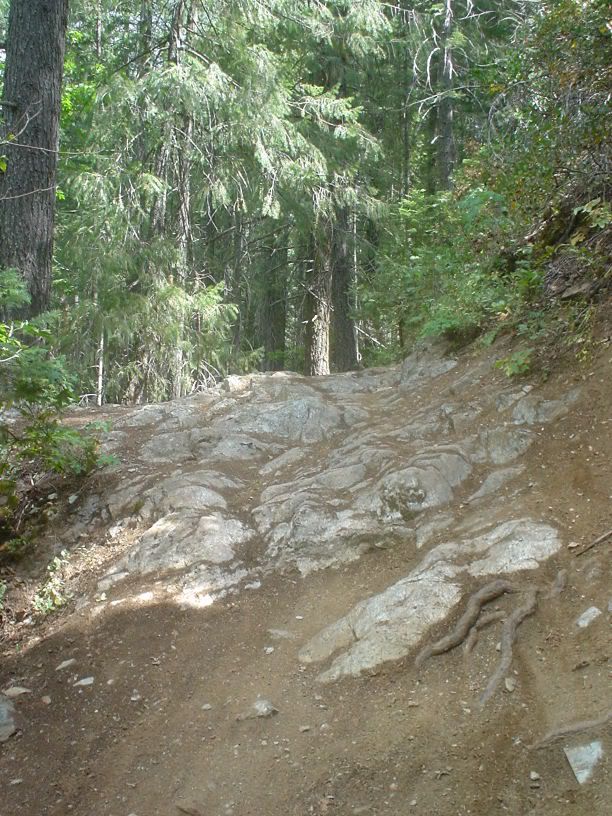 It is sooo pretty up there, California sure does suck!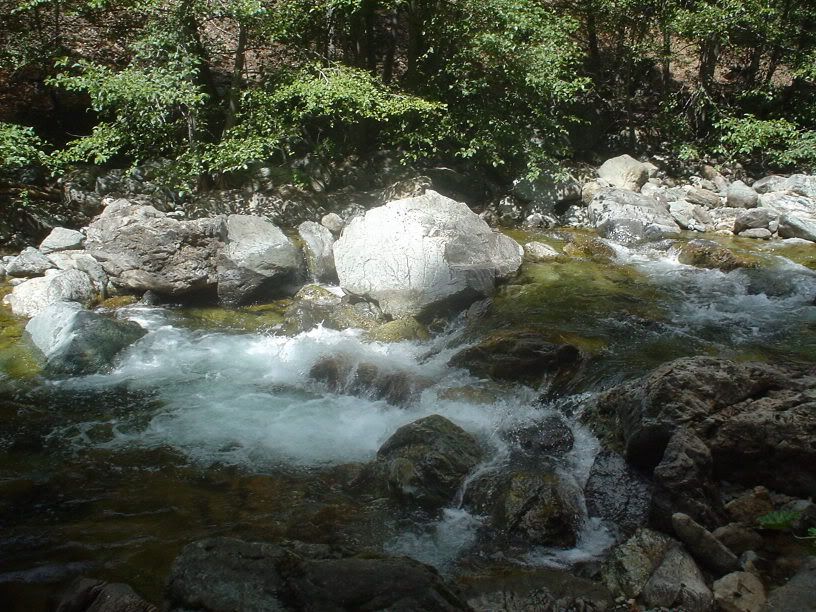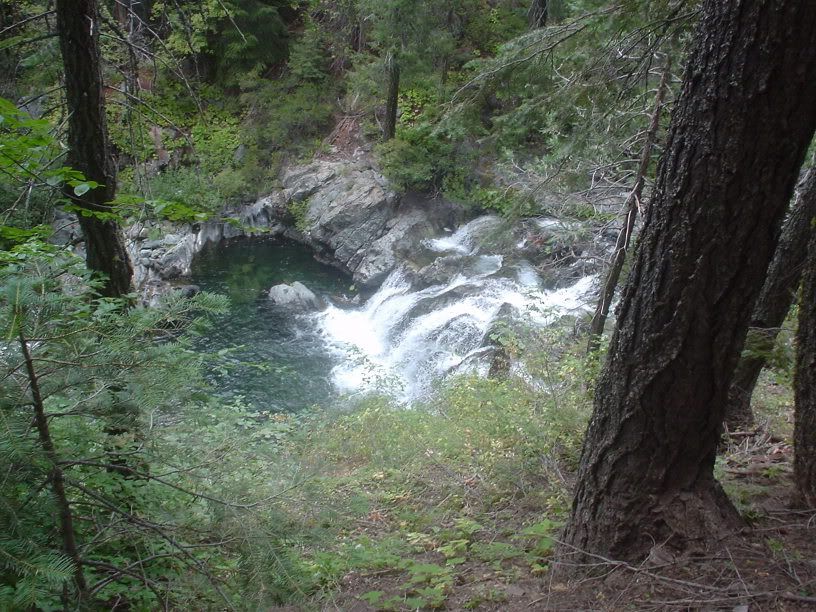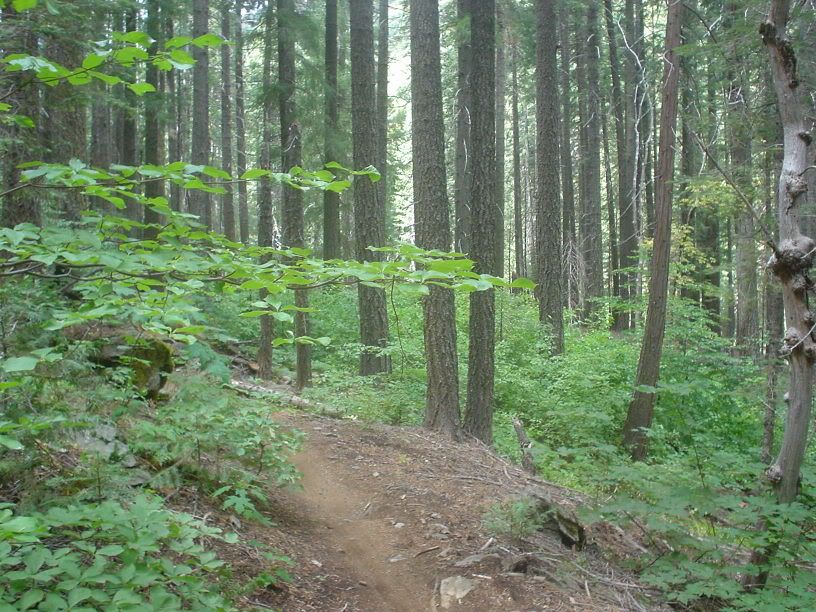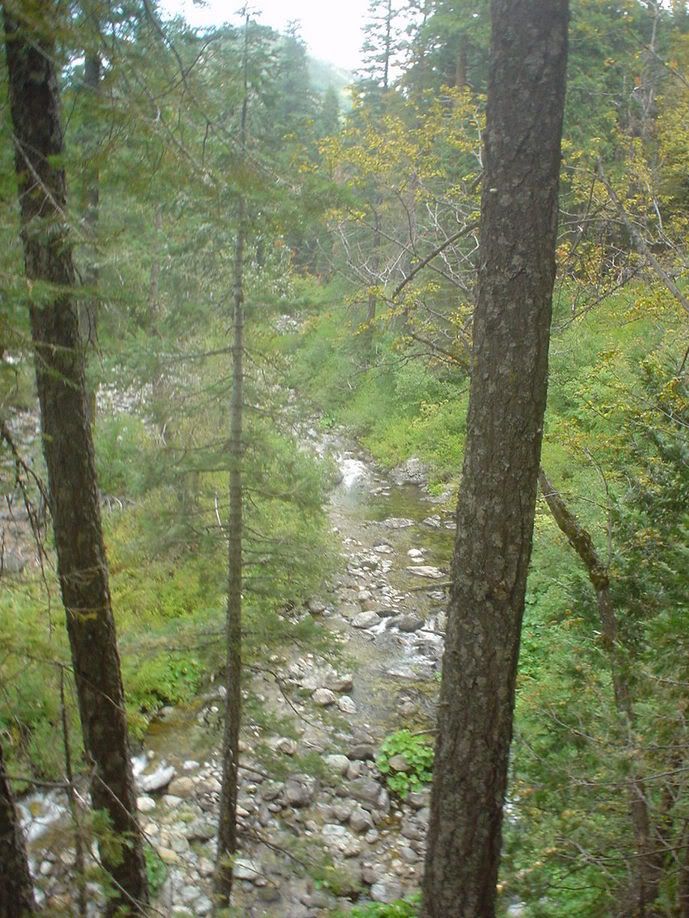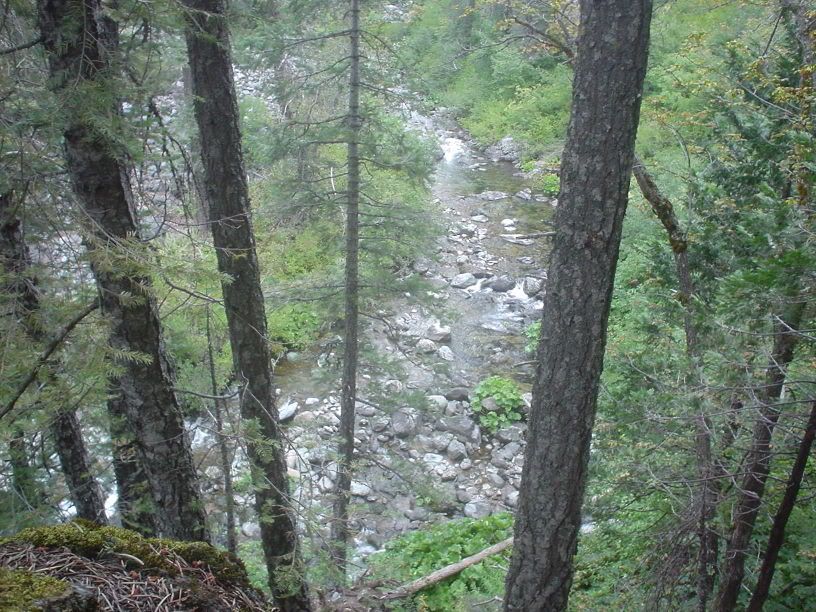 Carlos with his soon-to-be-gone-dh bike: